Halloween is getting closer and closer…have you planned your Halloween party yet?! If not, don't worry – I've got plenty of ideas for you here. Read on for 13 of the top Halloween Party Trends for 2021, along with some examples and inspiration from some of my past parties and parties from a few of my very talented friends. There's something here for every age, and every level of spookiness.
2021 Halloween Party Trends your Guests will Love
Monster Mash
Everyone knows the Monster Mash song. We hear it every Halloween (and to be honest, I never get sick of it!). I love the silliness of it! It reminds me of the silliness of my recent Googly Eye Halloween Party for Kids. Monsters don't have to be scary. Just add googly eyes to everything, and you have a goofy googly-eyed monster mash party that's perfect for younger kids.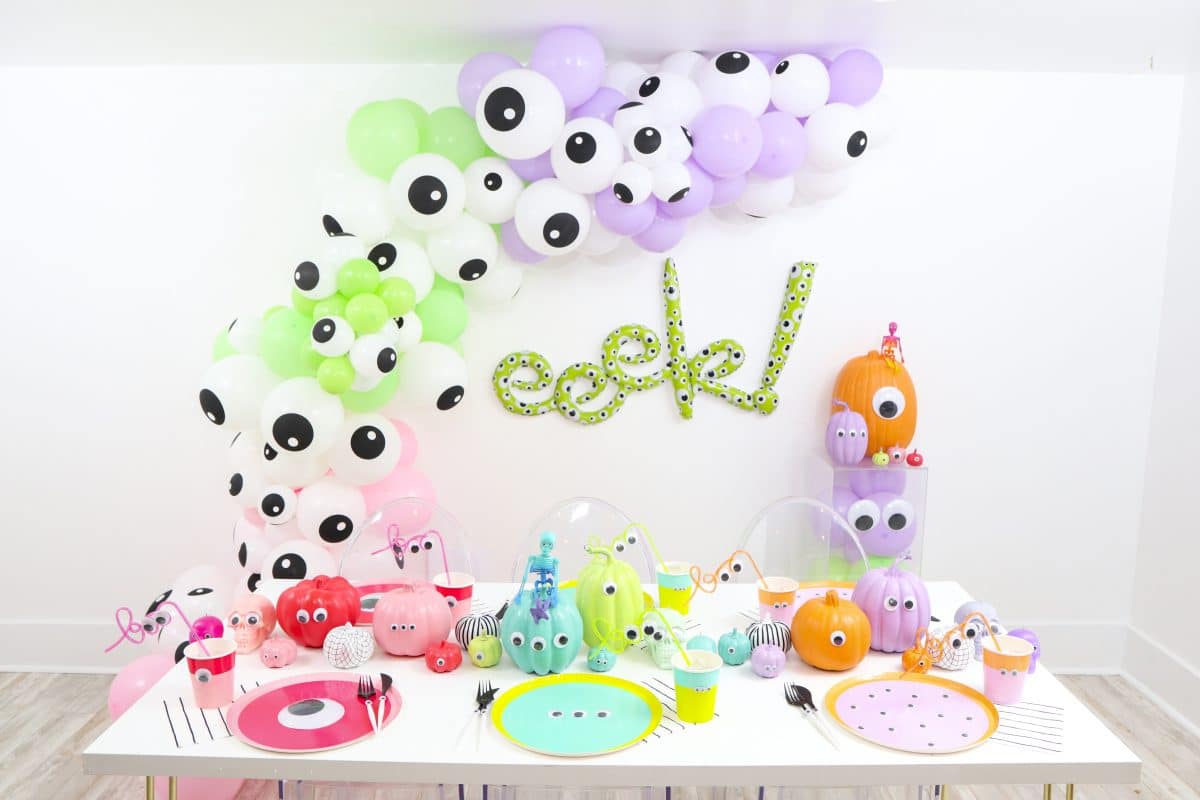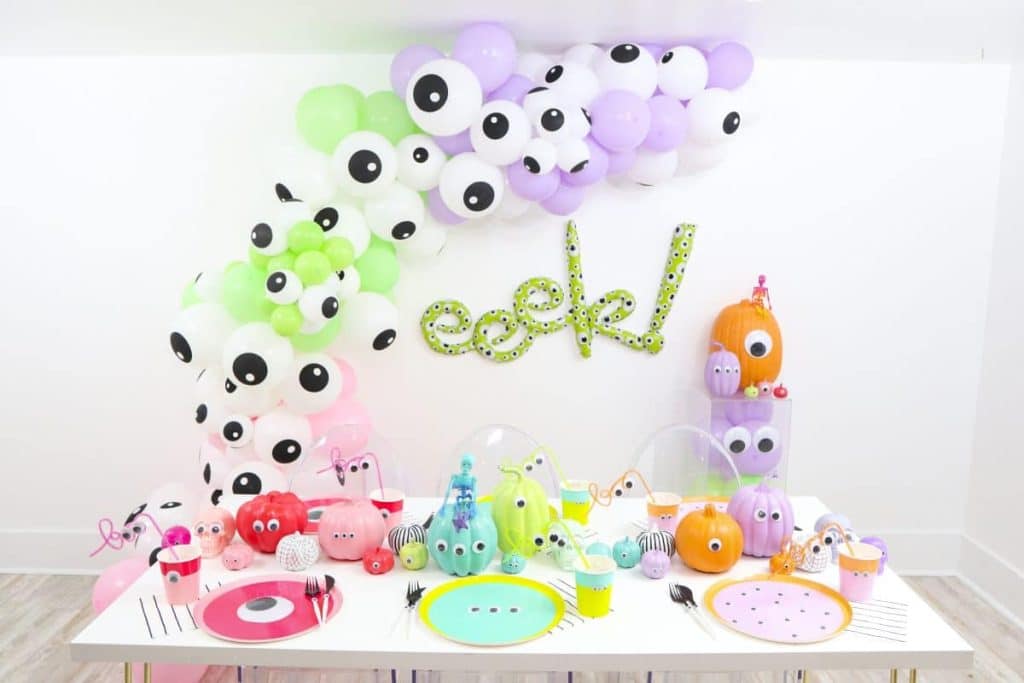 Mummies
Another popular theme for Halloween is mummies. I love the idea of focusing on the ancient Egyptian origin of mummies for a fun twist on the theme. That's what I did for an Ancient Egyptian Trunk or Treat one year. Still scary, but adds a bit of uniqueness to the theme.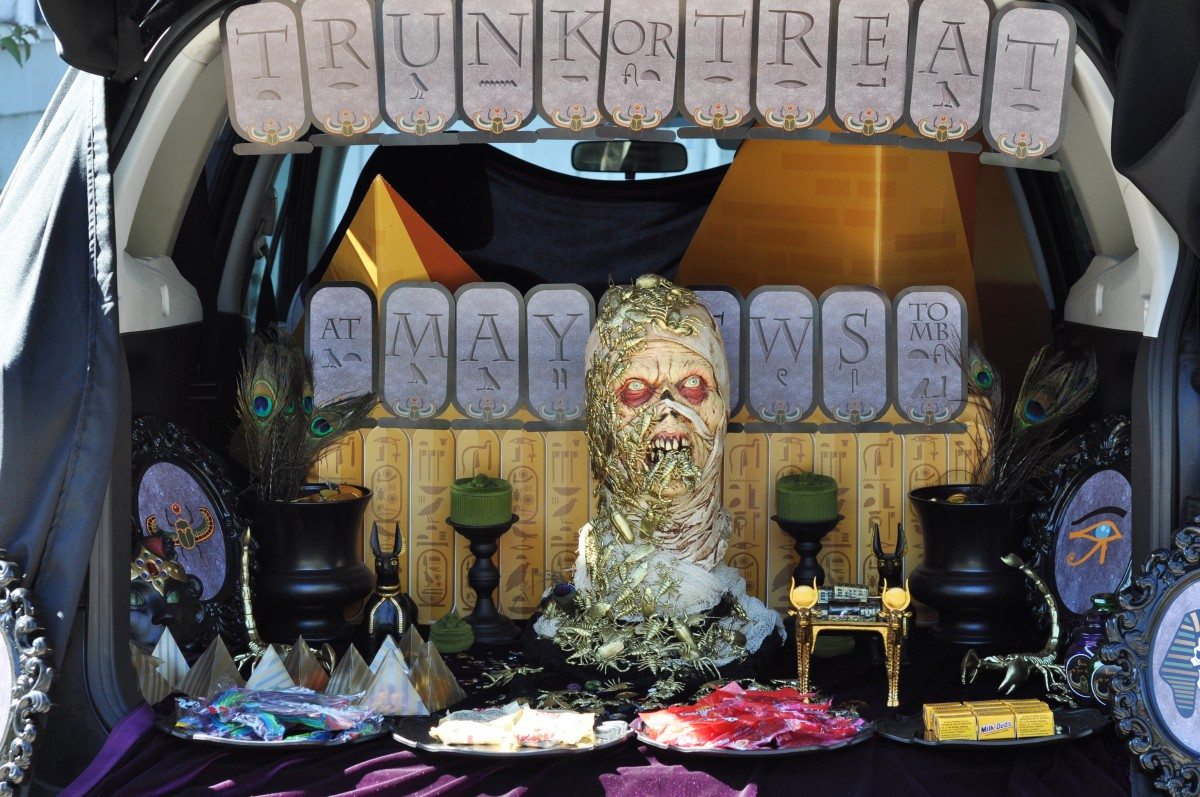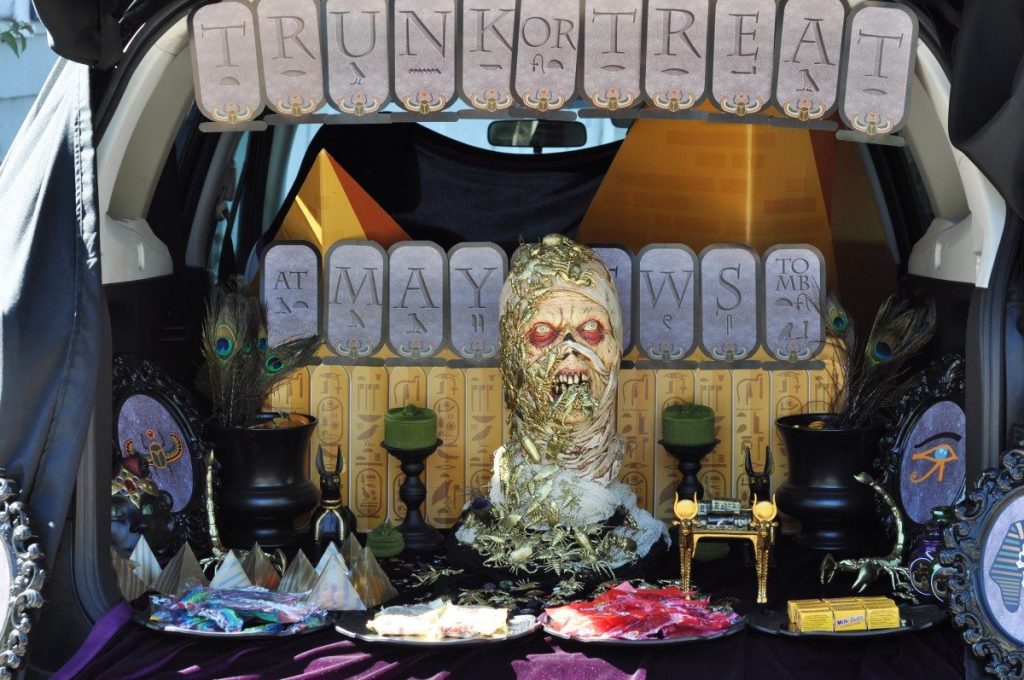 Jack-o'-Lantern Carving
Jack-o'-Lantern Carving has always been a popular Halloween activity, but this year you can add even more Jack-o'-Lantern fun to your carving by throwing a full Jack-o'-Lantern Party! After the carving is done, treat guests to dinner at a jack-o'-lantern-themed table. Then, with jack-o'-lantern-themed desserts and favors after!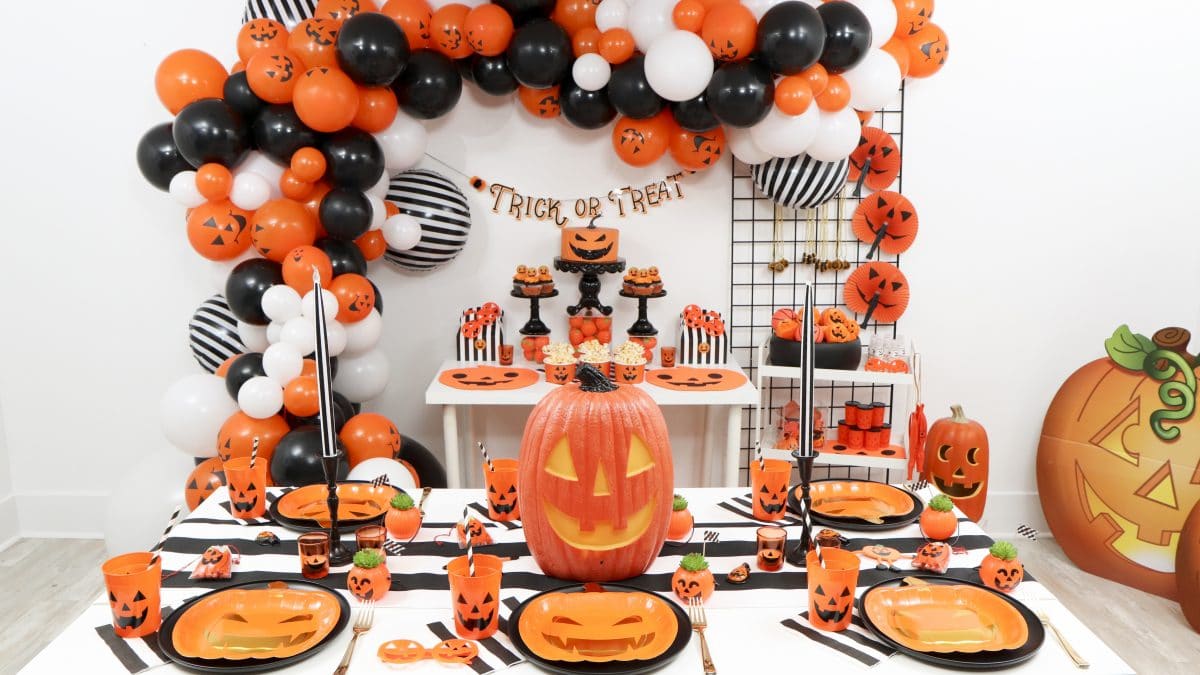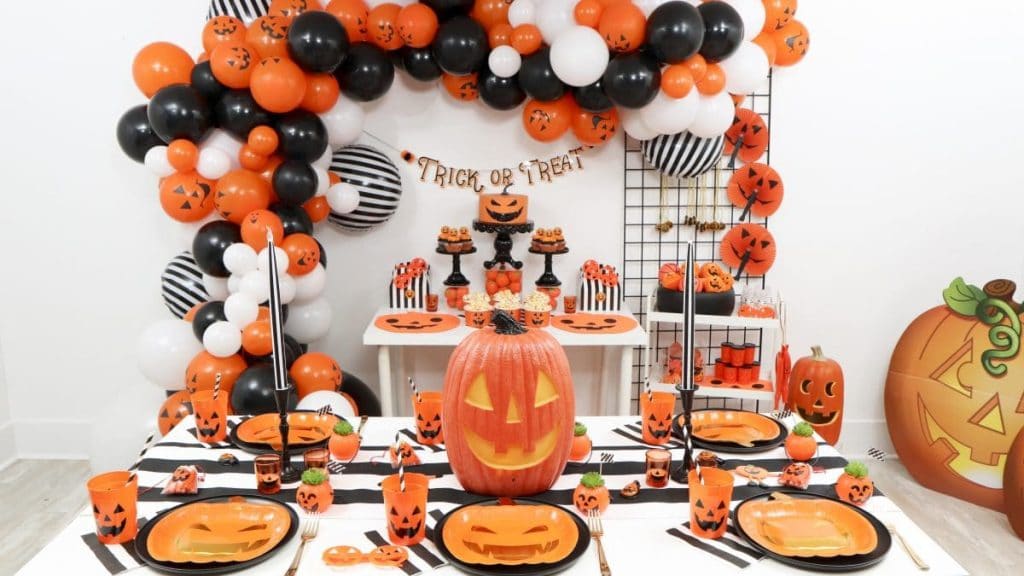 Autumn Harvest
For those who'd rather focus on the Autumn harvest season over the horror of Halloween, a Fall Festival Party is perfect. This cozy theme welcomes the new season with pumpkins, apple cider, games, crafts, and more.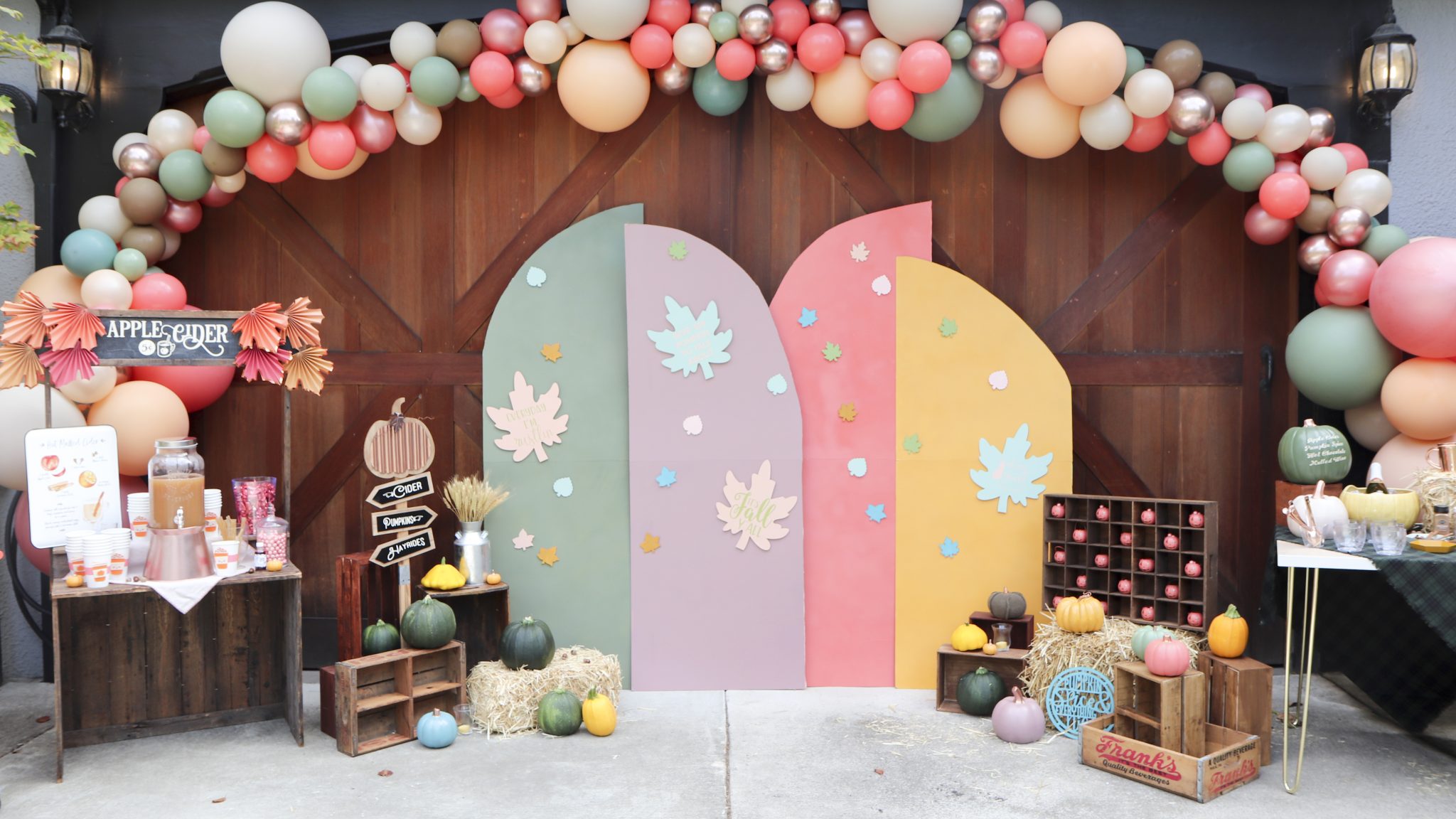 Everyday Party also has some Fall Festival inspiration that I adore. It'll make guests feel like they are transported to an actual pumpkin patch!
And one more Harvest themed party because I can't resist this awesomeness – this Apple Themed Harvest Party from Parties with a Cause is a gorgeous option for an adult dinner party.
Carnival
Heading back into scary territory, there's something particularly chilling about the idea of a haunted carnival or circus. This Big Top of Terror Party by Everyday Party really leans into the creepiness with vintage details and sideshow spookiness.
Haunted House Decorating
Actual Haunted Houses can be thrilling, but a bit much for kids. For a less scary/still interactive party idea, why not throw a Haunted House Decorating Party? It allows kids to get artistic by designing and decorating their own gingerbread haunted houses. In the end, they get to keep their edible creations!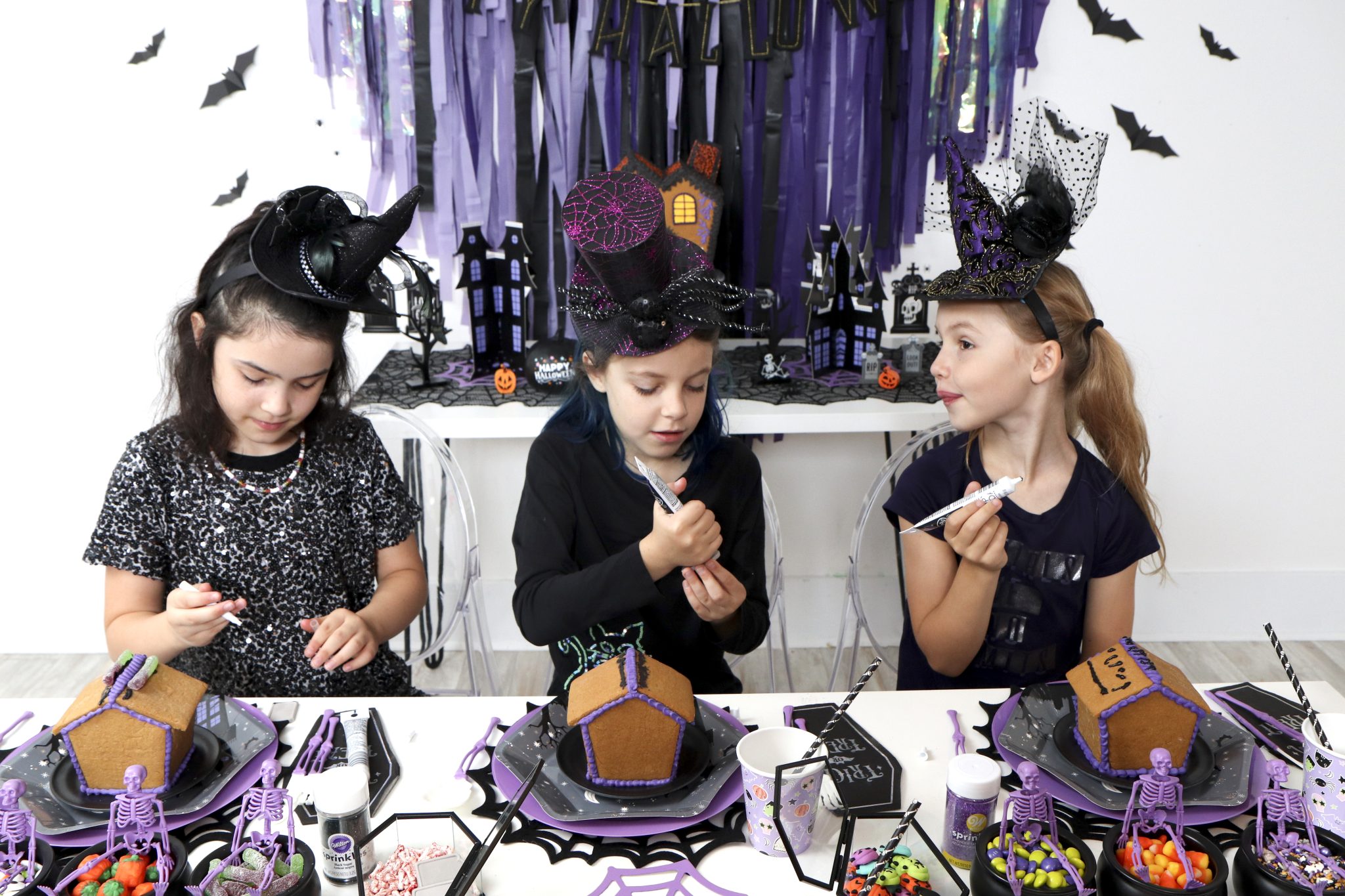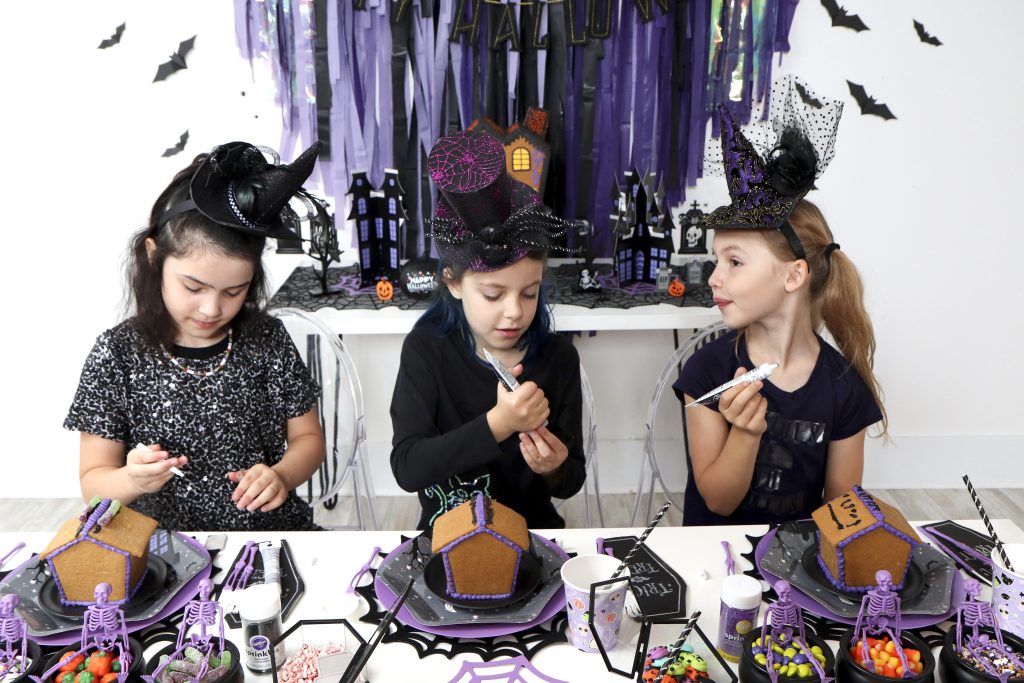 Murder Mystery
Adults love interactive themes, too! That's why Murder Mystery parties are so popular. This Masquerade Ball Murder Mystery Party from Sarah Sofia Productions combines the fun of the murder mystery with the Halloween costume perfection of a Masquerade ball.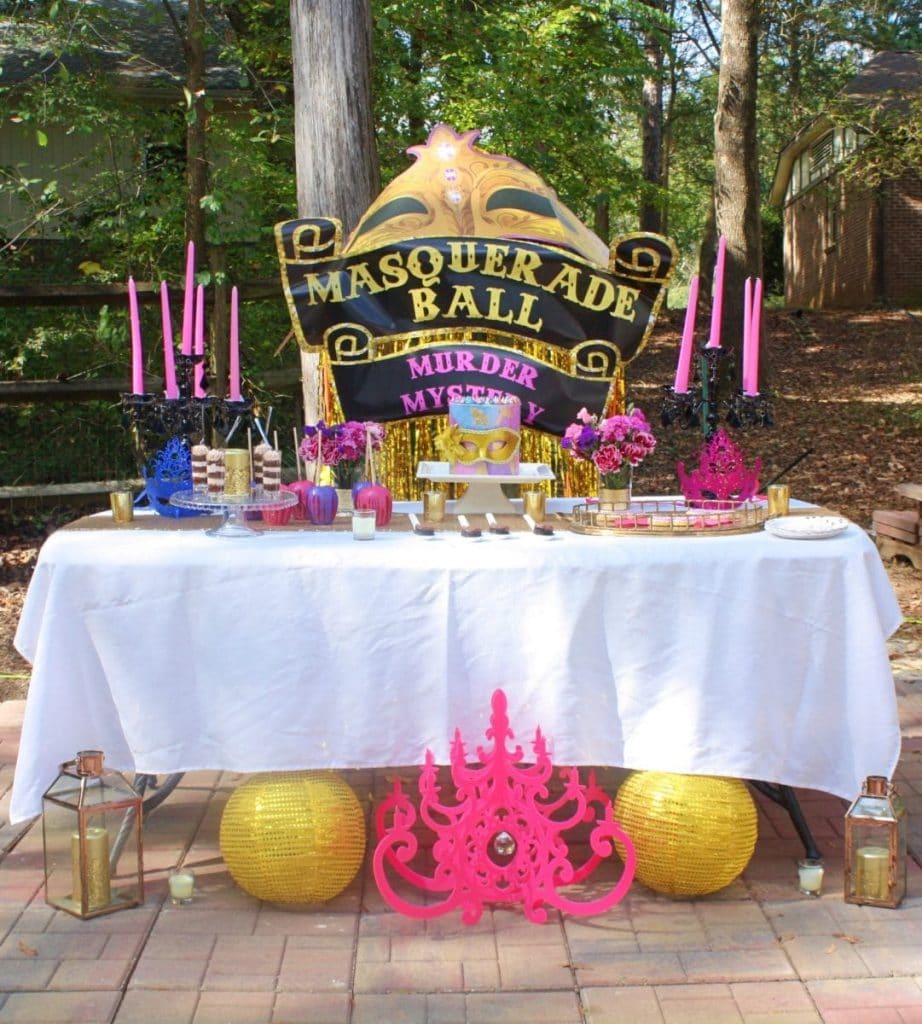 Mad Scientist
Who says parties are only for entertainment? A Mad Scientist Halloween Party theme means kids can have fun and learn at the same time! This Mad Science Party from Parties with a Cause encourages guests to experiment and enjoy creating their own science-themed snacks and slime favors.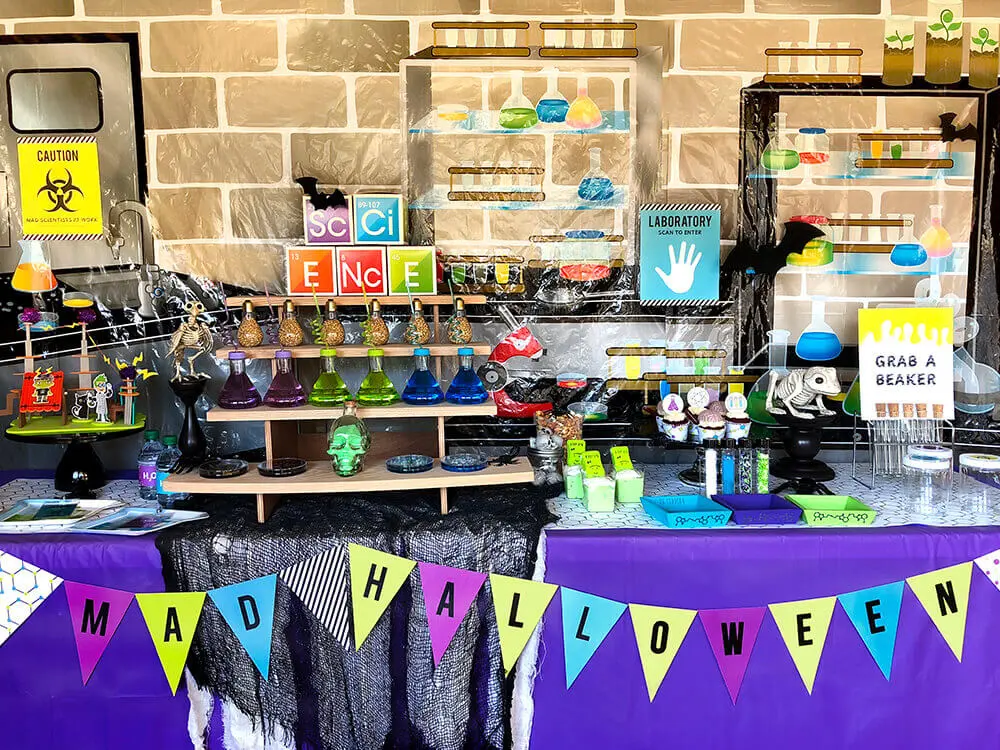 For an adult Mad Science theme, a Jekyll and Hyde Dinner Party is great. It's filled with Dr. Jekyll's laboratory instruments, along with other dark and spooky decor.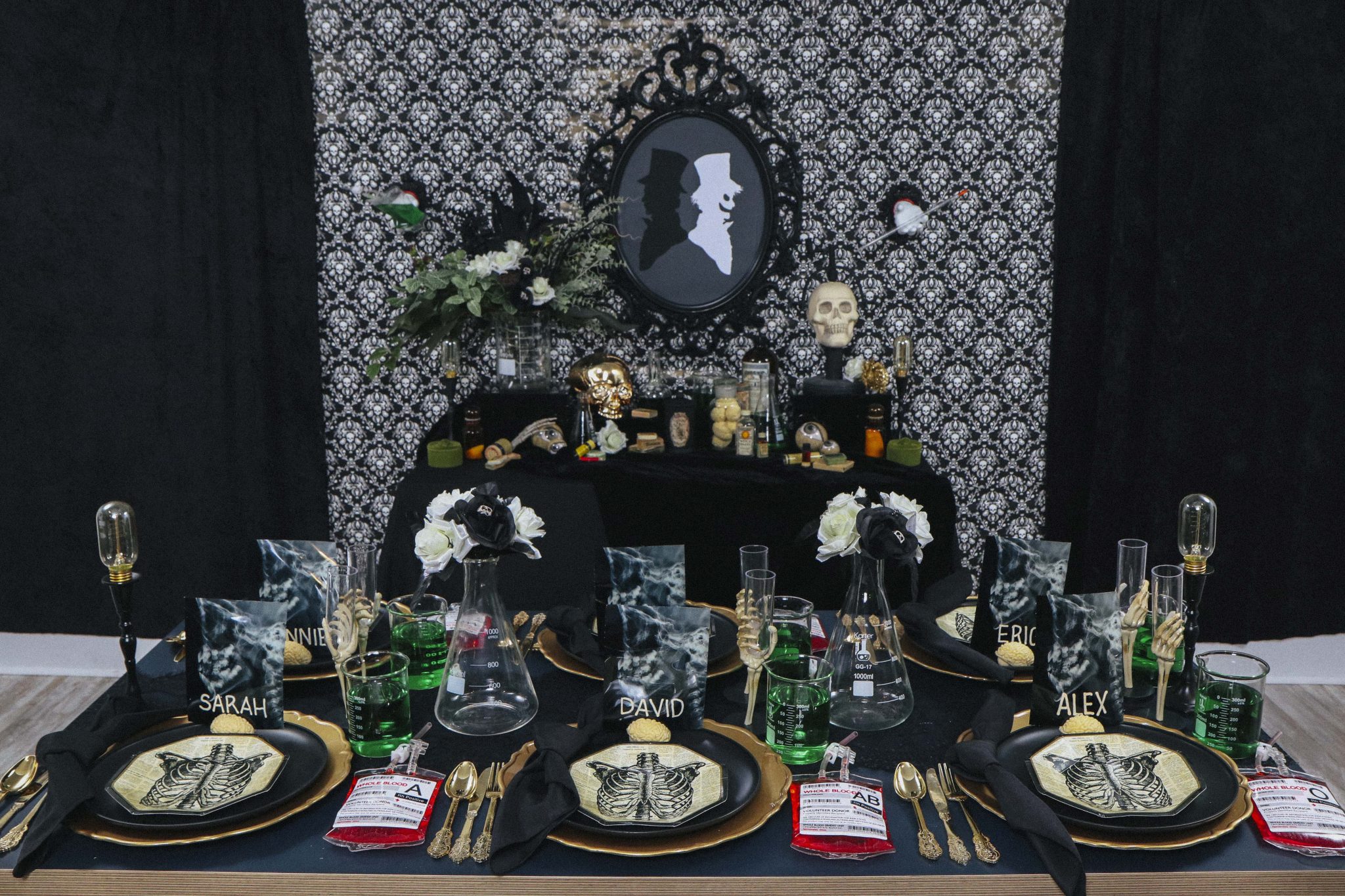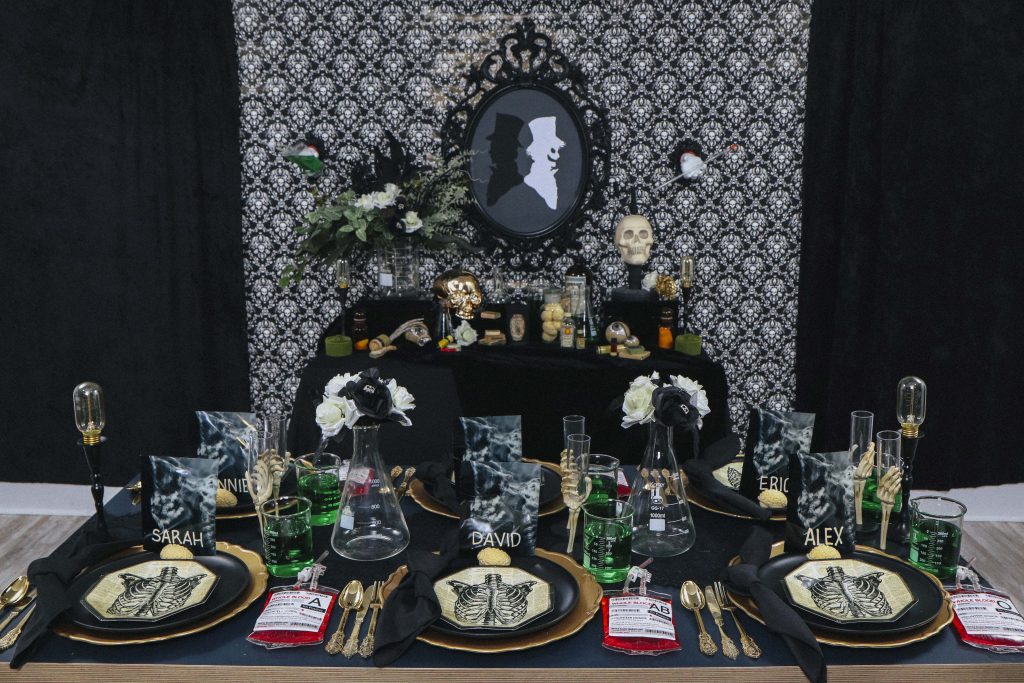 Willy Wonka
Another fun and not-so-scary Halloween party theme that's great for kids is a Willy Wonka theme! The key here is to create larger-than-life candy, inspired particularly by that amazing room in the movie where everything is made of edible candy (just maybe avoid a giant chocolate river that kids can fall into…). For a Halloween Community Festival one year, I made a candy-themed trick-or-treat table with balloons, giant inflatable gummy bears, and striped candy I made with pool noodles! These would be perfect for a Willy Wonka theme.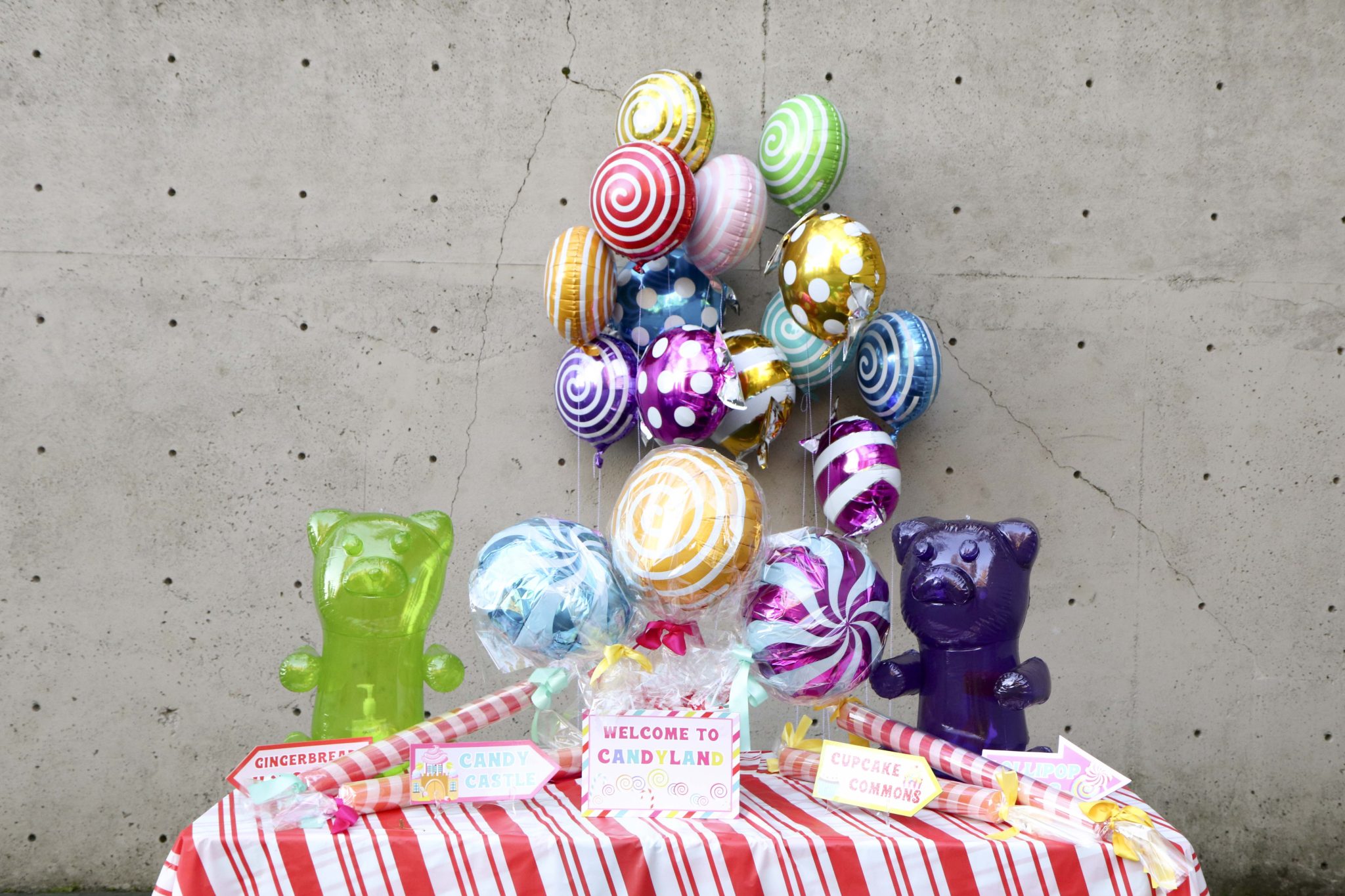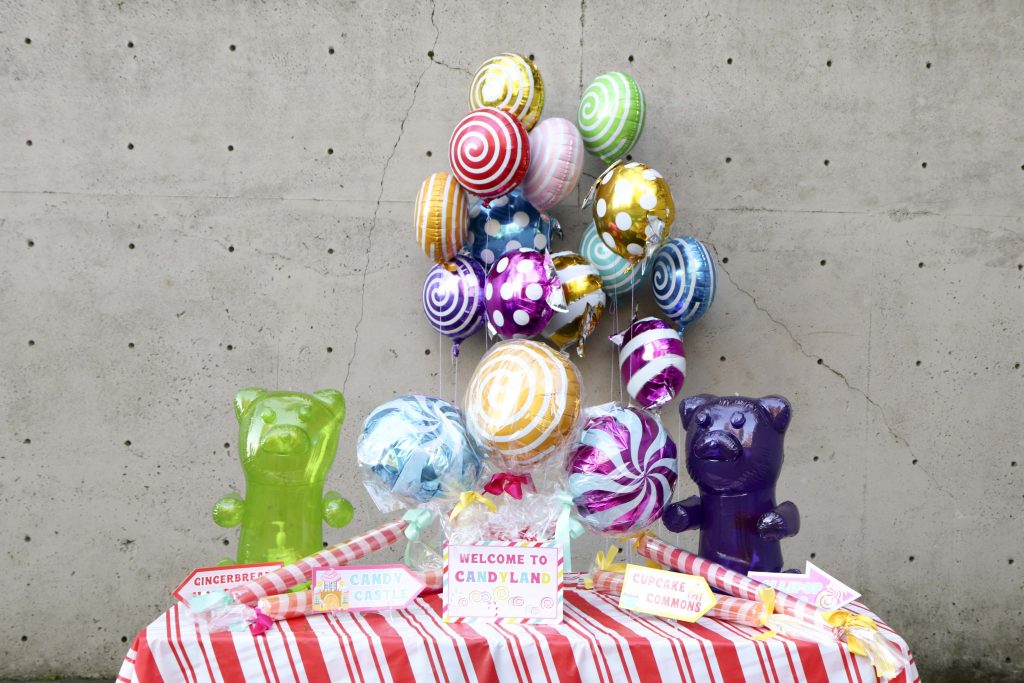 Skulls and Skeletons
Skulls and Skeletons for Halloween? Groundbreaking. Now that I'm done with my snarky Miranda Priestly impression, I actually do have to admit that this common trend isn't going away, but there's a way to make it fresh and fun! Try doing a skeleton or skull Halloween party in an unexpected color theme, like my Pastel Skull Halloween Party!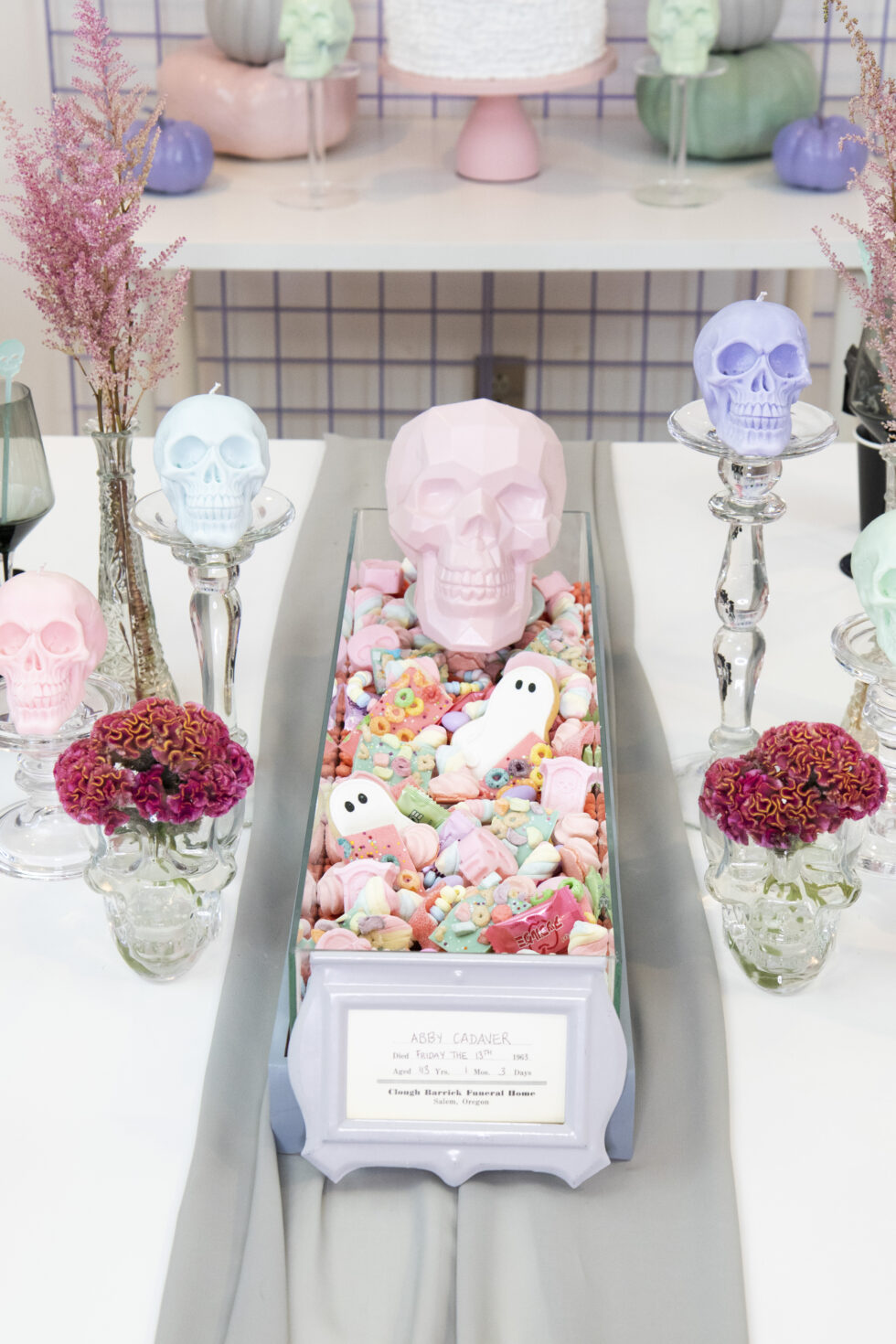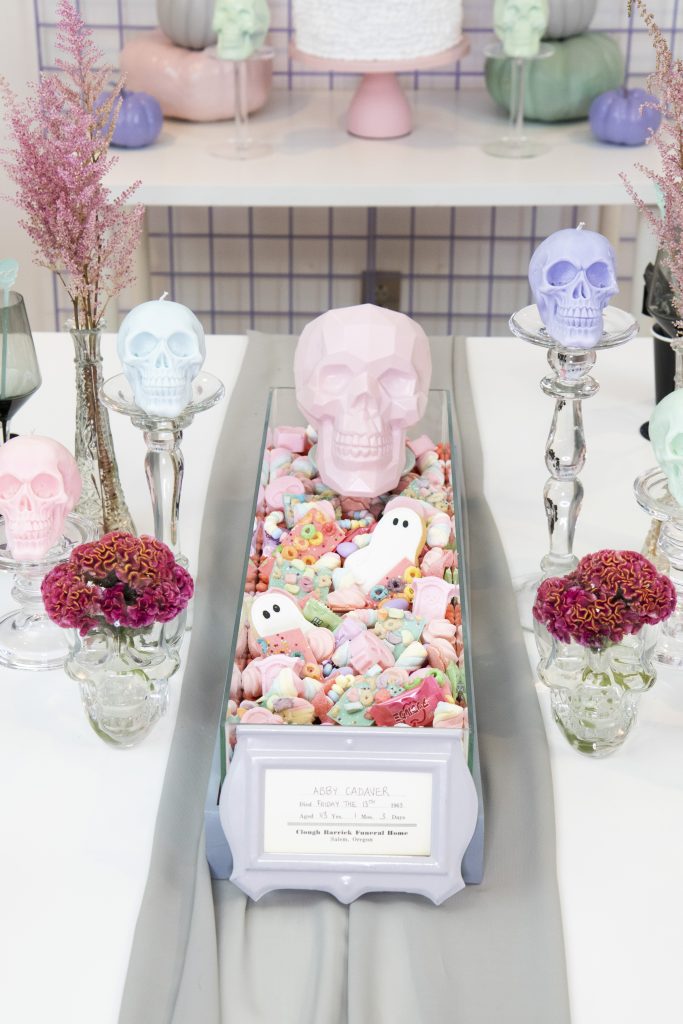 Harry Potter
Another Halloween trend that will likely never go away is Harry Potter, and I will always be A-OK with that (fellow Potterheads, tell me your House in the comments!). I love this Harry Potter Party from Everyday Party – there are so many perfect details guests will notice, like Harry's Hogwarts acceptance letter on the table (she also has an amazing Harry Potter Mail Party Backdrop I'm obsessed with!)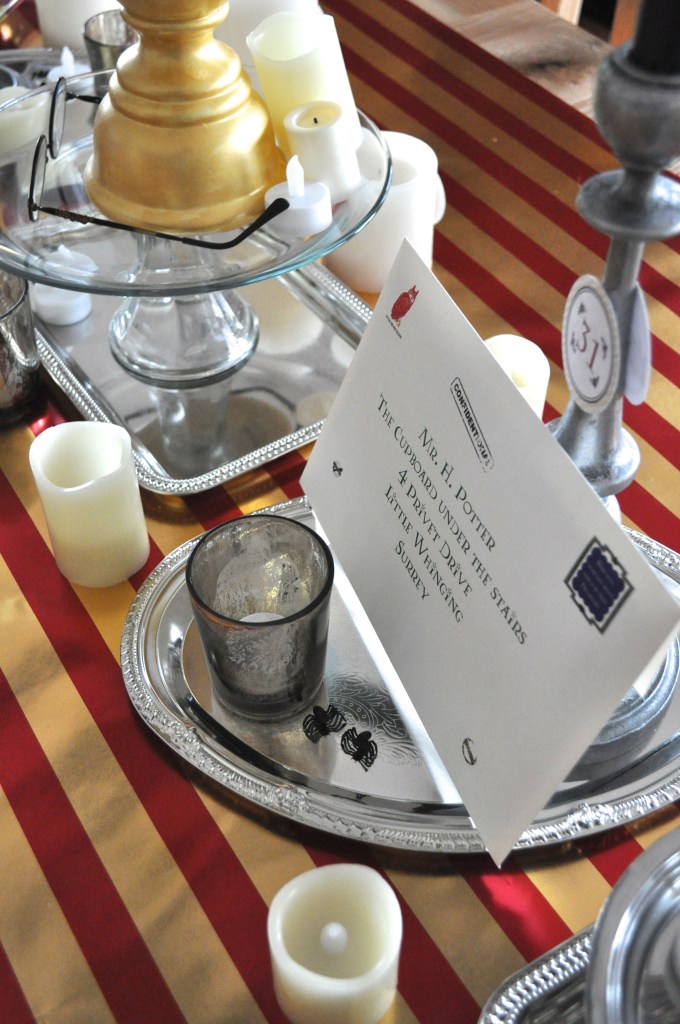 Fortune Telling
After the craziness and uncertainty of the last couple of years, folks in 2021 are likely looking for some clarity on the future. That's why a Fortune Telling Dinner Party can be a really fun theme this year. It might not provide *actual* clarity, but guests will have a ton of fun finding out their fortunes in the various ways available at this Halloween dinner party.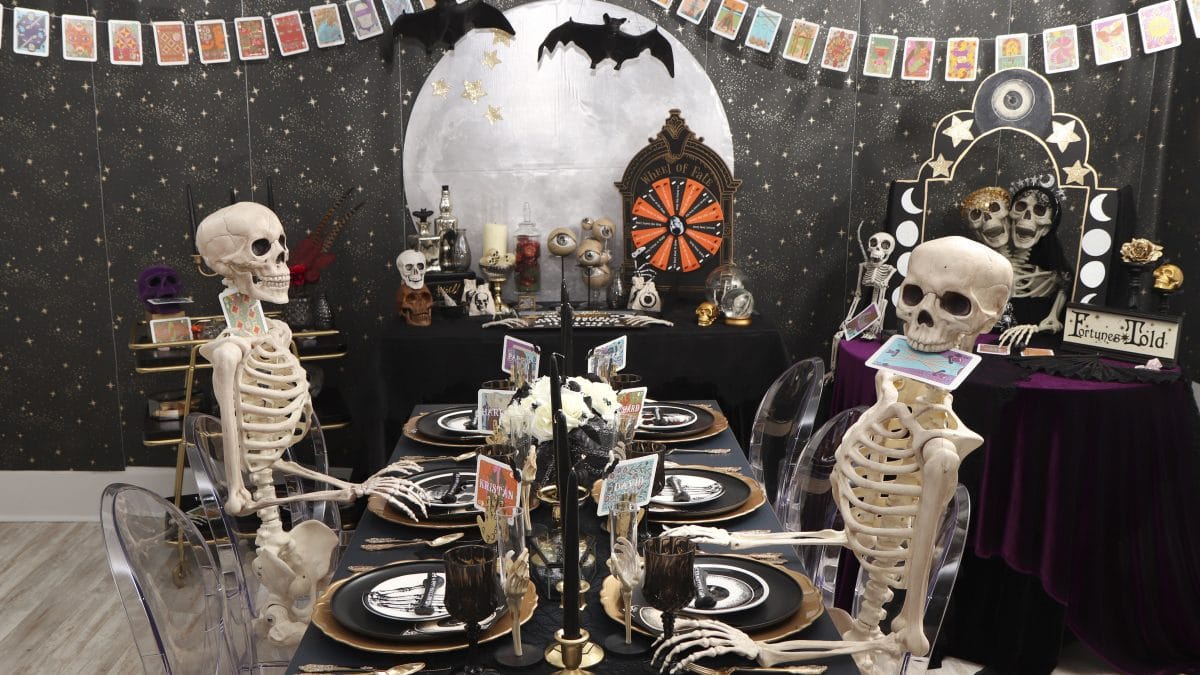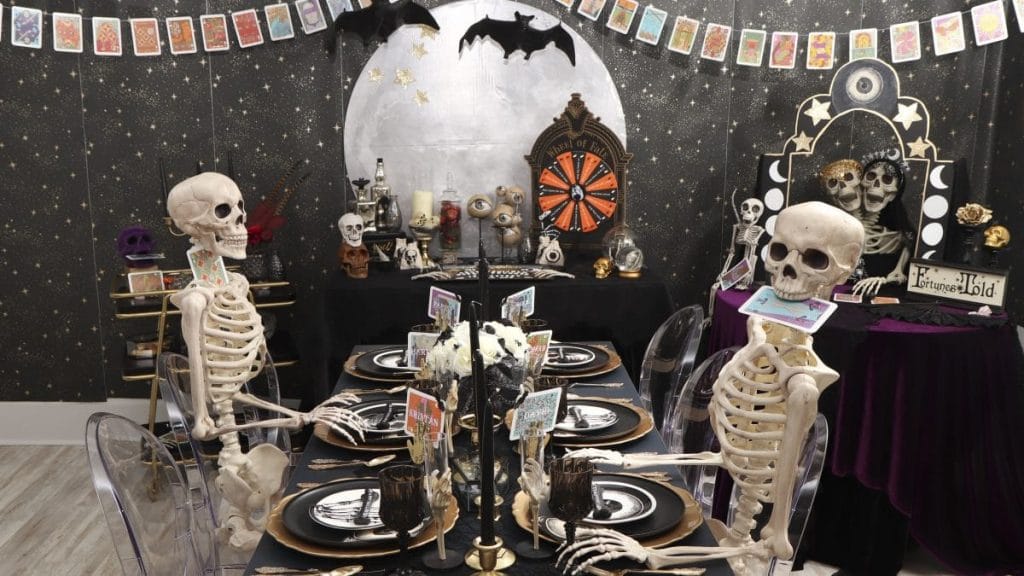 Pirates
If you're lucky enough to live or be able to travel to a beachy location for Halloween this year, pirates are the perfect party theme. Get tons of inspiration from this Pirate and Mermaid Skeleton Halloween Party by Everyday Party – it even has a mermaid skeleton!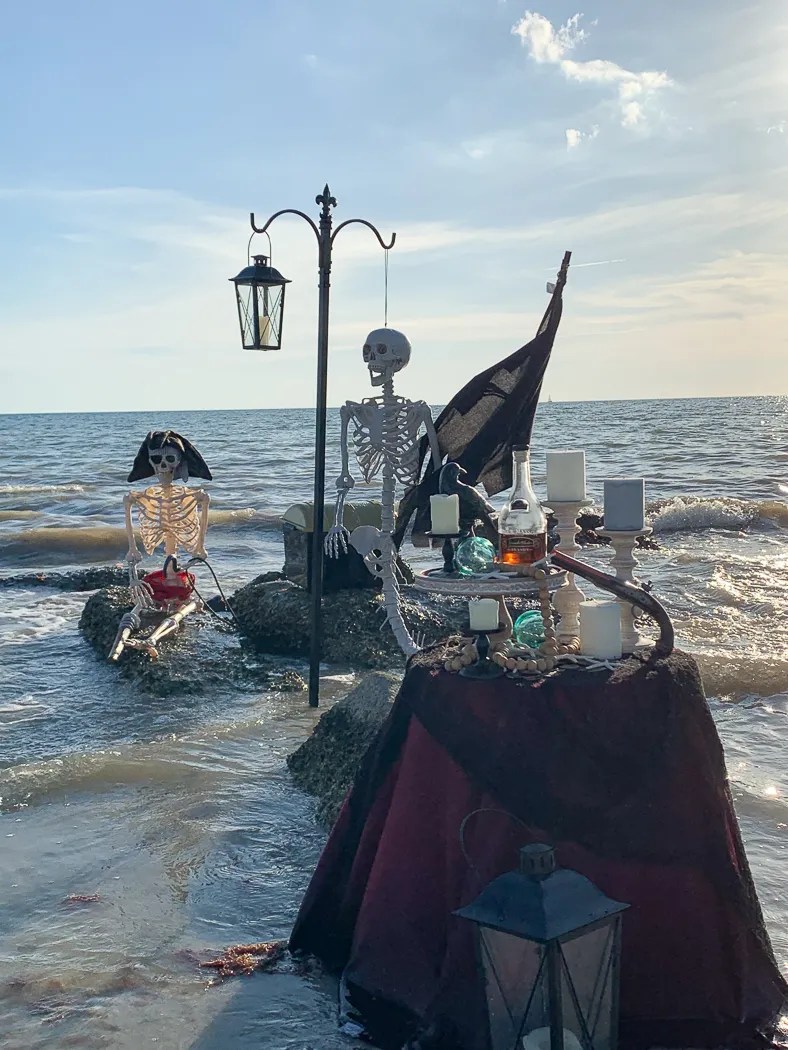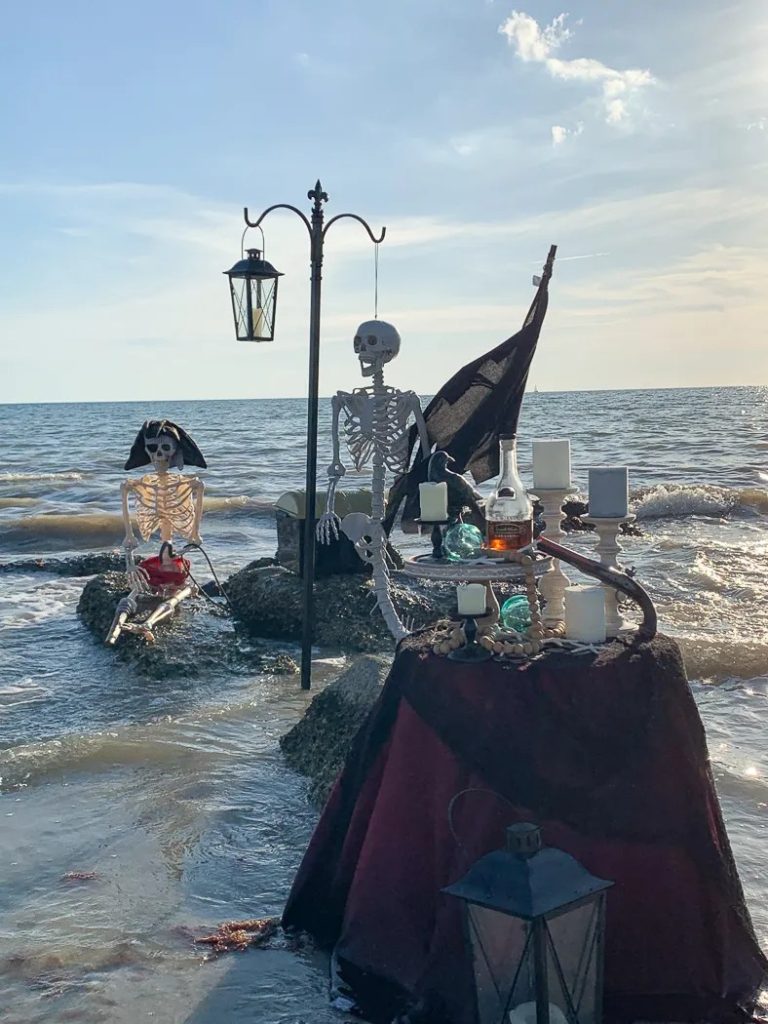 Gothic
For those that love dark and mysterious Halloween themes, the gothic trend is perfect. In my Vampire Themed Halloween Dinner Party, I used plenty of vintage details and dark decor to create the perfect gothic feel.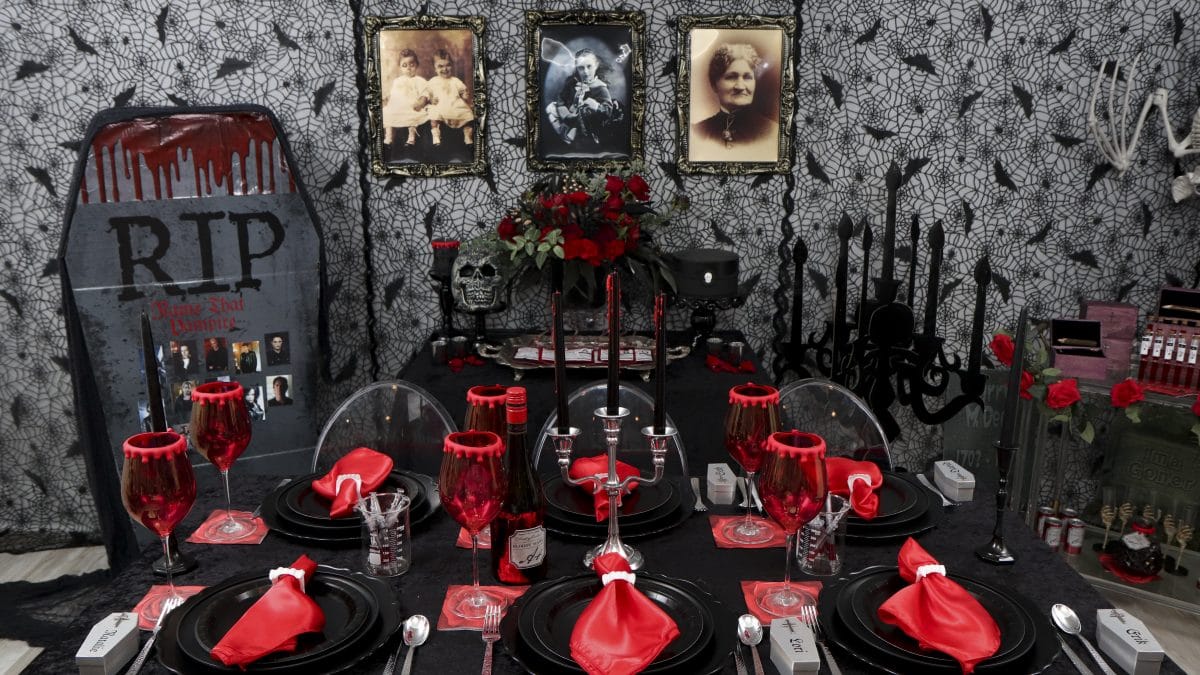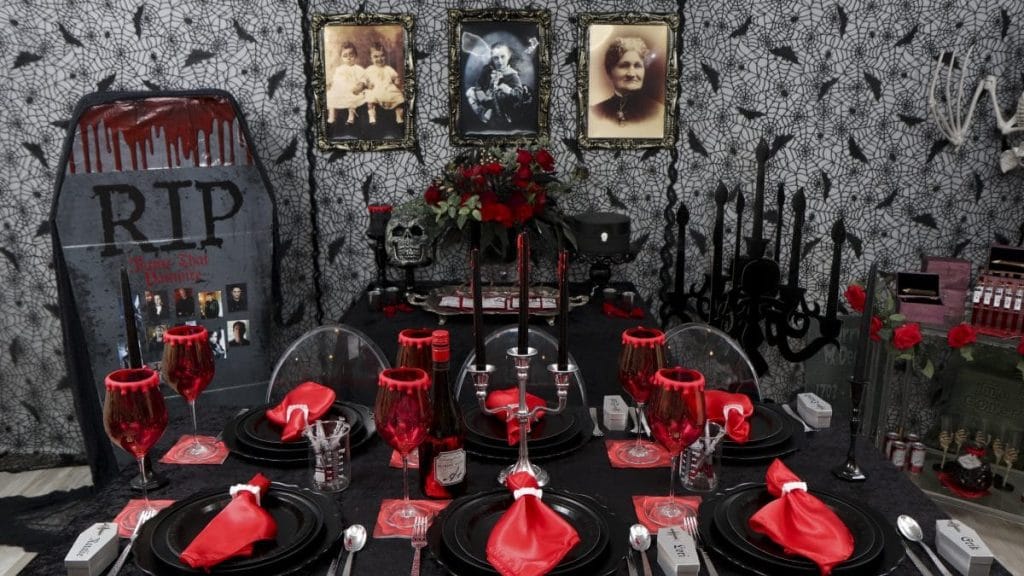 While these are some of the more popular 2021 Halloween Party Trends, there are tons more themes you can choose for your Halloween Party. Check out my posts on 13 Halloween Party Ideas for Kids, 13 Halloween Party Ideas for Adults, and 7 Dark and Mysterious Halloween Dinner Parties for more inspiration!
Happy Partying!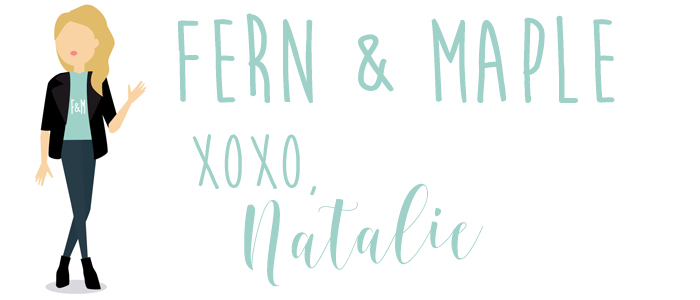 PIN FOR LATER: