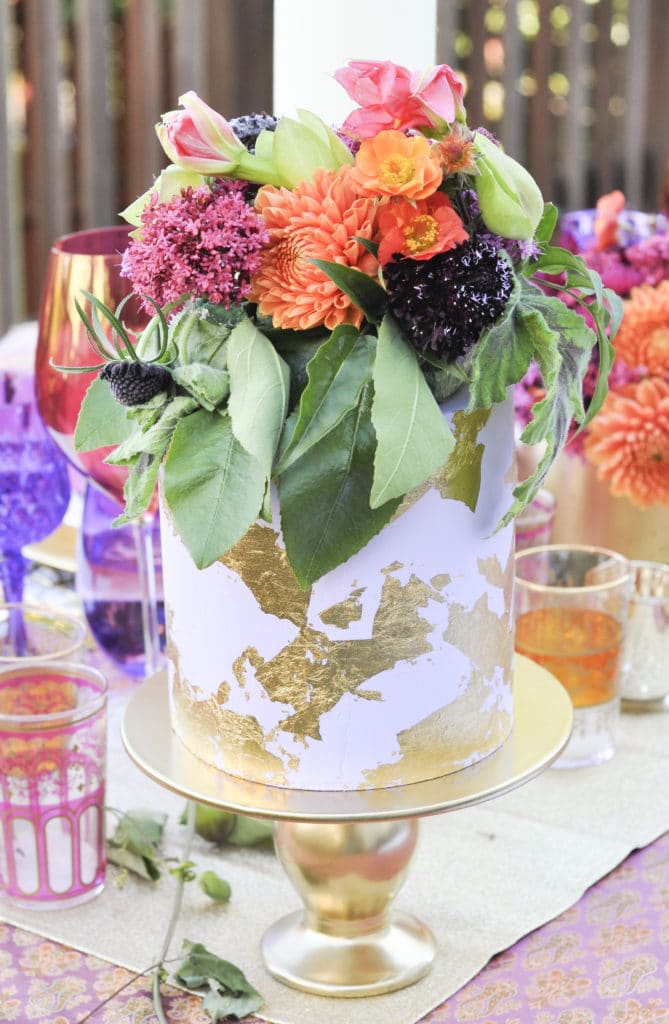 Special Occasions
Fern & Maple is there for all of life's celebrations and the moments in between.
We love to share ideas and inspiration for larger events such as weddings, showers, and corporate milestones, to smaller celebrations, seasonal holidays, dinner parties, play dates and those "just because" moments.
We truly believe that everyone can be creative and craft beautiful celebrations and memories. Fern & Maple are ready to help you live a more creative life!
Browse the blog for my latest ideas, follow along on Pinterest for more inspiration, or browse my past designs to get started creating your own special occasion!
It does not end there, keep up with the newsletter for freebies, recipes, and even more ideas for using every occasion as a chance to create lasting memories!