Join the party!
Subscribe and get free goodies!
When you sign up for the newsletter, you'll be able to stay in the loop with all things happening at Fern & Maple including updates on new party blog posts and decor ideas that can help turn your next event into a complete success without a lot of hassle.
BONUS . . . you'll also get exclusive access to some of the free printables and DIY's that I've personally used in my clients' parties!
We've got a ton of awesome freebies in store for you inside the Subscriber's Lounge, like these favorites: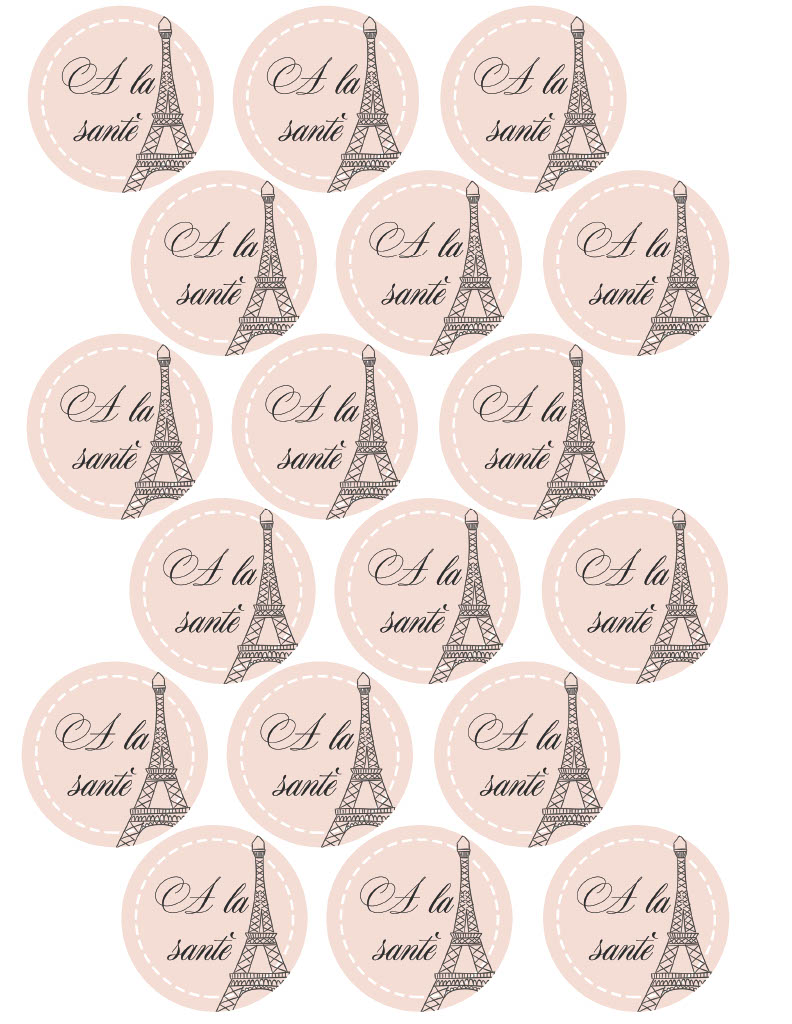 DRINK TAGS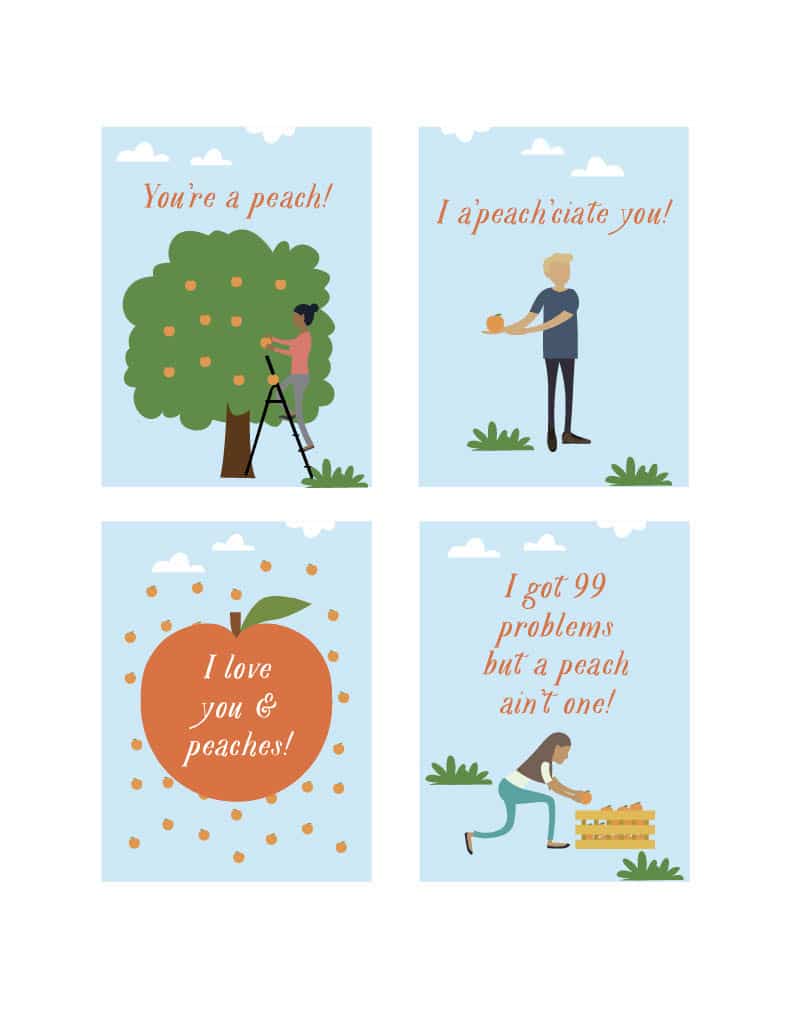 PEACH TAGS
Subscribe to Get The Freebies