Ready to plan your next big event?
Fern and Maple, Creative Content & Styling, Portland, Oregon is here to help!
Let's talk details! Fill out the contact box below and tell us all about your next brand! Fern and Maple, specializes in content for "Bigs and Littles alike". We can't wait to hear from you.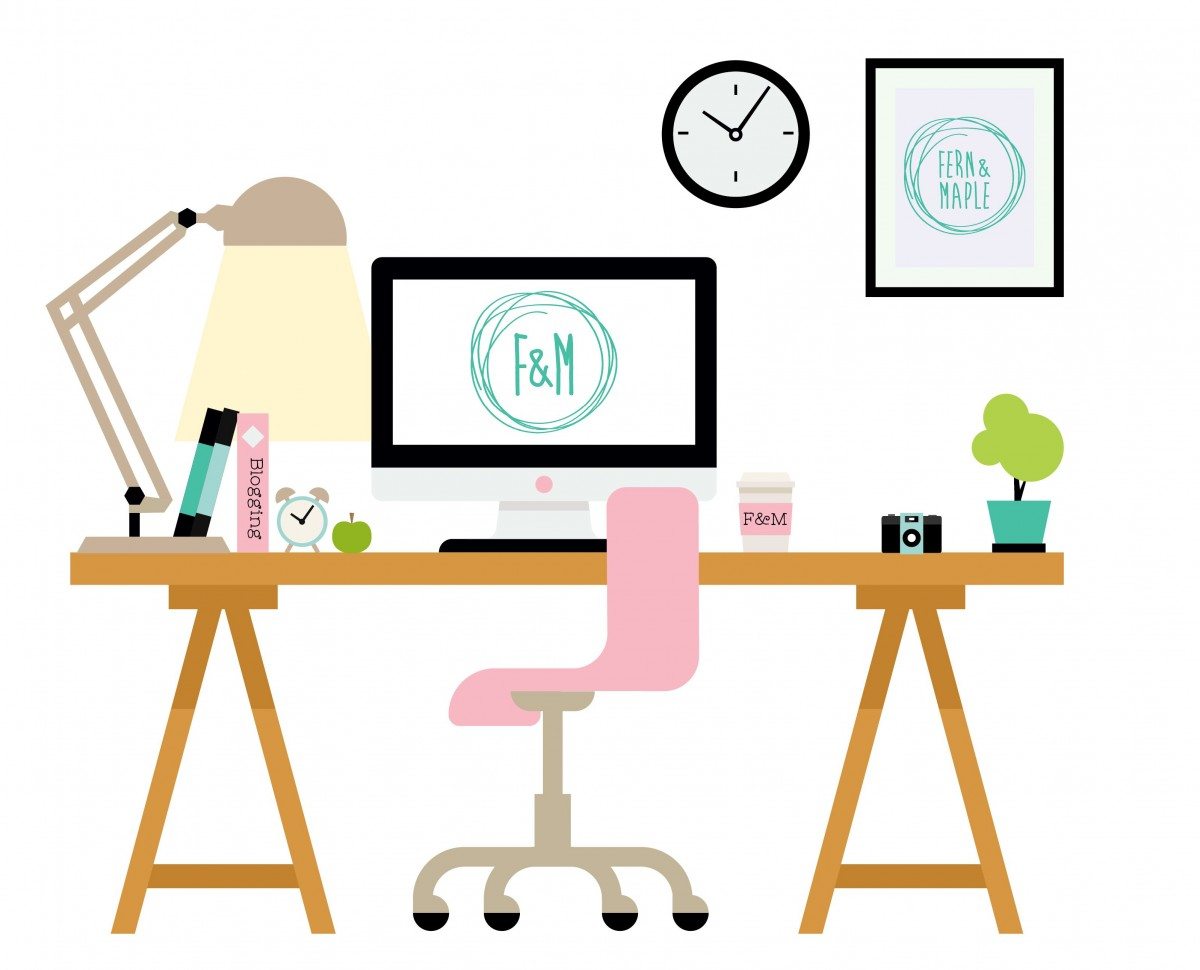 Natalie Mayhew
Fern and Maple
Event Planning, Portland, Oregon
Address: 2804 NW Cumberland Road
Portland, OR 97210
Phone: 415-933-9907
Email: [email protected]
[caldera_form id="CF59d5101f3ae45″]