Want Some styling secrets?
SUBSCRIBE to get the latest news, tips, and exclusive content !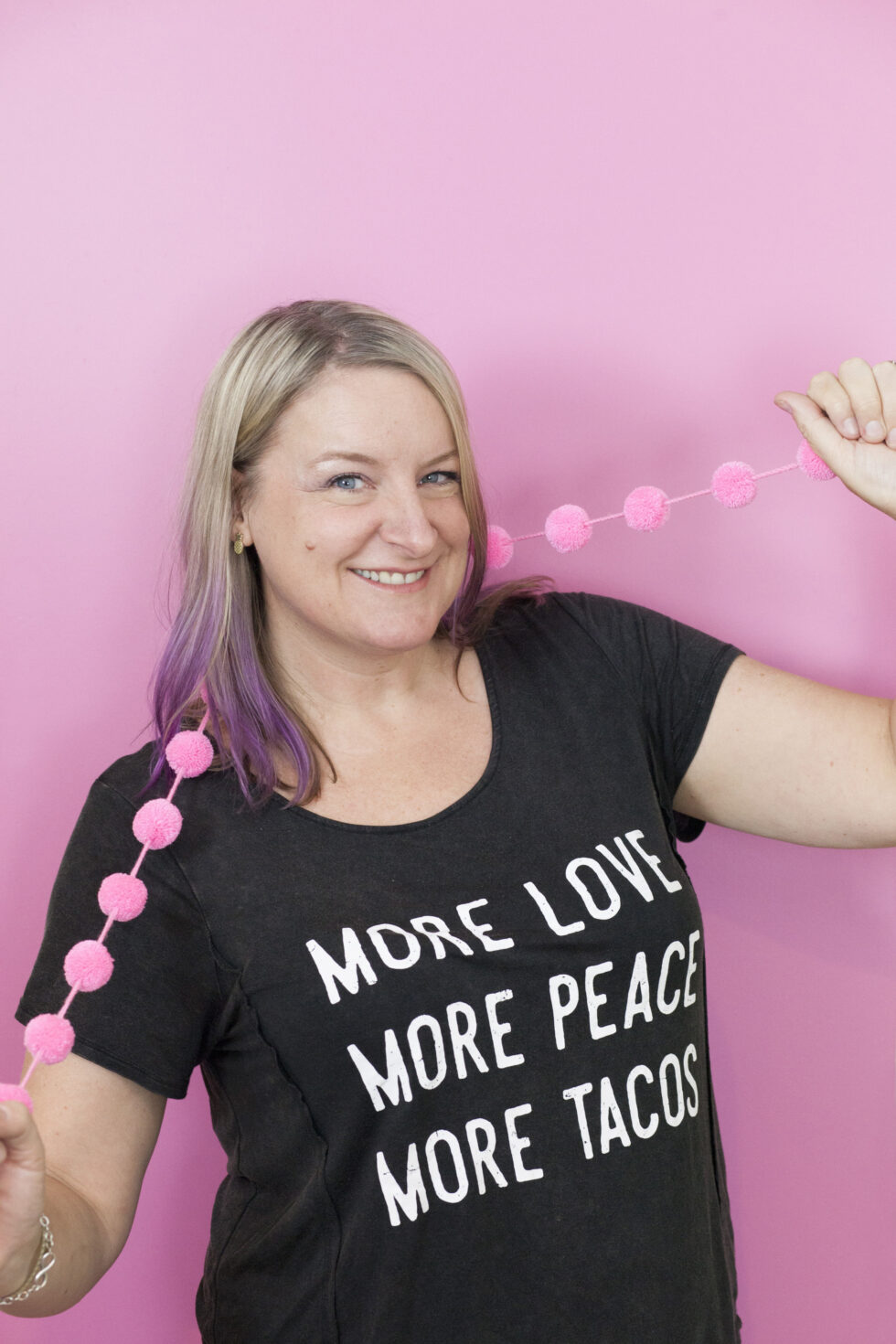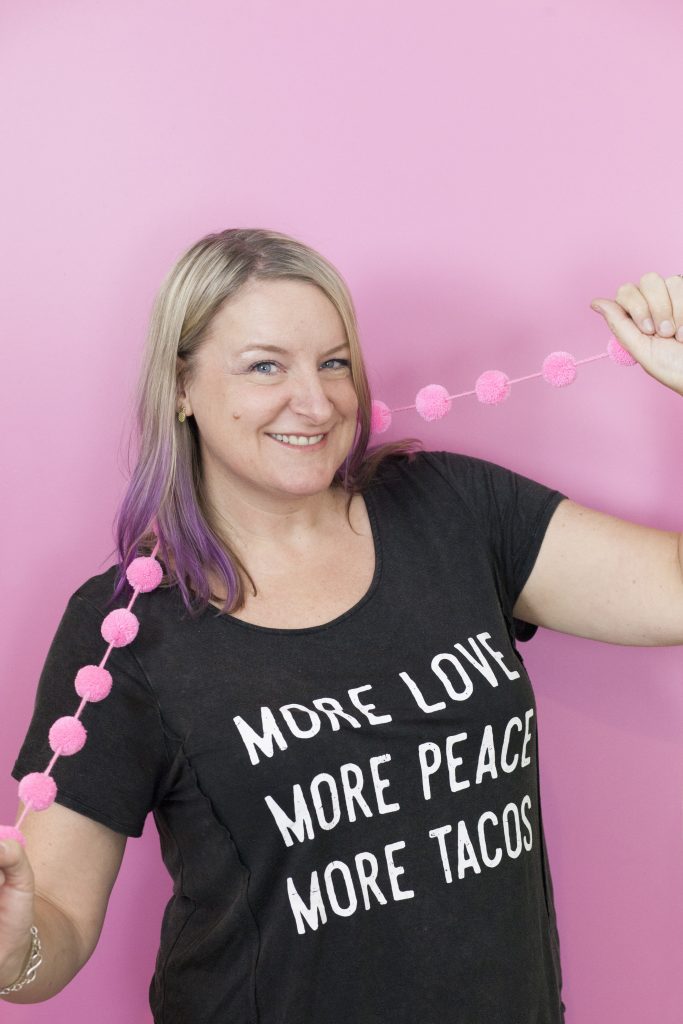 Hi, I'm Natalie!
CREATIVE DIRECTOR & FOUNDER OF FERN AND MAPLE
Born in Wellington, New Zealand, I have ventured far from my Kiwi roots. I remain inspired by childhood memories of acting as an event stylist for my mum's elaborate get-togethers and hours spent rummaging through antique sales and up-cycling found objects with my dad.
I bring extensive planning, organizational and relationship management experience from my years in Finance. Now I offer party content creation and brand styling for brands; With Fern & Maple, I am now bringing my life-long dream to life by making others' dreams come true with beautifully designed and exquisitely detailed inspiration.
---
---