Do you have an avid crafter at home? Not sure what to get them as a holiday gift? My daughter is nearly 10 and spends hours crafting and watching you tube videos on new techniques. Crafty kids love trying new things, but if you're not quite so into crafting yourself, thinking up gift ideas for the creative tween can be plain tough. But it doesn't have to be that way! From smaller stocking stuffers to larger luxury items, my daughter and I have come up with a tween-approved list of crafting essentials (that aren't gift vouchers!). We've got you and your little crafter covered!
P.S. For an easy one-stop shopping list, visit my Amazon Shop!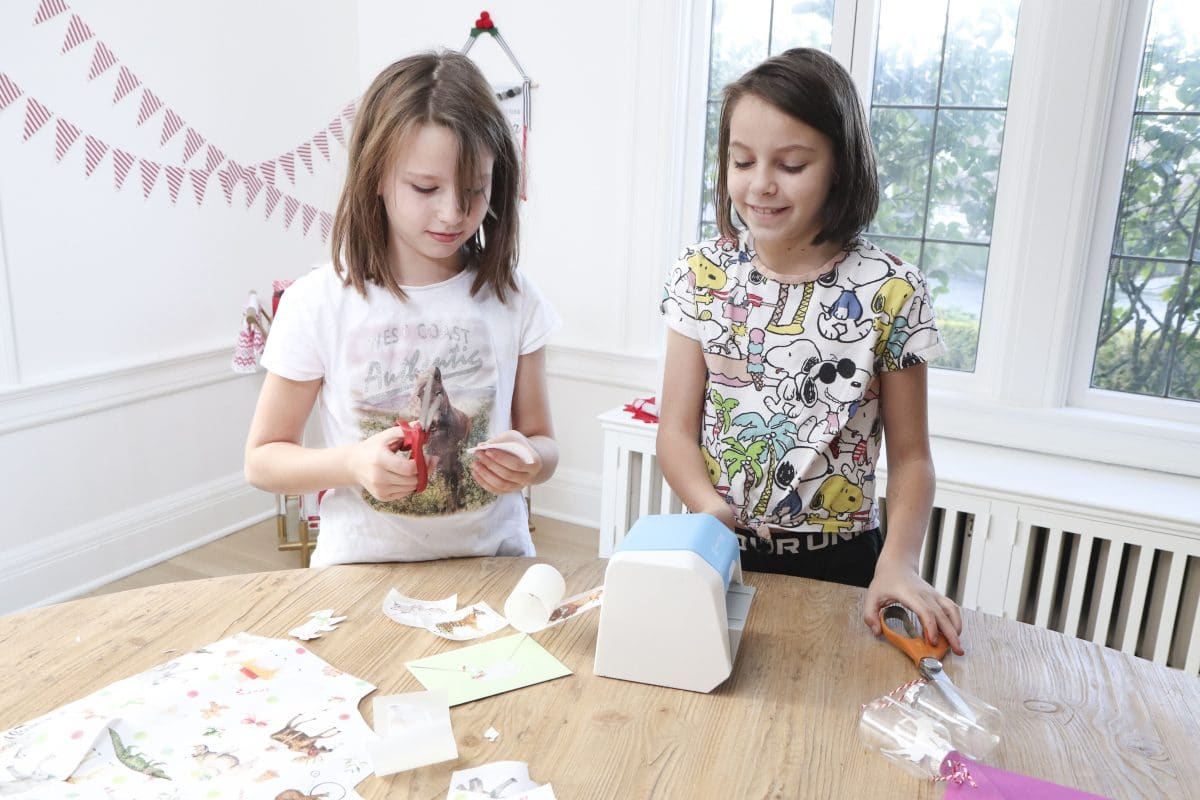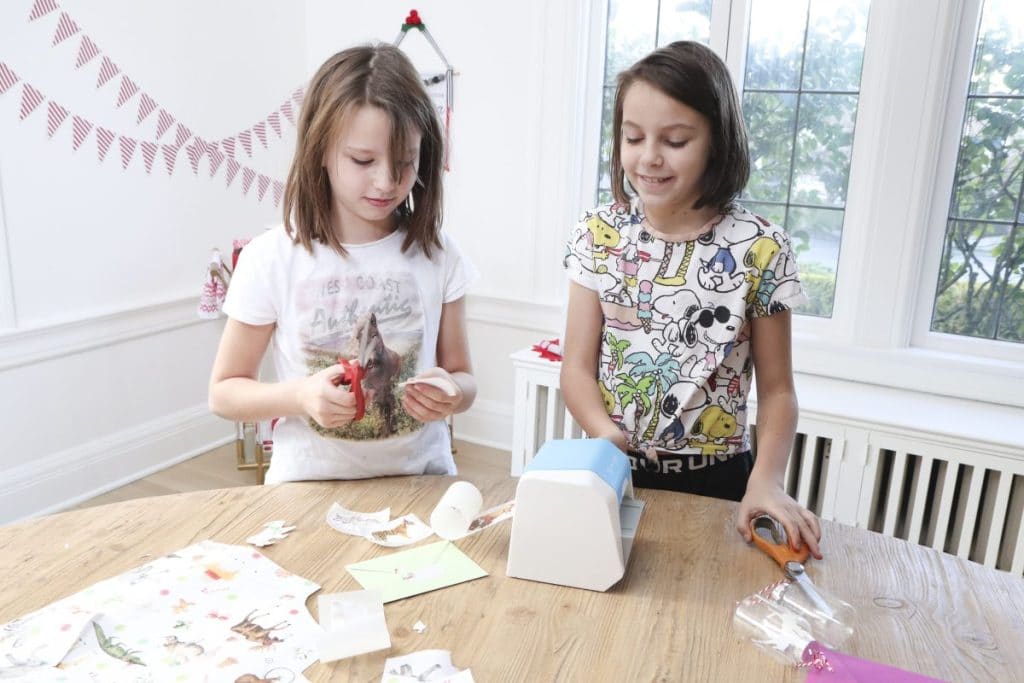 Create the Perfect Gift with these Gift Ideas for the Creative Tween that Loves to Craft
As a blogger, I sometimes receive compensation and/or products in exchange for my styling and crafting services. I also may earn a small commission from any sales that result from affiliate links on this page. As always, all project ideas and any opinions expressed here are my own. For further information on our disclosure policy please check out our disclosure page.
Craft Tools
Tools and machines can make some parts of crafting extra efficient (and fun!). Your tween can become a little craft factory by using these tools to create crafts by the dozen, whether it's stickers, clay, or fabric creations. Plus, you can use the code fernandmaple at checkout to get a 10% discount on xyron.com tools!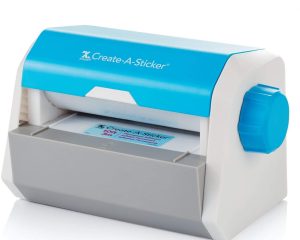 This is my number one gift pick this year. My inner tween rejoices at turning everything into stickers! Get the "how to" HERE & be sure to get extra refill rolls, because they won't want to stop!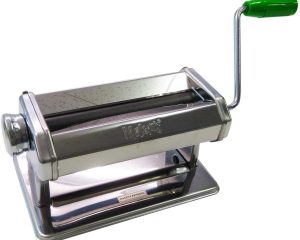 I think everyone remembers using clay growing up. Take it up a notch with this machine. You can roll thin & smooth, add textures & blend like a pro.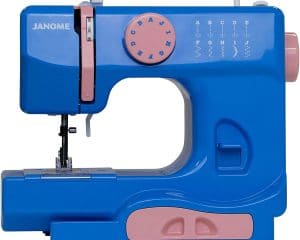 This cute sewing machine from Janome comes in a variety of fun colors and is PERFECT for beginners. It includes 10 stiches, finger guards and is super lightweight for them. My daughter has the lavender one!
Crafty Stocking Stuffers
Stocking stuffers are the perfect way to gift smaller items that can enhance all of the crafter's projects. Think decorating and final touches. Anything small that comes in a variety of colors or patterns is a great option!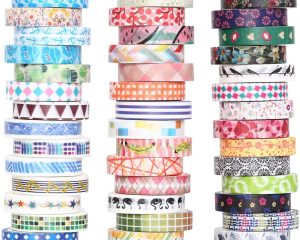 Whether its used in a journal, a scrapbook, or to create something unique, you can't go wrong witha gift pack of washi tape.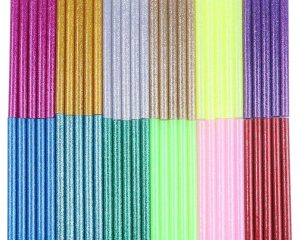 Make those hot glue guns even more fun with color and sparkly glitter. Time to glue ALL the things!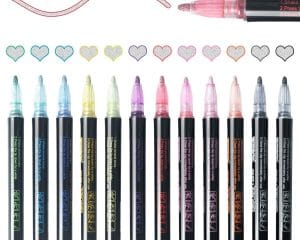 These markers are the BOMB! They write in silver (or gold) metallic with a color outline you choose.
The Essentials
Some crafting supplies are things your tween will go back to over and over again, and use with multiple projects. They'll want these essentials on hand for whenever the crafting bug hits! (Don't forget to use code fernandmaple for a 10% discount on any xyron.com essentials)!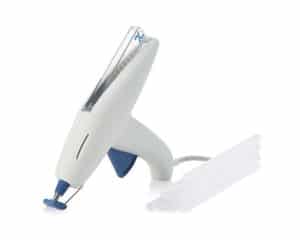 Has your tween or teen discovered hot glue yet? There are all kinds of magical things that you can make with hot glue and this gun loads multiple sticks for never ending fun.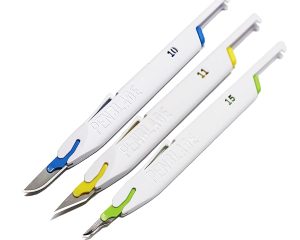 A retractable craft knife is a great, safe option. These blades also have a safety stop, trimming groove for cutting without exposing the blade and an in-built ruler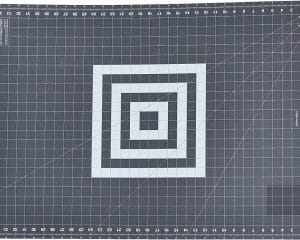 A cutting mat has been a game-changer for my sanity and my relationship with my daughter! This baby protects desks and surfaces and can take the cutting & gluing – no more ruining bedroom furniture.
Unique Kits
Sometimes it's nice to have everything you need in one contained box. That's where craft kits come in! These handy little kits come with all of the supplies and tools a crafter would need to create the crafts. No more getting halfway through a project and realizing you're missing an essential supply!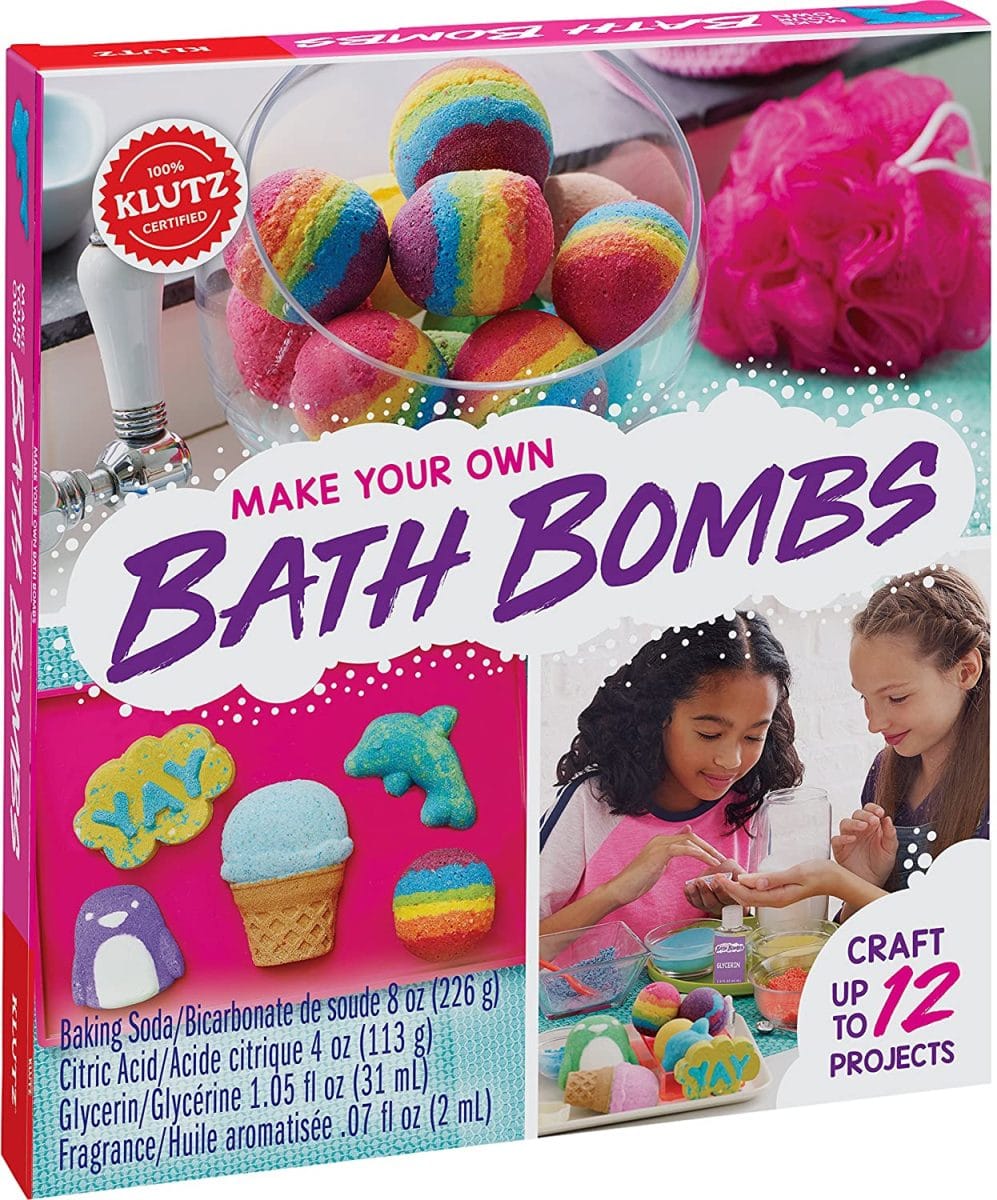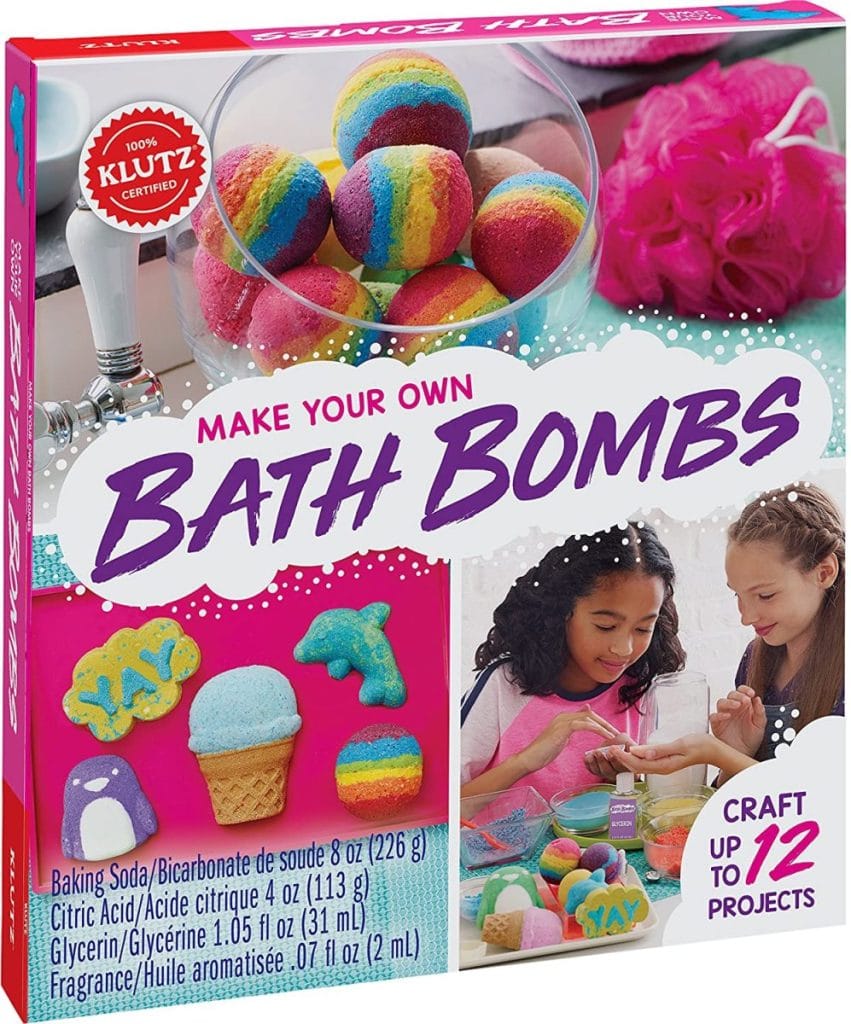 Want to get them in the bath? Have them make their own bath bombs. Trust me, its never been so easy! I even use my daughters creations!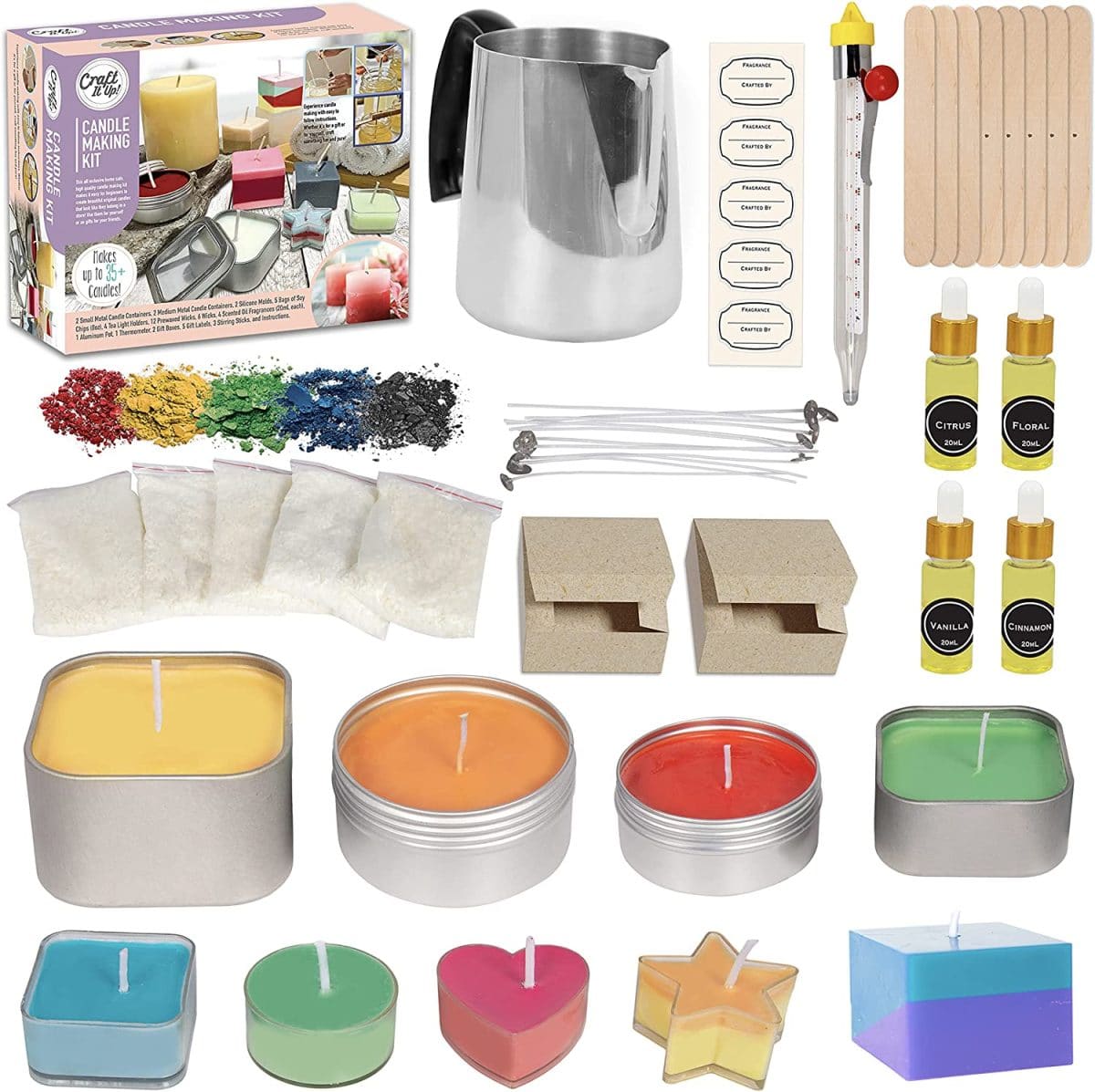 I still remember learning to make candles with my mom. This is a great starter kit for the beginner that lets them experiment with color, scent and shapes.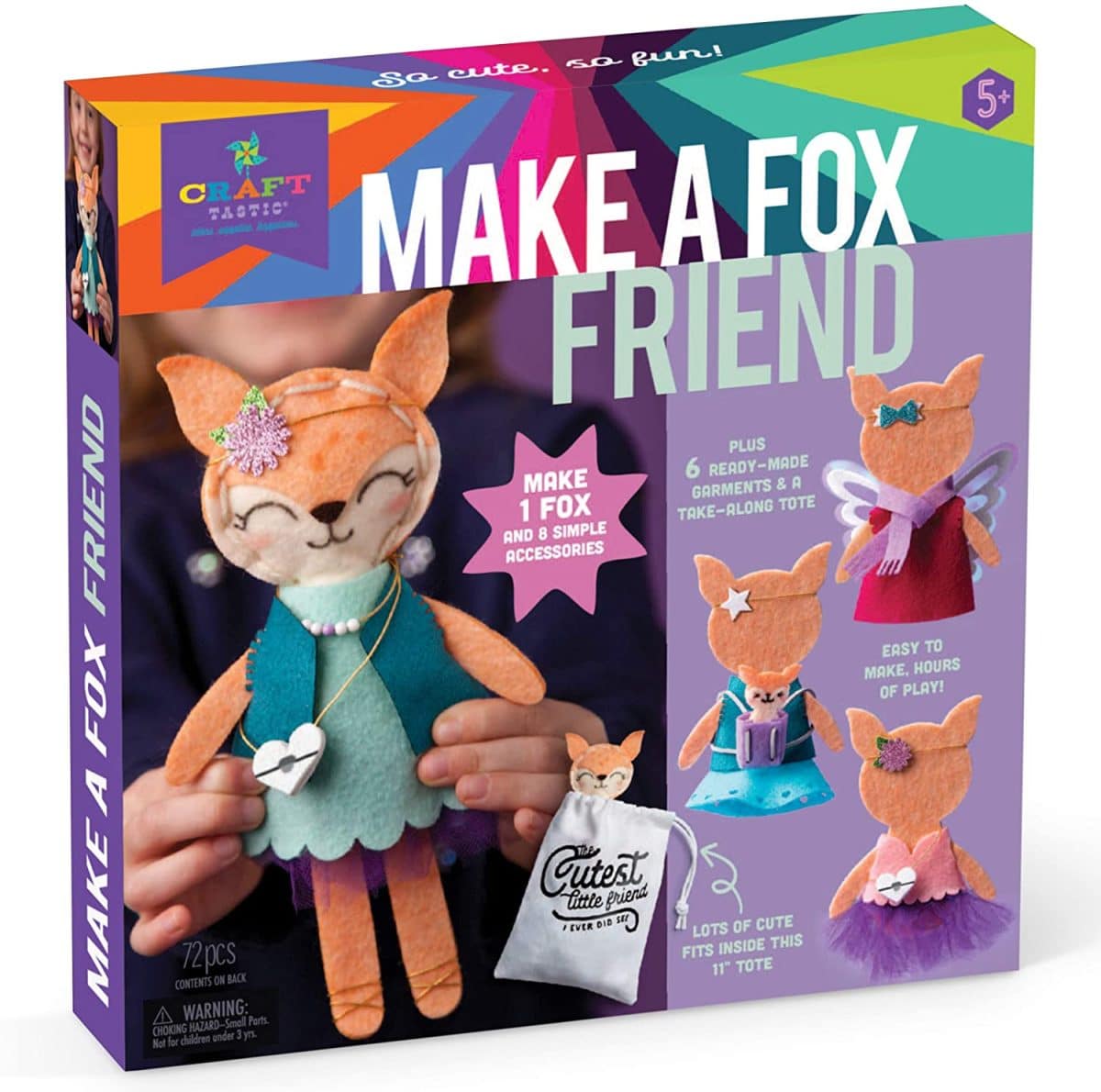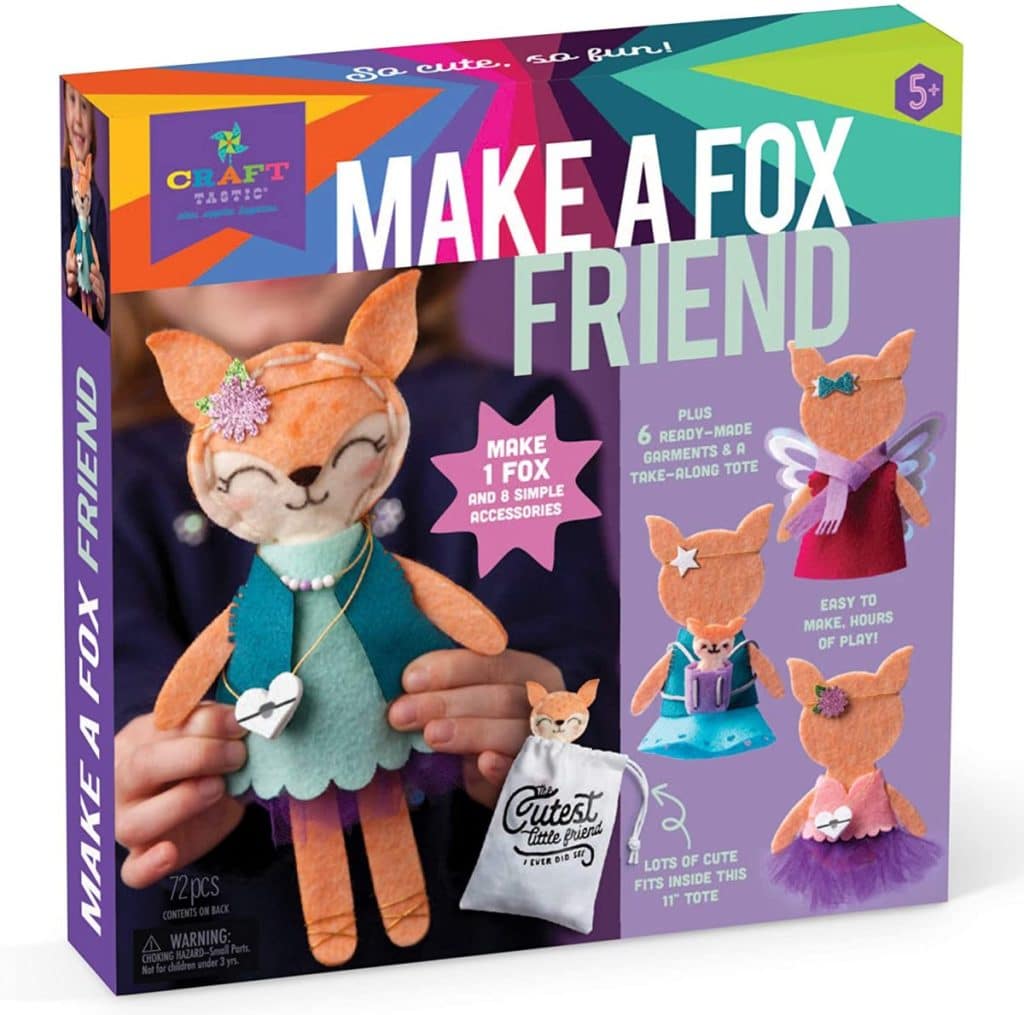 My daughter LOVED this craft. It was fantastic for teaching the basics of sewing and what tween doesn't still love a stuffy! Especially one they created themselves.
Clothing
Is your tween a crafter AND a fashionista? You can help them wear their hobby with pride with clothes that talk about their love of crafting, or with tools and kits for turning their fashion INTO crafts!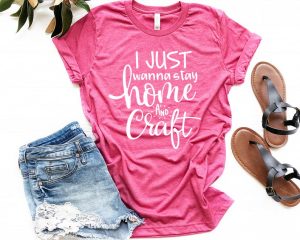 Let them share their love of crafting with the world! Etsy has a huge range of cute t-shirts and hoodies with fun quotes. Or go BIG and get them a Cricut to start creating their own!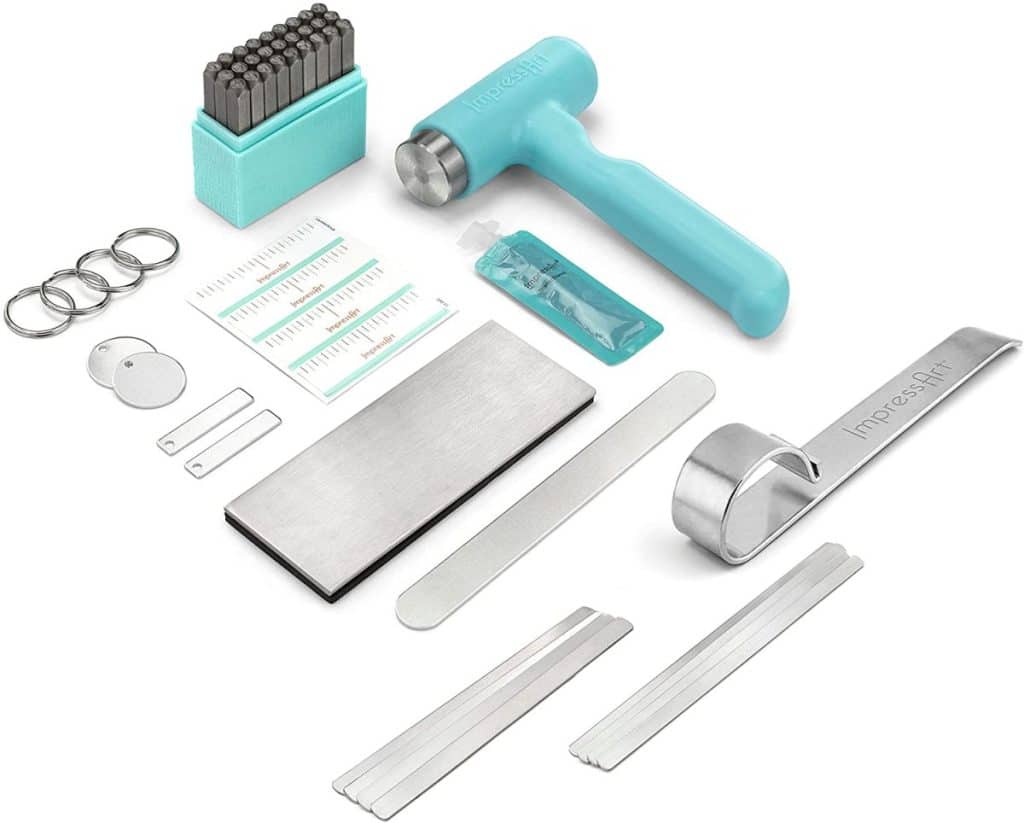 ImpressArt has such a great range of metal stamping tools to make your own jewelry. From necklaces, pendants and earrings to bracelets. There is a large variety of kits depending on what you want to make!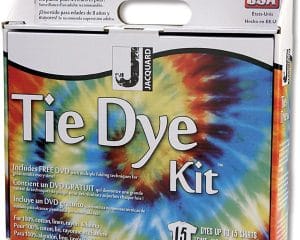 Let them create their own t-shirts, hoodies, scrunchies and more with a Jaquard Kit. This has great dye and amazing instructions! Your tween may also like the indigo dye version!
Room Decor
For a crafter, even room decor is an opportunity to display their crafts! There are tons of kits and items out there to allow them to create amazing wall, shelf, or desk decorations that give the room color or fit with a theme. These are a great way to let them make their space one that fits their unique style!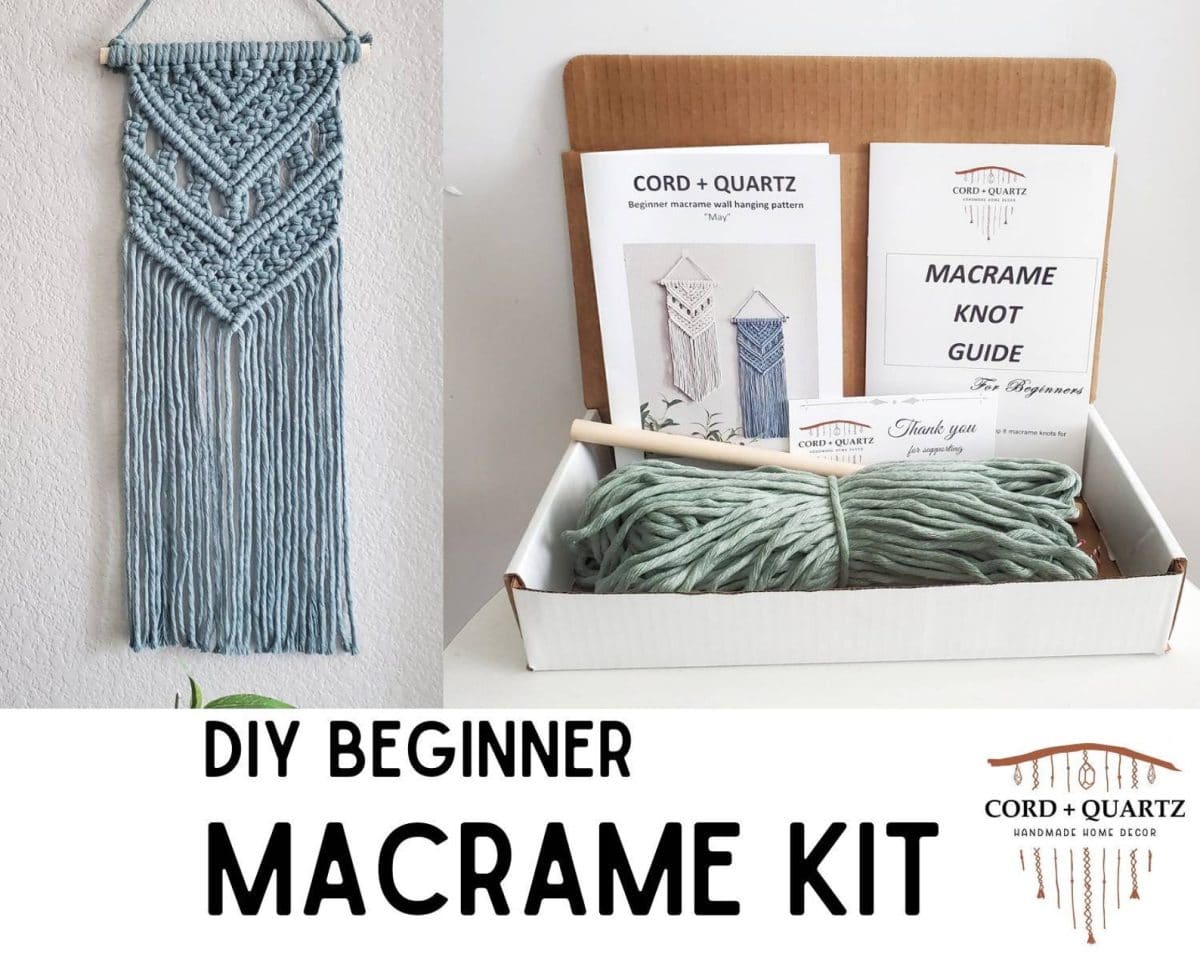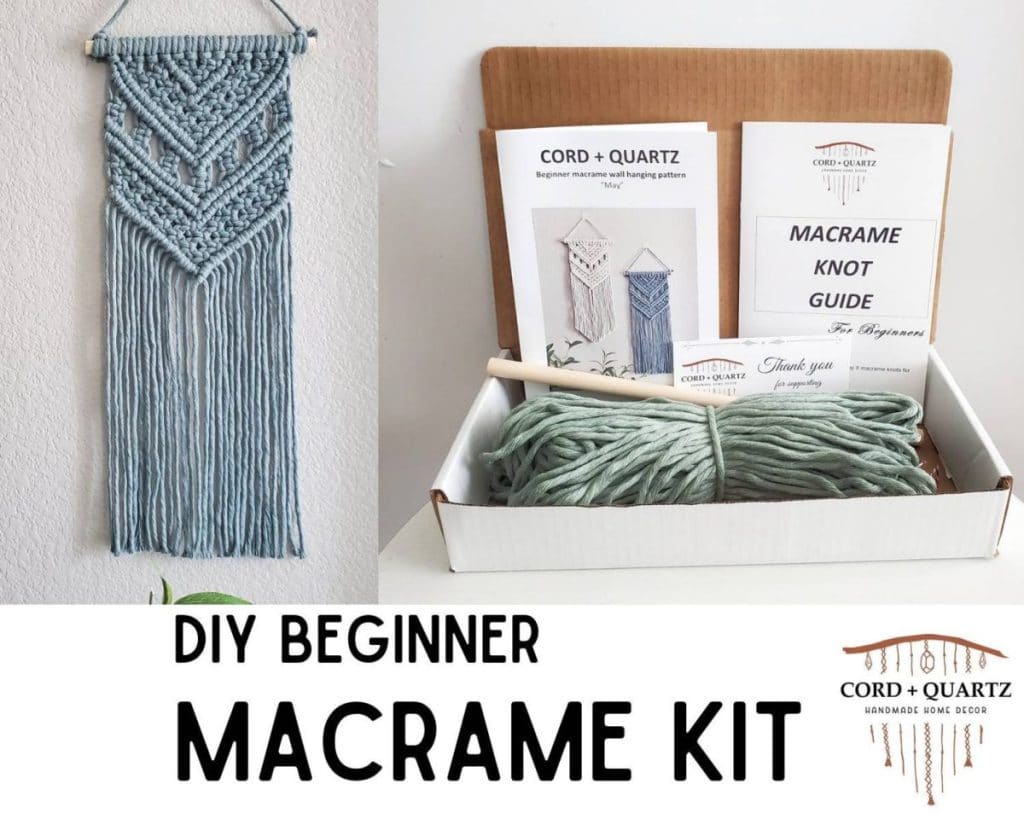 Maybe you can convince your tween to give this to you rather than keep it themselves! This gorgeous kit comes with all the supplies and step-by-step instructions.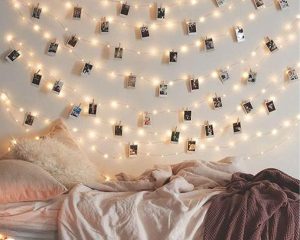 With a budding artist in the house there is always something to display. Light up their art with photo clip string lights. This is on my list this year!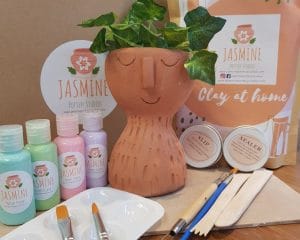 Make your own plant pot head with soft, easy to use clay. No kiln or oven baking needed. It comes with clay tools, a paint set and access to a video tutorial.
Subscription Kits
Keep the fun going all year. My daughter and I have tried several subscription boxes, and it's something we look forward to each time we receive one. Some of them she does on her own, and others we do together – they can provide a great opportunity for some quality time together! These subscriptions also let tweens experiment with new techniques and crafts they might not have already tried, and gives them the chance to try them on a small scale before zeroing in on their favorites.
We love this age-appropriate subscription service from KiwiCo. Not only are you getting the tools & materials, each box comes with online tutorials and inspiration booklets so they can keep going.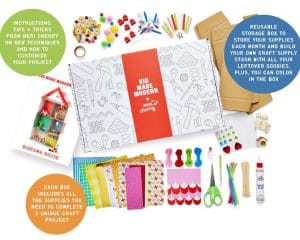 This subscription service from Kid Made Modern kicks off with a fun diorama house. I gifted this to my daughter last year and we loved that the box it came in is part of the craft. We now use ALL the boxes in the house, LOL!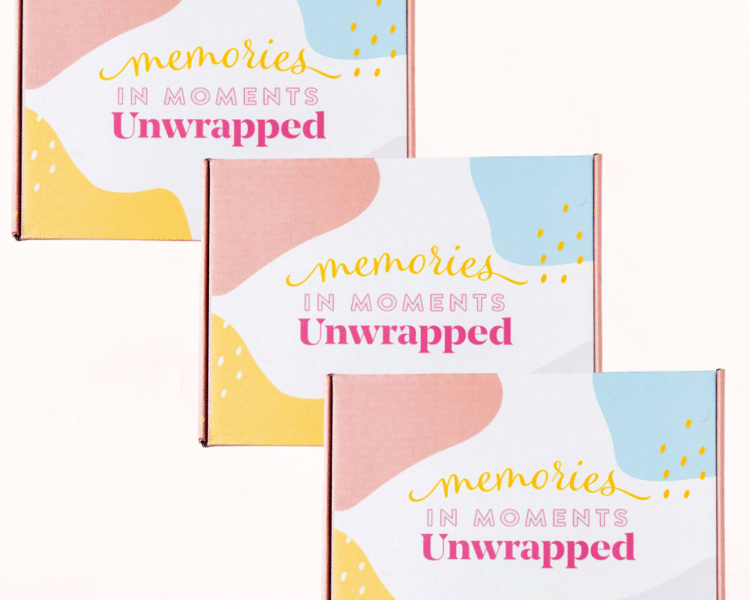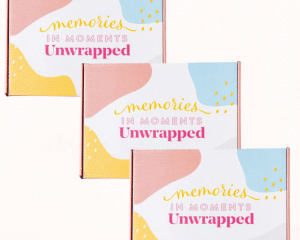 Allison is the mom to help you create memories in moments just like the box says! These boxes are a party in a box with crafts any mom can do with her kids – a top pick for seasonal fun!
Storage Solutions
Does your crafter already have plenty of crafting supplies…and is that a wee bit of a problem? Maybe the best way to make their crafting adventures better is to help them keep it all organized, tidy, and cute with some storage solutions. They'll love knowing exactly where all of their supplies are, and having all of their things easily accessible!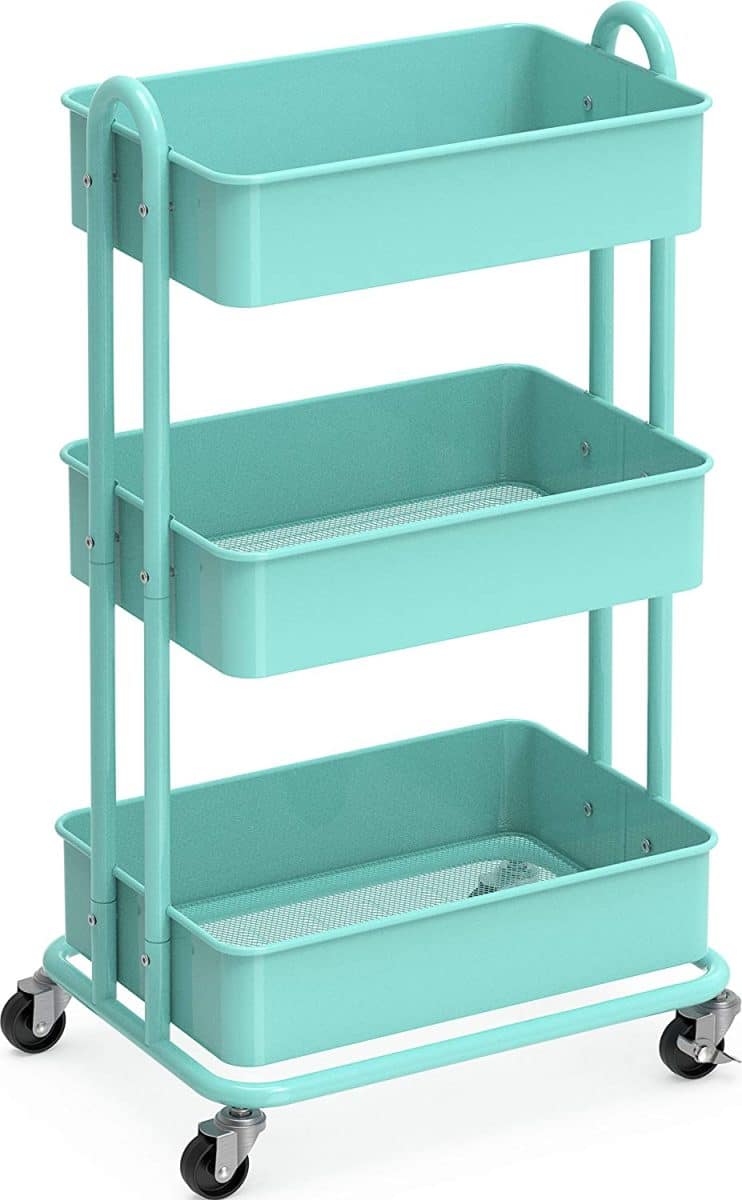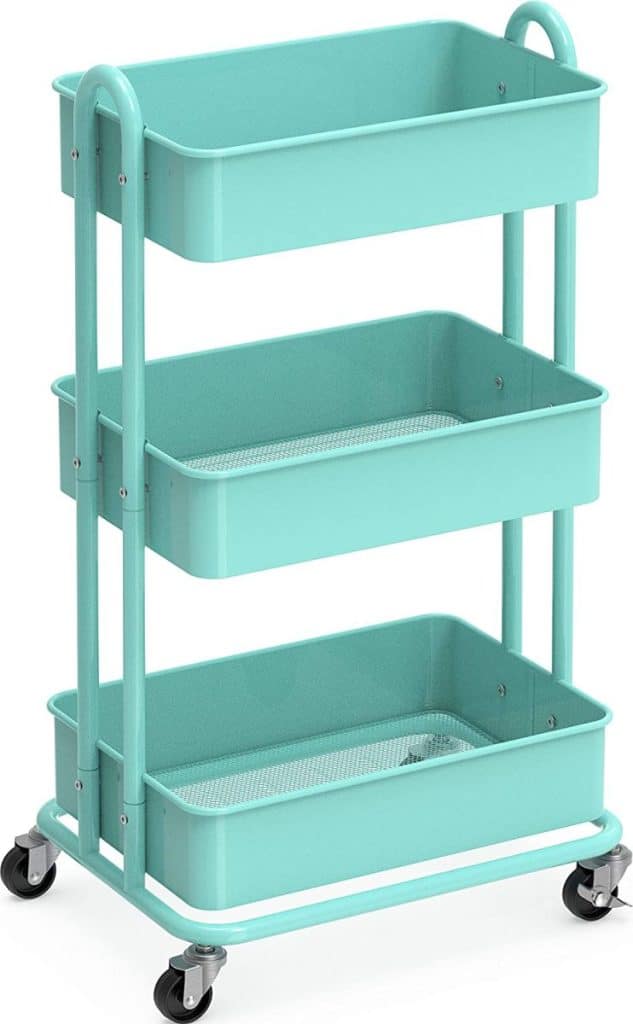 Would you believe we have 3 of these in my daughters room! They are amazing! we love keeping things grouped and in easy reach. She personalizes them with magnets & stickers (a great stocking stuffer option!).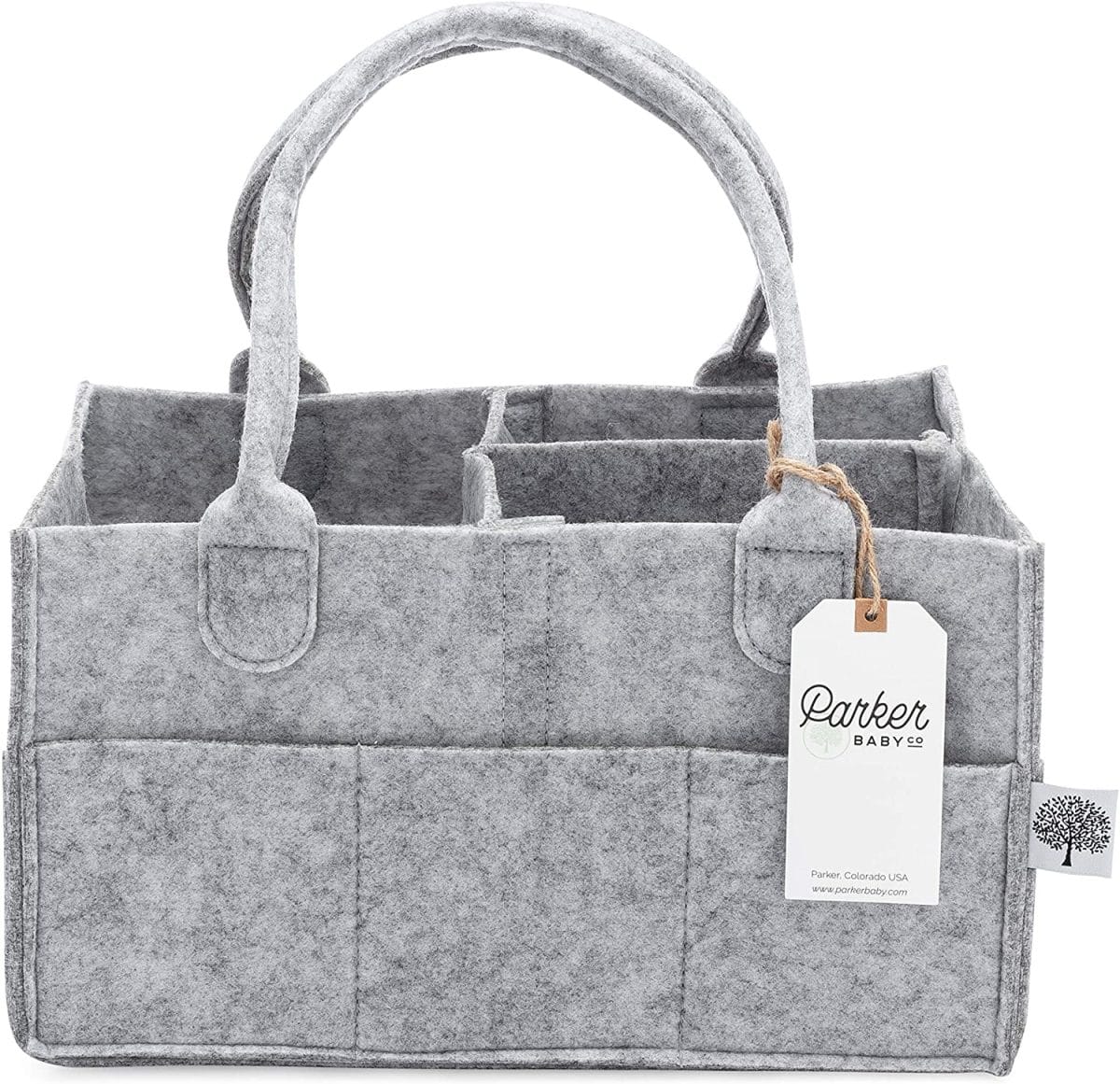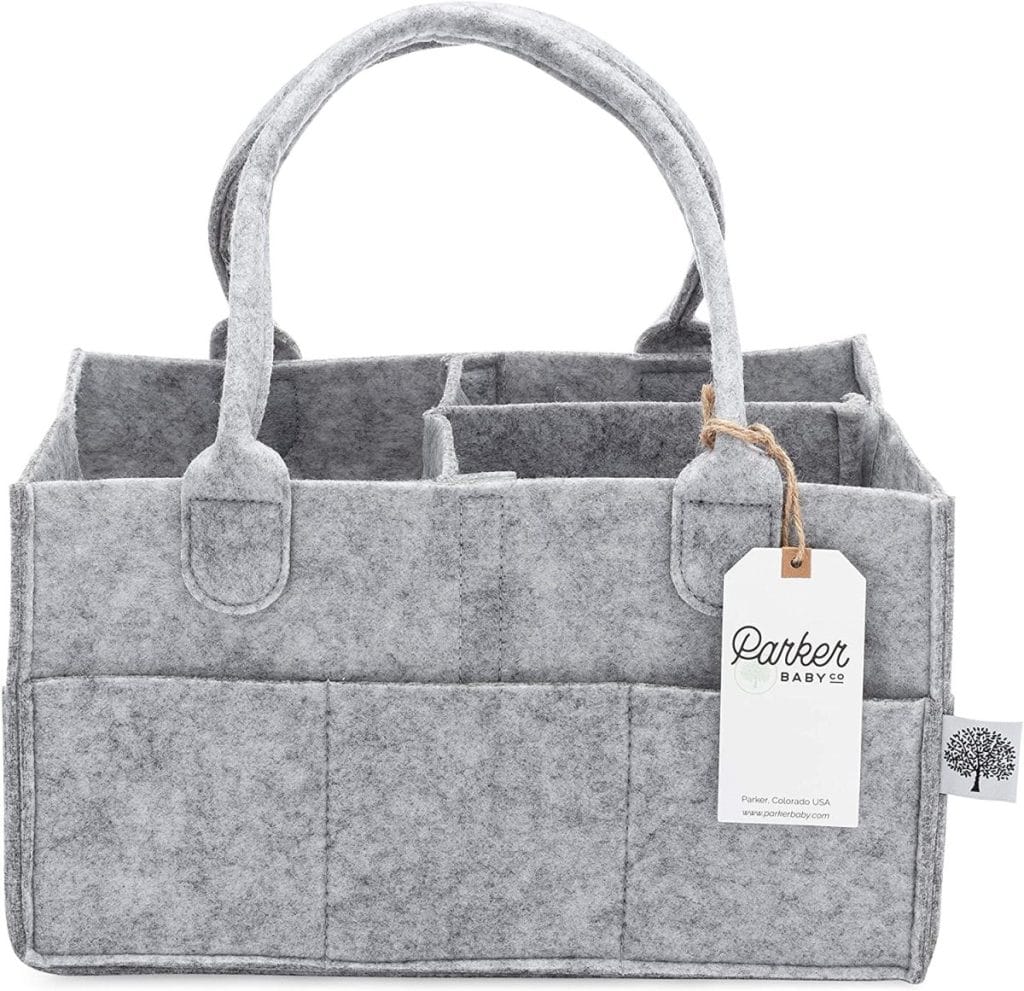 For the crafter on-the-go, a portable storage caddy is a must. And I'll let you in on a little secret – diaper caddies work great! There are lots of pretty options, and most importantly, they usually have lots of POCKETS!! This will allow them to take their hobby with them, no matter where they go.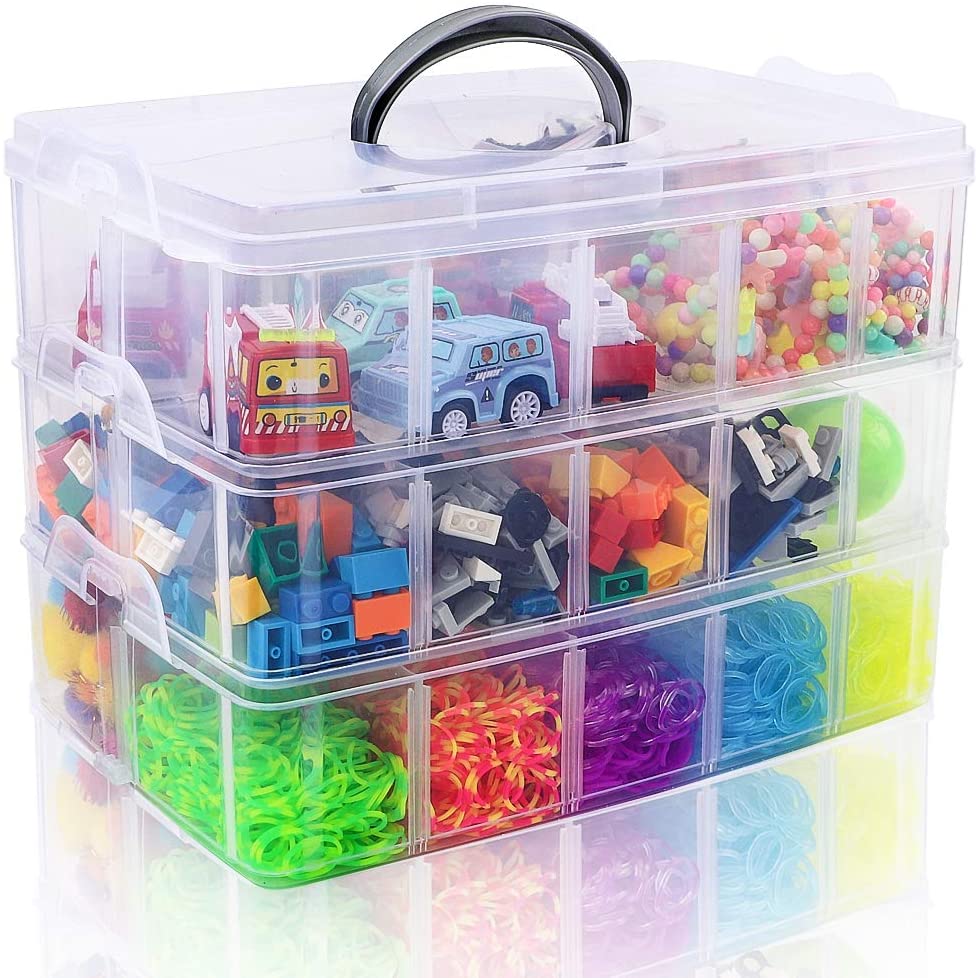 For all of those smaller crafting items, the best option is tiered stackable storage. Items can be grouped by type, or even color if they want to be extra organized! It even comes with removable dividers so they can choose exactly how large they need each section to be. Talk about customizable!
The Gift of Cricut
If there is one item I use in my own crafting over and over again, it's my Cricut. Cricut products let you customize and personalize pretty much anything. Tweens can create coloring sheets, make their own clothing, decorate vases…the possibilities are endless! They really are a game-changer.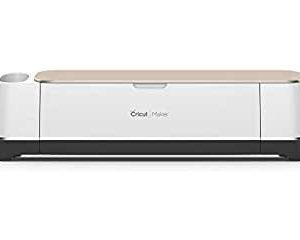 This is the OG of Cricut machines. It can handle larger projects and has ample tools for creating a variety of projects. This one is for advanced crafters!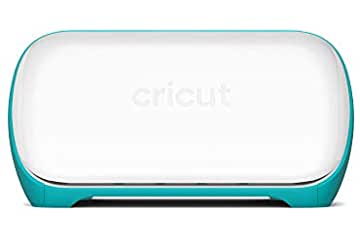 If you're looking for a Cricut product for a younger or newer crafter, perhaps start out with the flexible, smaller Joy model. It's great at making cards, labels, decals and more.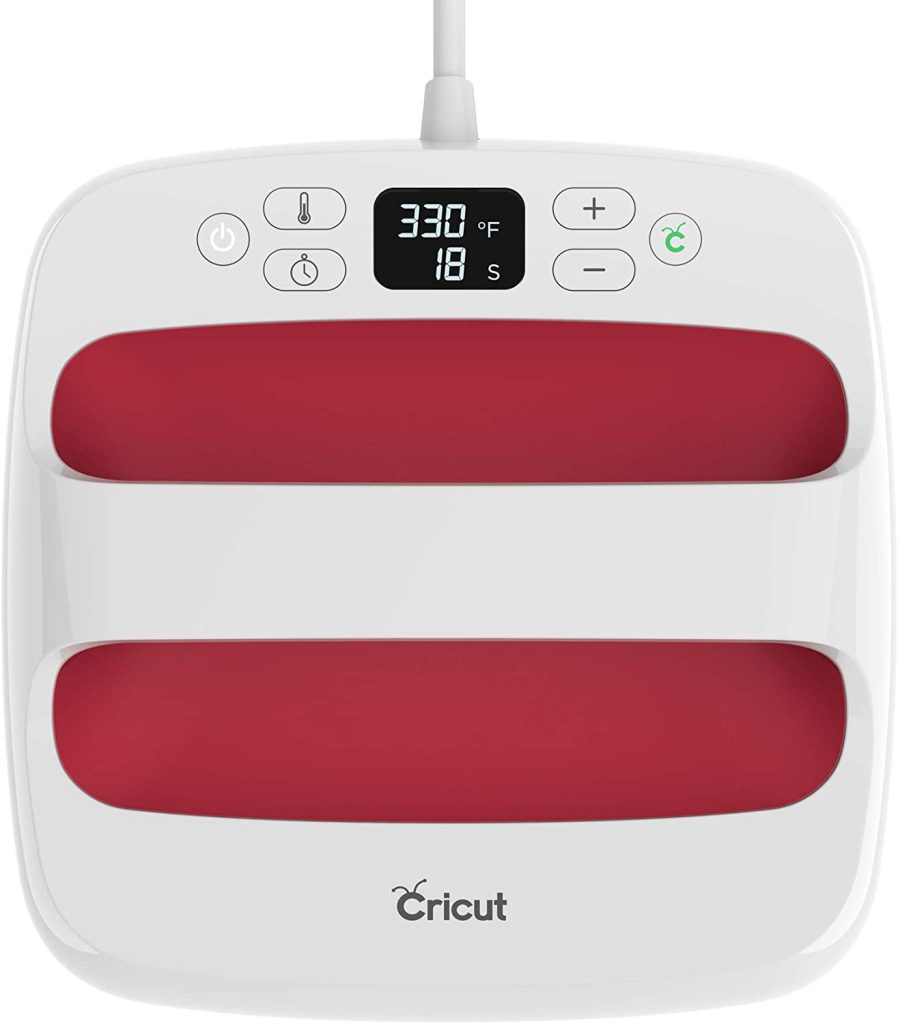 This press makes creating custom clothes…. well, easy! It has tested time and temperature settings for tons of projects, which makes it much more fool-proof than using an iron.
Be sure to check out our Gift Guide for the Teen Gamer, and don't forget to visit my Amazon Shop for an easily shoppable list!
Happy Shopping!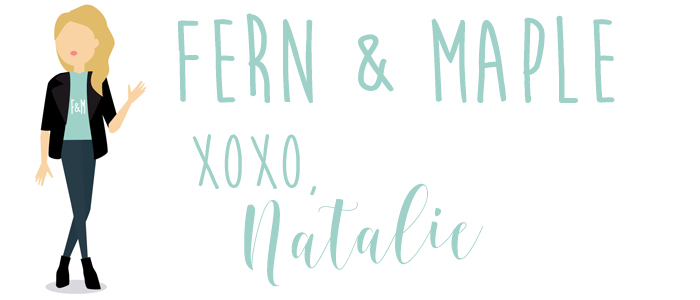 PIN FOR LATER: