Do you have a teen gamer at home? Not sure what to get them as a holiday gift? My son is 13 and not often AFK (away from keyboard!) so I totally relate to the struggle.  Teens can be the hardest people to shop for and as a not so tech-savvy adult (face it, they are way beyond us!), thinking up gift ideas for teen gamers is just plain tough. But it doesn't have to be that way. From smaller stocking stuffers through to larger luxury items my son & I have come up with a teen approved list of gamer essentials (that aren't gift vouchers!) for your hard-to-please teen! Level up your gift game!
Level-up your gift game with these gift ideas for teen gamer

s

As a blogger, I sometimes receive compensation and/or products in exchange for my styling and crafting services. I also may earn a small commission from any sales that result from affiliate links on this page. As always, all project ideas and any opinions expressed here are my own. For further information on our disclosure policy please check out our disclosure page.
Food & Drink
If you teen is like mine, they are always EATING! Sustance is a must for teens and the yummier the better. Select from our go-to favorites or take a look at what their favorite streamers are eating and drinking. Bonus points if the packaging is cool to display or hang on wall later…seriously ramen noodle merch is IN!
Gamer survival box! They don't get away from that screen often, send noodles for sustanance!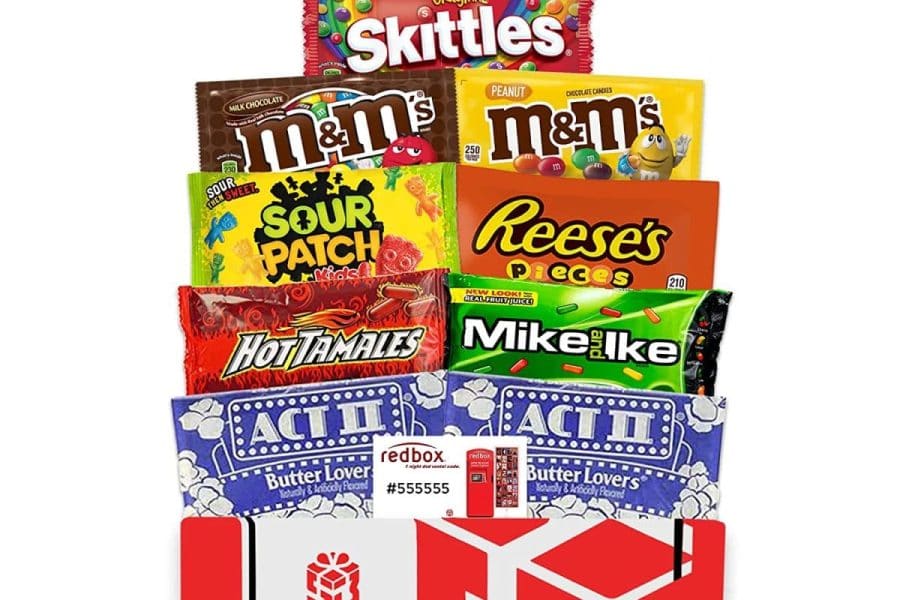 This one is a repeat request in our house and a staple on the gift list.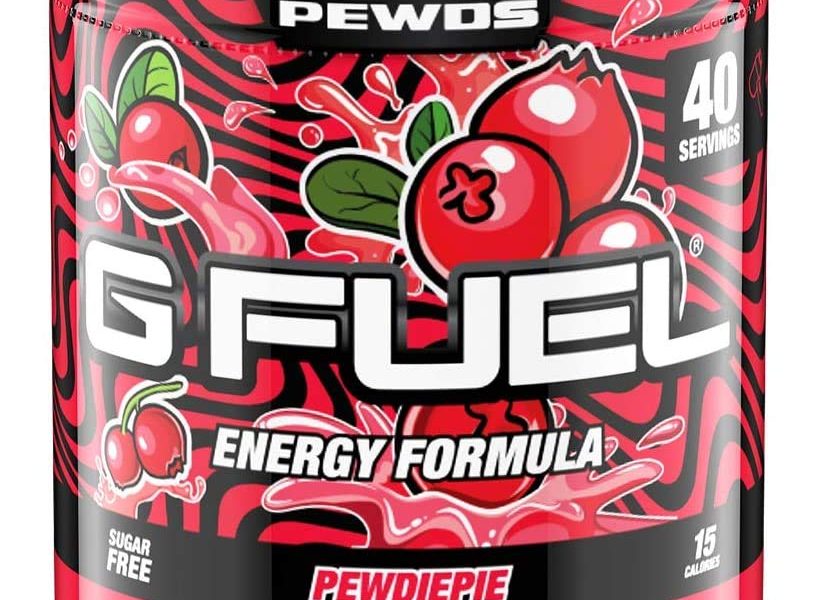 This comes as an energy forumla or a caffiene free, rehydration option for younger gamers.
Stocking Stuffers
Think small things to either improve their game or personalize their consoles. Skins are a great option or have a little fun with smaller items such as homework pencils or a flip coin to prevent end of night disagreements.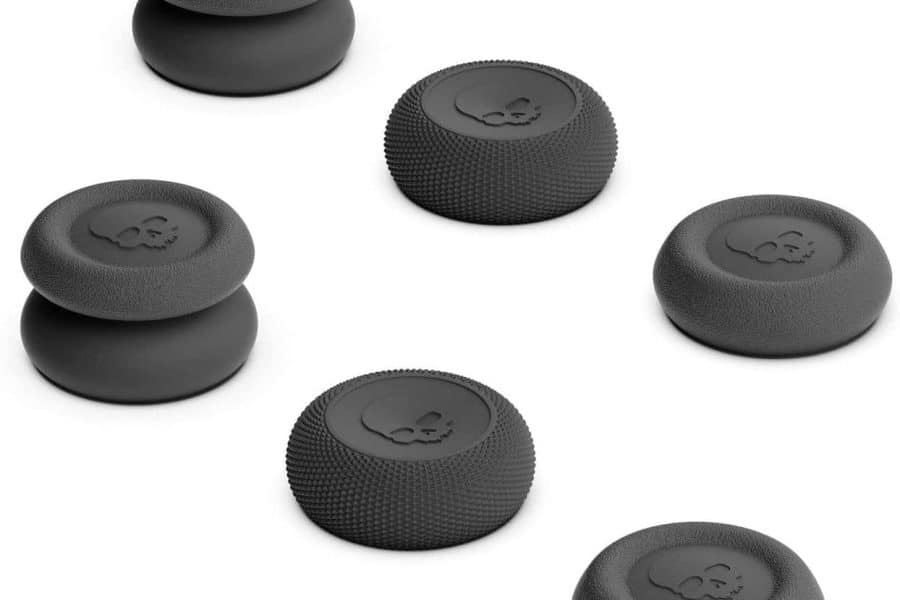 Gamers love the feel of these on their thumbs and swear they improve their game!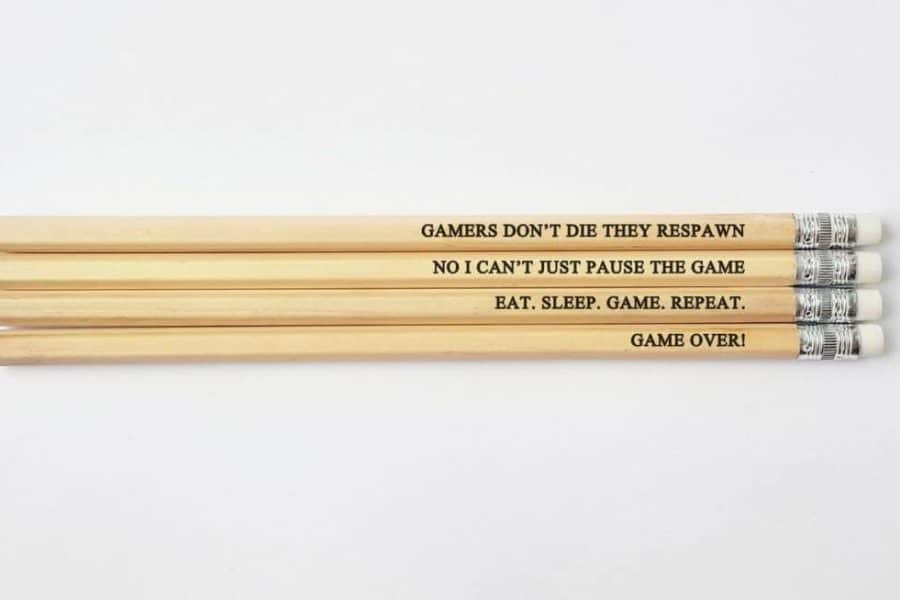 All the fun phrases remind them of whats to come once that homework is done.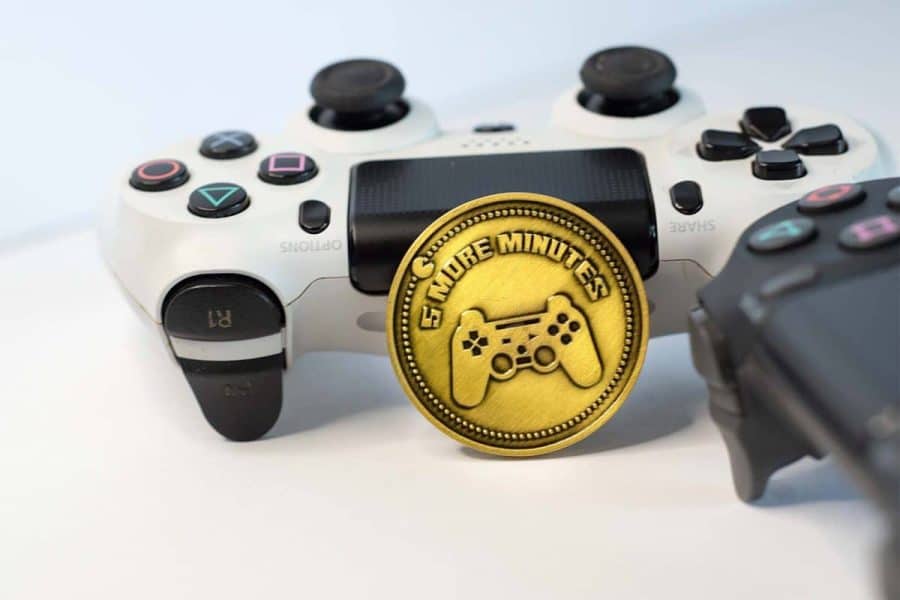 Ever had the endless "please, please, please" at bed time. End it for good with a decision coin.
The Essentials
Upgrade the basics with gaming specific accessories for your teens computer or console. You can't go past anything that lights up and basically look super cool (the common denominator when it comes to teens!).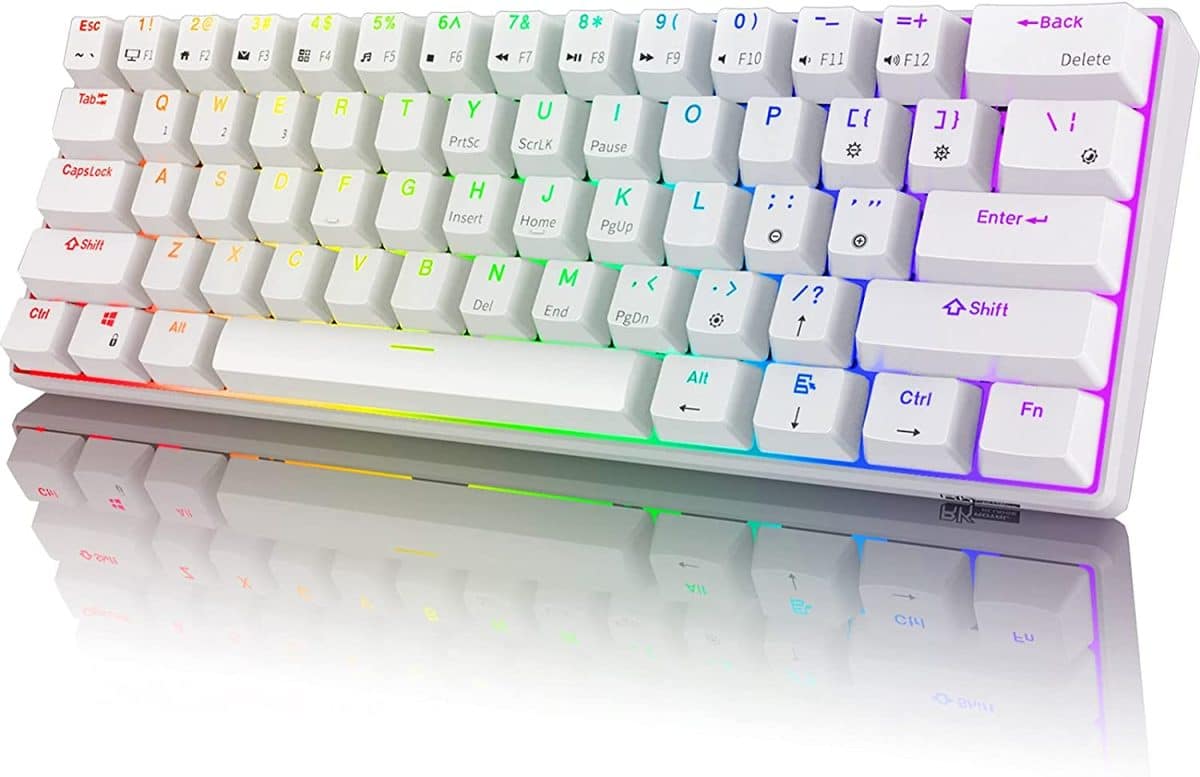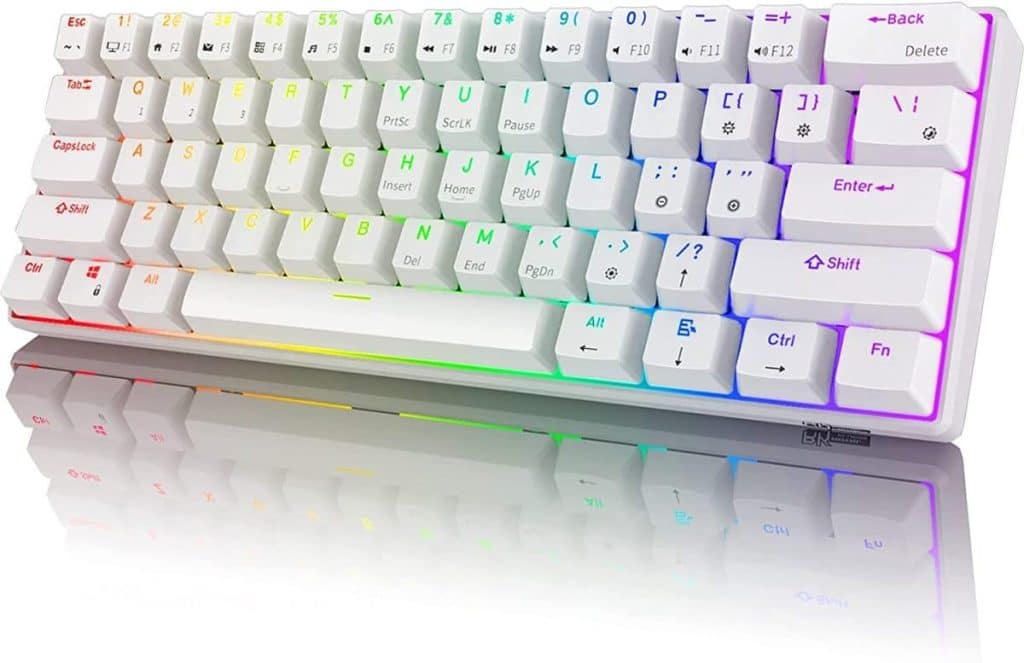 Gaming keyboards sound better, ligh up and are more responsive to the touch.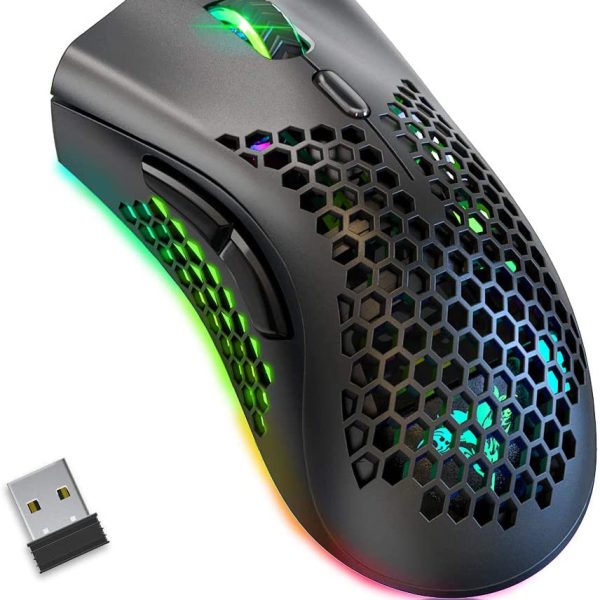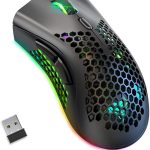 A gaming mouse has extra buttons for gaming and are lighter, making them move quicker and easier.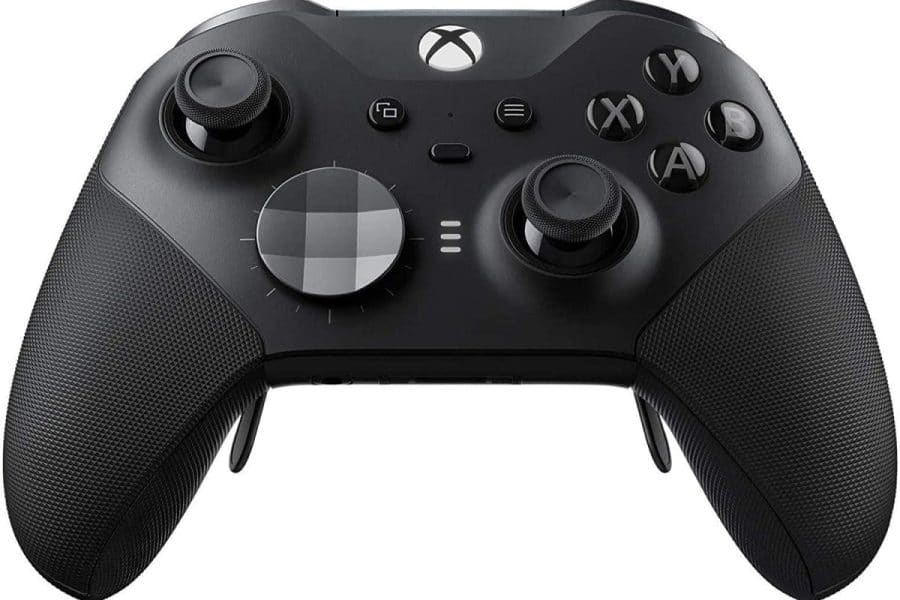 An upgraded controller has more buttons, are ergonomical, improve play
Unique Gifts
Take the basics and upgrade them to capture a favorite interest (their console, a game, a favorite sports team,movie franchise, band or anime. They'll love the fact that you get what they like. Alternatively bring gaming into other areas of their life with console themed phone cases, water bottles, tumblers, blankets, cushions, backpacks & key chains etc.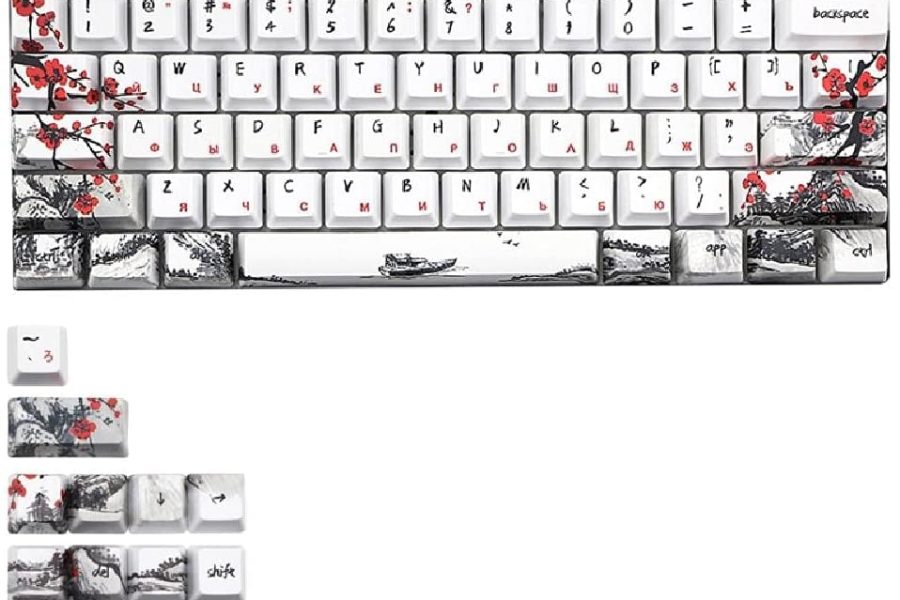 Key caps have the desired teen cool factor. Pick something that works with their fave game, show or an interest like anime.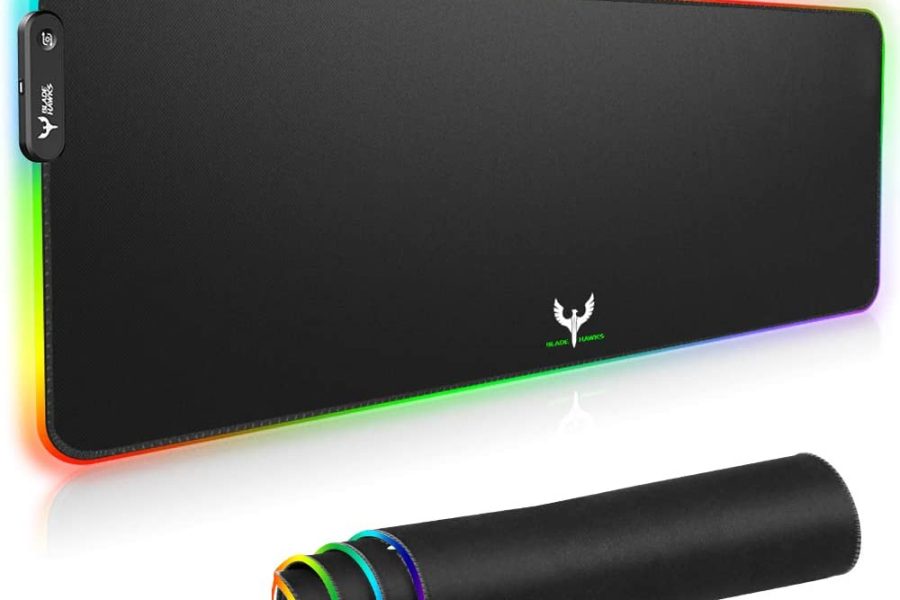 This extra long gaming mat also comes with lights or again themed to fit an interest like anime or Star Wars.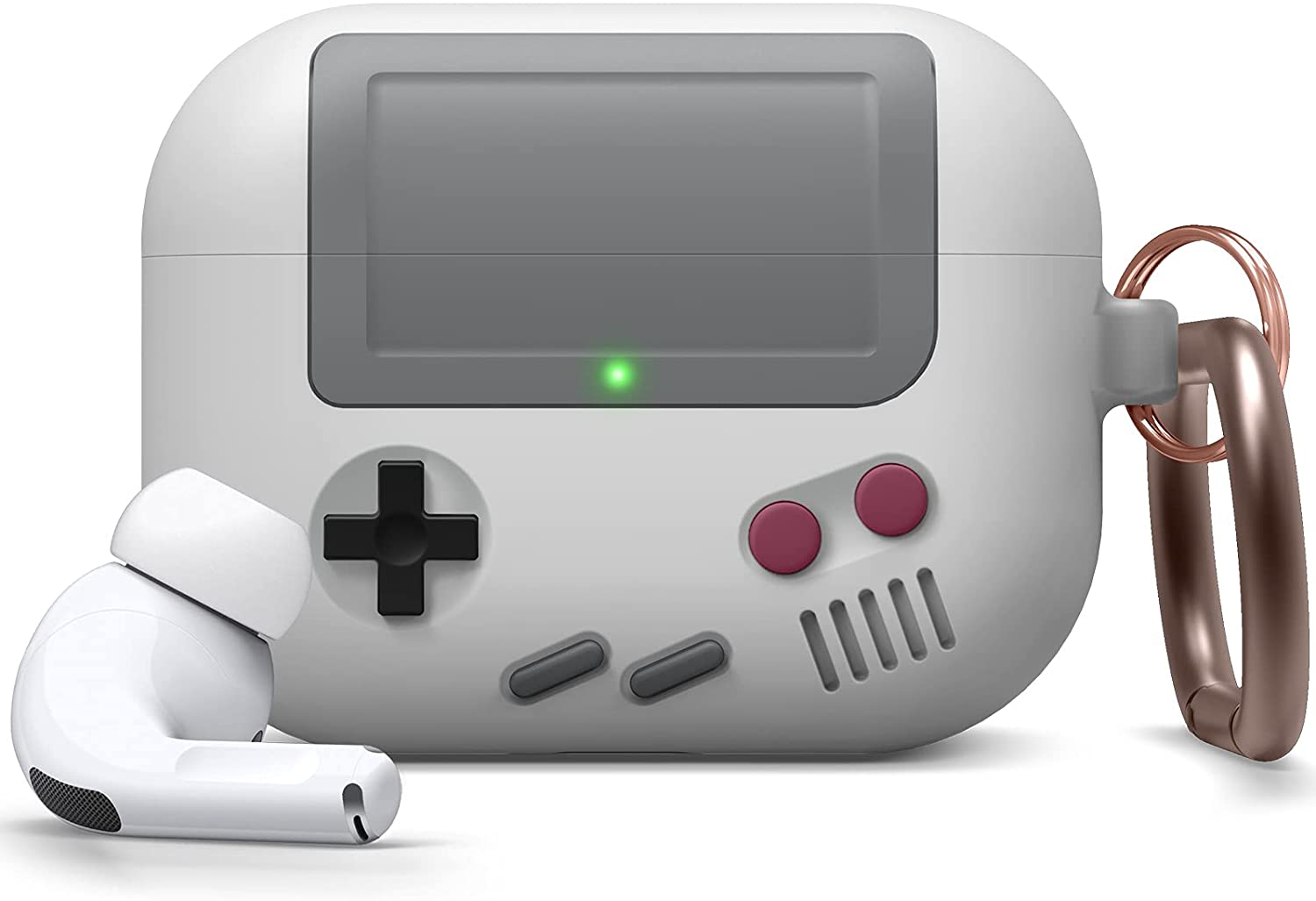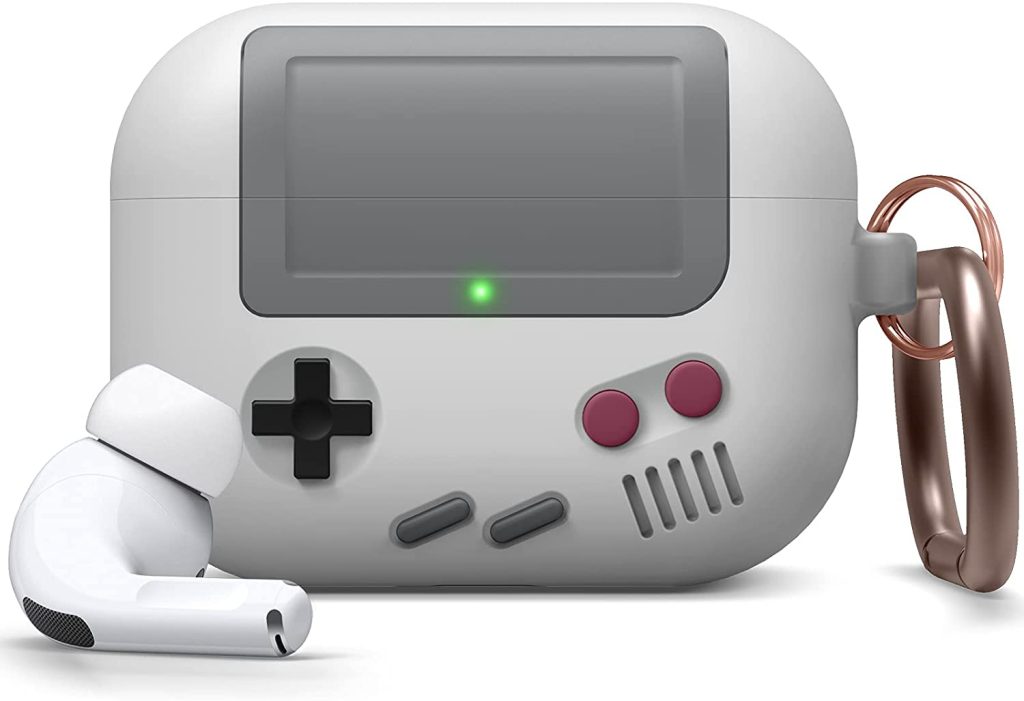 Bring gaming into other areas of their life with an airpods case that replicates their controller!
Clothing
Important message from my teen – don't go cheesy! No "AFK" an, no "I paused my game". This is a no no with teen boys. Stick to a simple, less expressive design. I recommend going with their console as a theme. If you must go funny, pick a graphics joke like the one below.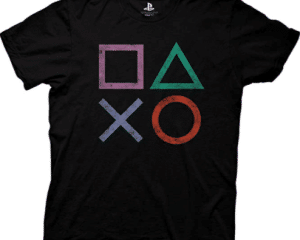 Simple shapes that represent controller buttons work best.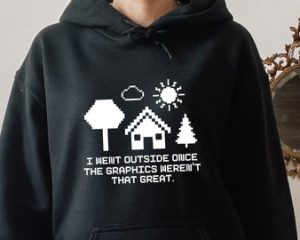 Stay away from the dad jokes! lol!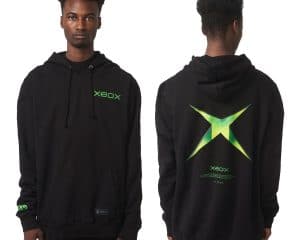 Less is more! Keep the front subtle.
Room Decor
For a gamer, room decor is a reflection of their personality, passion and dedication to gaming, especially if they can be seen while streaming. Select things that make decor show up, such as LED lighting (a must have staple!). Pick decor such as action figures that give the room color or fit with a theme.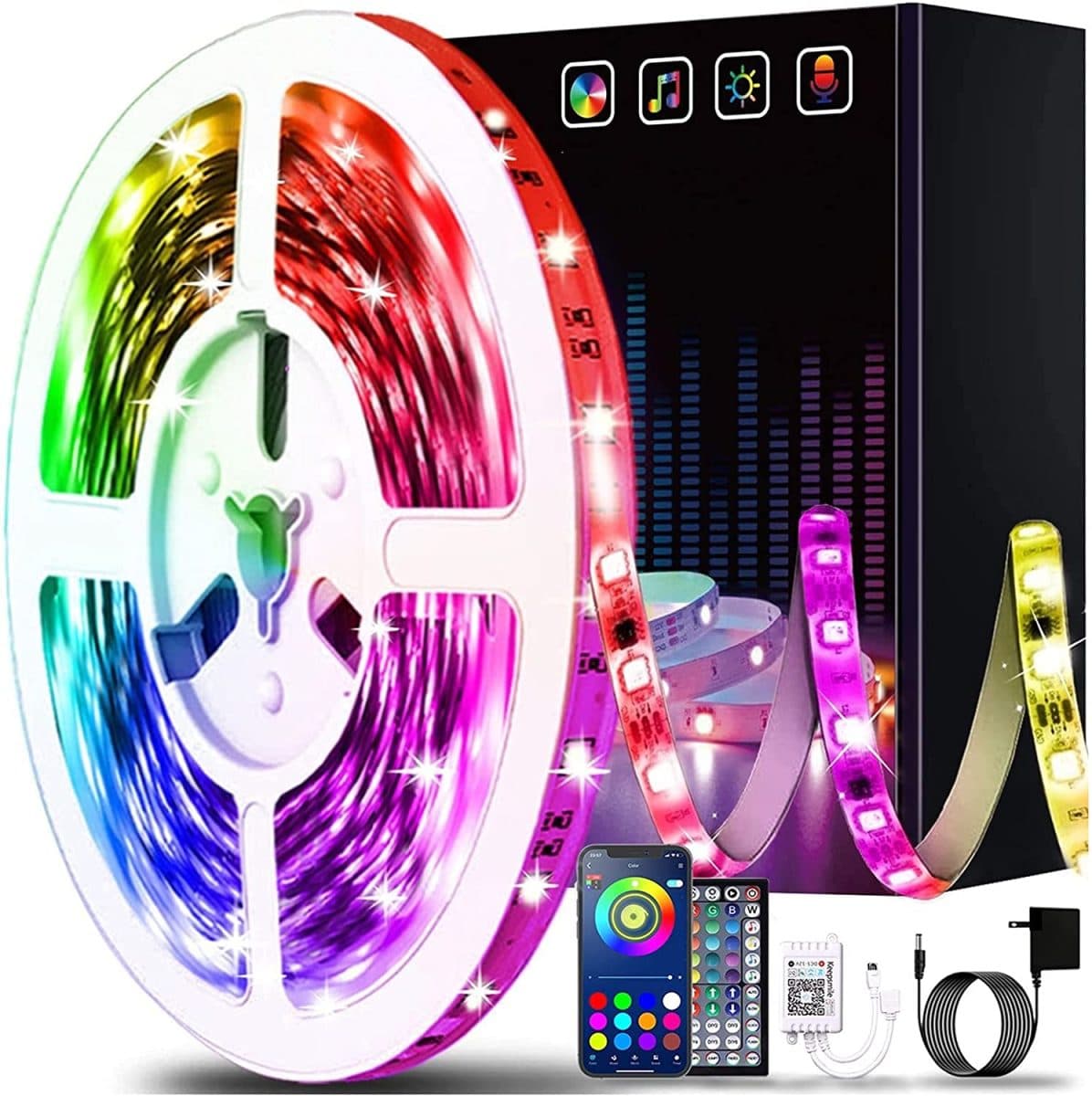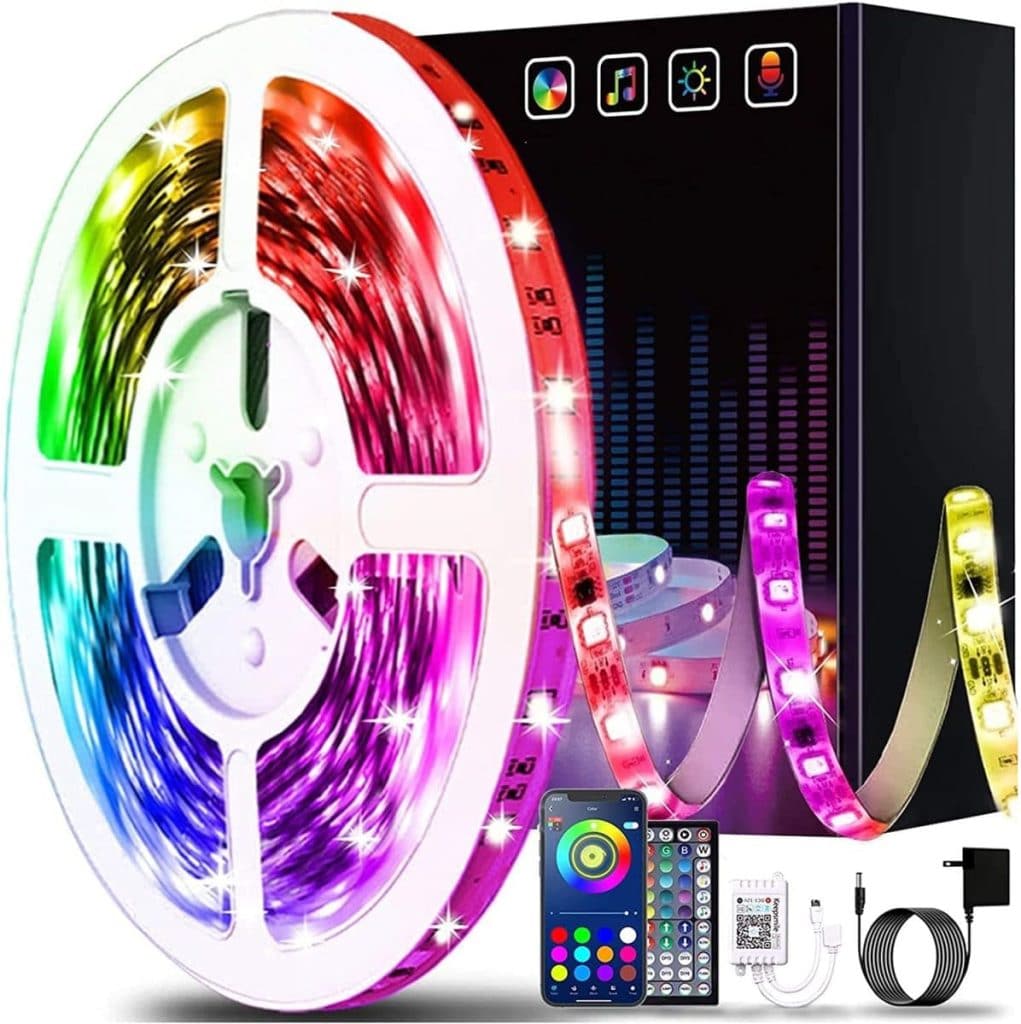 Not only do they light up, they provide great ambiance and color in their room looks cool!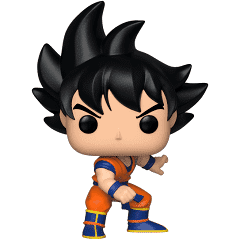 Funko Pop Action figures are super fun, go for something like Goku from Dragon Ball Z or a character from a favorite show or movie.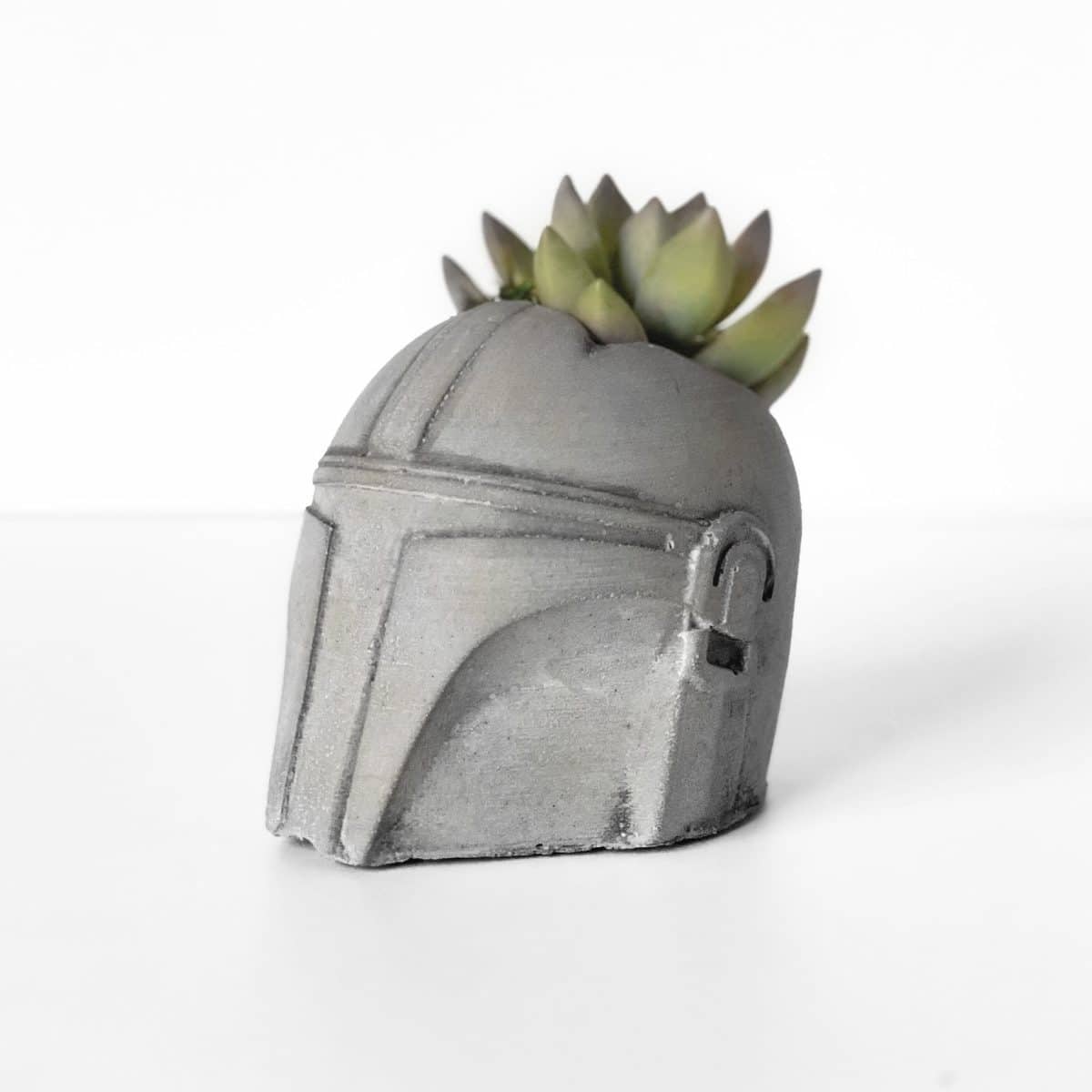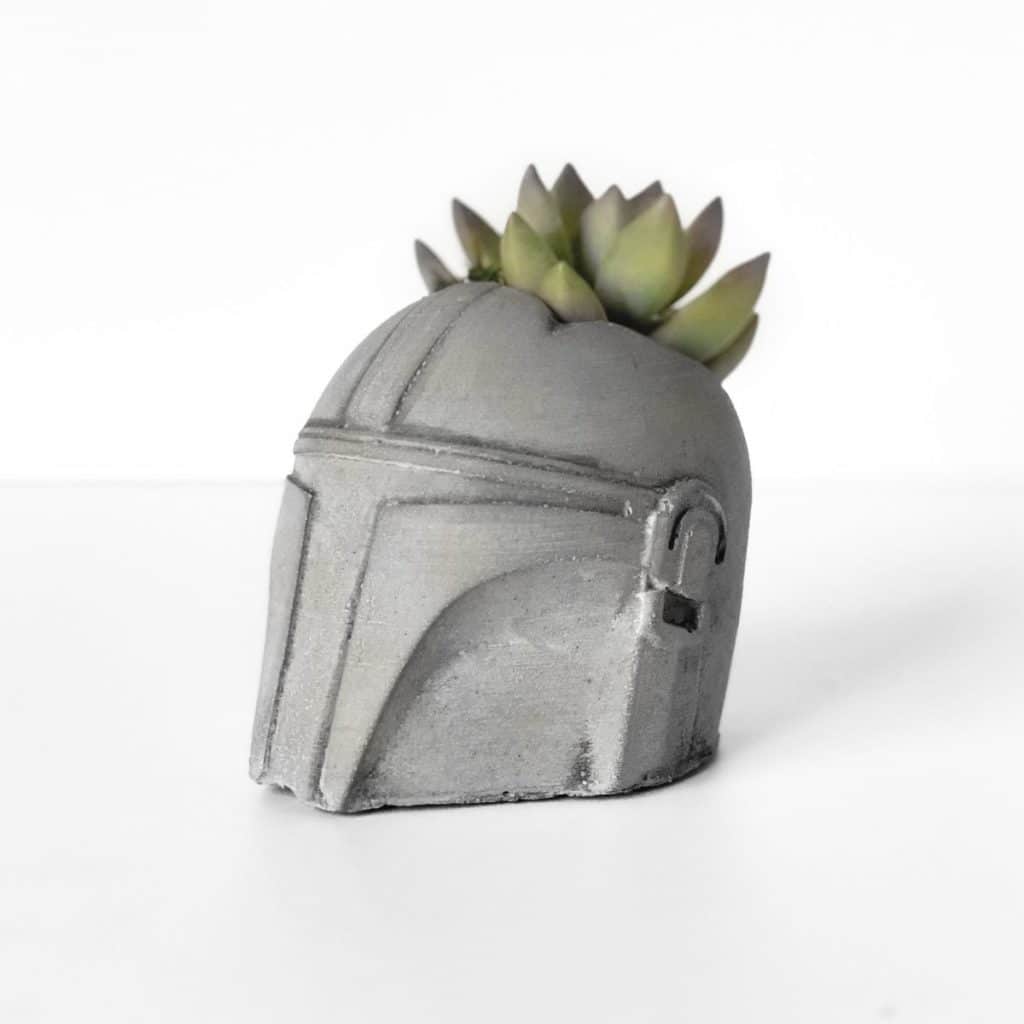 Pick on of their related interests, a movie, show, animal or sport like basketball. Anything quirky!
Streaming Essentials
Have you watched your kid watch other streamers with total confusion? The whole "why are the watching someone else play the game?" I don't get it either but I do know they all want to try it too. I'm sure the hope is they can make a living off it! Support their dreams or just let them experiment with these streaming essentials that won't cost you an arm & a leg.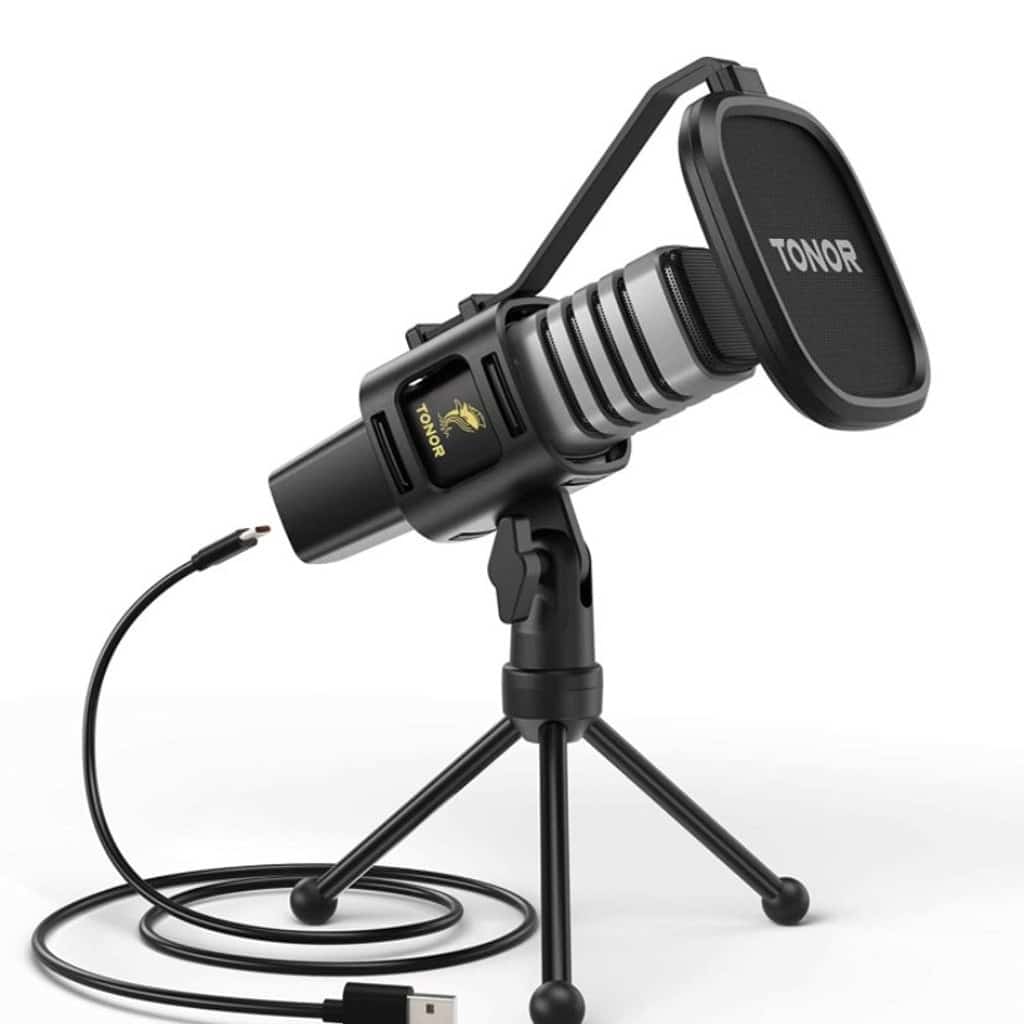 The Tonor TC30 is super affordable and works just as good as the more expensive competitors.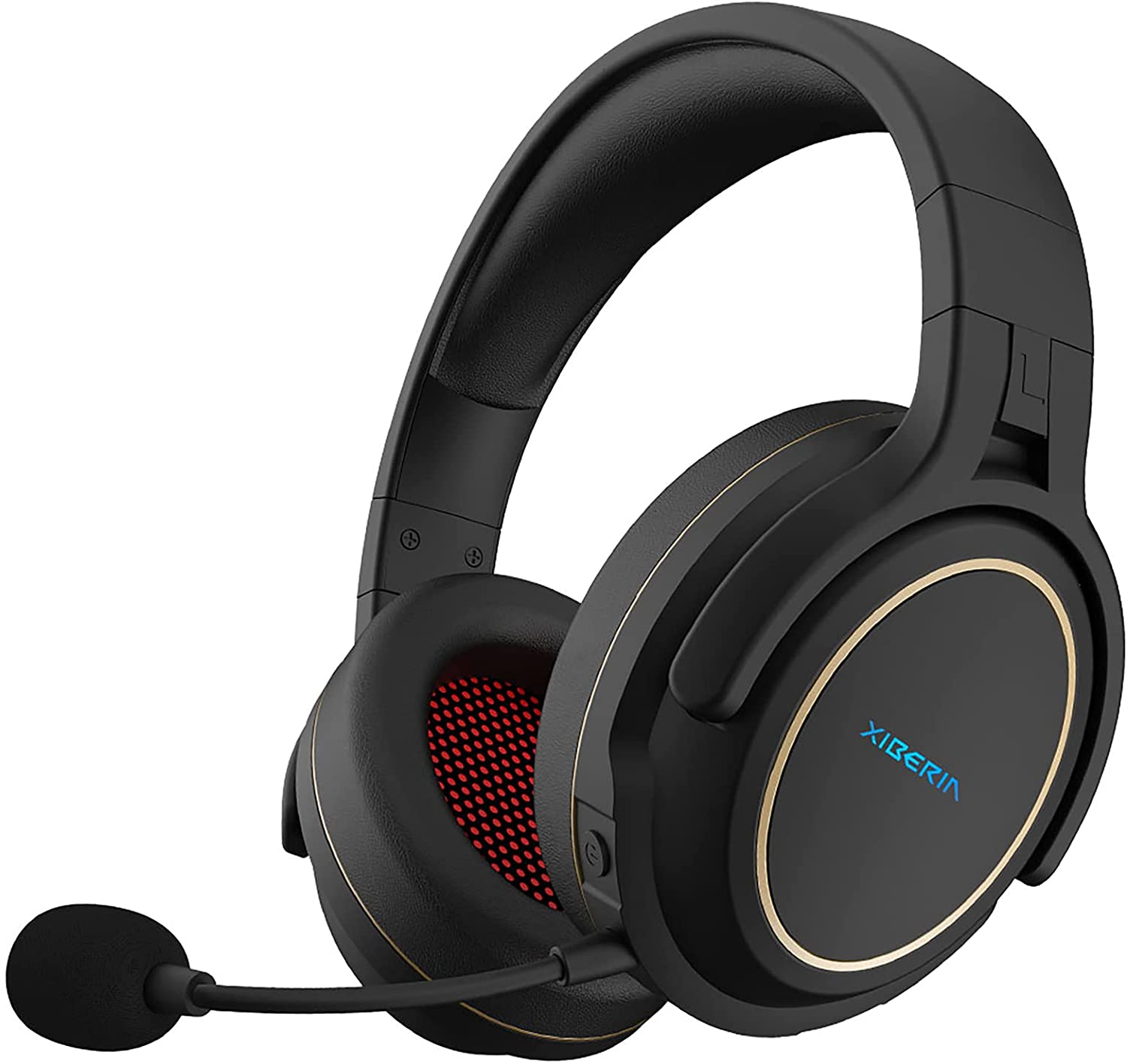 Wireless don't get tangled and are super easy to use. That microphone is primed and ready for them to shout at their game!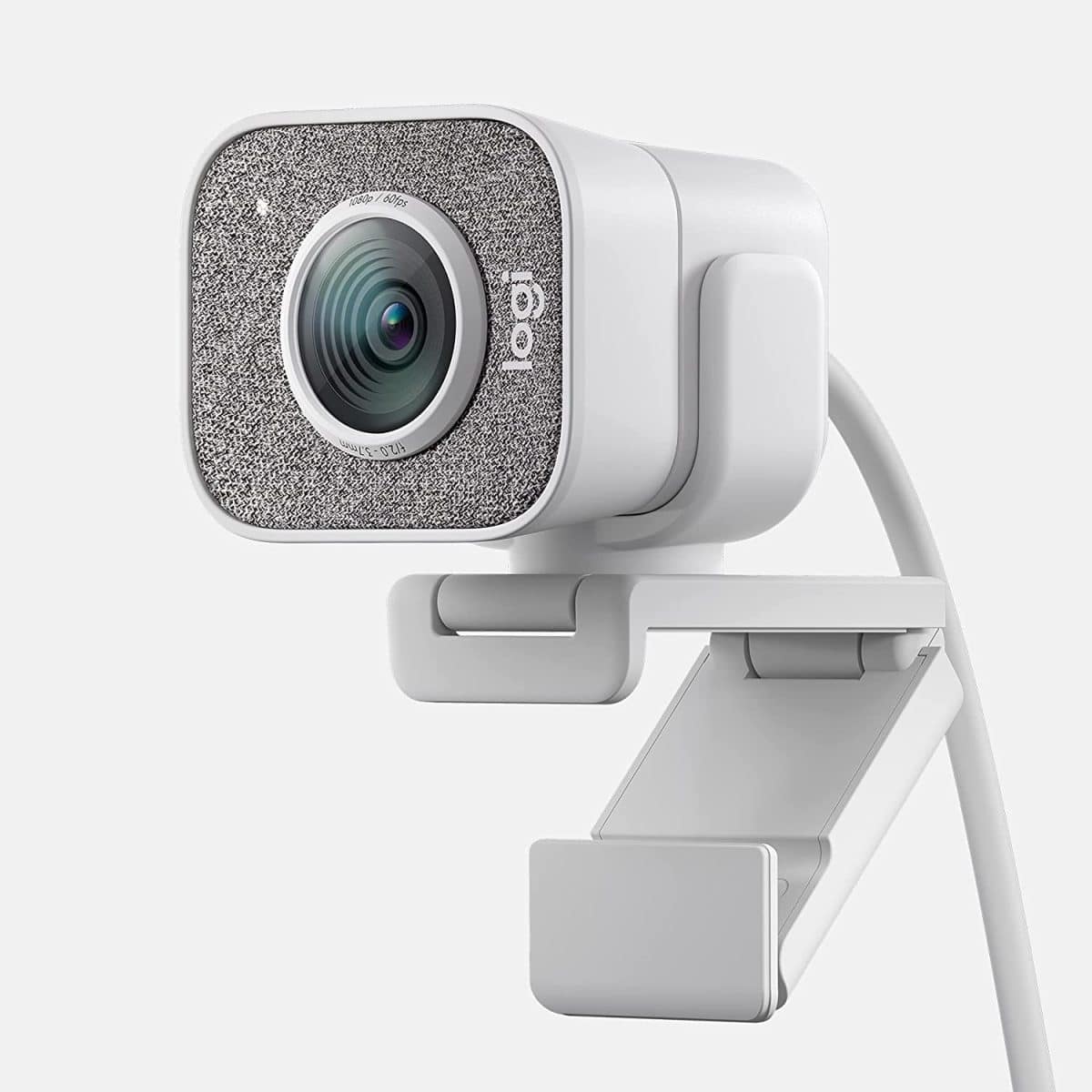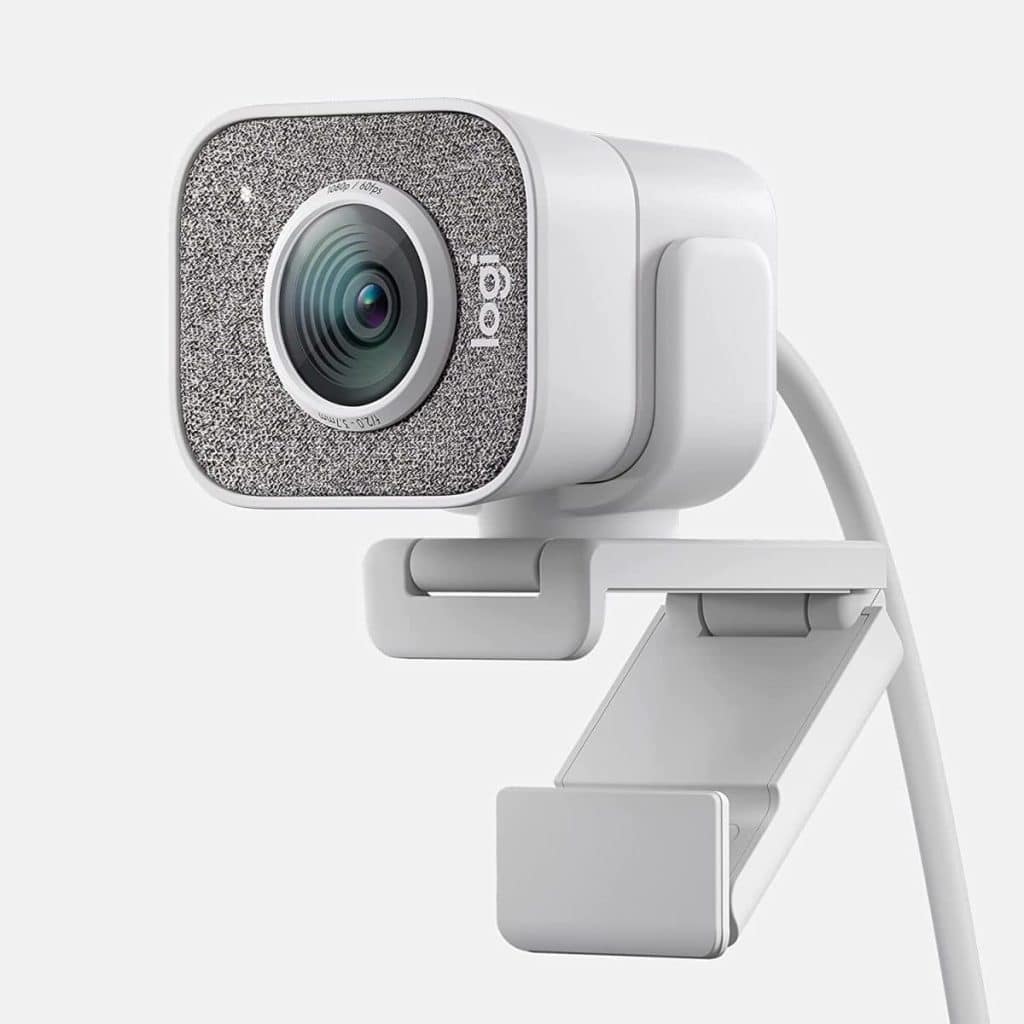 Logitech makes a variety of streaming cams, even the cheapest will run 60 frames per second which is all you need to stream!
Luxury Gaming
Take it up a notch, go proffesional! Funnily enough one of the most coveted items, the gaming chair is great for their posture! So it delivers both for them and you and your worry about their developing bodies while spending time in the chair.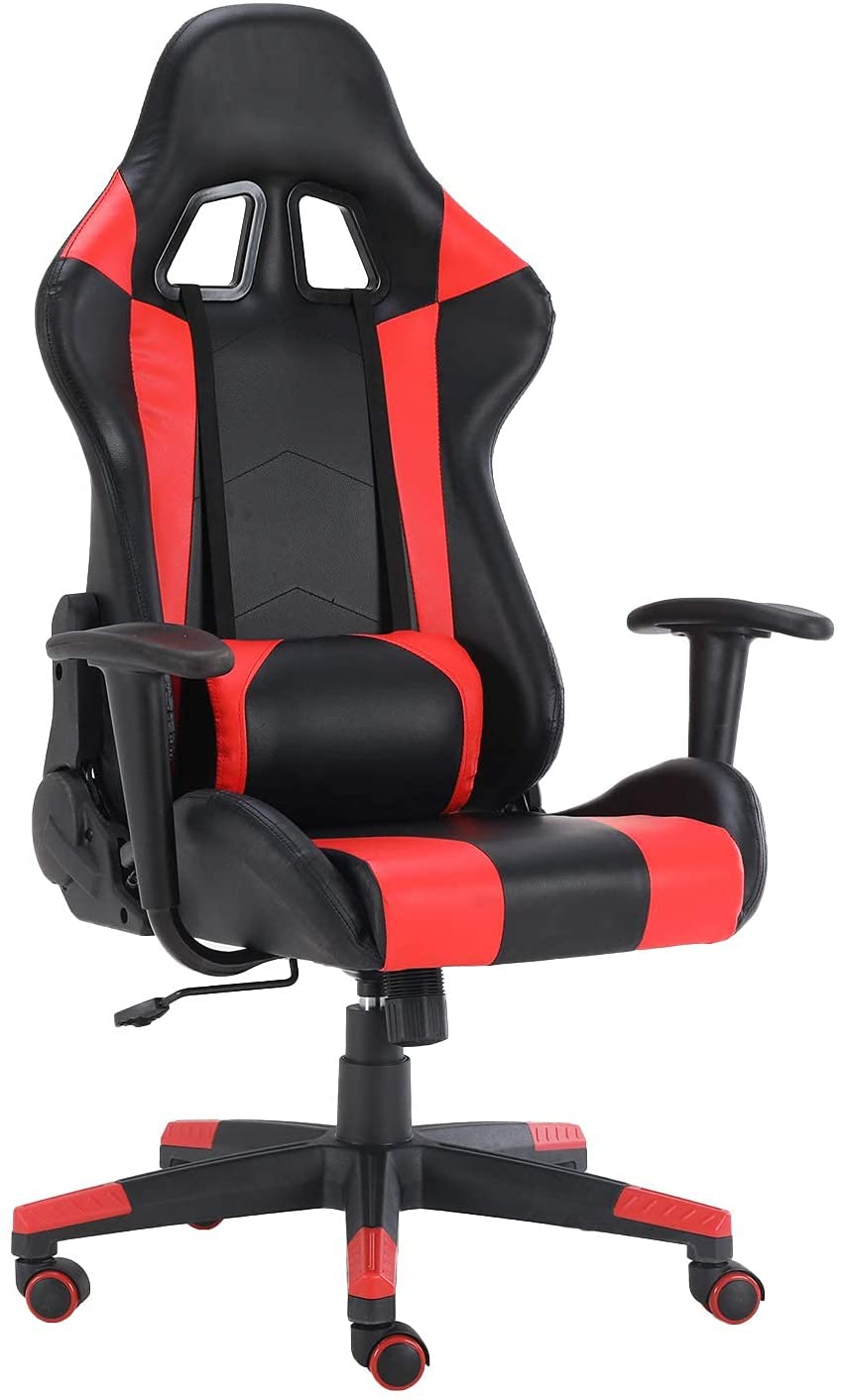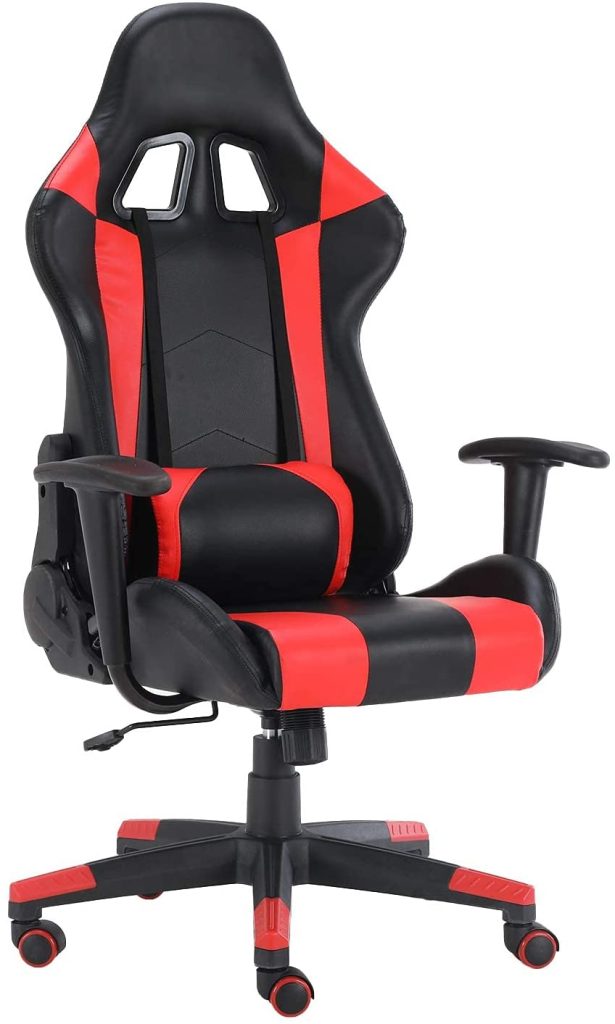 This is the gaming chair I bought my son as his BIG gift last year. It does require assembly but well worth it. He virtually lives in it!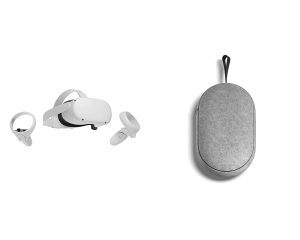 Occulus is the most unique gaming experience out there right now and even better gets them out of those seats and a little more physical. VR Headesets are the way gaming is heading, get on the bandwagon now!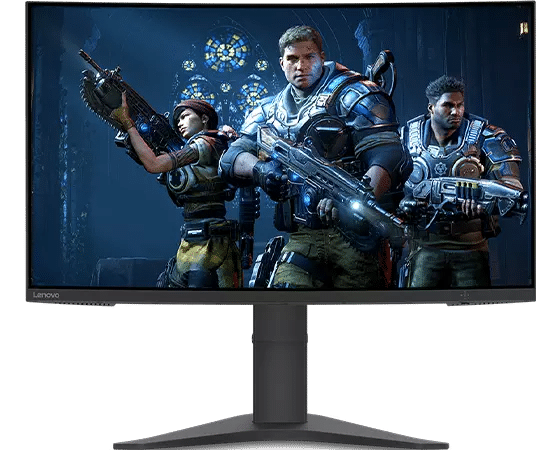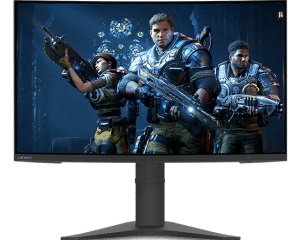 Do you constantly hear the moans, groans and cries of "my games glitching" ?This larger 144Hz monitor improves game performance for a smoother less glitchy experience.
Be sure to check back next week for more helpful holiday gift guides. If your gamer is about to celebrate a birthday soon, check out our Gamer Birthday Party for lots of DIY ideas and free printables!
Happy Shopping!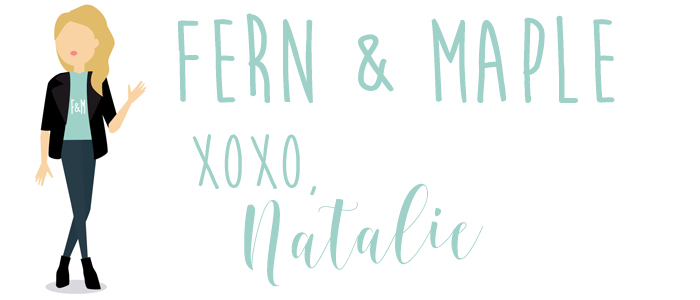 PIN IT FOR LATER: