I love Valentine's Day as a time to celebrate love in all of its forms, and this year I decided to put an extra emphasis on my daughter Parker's love of…learning! This unique "Laboratory of Love" Science-Themed Valentine's Day party is a super fun, interactive twist on a traditional hearts and candy Valentine's Day party for kids- and as a bonus, includes some STEM learning as well! Read on to see how I set it up!
As an OTC blogger, I received compensation and/or products in exchange for my styling and crafting services. As always, all project ideas and any opinions expressed here are my own.  For further information on our disclosure policy please check out our disclosure page.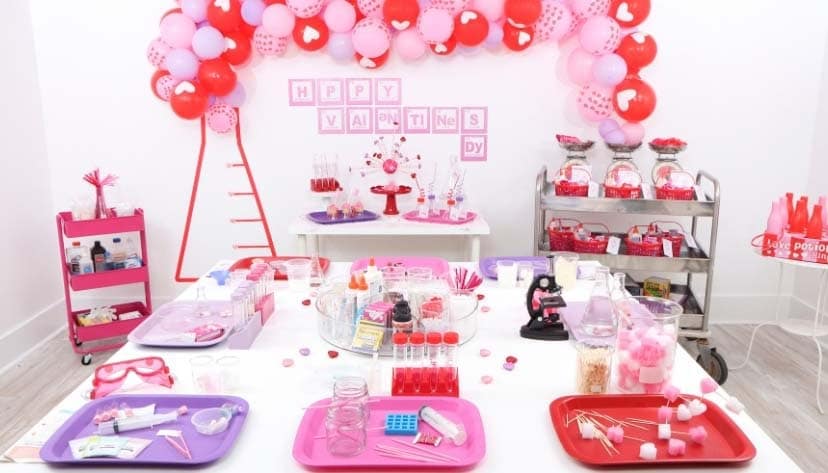 How to Set Up a Valentine's Science Learning Lab
Bubbling Beaker Backdrop
First, I created a larger-than-life "Laboratory of Love" Backdrop using masking tape to create a huge beaker with balloon "bubbles" pouring out. Underneath, I hung a DIY Periodic Table "Happy Valentine's Day" banner. You can find all of the details for how to create the whole backdrop, as well as the supplies, HERE.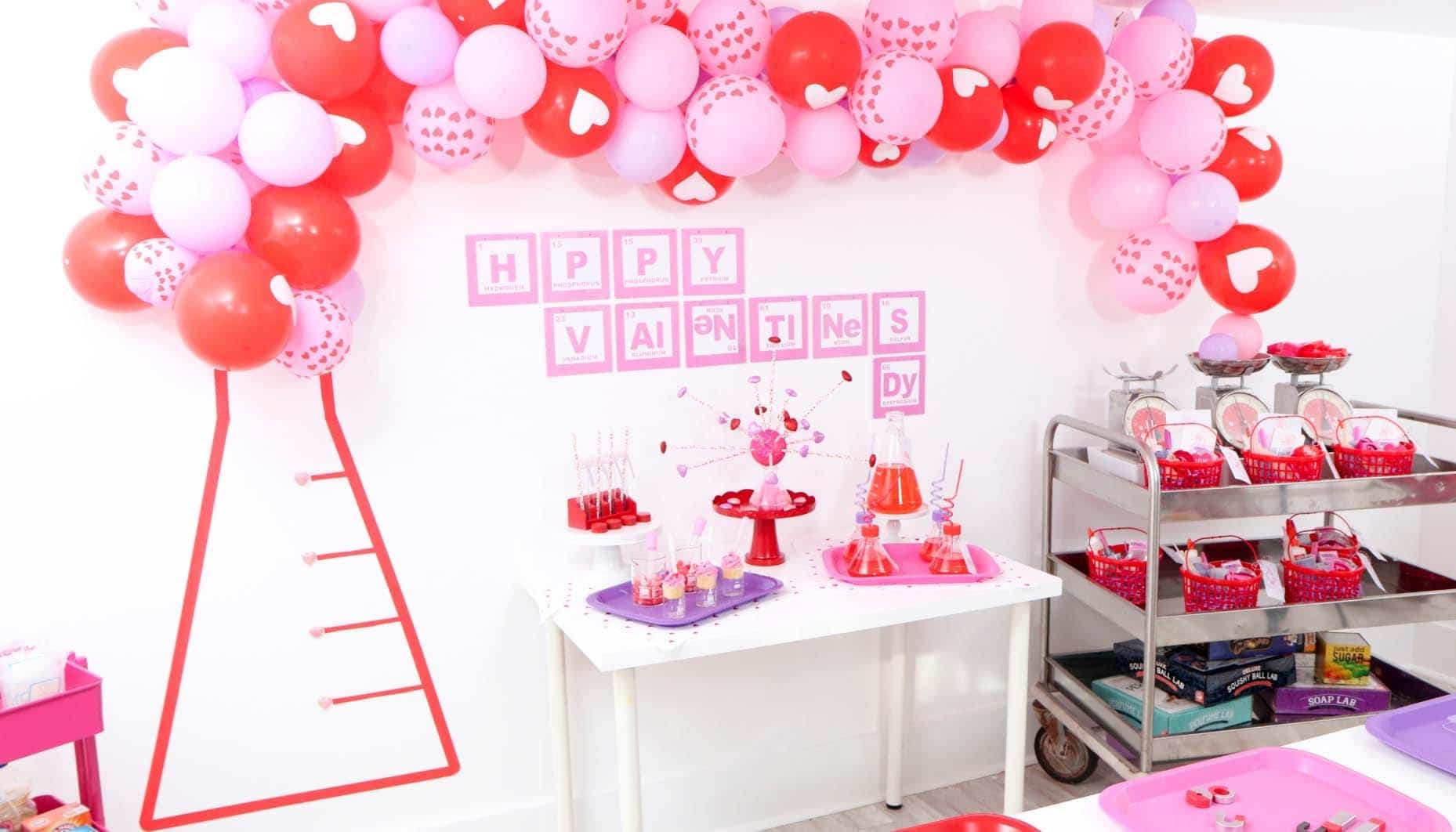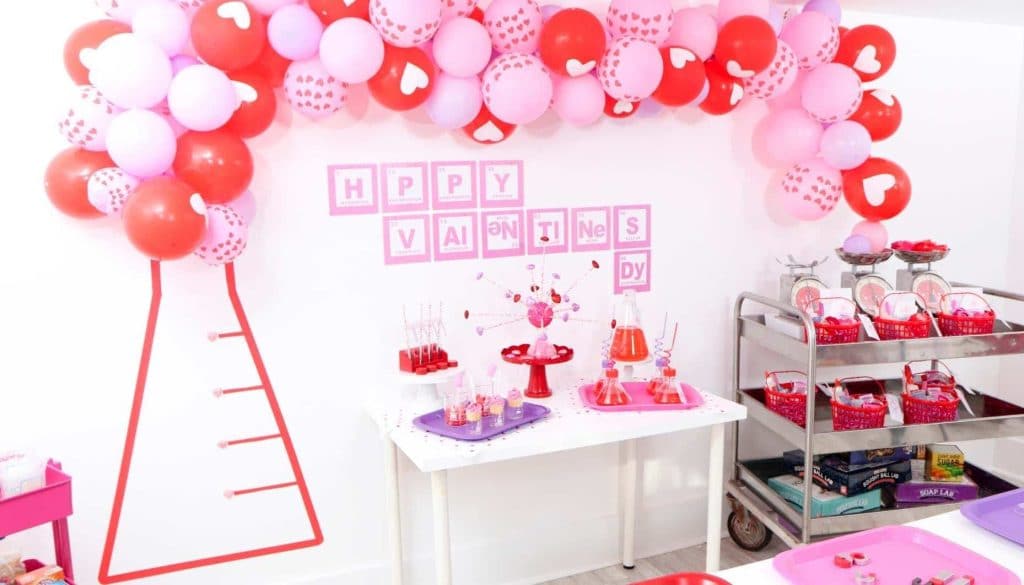 Drinks and Desserts
Next, I set up a science-themed dessert and drink table under the backdrop. This was the perfect opportunity to use fun containers to set the lab scene. I put Valentine's cupcakes, candies, and drinks in a variety of beakers and graduated cylinders, garnished with some droppers for extra laboratory fun. Then, in the center of it all, I created a cute "love molecule" centerpiece. Get the instructions and supplies to make it HERE.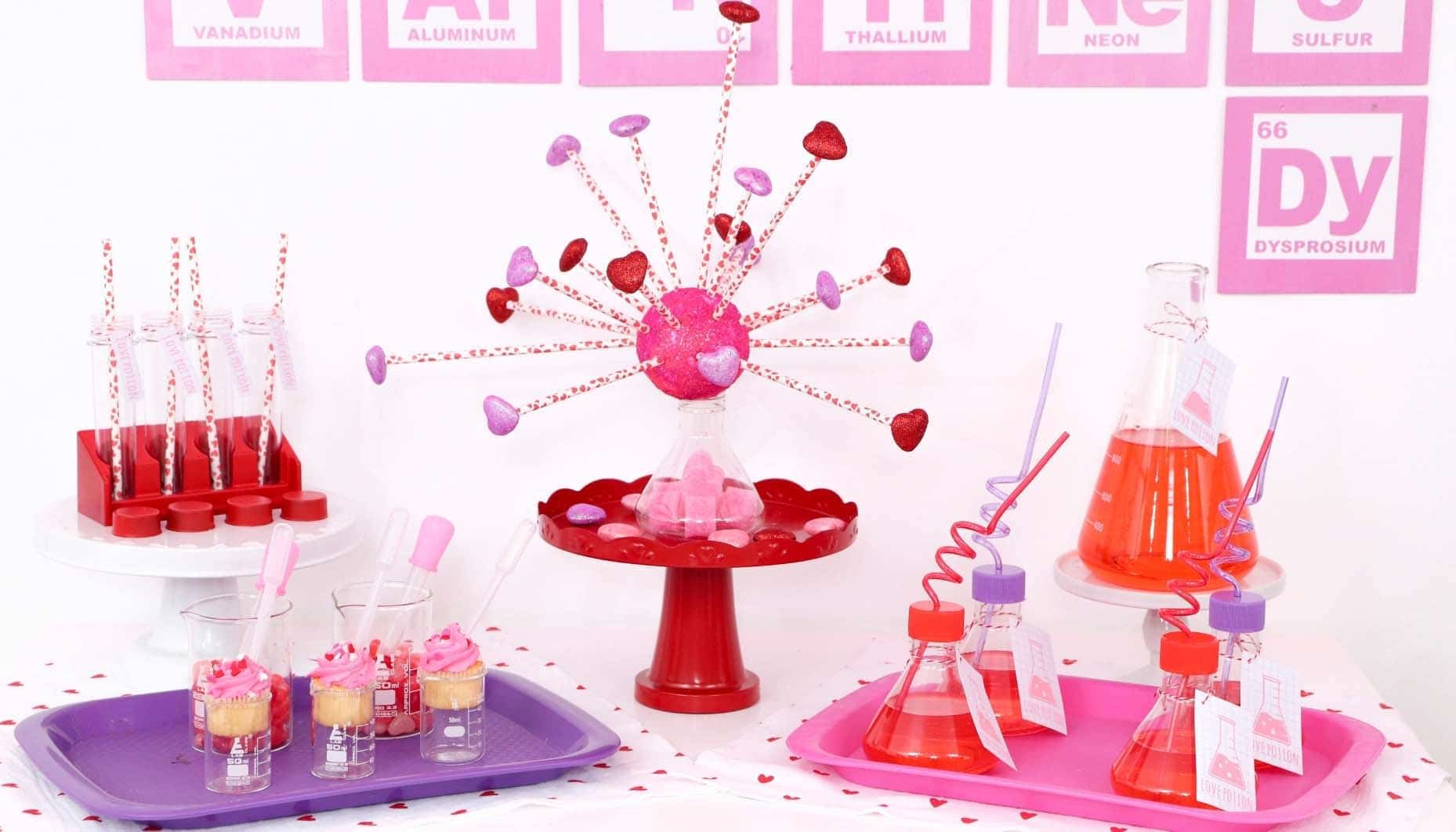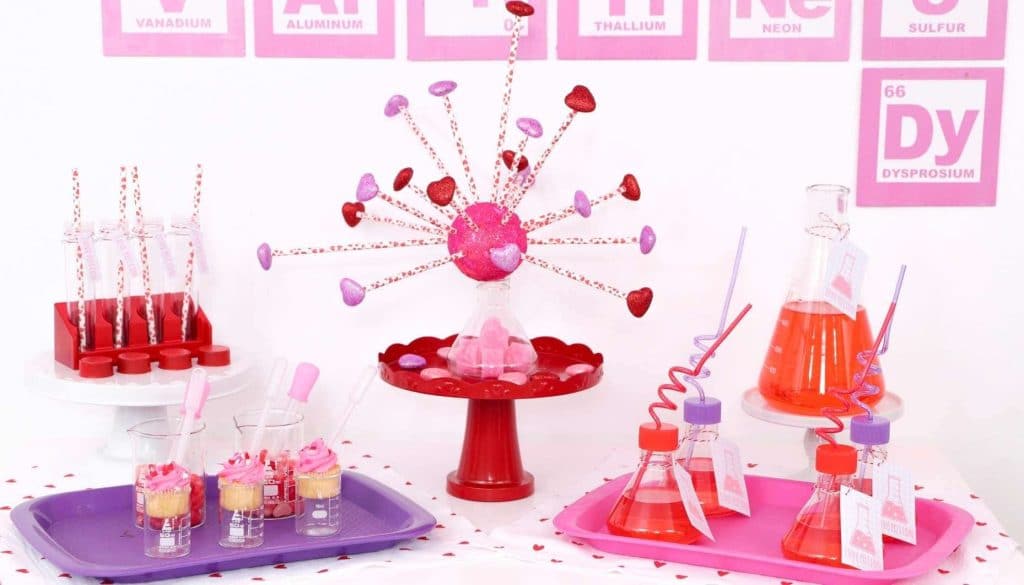 Lab Stations
Then, onto the experimenting fun! I pushed two tables together to make room for twelve different fun science experiments! I set the materials out for each on pretty pink, purple, and red trays, with extra supplies on a lazy susan in the center of the tables and on a rolling pink craft cart. For some extra Valentine's Day dazzle, I sprinkled glittery foam hearts around the table as well. Finally,  I provided safety goggles and gloves for each little scientist, and let the research begin! You can see all 12 Valentine's Day Science Experiments HERE.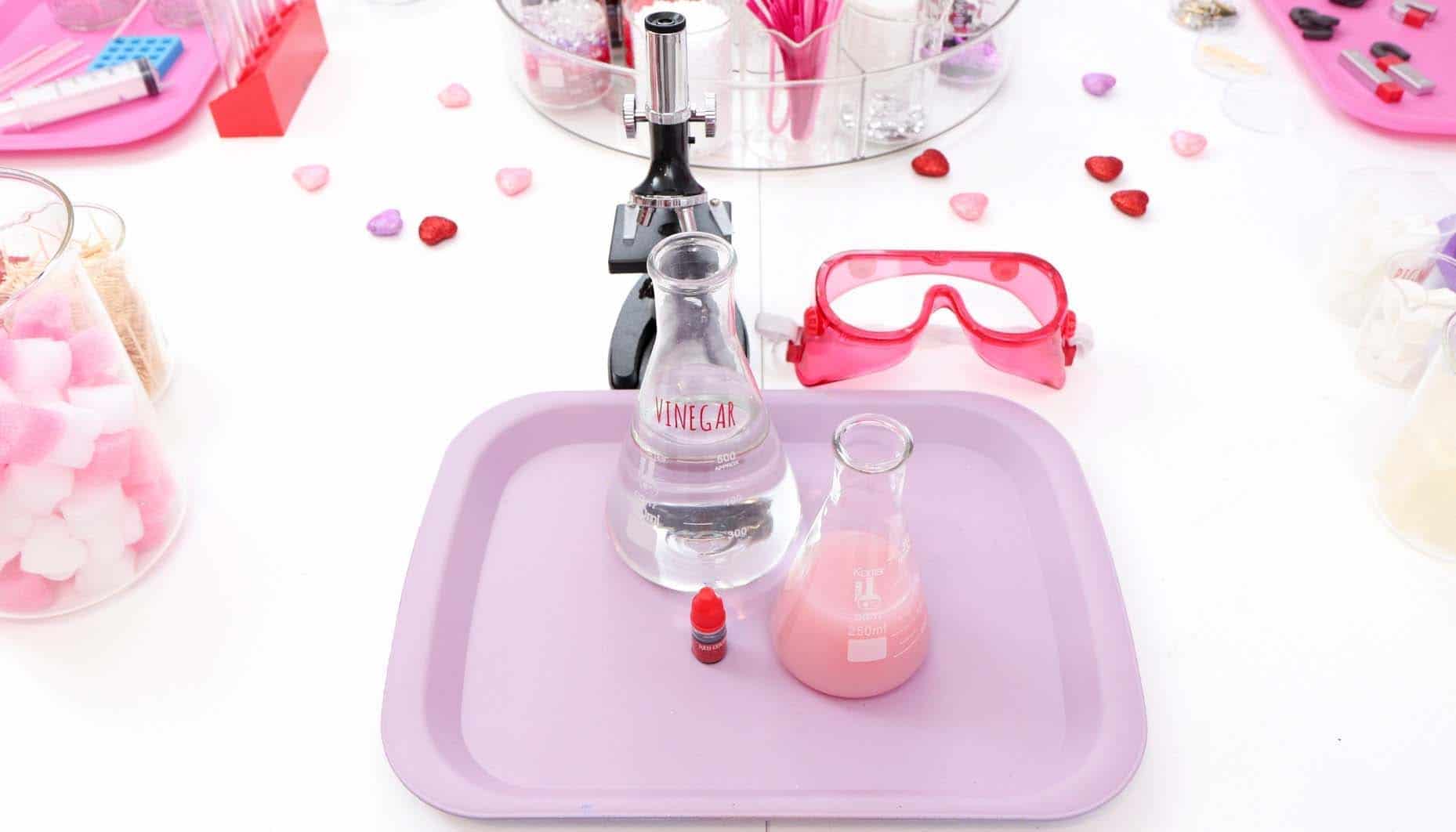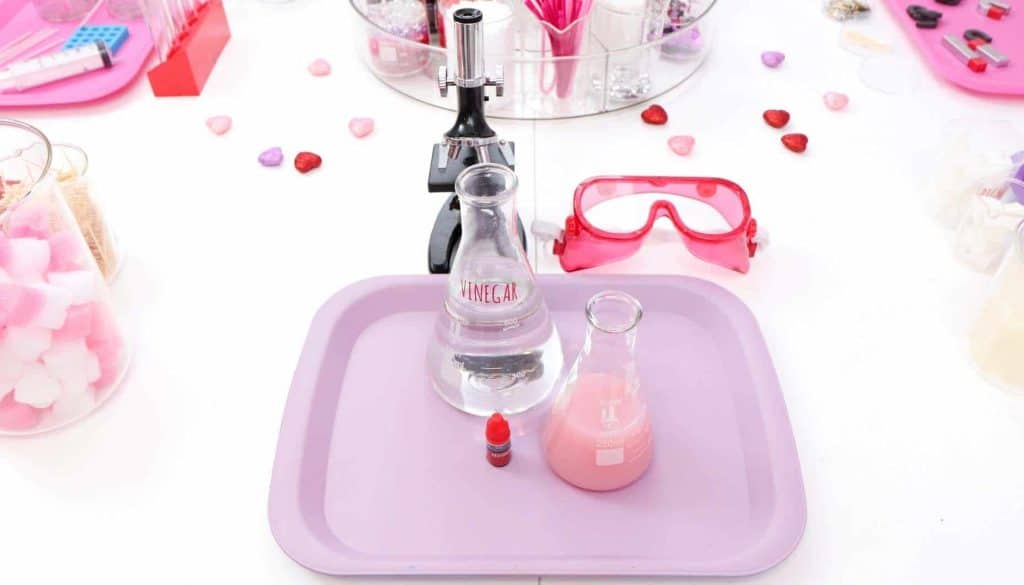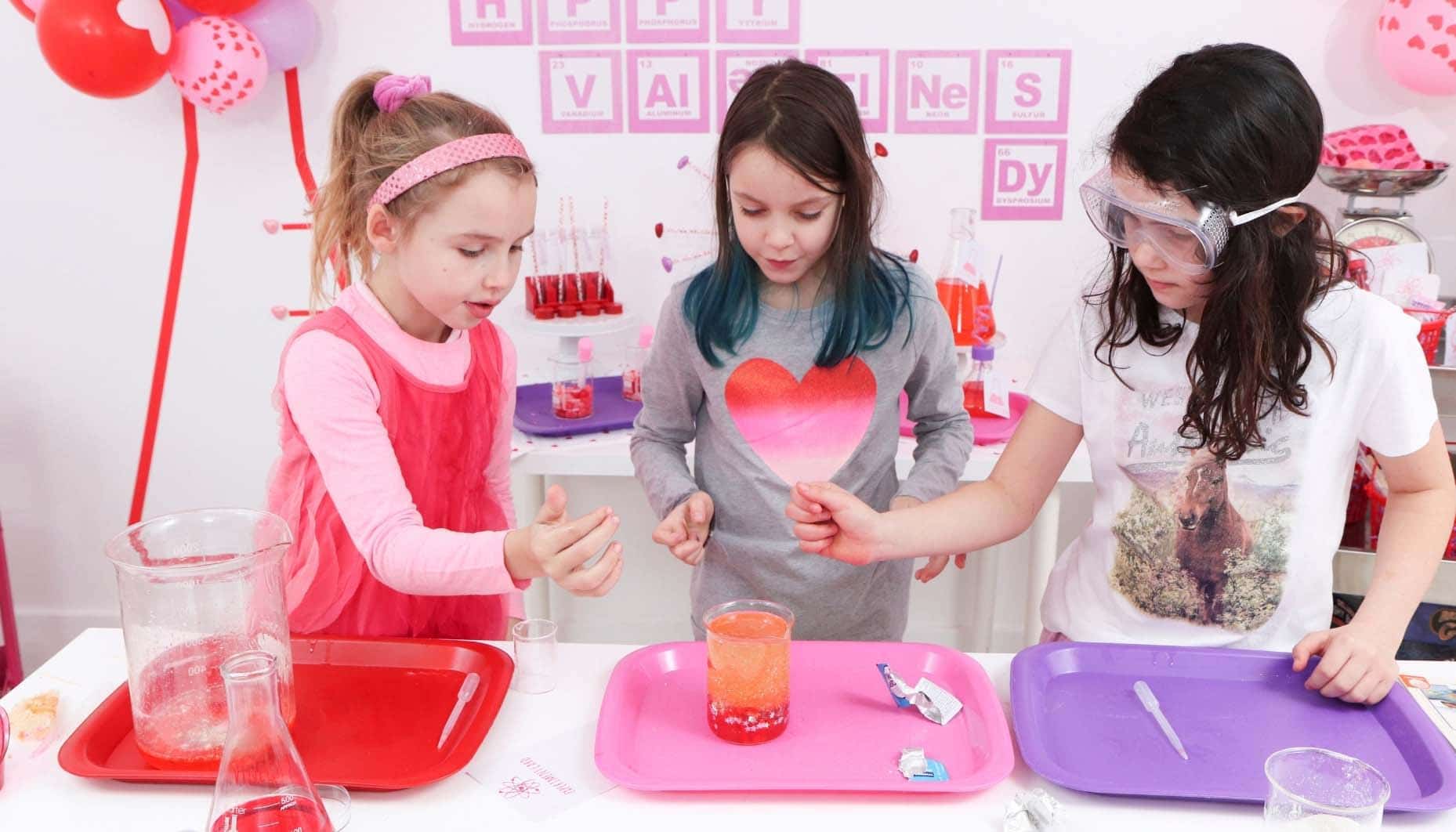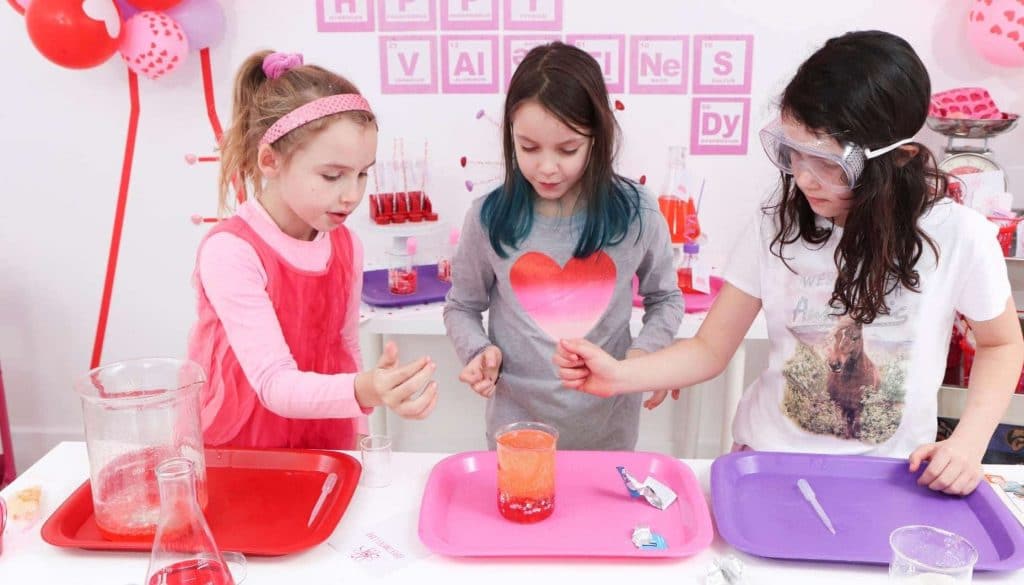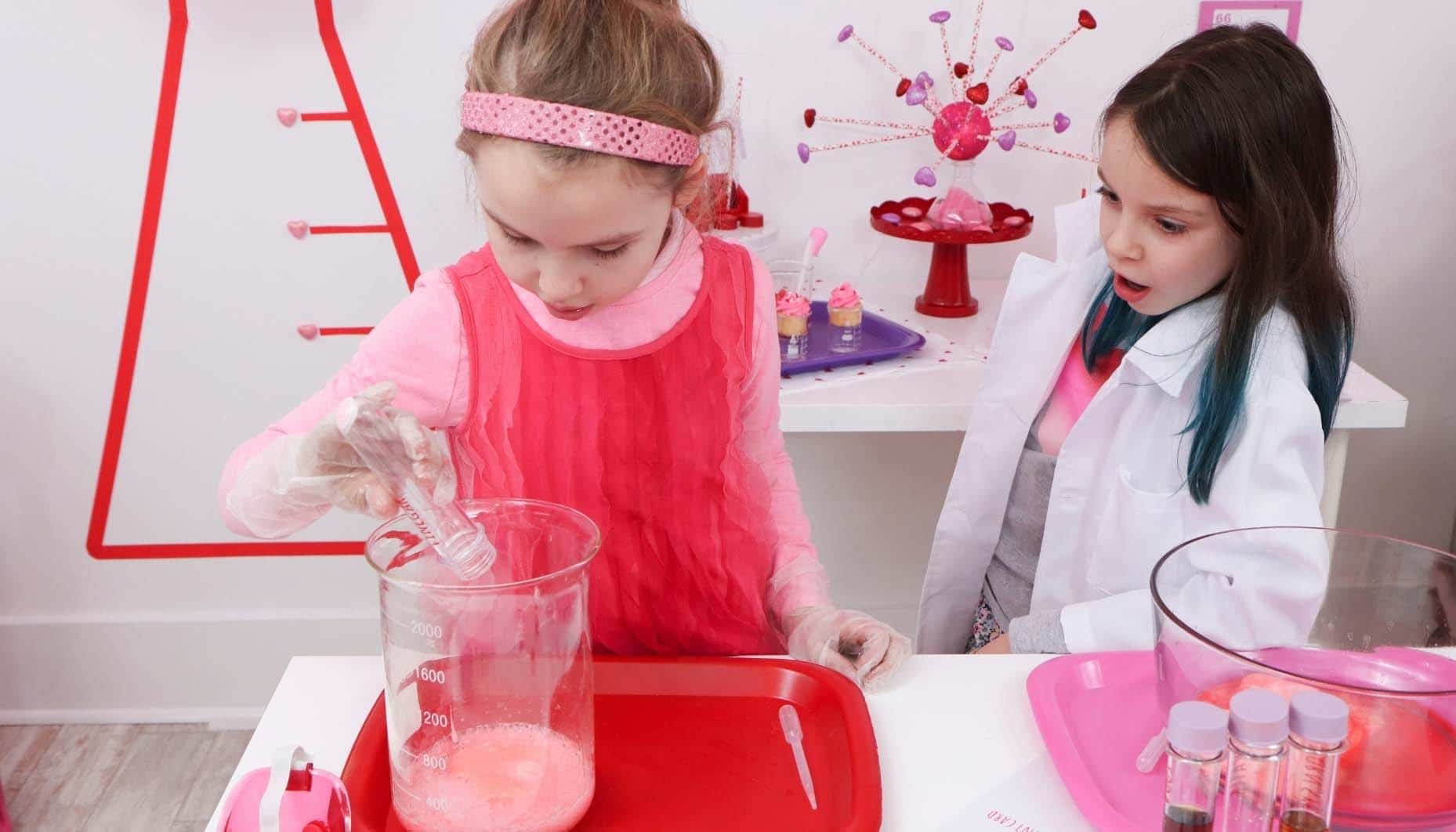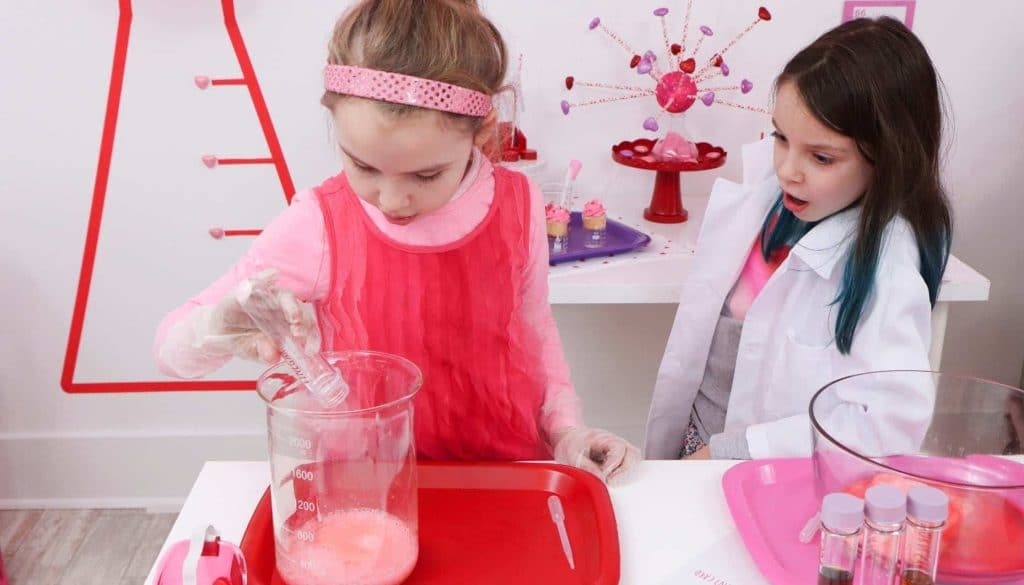 Lab Kits
We kept our science party small for safety, and limited it to just Parker's "bubble" of a couple of friends this year – but we definitely wanted to make sure that all of her other friends got to enjoy some science-y fun as well. That's why we also created "laboratory kits" for them, complete with "You 'Matter' to Me" tags, and dropped them off on their doorsteps prior to the party! That way, they could either participate with us virtually, or enjoy some science experimenting on their own time. You can find out what we put in the kits HERE (at the bottom of the page).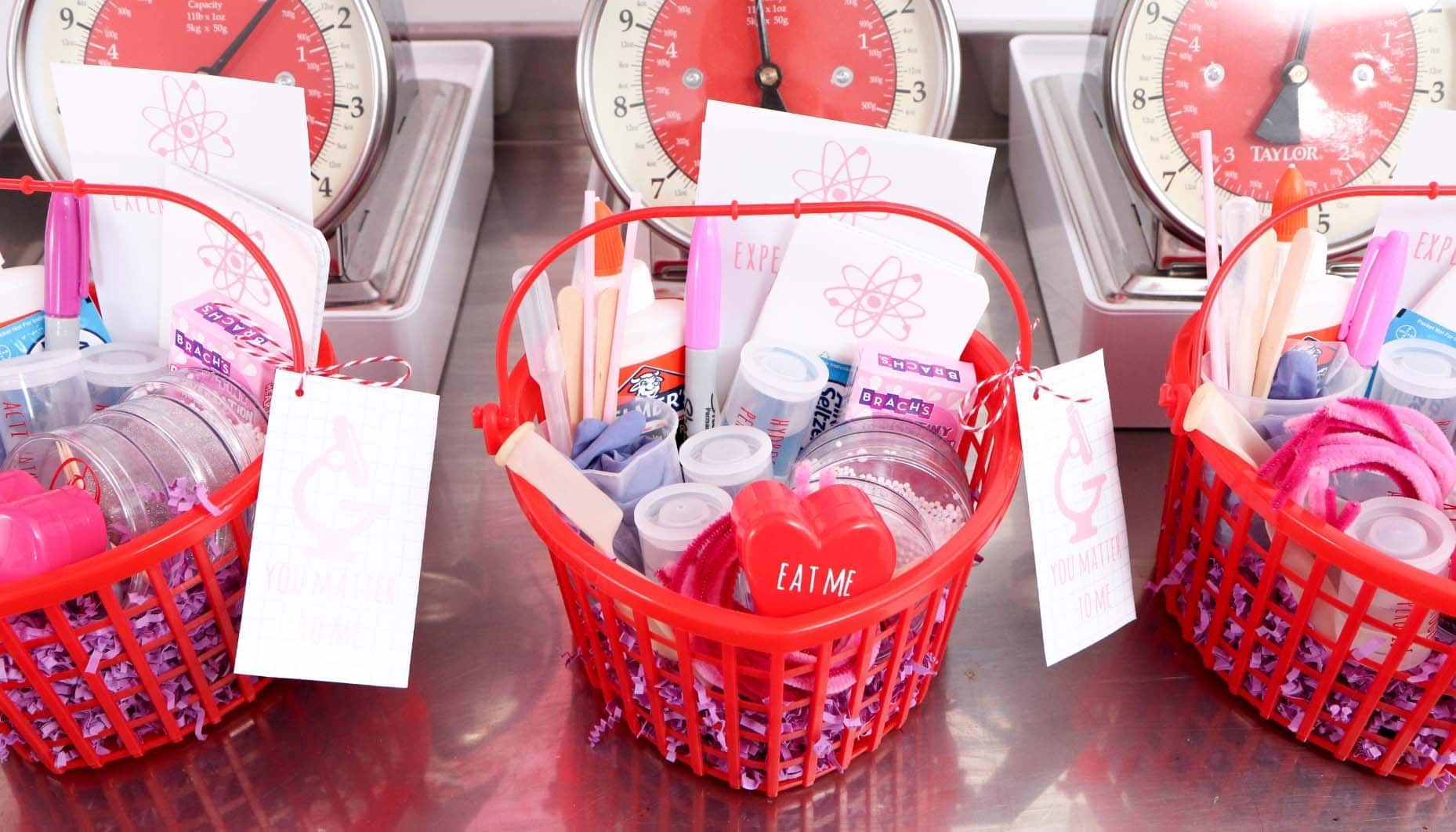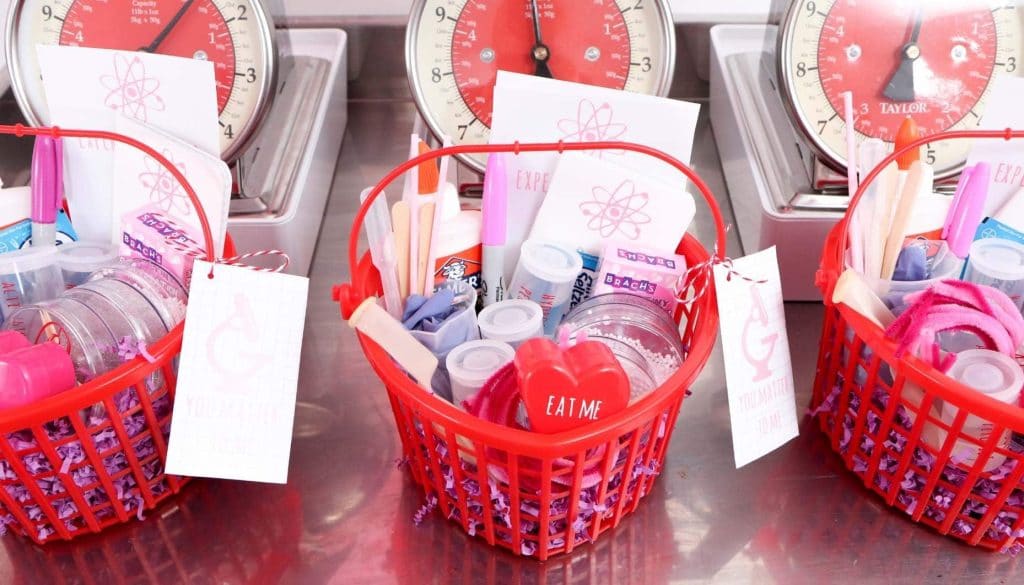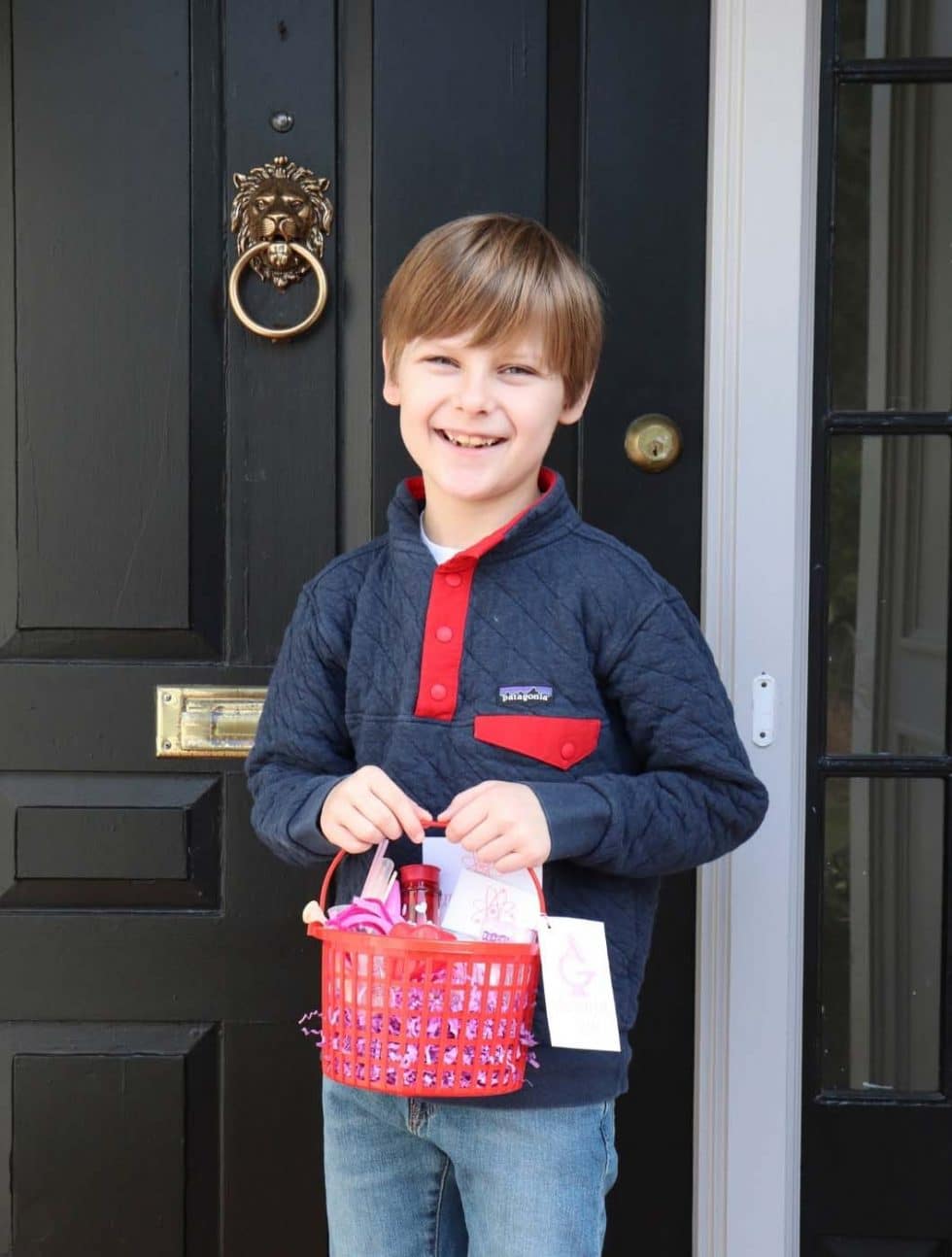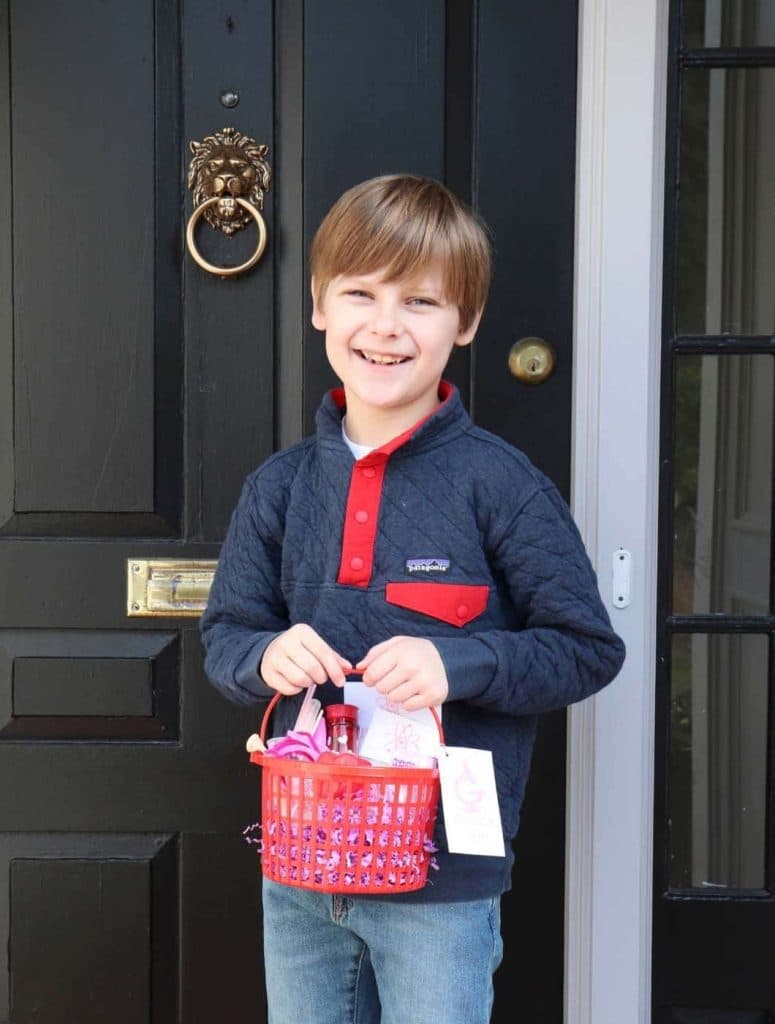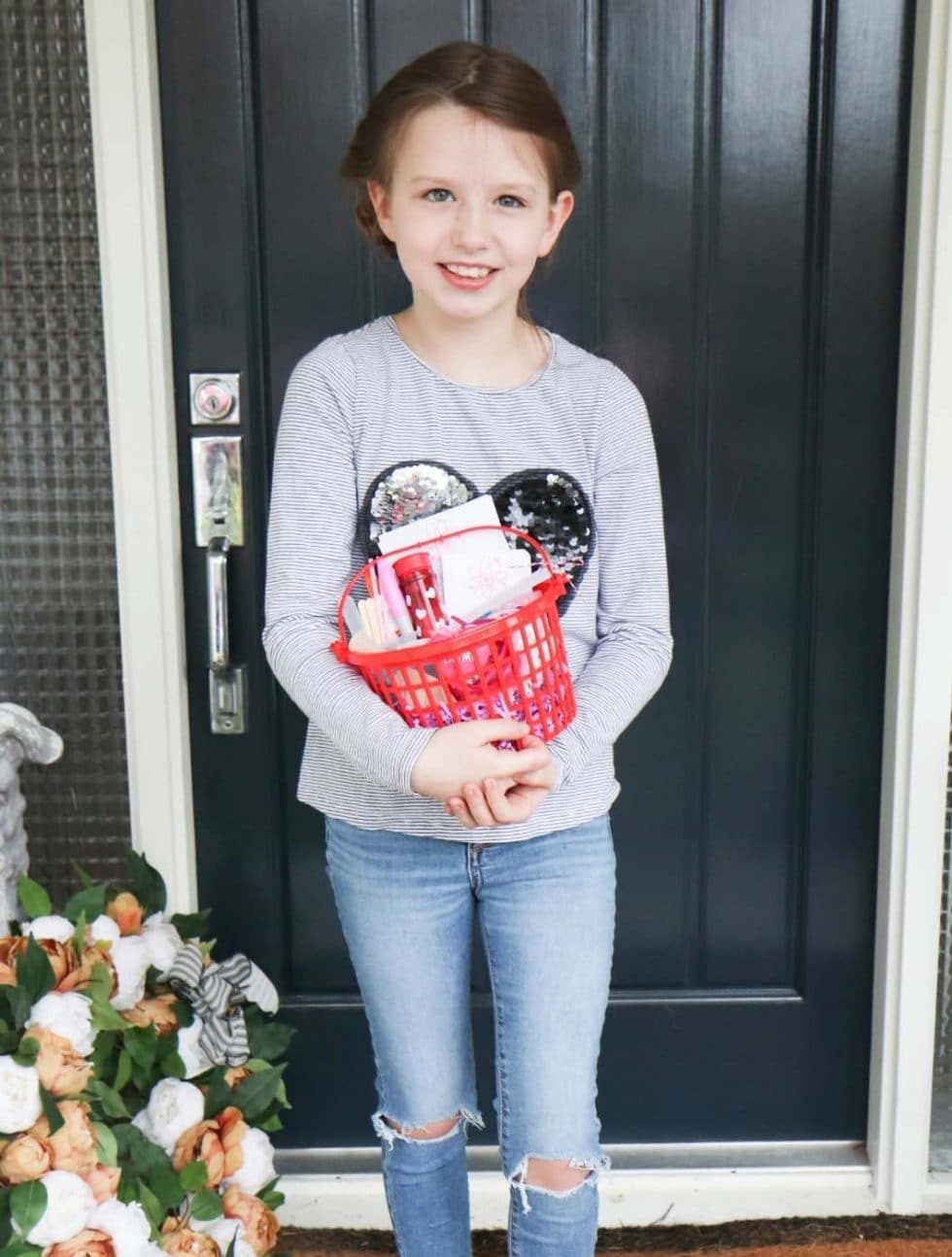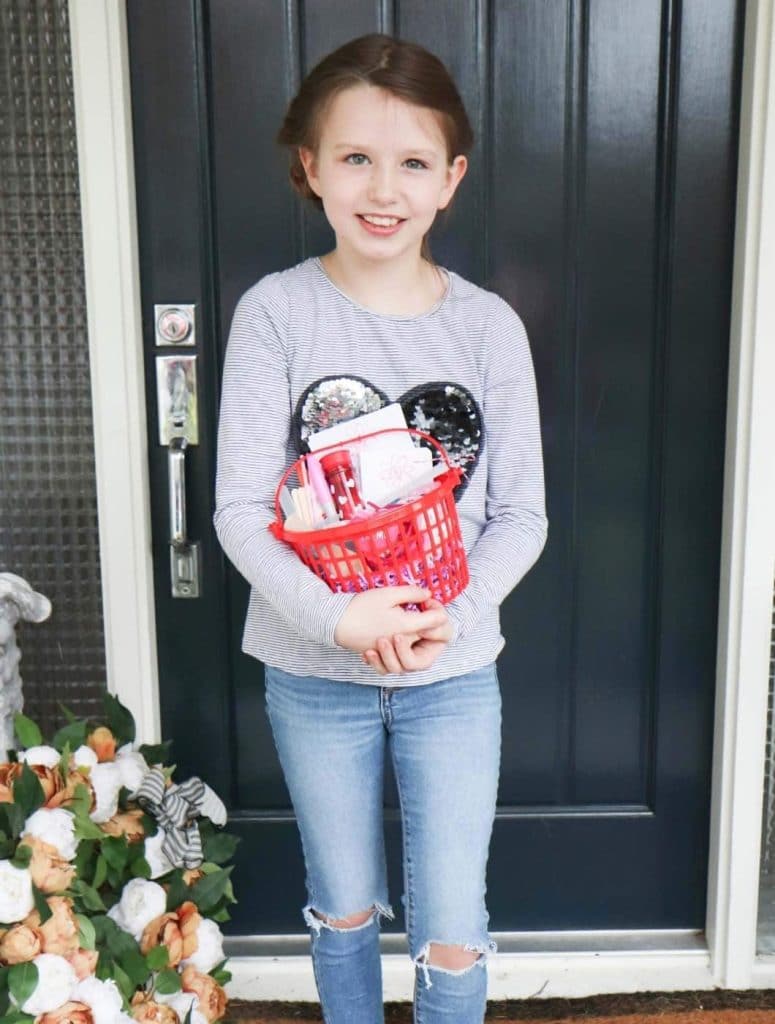 You can get tons of additional details for how I set all of this up, as well as shop for everything you need to create this Valentine's Day Science Party yourself on Fun365 at Oriental Trading. Everything you need to See It, Shop It and Make It with the click of a button! 
More Valentine's Day Fun
And for more Valentine's Day inspiration, check out my posts on Edible Valentine's Day Stickers and how to create a quick Valentine's Day Sweet Treat Grazing Board!
Happy Experimenting!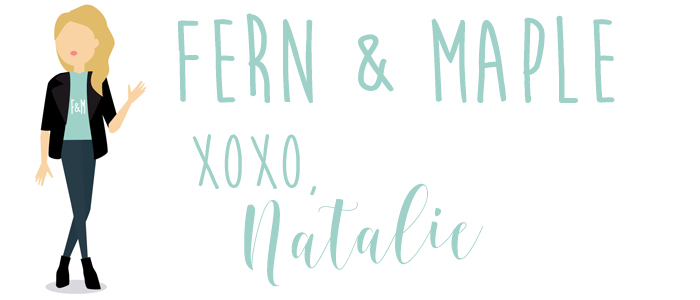 PIN FOR LATER: