Many of us are getting more and more used to connecting through virtual platforms now that we are keeping our physical distance from each other for the moment. And while I am so grateful that we live in a time when we have video chatting tools such as FaceTime, Zoom, Skype, Google Hangouts, etc….I have to admit that after a while, simply sitting and talking through our screens can start to feel a little dull sometimes. When we hang out and party with our loved ones in person, there are often so many sources of entertainment and shared activities we can partake in. Luckily, many of those things can be adapted with new tools and a bit of creativity! Here are 7 Activity Ideas for Virtual Parties.
Virtual Cocktail Party
While we can't go out to our favorite bars or lounges to sip on cocktails together, there's no reason we can't throw a virtual cocktail party right in our very own homes! Set a date, time, and virtual platform with your friends, and pick a theme.
The theme you pick will influence your cocktail choices. James Bond theme? Find a good martini recipe to share with the group. Roaring 20s? How about an Old Fashioned or Manhattan? Feel like taking a vacation (honestly…who doesn't right now…)? A mojito or daiquiri is perfect.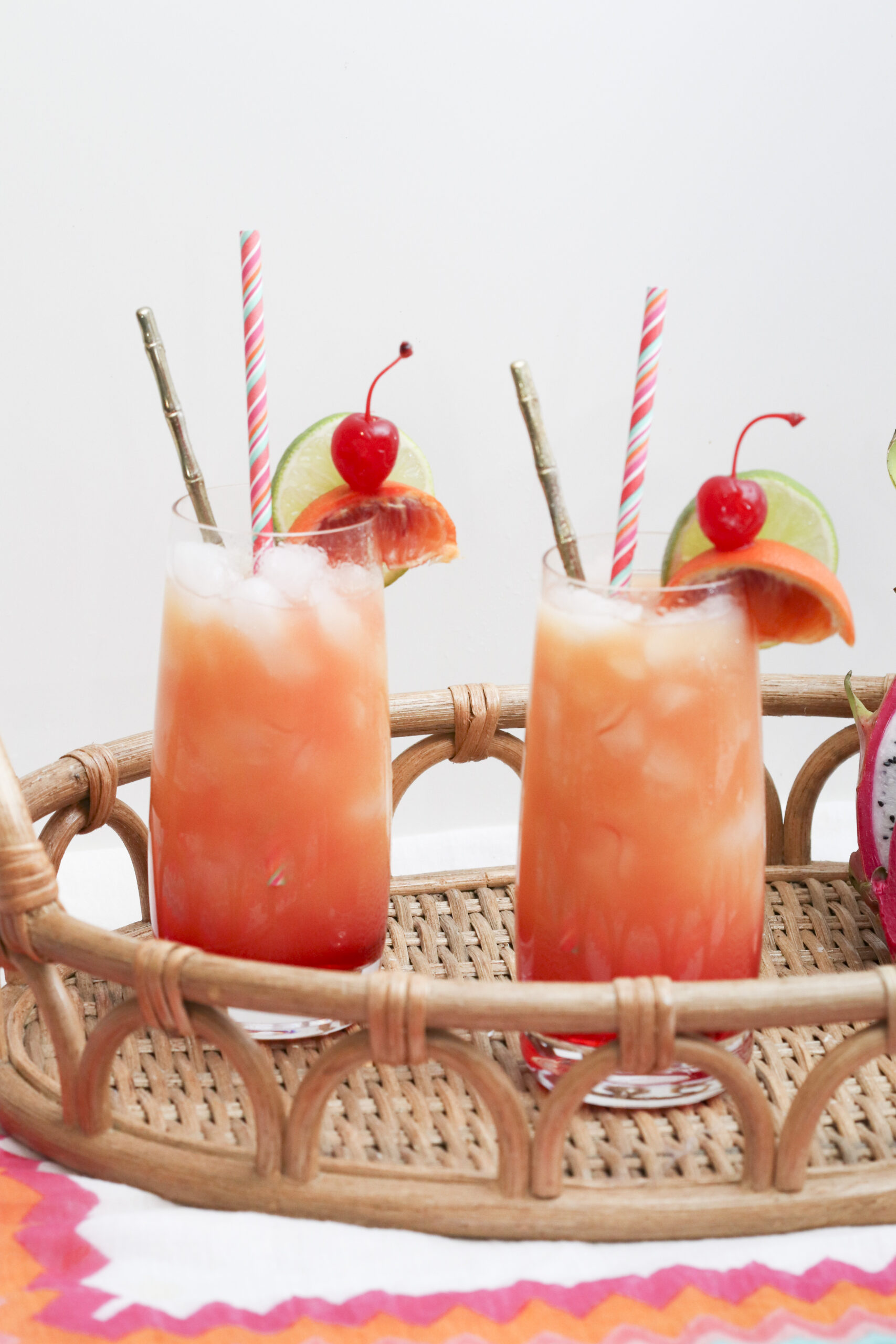 Personally, I think I'd go with a Mexican Fiesta theme, and would mix up this Blood Orange Tequila Fizz Punch from my Fiesta-Inspired Shower post. Whatever cocktails you decide on, let friends know in advance so they can all be sure to have the ingredients ready to go the day of the party!
This is also a great opportunity to get dressed up and feel snazzy for a bit, since I know a lot of us have been spending a lot more time in sweats and pjs lately (that's not just me, right?!).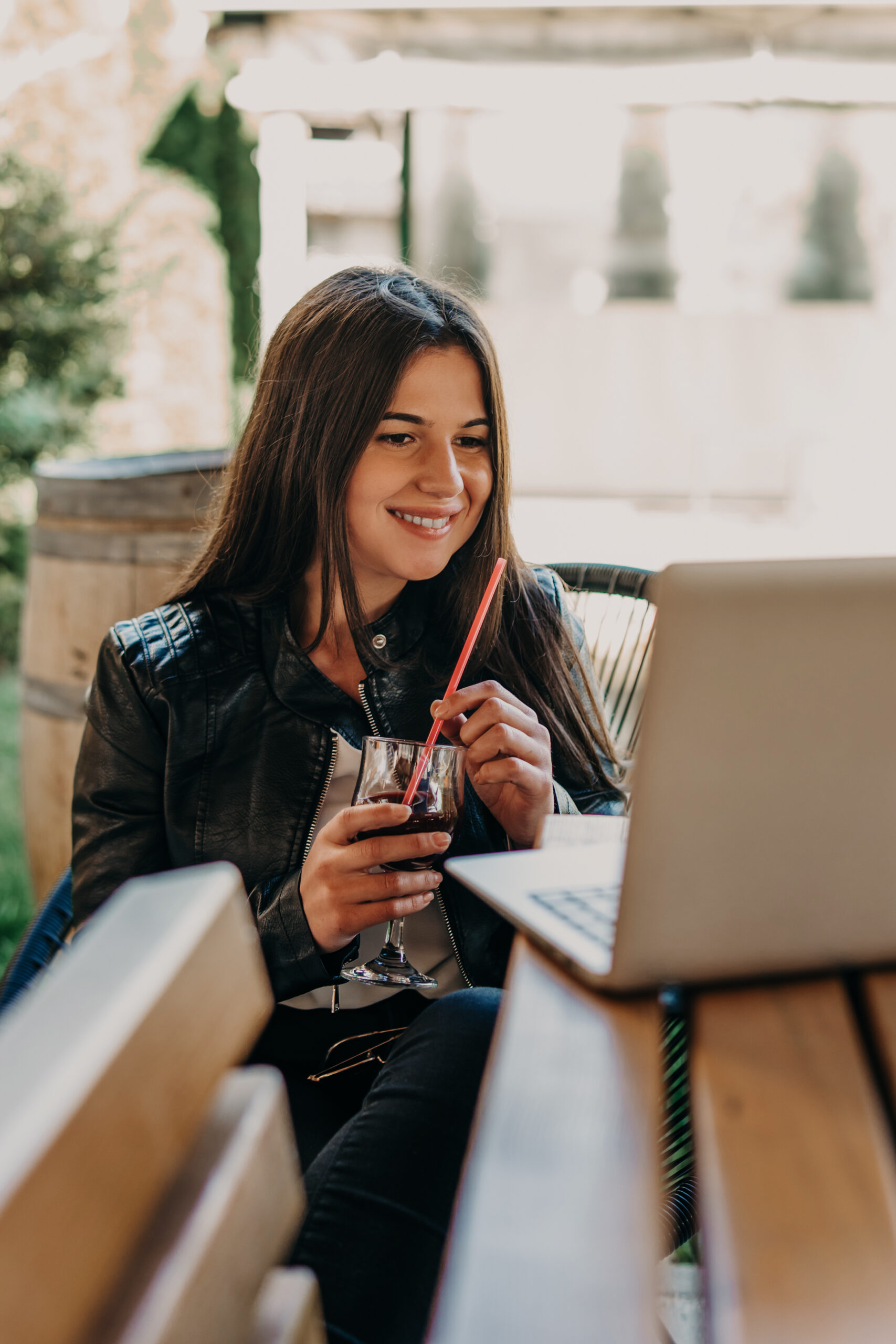 Virtual Karaoke Party
Karaoke parties have always been such a great way to have some fun and blow off steam with friends. There's nothing like belting your heart out and busting out your goofy dance moves to release some stress or anxiety. Fortunately, during this time when we all could use some stress relief, karaoke-ing from afar is possible! There are so many karaoke versions of songs on YouTube, scrolling words and all. Here is a "Quarantunes" playlist to get you started. Take turns being the singer, while the rest of you watch and dance and cheer. Don't forget to have everyone pick an object to use as a microphone! Hair brushes are great, but feel free to get creative!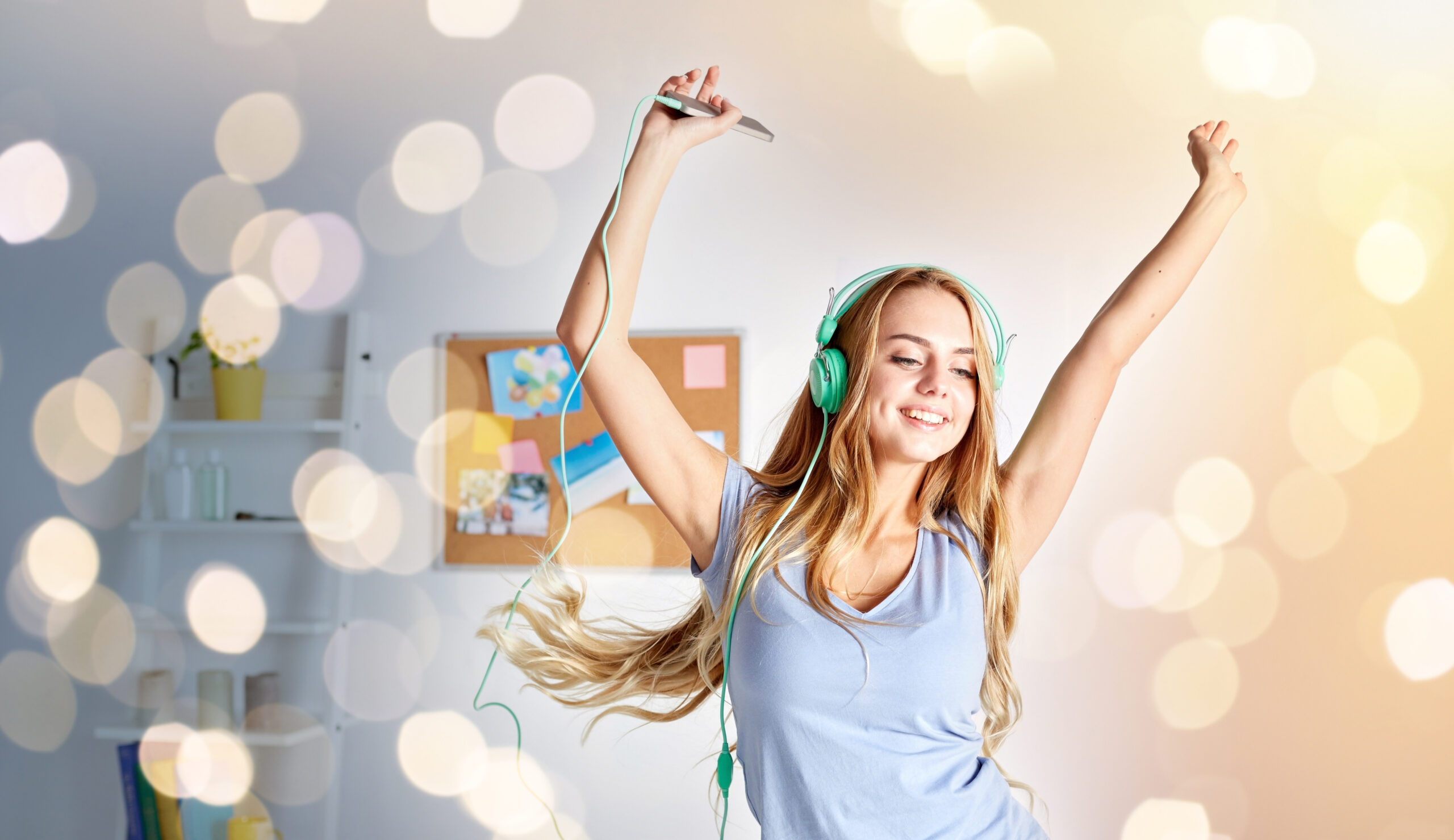 Virtual Cooking or Baking Party
Again while our favorite restaurants are a no-go (unless they have a take out option), there's no reason you can't throw a virtual cooking party right in our very own homes! How about teaching your friends your favorite receipe, cook together working through the steps or learn to make a new dish together.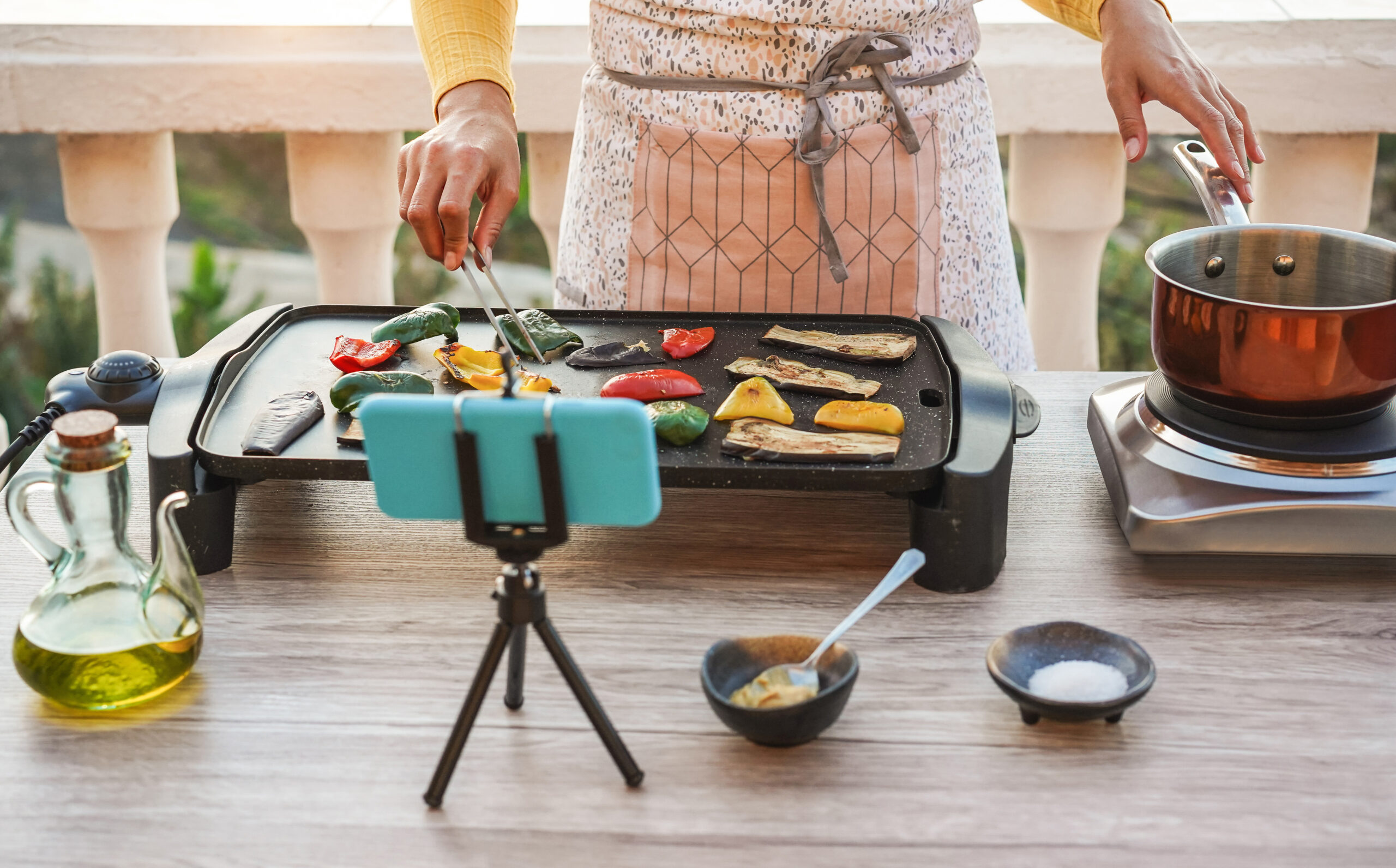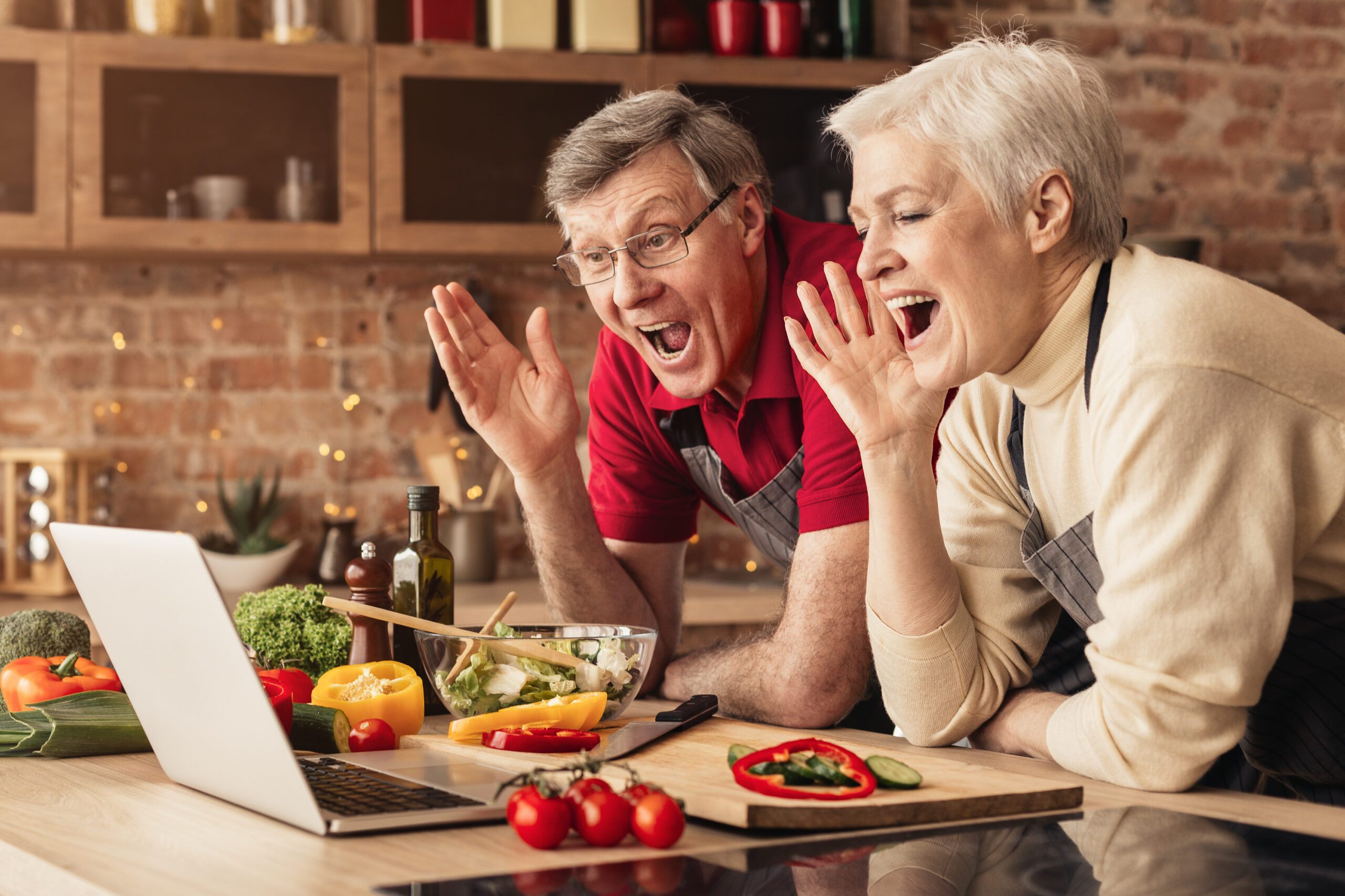 Virtual Game Night
You might be surprised at how easy it is to have a virtual game night. There are so many games that you can play over video chat that require little or no materials. Think Charades, Pictionary, Would You Rather, and 20 Questions. You could even play a drinking game, such as Never Have I Ever, to make things a bit more interesting. One person says something they've never done, and anyone in the group who has done that thing must take a drink. It's a very entertaining way to learn more about each other!
Alternatively, there are several tools and apps available to play virtual games together as well. Apple devices can use the iMessage Game Pigeon extension to easily play numerous games right in their group texts. Users of any smart device can download gaming apps such as HouseParty or Bunch that allow users to play games while simultaneously video chatting.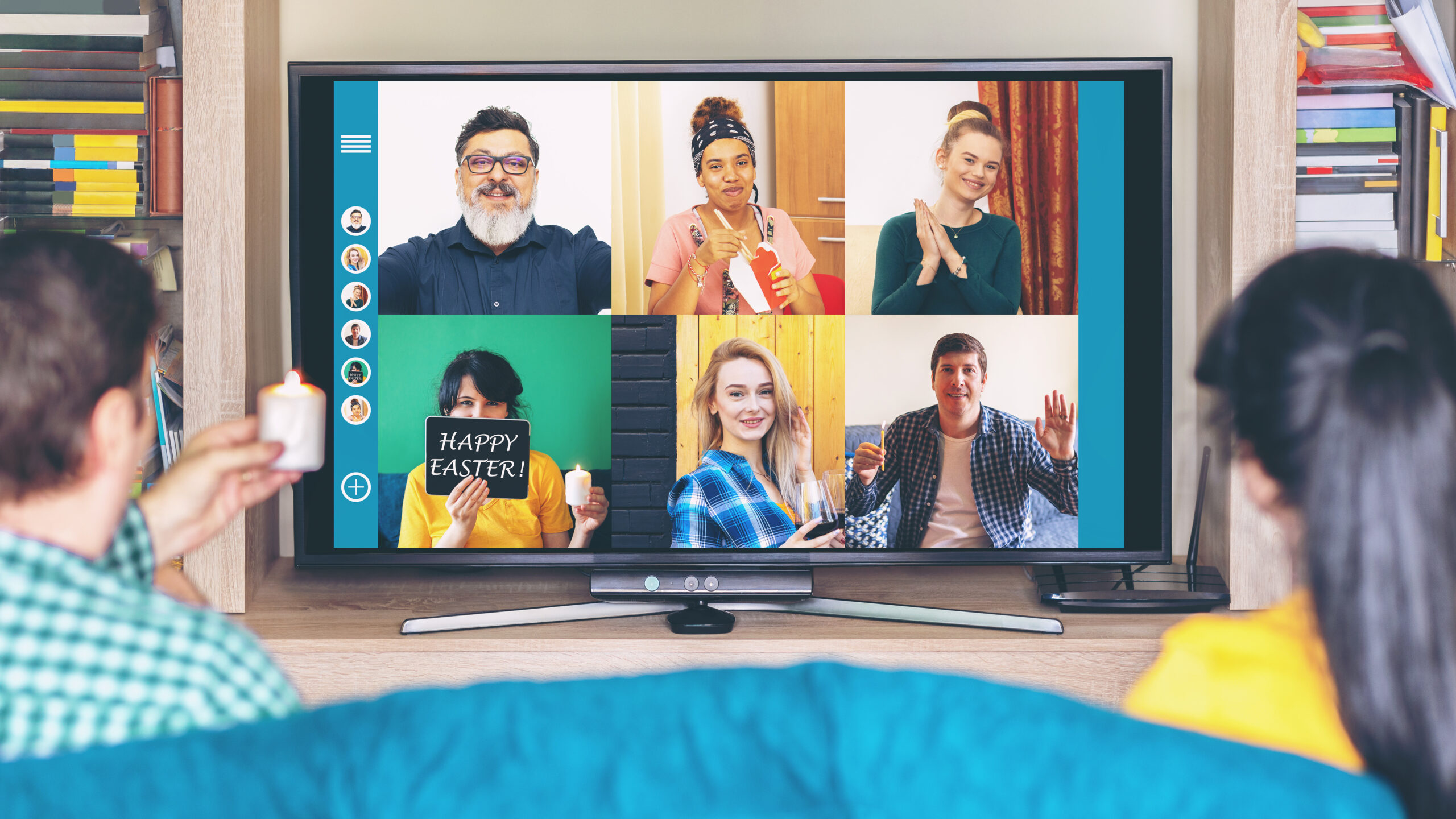 Virtual Movie Party
Another great tool for more relaxing virtual hangouts right now is the Netflix Party chrome extension. This tool allows you and friends to sync your Netflix watching experience so that it starts and pauses at the same time, and provides a chat area where you all can chat about what you are watching as you watch! Have everyone put on their comfiest clothes, pop some popcorn, grab some candy, and settle in for some Netflixing and chatting.
For those who don't have the Google Chrome Browser or who would rather watch on their TVs over their computer screens, I have also accomplished this by doing more of a manual sync. I start by video chatting with the group while we all get the movie we want to watch set up on our respective TVs. We then count down to when we all press "play", hang up, and text in our group text as we watch. The delay in video feeds will cause sound issues if you try to video chat while watching, but doing it this way should have you all close enough in timing to where you can watch and still text chat.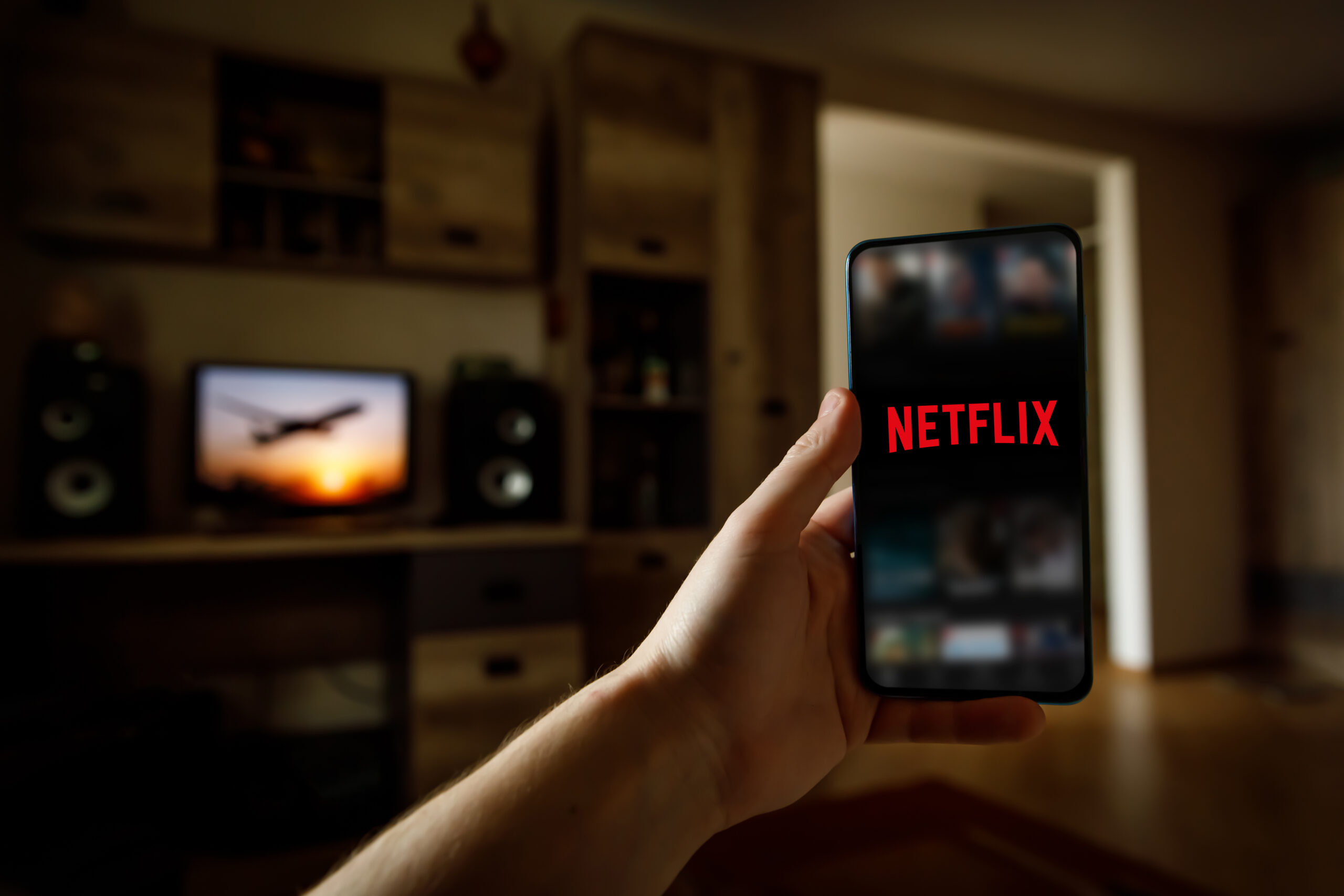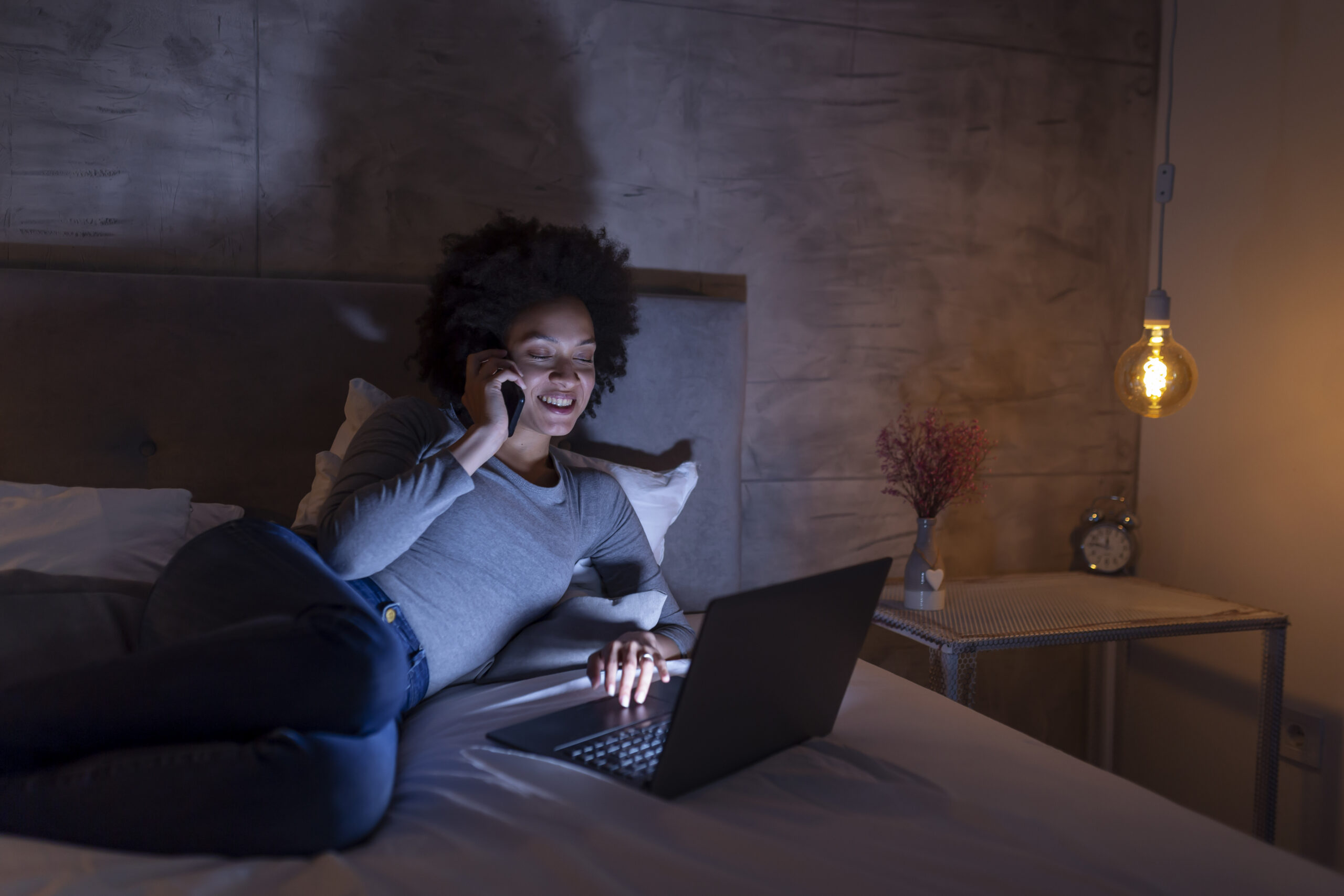 Virtual Group Workout
If meeting friends for a workout or yoga class is more your speed and you are finding working out alone is not-so motivating, you'll need to find creative ways to stay connected and active to stay healthy.
If you already have a dedicated yoga, dance or training partner, connect virtually via Facetime, Skype, or Zoom once or twice per week and do a workout together.  Yoga workouts, dance routines (zumba), indoor cycling, and circuit training are all workouts you can do together online.
Another option is training on a virtual course while being connected to your friends.  Cycling and running apps like Zwift will allow you to train or race on virtual routes from around the world with varying distances and difficulties. And if you don't have a friend to do this with you can join in with hundreds of others at any time of the day.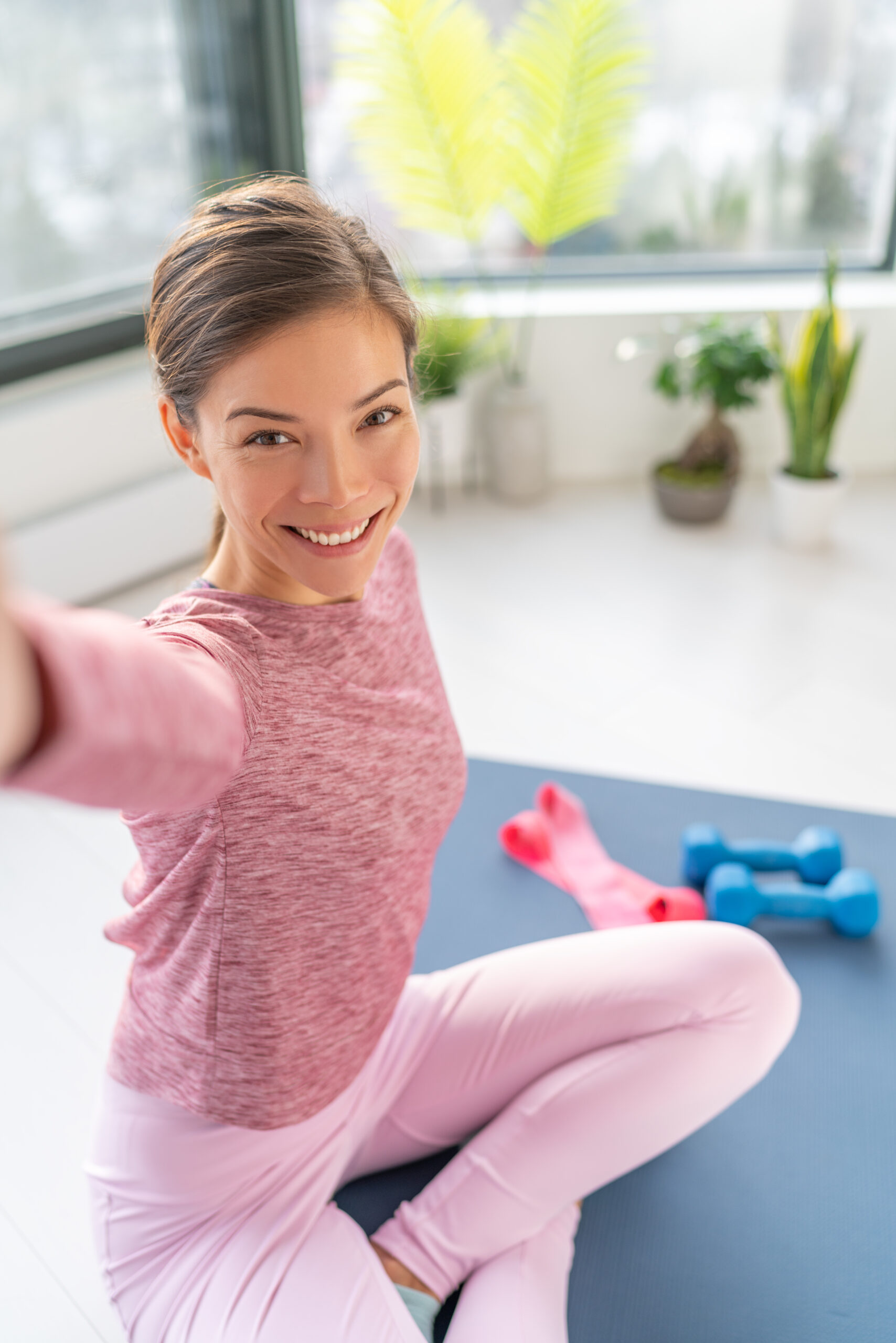 Self Care Pampering Party
Why not try a virtual spa day with friends. Getting a manicure or a pedicure is always a nice treat, but one of my favorite parts about getting my nails done is chatting with the friend I've gone with as we wait for the top coat to dry.  Try a virtual party where everyone gives themselves a manicure, pedicure or face mask.  Settle in with some pampering self care with your best girlfriends over your favorite video chatting platfoms!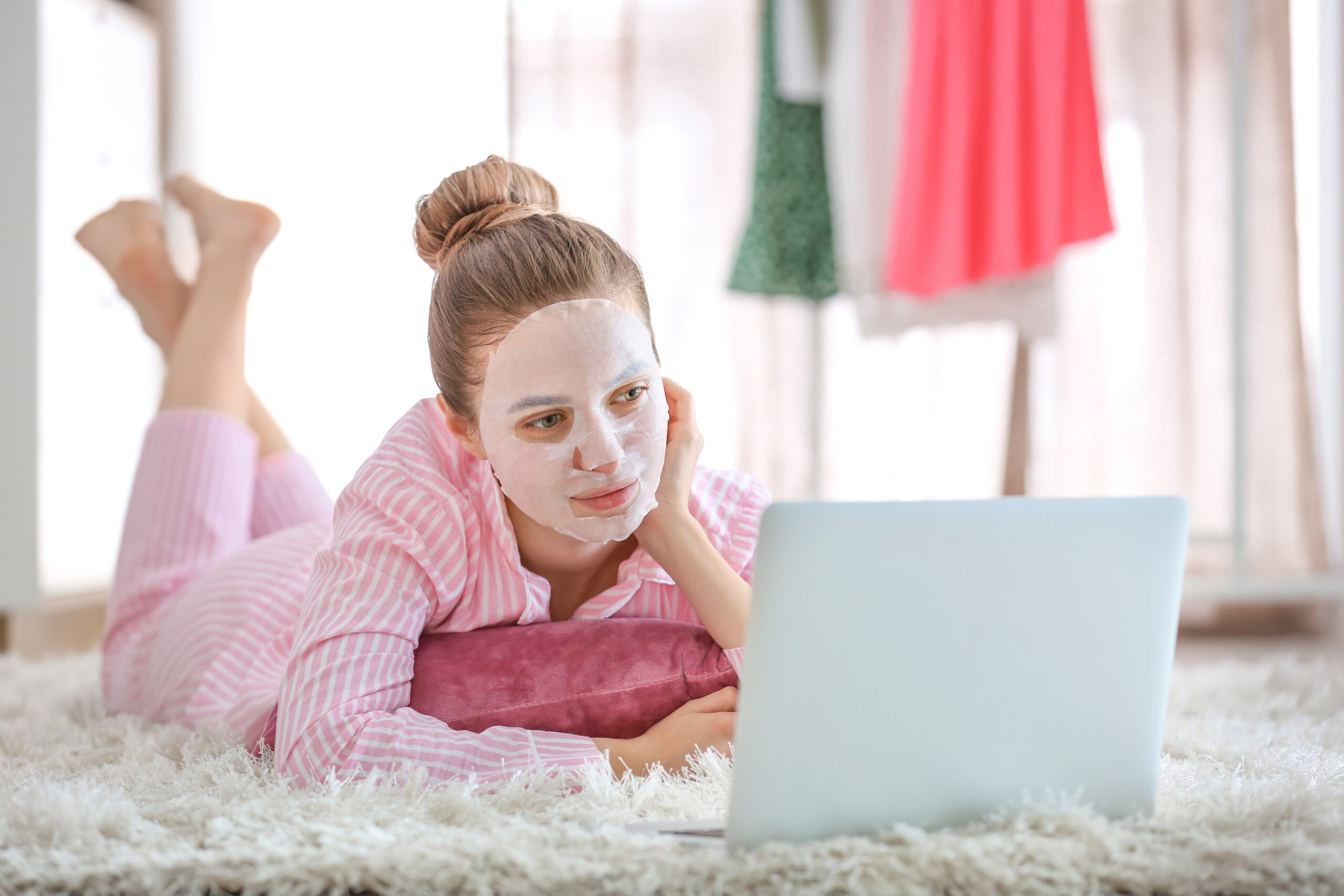 Virtual Museum Tour
Finally, for another more chill and educational party activity, why not take a museum tour together? There are so many museums and art galleries that are currently offering free virtual tours right now. Here is a list of some of them, but you can also just google "virtual museum tour" to easily find more. Pour some wine, put your video player on one side of your screen or on your phone, have everyone pull up the same tour, and chat as you "look around". Proceed to feel cultured as all get out. lol
Feel like you are right there…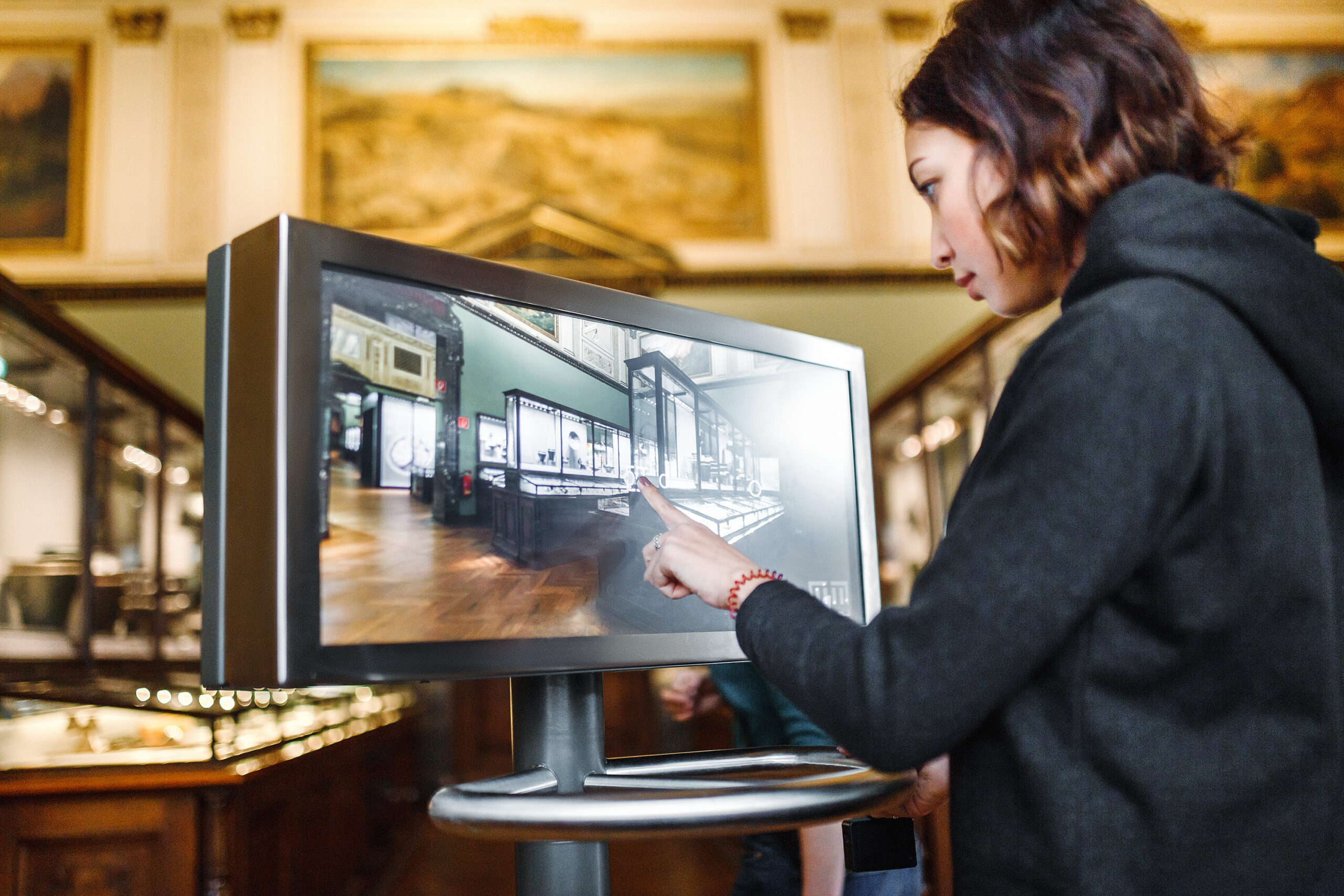 I hope these ideas have inspired you to up your virtual party game! These are just a few of the many ways we can still connect and have fun together, even through these physically distant times. Have you and your friends done any of these? What other ideas do you have? Tell me in the comments!
And, for more information on how to throw a Virtual Birthday Party, including how to invite people, how to decorate, and what to do about gifts and favors, watch out for my next post!
Happy Partying!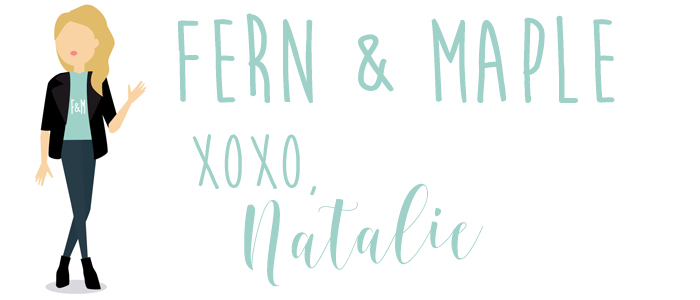 PIN FOR LATER: