Do you know what it takes to become a master of disguise? Practice and a proper photo booth, of course! For my son Harrison's Spy-themed birthday party several years ago, I created a fun mustachioed photo booth full of props for all of his secret agent friends to practice their disguises. Read on to see how I set this DIY Spy Party Photo Booth up in 5 easy steps, and then check out the posts at the end for tons more Spy Party Inspiration!
As a blogger, I sometimes receive compensation and/or products in exchange for my styling and crafting services. I also may earn a small commission from any sales that result from affiliate links on this page. As always, all project ideas and any opinions expressed here are my own.  For further information on our disclosure policy please check out our disclosure page.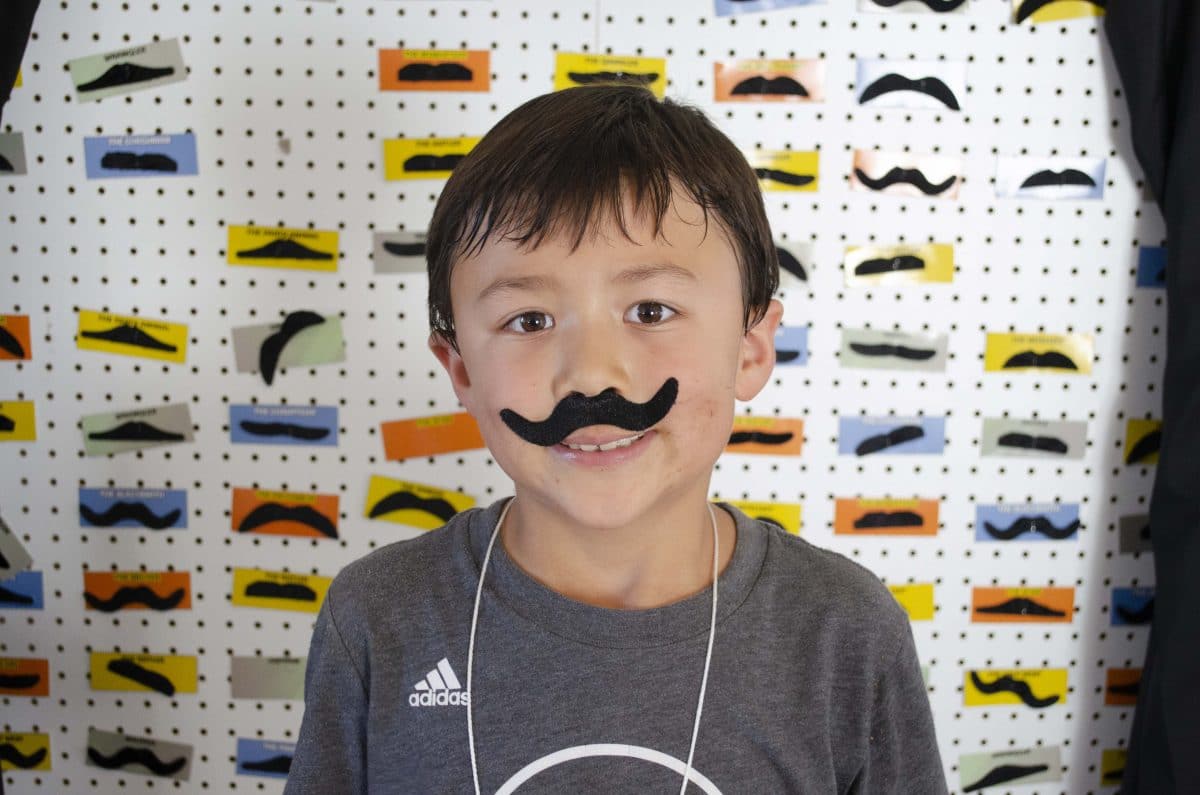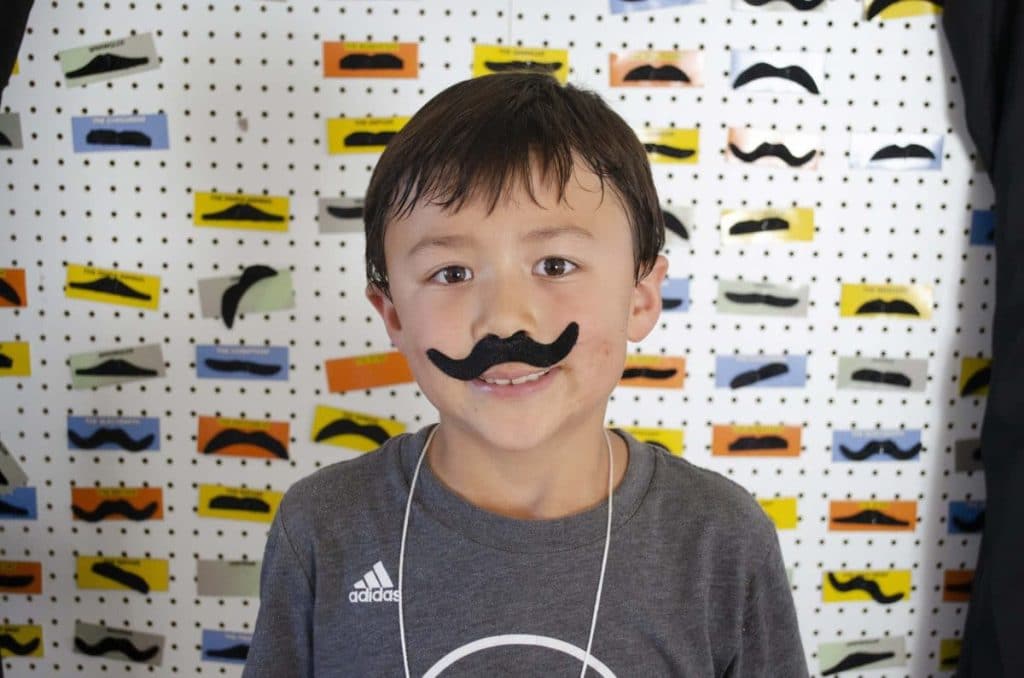 How to Create a DIY Spy Party Photo Booth for Kids
Step 1 – Create your Backdrop.
First, I attached two sheets of pegboard together using zip ties.  I really like to use peg board for backdrops where I am attaching items. Using the peg holes as a guide makes it really easy to line my items up and get them evenly spaced! However, sheets of cardboard or even just your wall and a ruler will also work.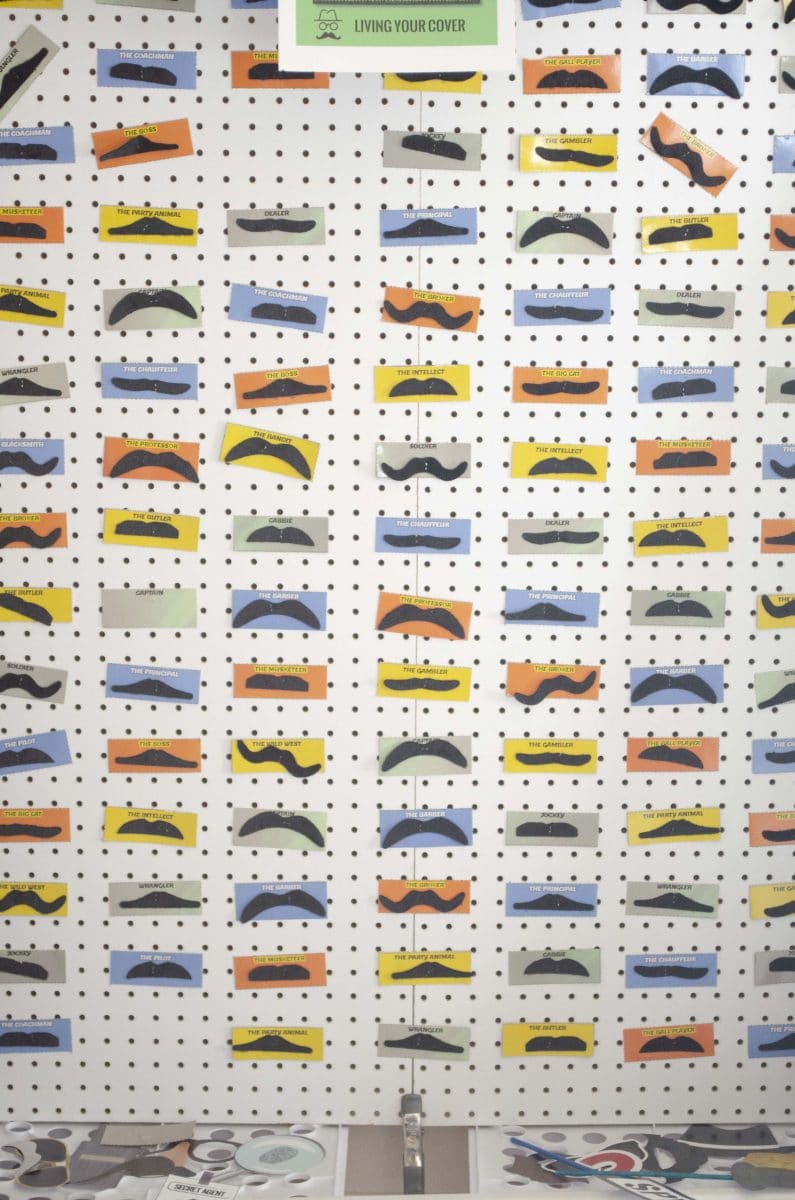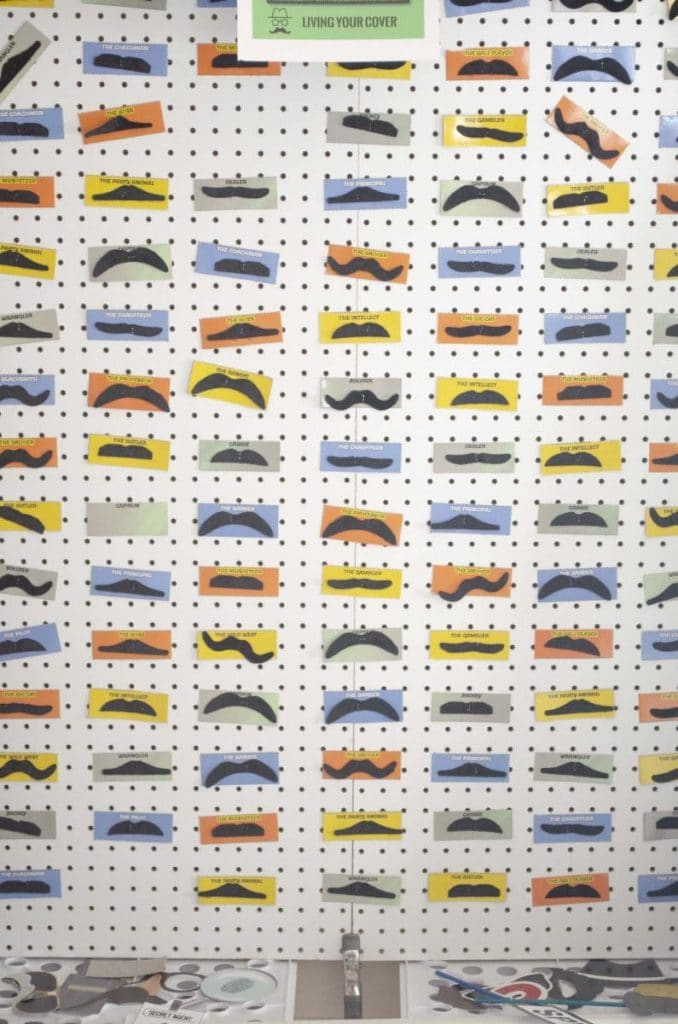 Step 2 – Frame it and add signage.
Next, I leaned my boards against the wall, and then created a black frame using a tablecloth draped and attached to a clothes rack for a bit more dimension.  I then pinned my signs to the black cloth.  You could also use a photo booth frame for this.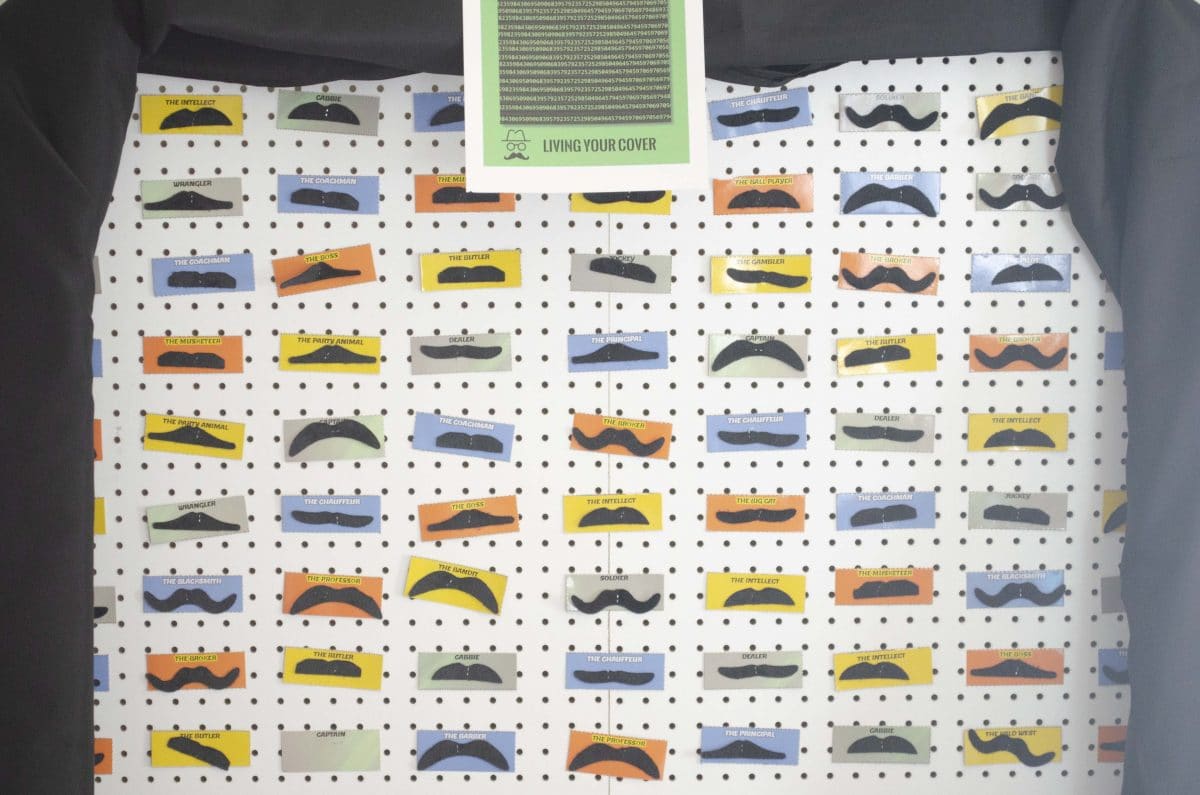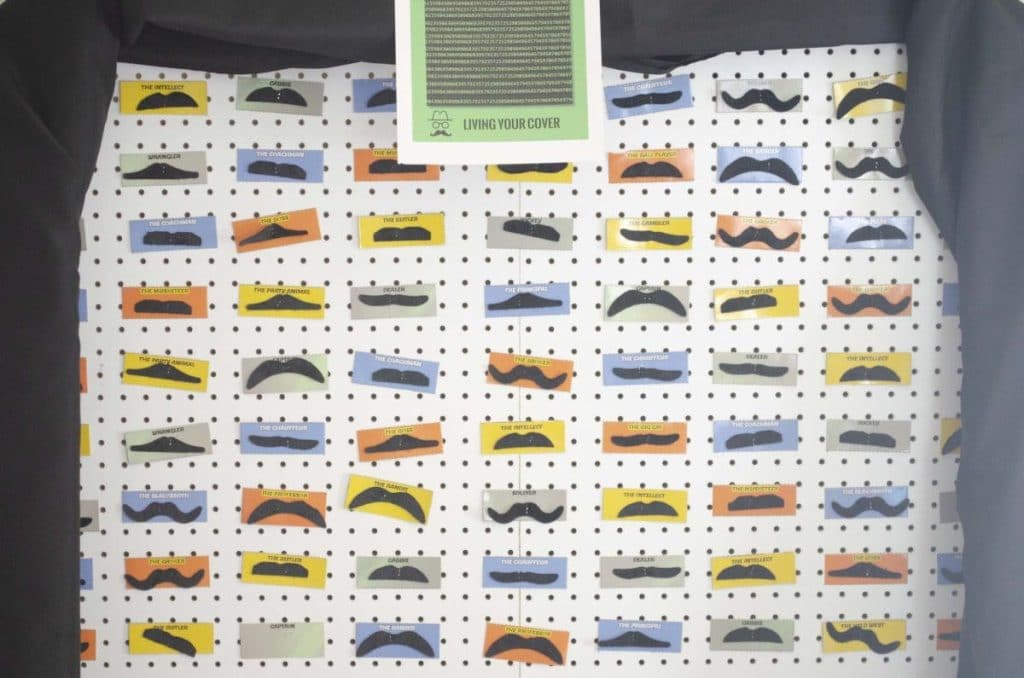 Step 3 – Add mustaches.
The mustaches were fun, and didn't need much more added. I attached multiple in rows, alternating colors.  Later in the day, after all the photos were taken, the kids had fun trying on different mustache types.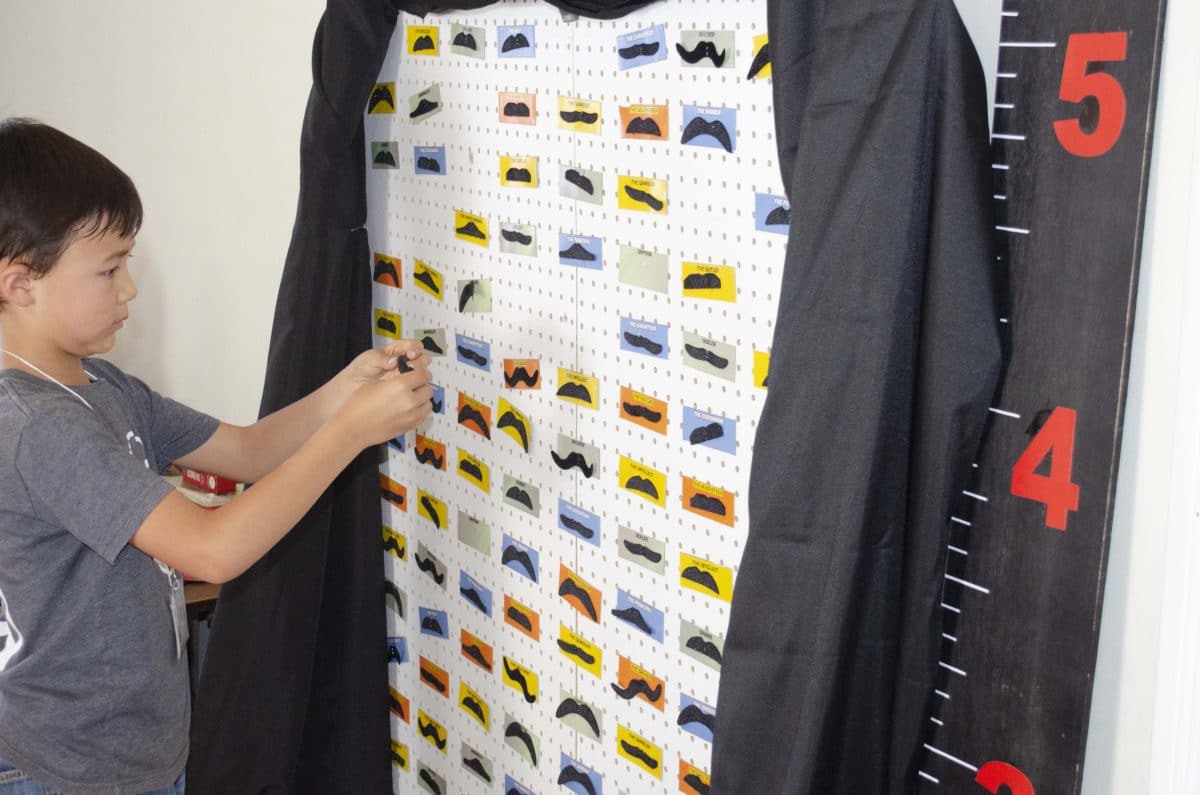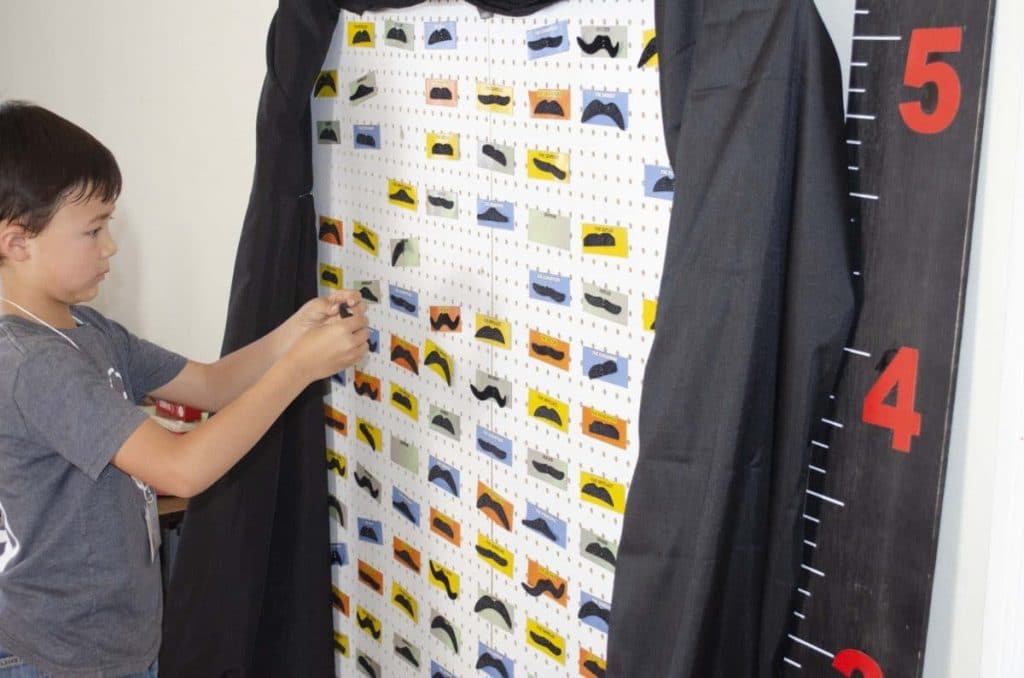 Step 4 – Add more fun details.
To one side of the photo booth, I added a plank of wood painted with height markings, to add to the spy vibe.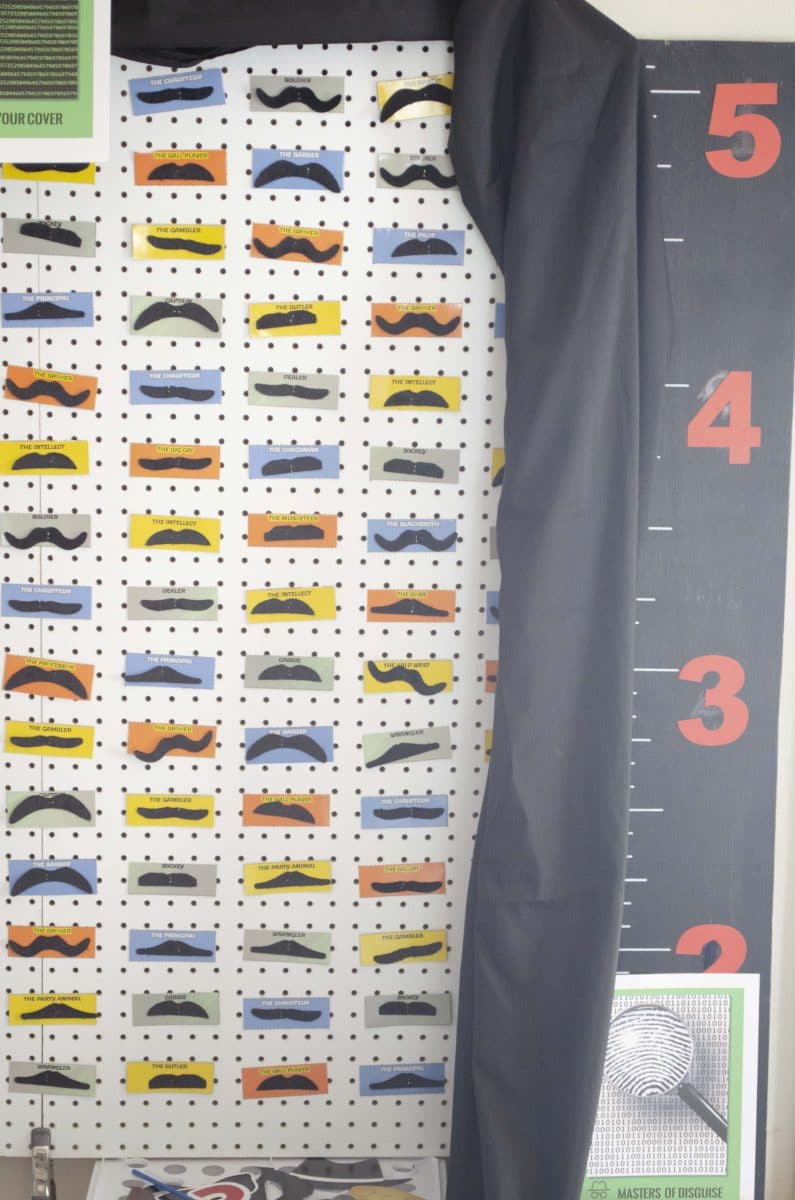 Step 5 – Add spy props.
Finally, I placed a ton props next to the booth. Many of them were items I already had at home.  For example, hats, glasses, coats, wigs and other "elements of disguise".  You could also add shirts, bags, ties etc.  I also added some props I ordered online.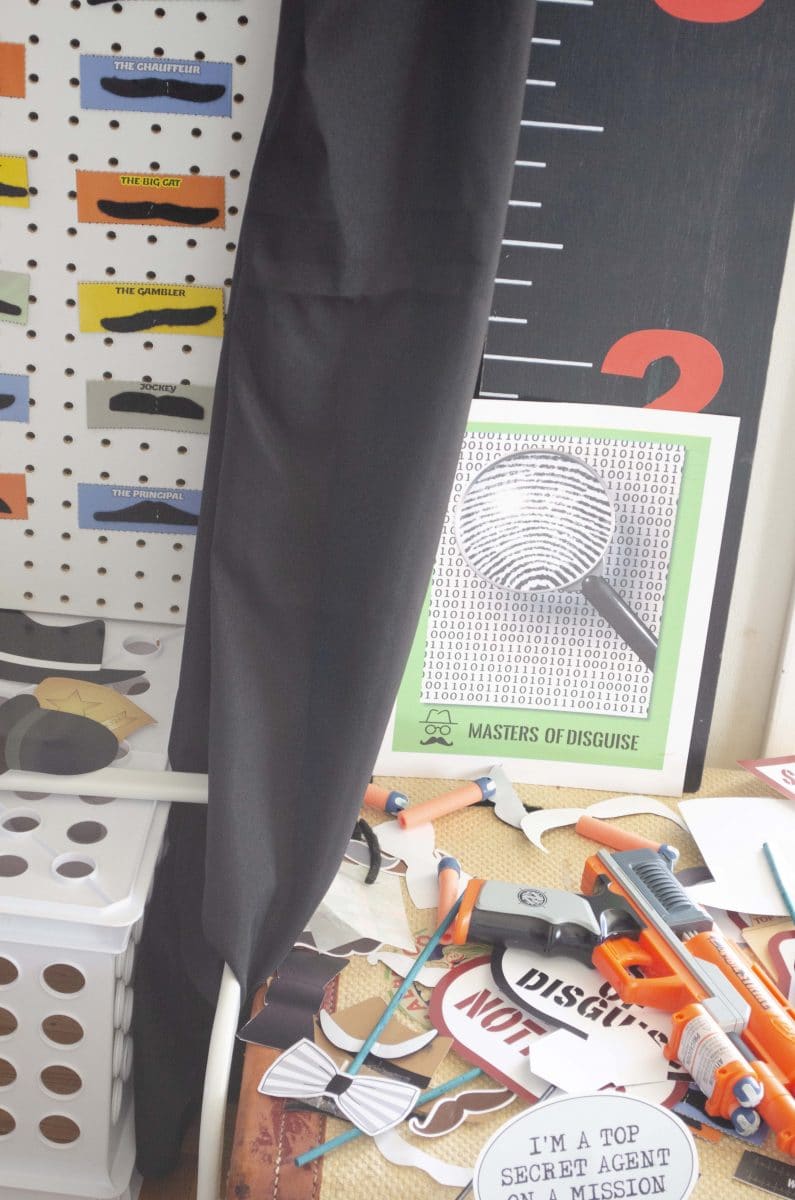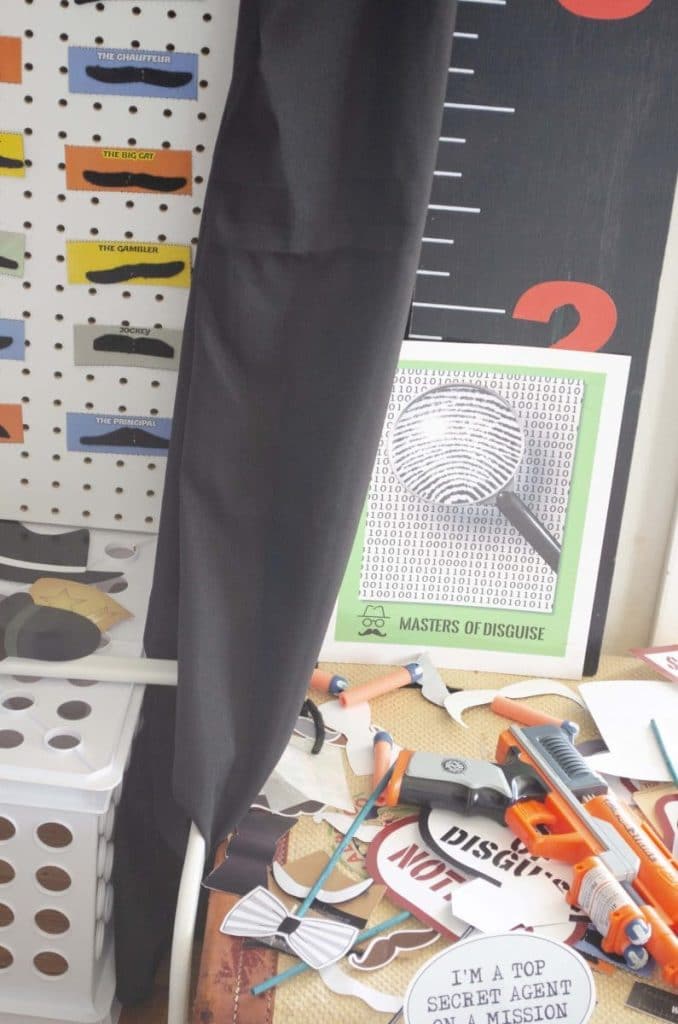 You can also purchase photo booth props for a spy party on either Amazon, Etsy or Oriental Trading.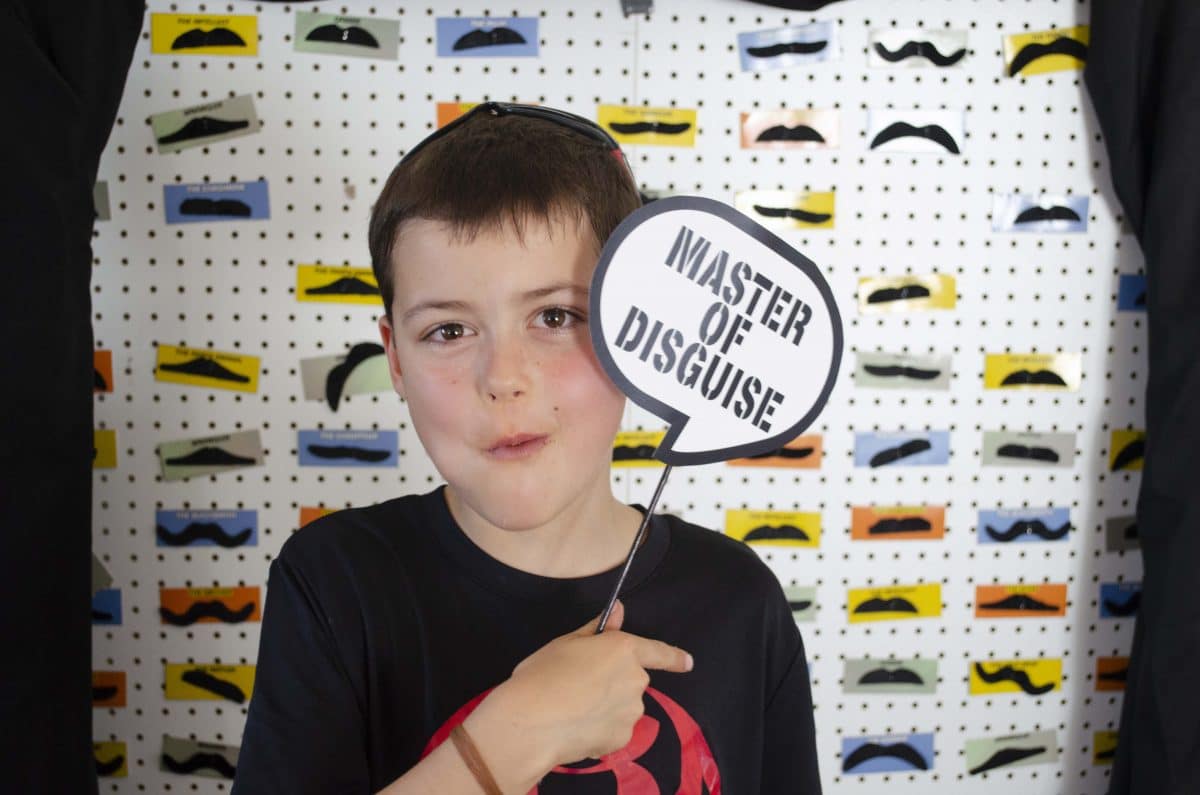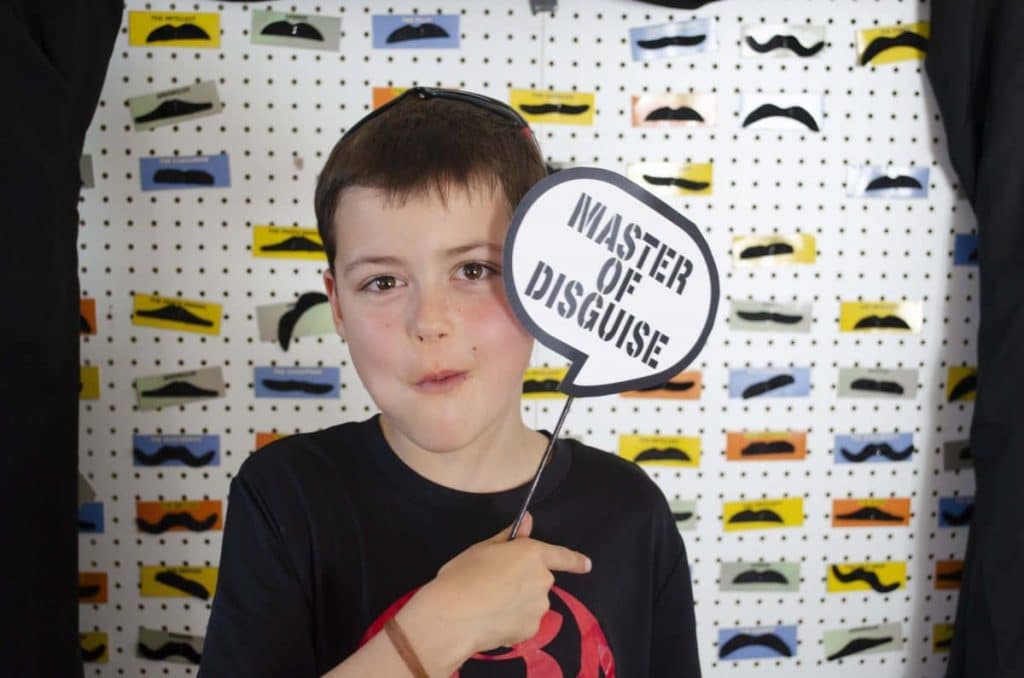 More Kid's Spy Party Inspiration
Don't forget to check out the posts on the Spy Party Set Up, Spy Party Dessert Table, Spy Party Mission Kit Favors, and Spy Party Activities, so you have everything you need to create your own amazing Spy Training Party!
Happy Partying!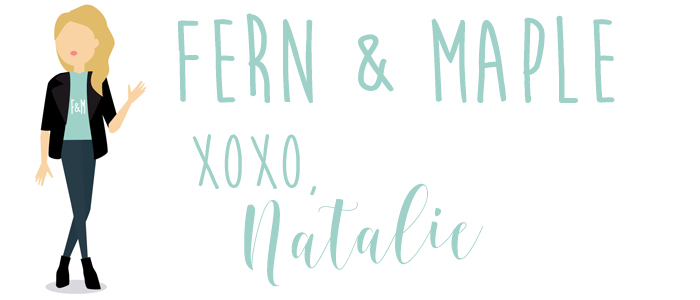 PIN FOR LATER: