Welcome to our Donut Instagram Hop? If you are like me I had not heard of one before. It is such a fun idea, it works just like a blog hop except we are all partying on Instagram!  It is hosted by the fabulous Dawn of Revel and Glitter.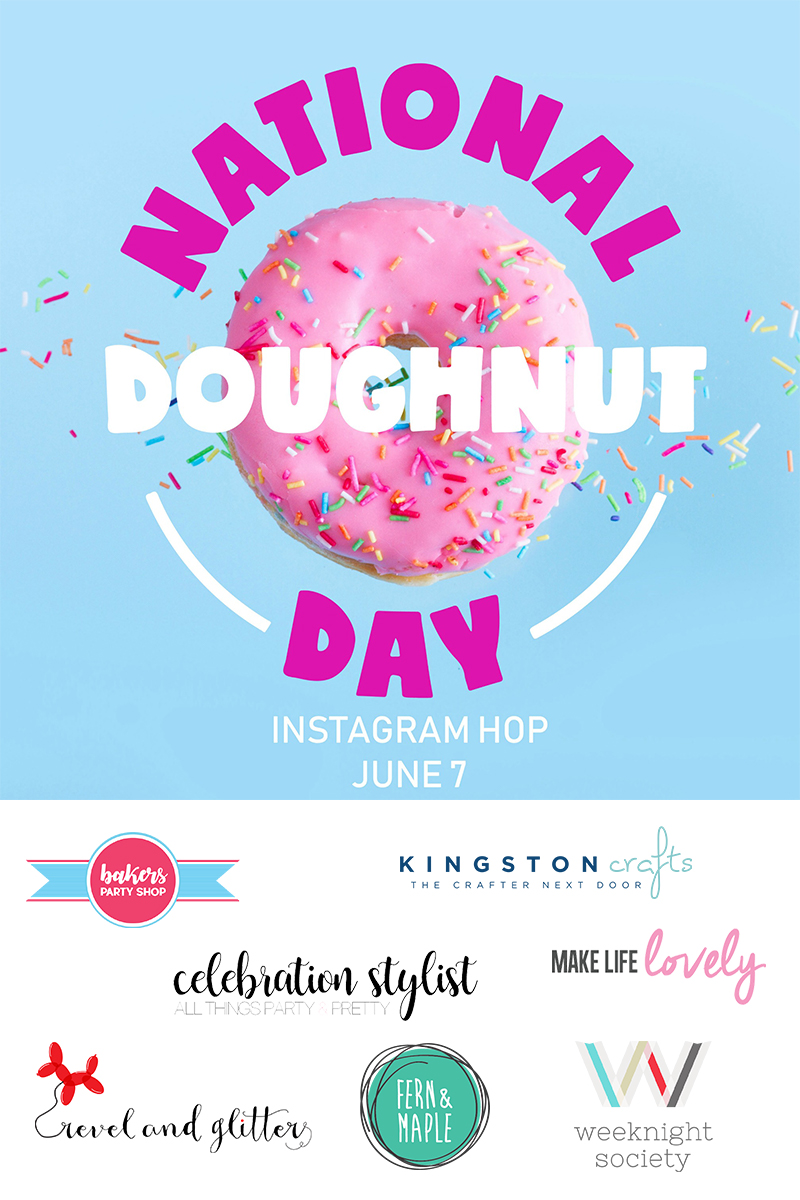 Dawn sent us each a package of goodies in our color palette (Sunshine, Coral, Peacock, Night) from Paper Source to everyone and challenged us to come up with anything doughnut related.  When I first saw the colors I instantly thought of the night sky and galaxies.  From there I came up with the idea to host a Summer Star Gazing party with an out of this world Cosmic Donut Bar!
As a blogger, I sometimes receive compensation and/or products in exchange for my styling and crafting services. I also may receive a small compensation from affiliate links on this page. As always, all project ideas and any opinions expressed here are my own.  For further information on our disclosure policy please check out our disclosure page.
How to Set Up a  Space-Themed Donut Bar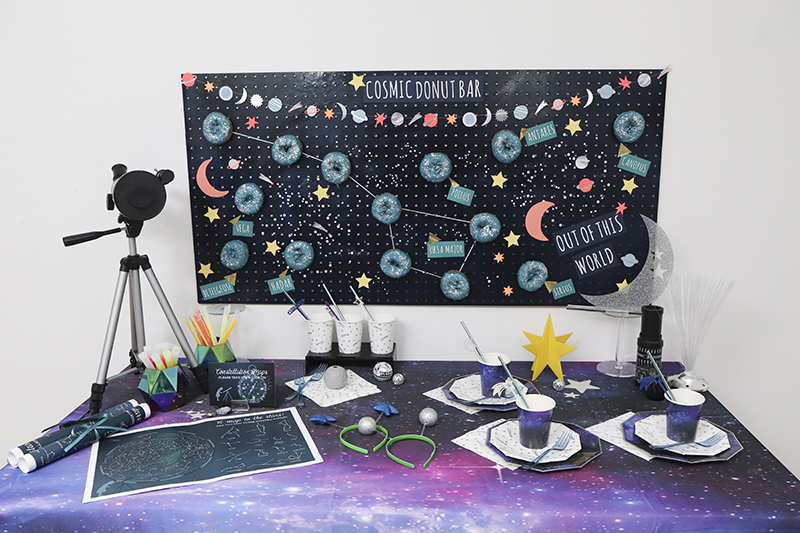 Supplies need to make your own Cosmic Constellation Donut Bar:
Pegboard & Wood Dowels
Midnight Blue Spray Paint
Chalk Marker & Ruler
Space Banner from Meri Meri
Paper Source – paper (Night, Peacock, Sunshine & Coral) and gold triangle stickers
Cricut Explore, White Vinyl & Constellation SVG for Cricut from Everyday Party Magazine
Donuts and glaze ingredients
Edible silver stars (Amazon)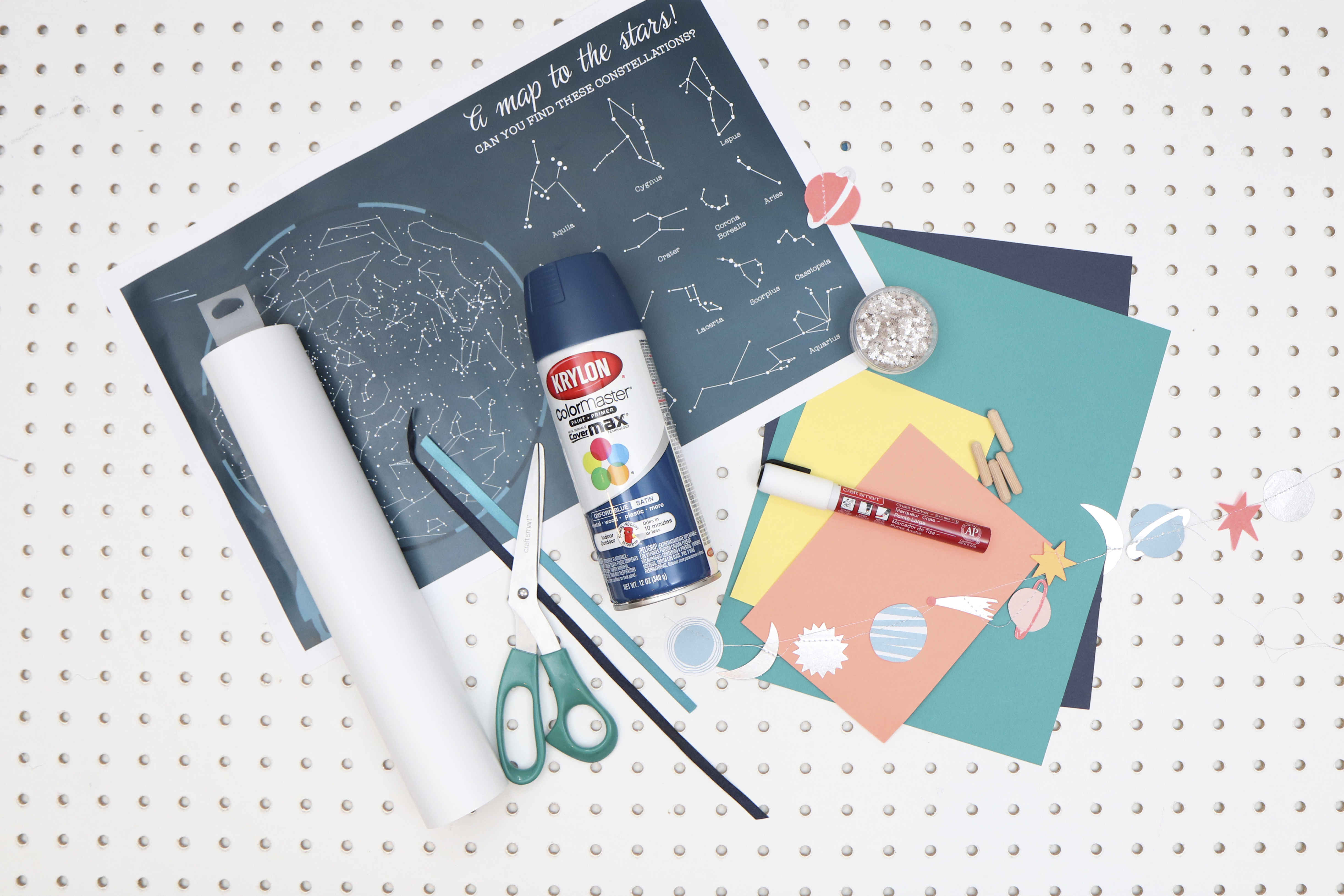 Tutorial
Step One: Paint the peg board Midnight Blue
Step Two: Use a ruler and chalk marker to map out a constellation.  At each point of the constellation add a wood dowel for a donut.  Ensure you pick a constellation with room between the stars e.g. Ursla Major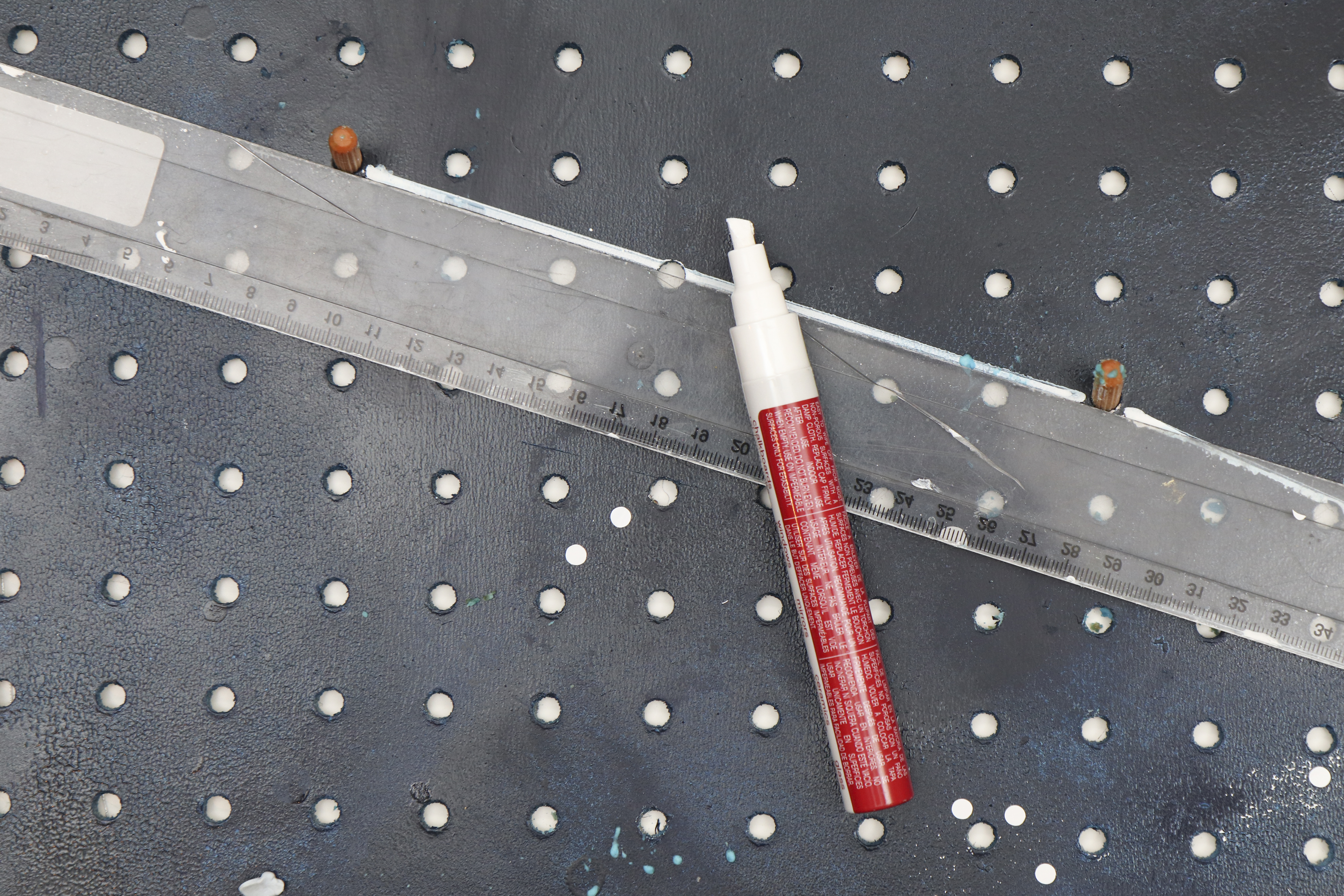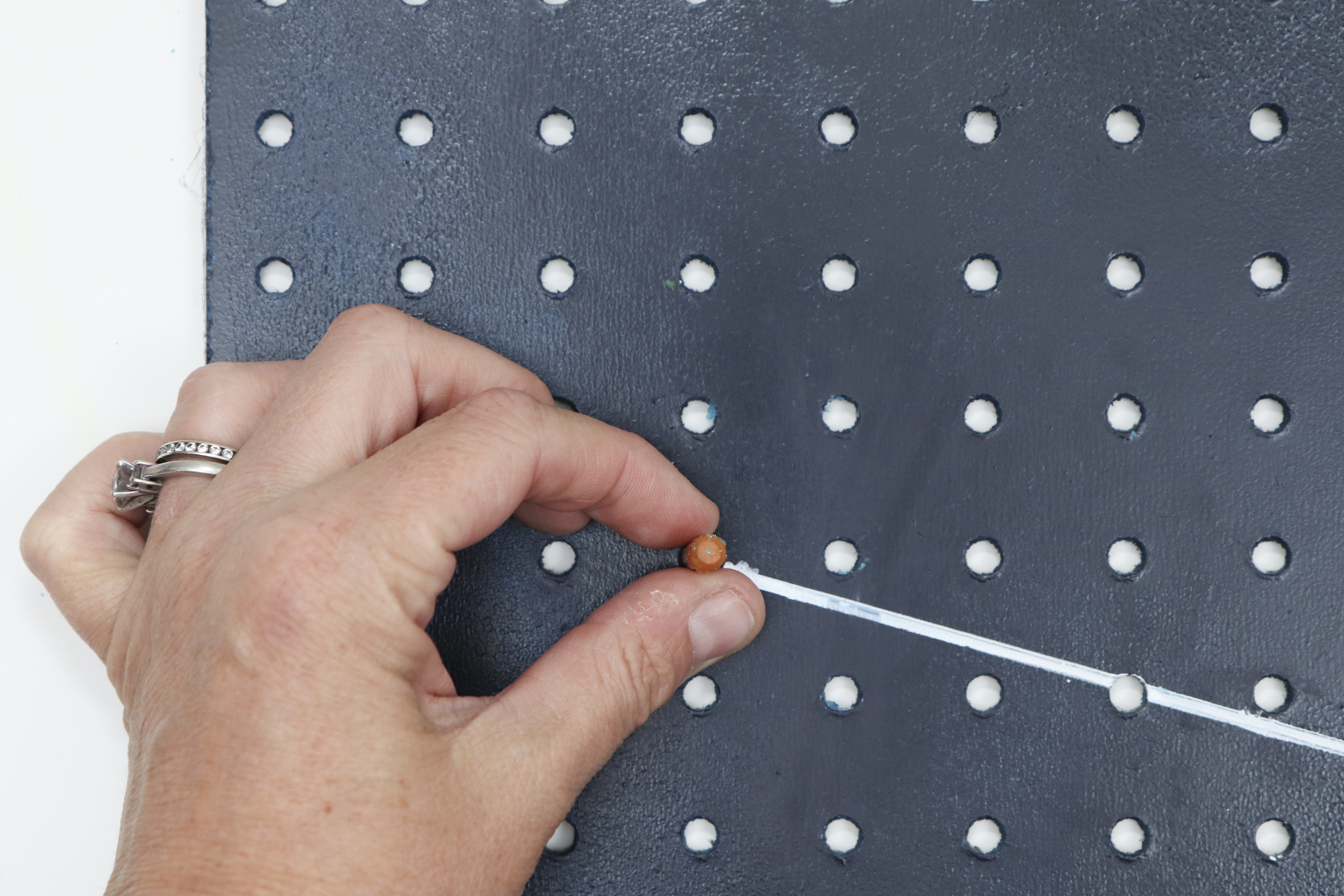 Step Three:  Cut out additional stars and moons from the coral and sunshine paper. Use your Cricut to cut out the constellation svg file from Everyday Party Magazine.  Adhere all to the painted pegboard.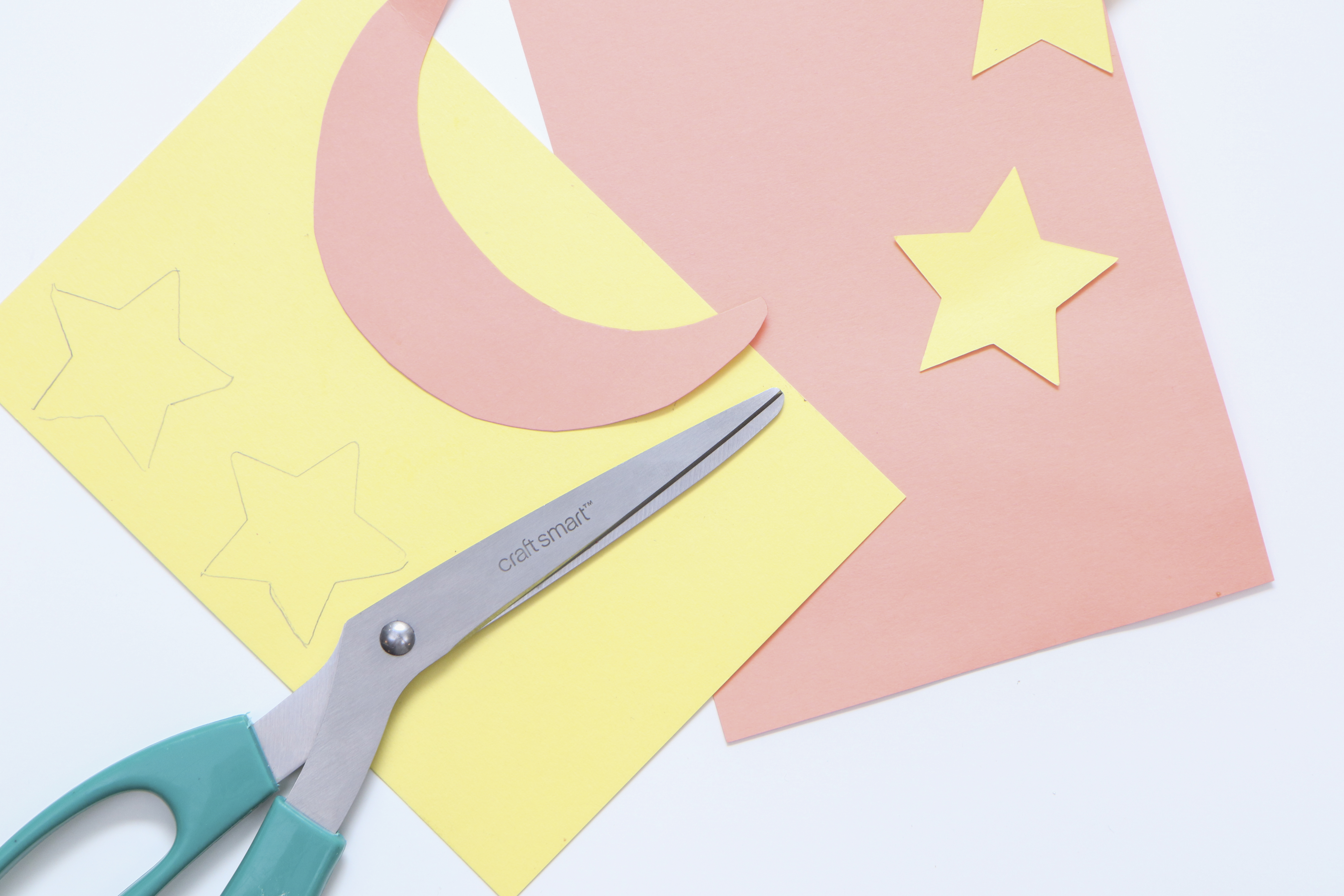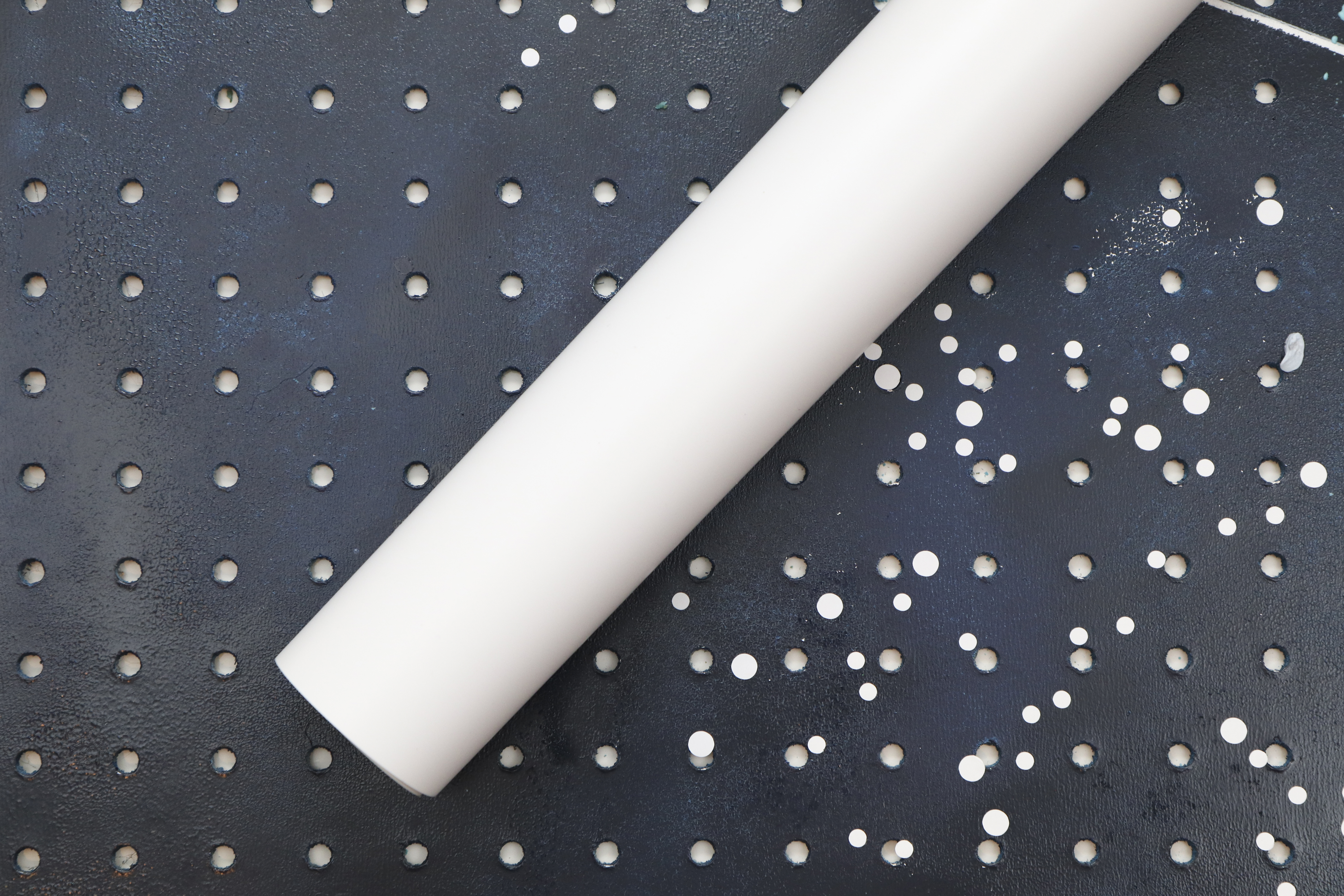 Step Four: Use a chalk pen to write the names of stars on the colored cardstock.  Alternatively cut using your Cricut.  Add the labels with a gold triangle sticker pointing to a wood dowel (on which you'll add a donut)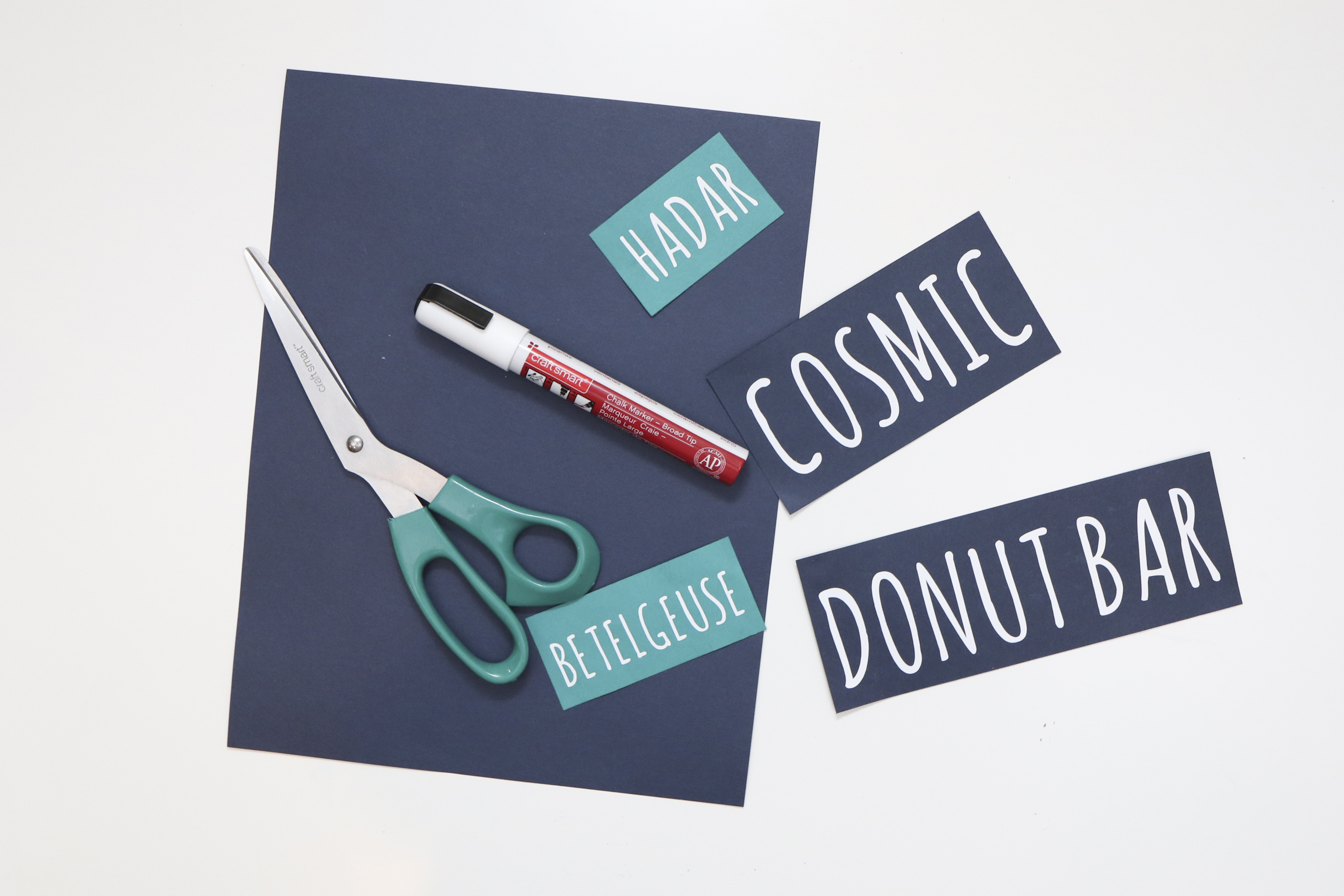 Step Five: Add the space banner across the top.  Use excess elements of the banner on the board as objects flying through space.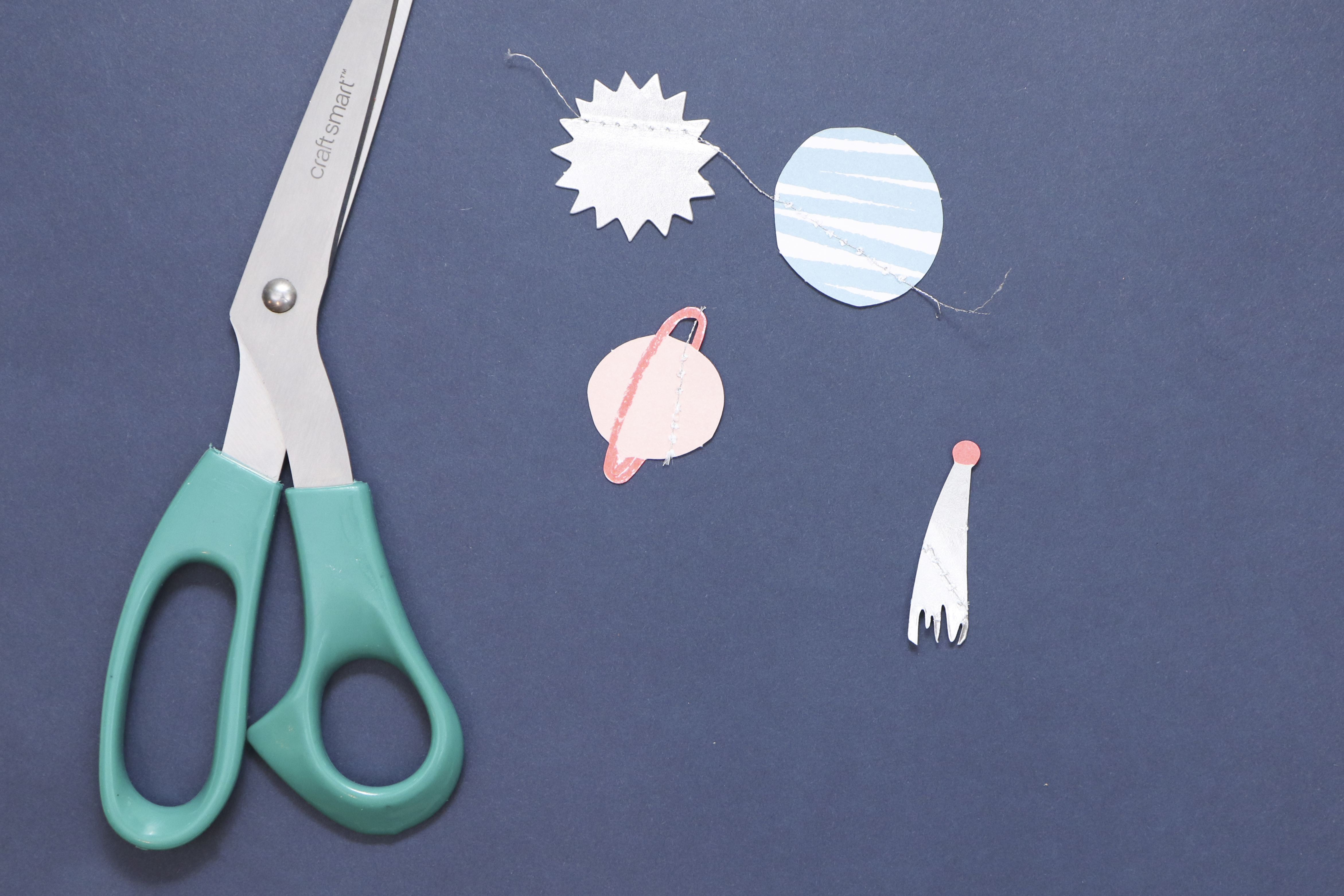 Step Six: Glaze your donuts using a basic glaze recipe with blue coloring.  Sprinkle edible stars on top.  Then hang the donuts on the dowel once dry.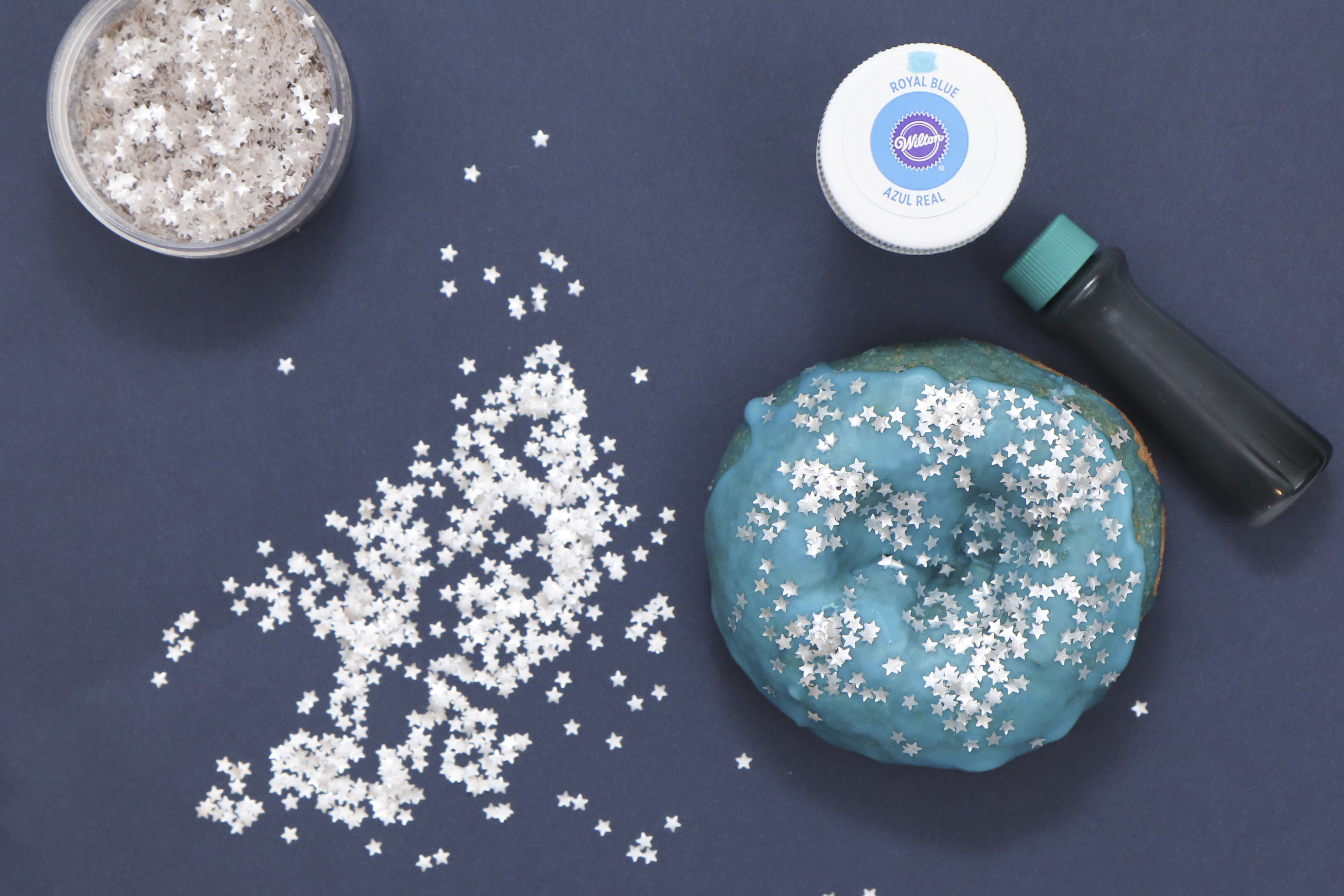 Now it is time to fly off to space with as many as you can hold! LOL ENJOY!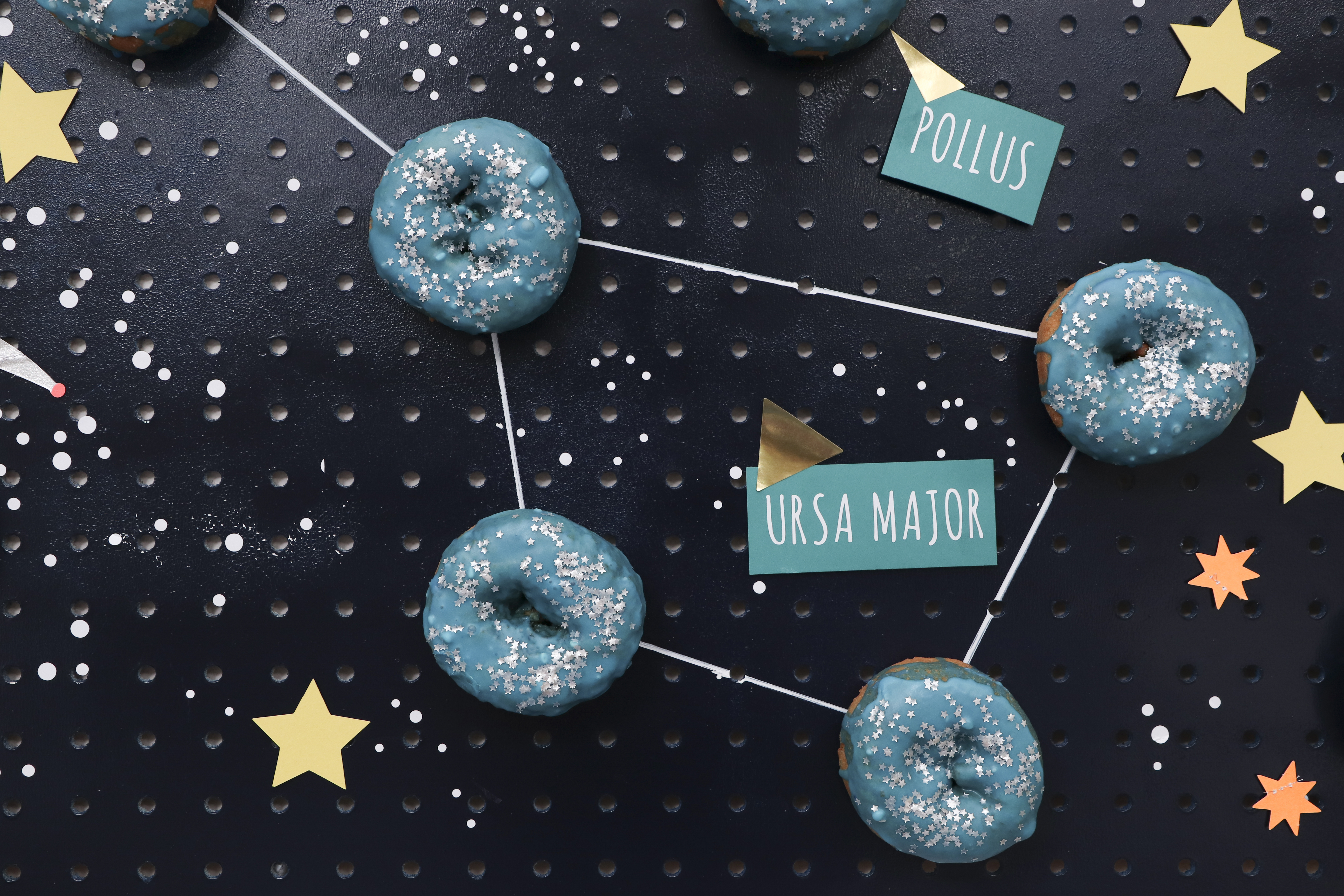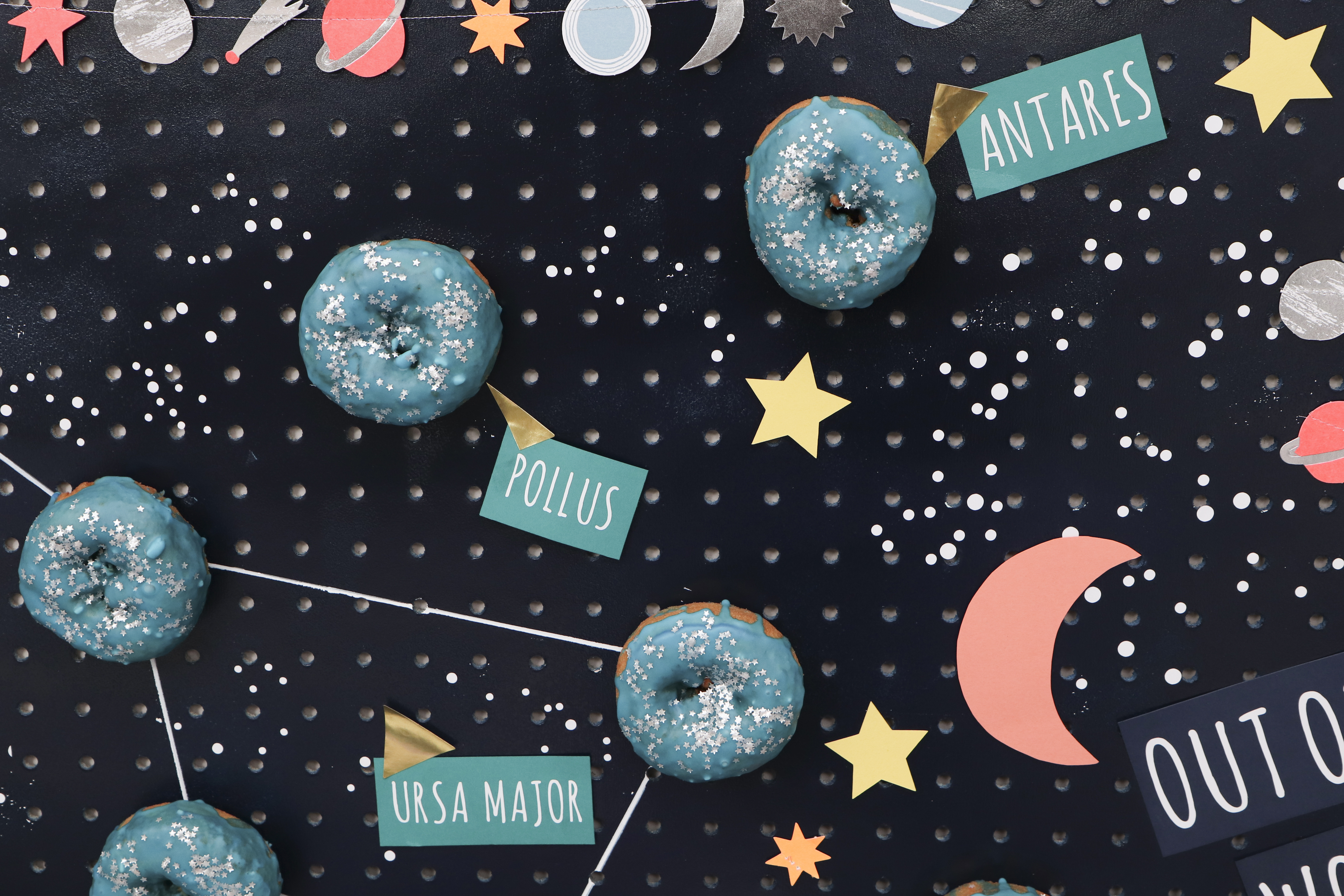 To learn more about the other donut crafts follow these links!
To find Products I used on the Donut Bar table: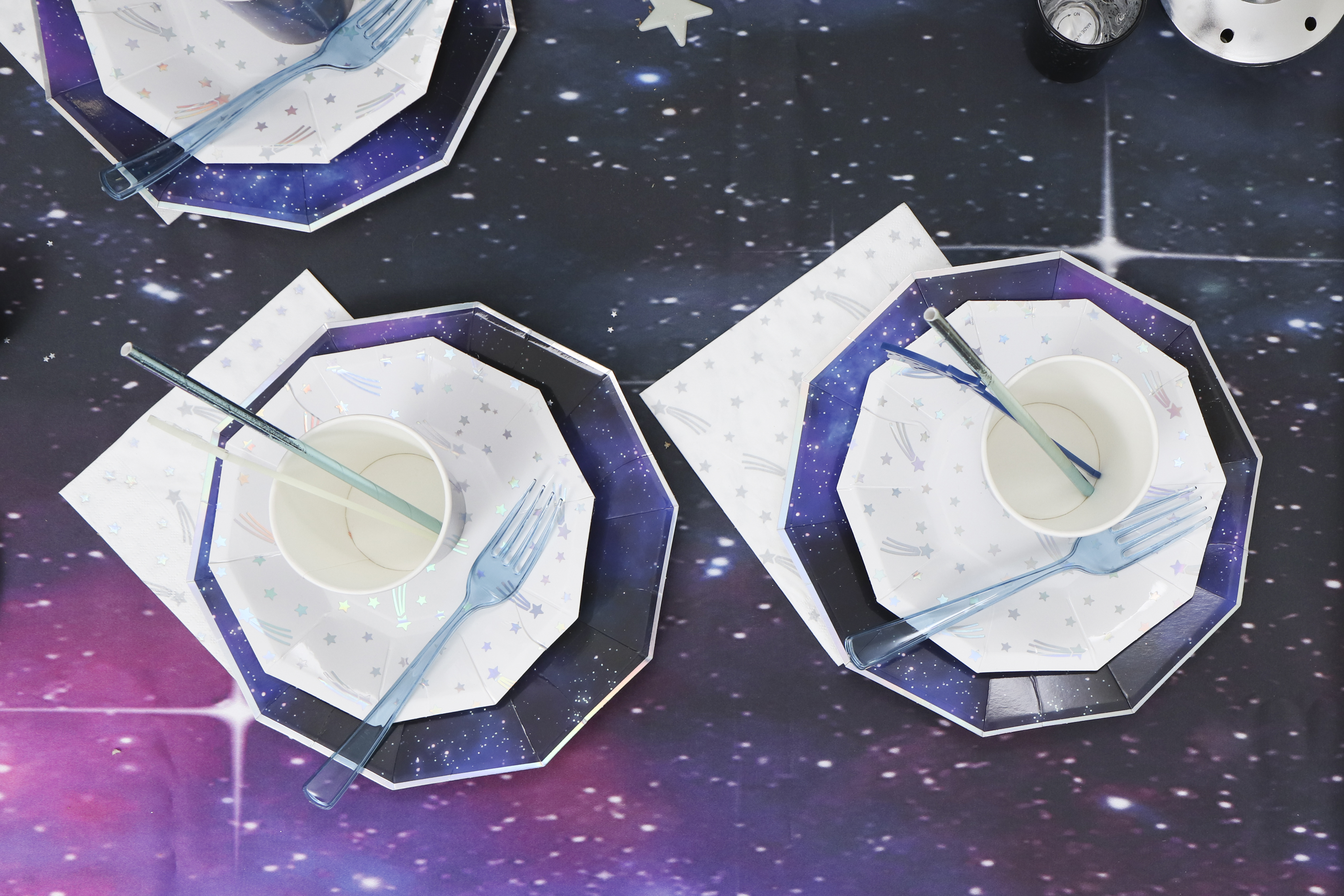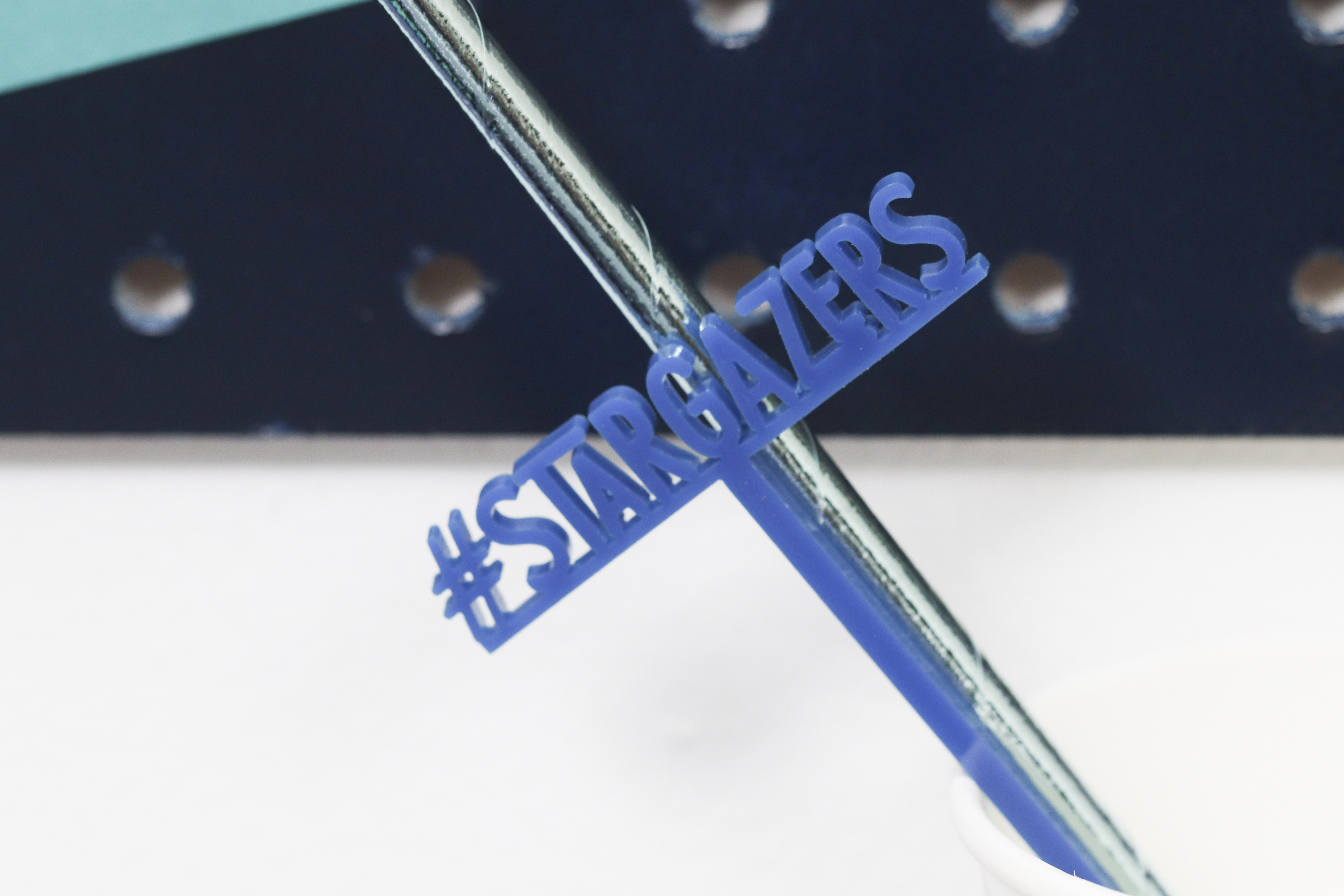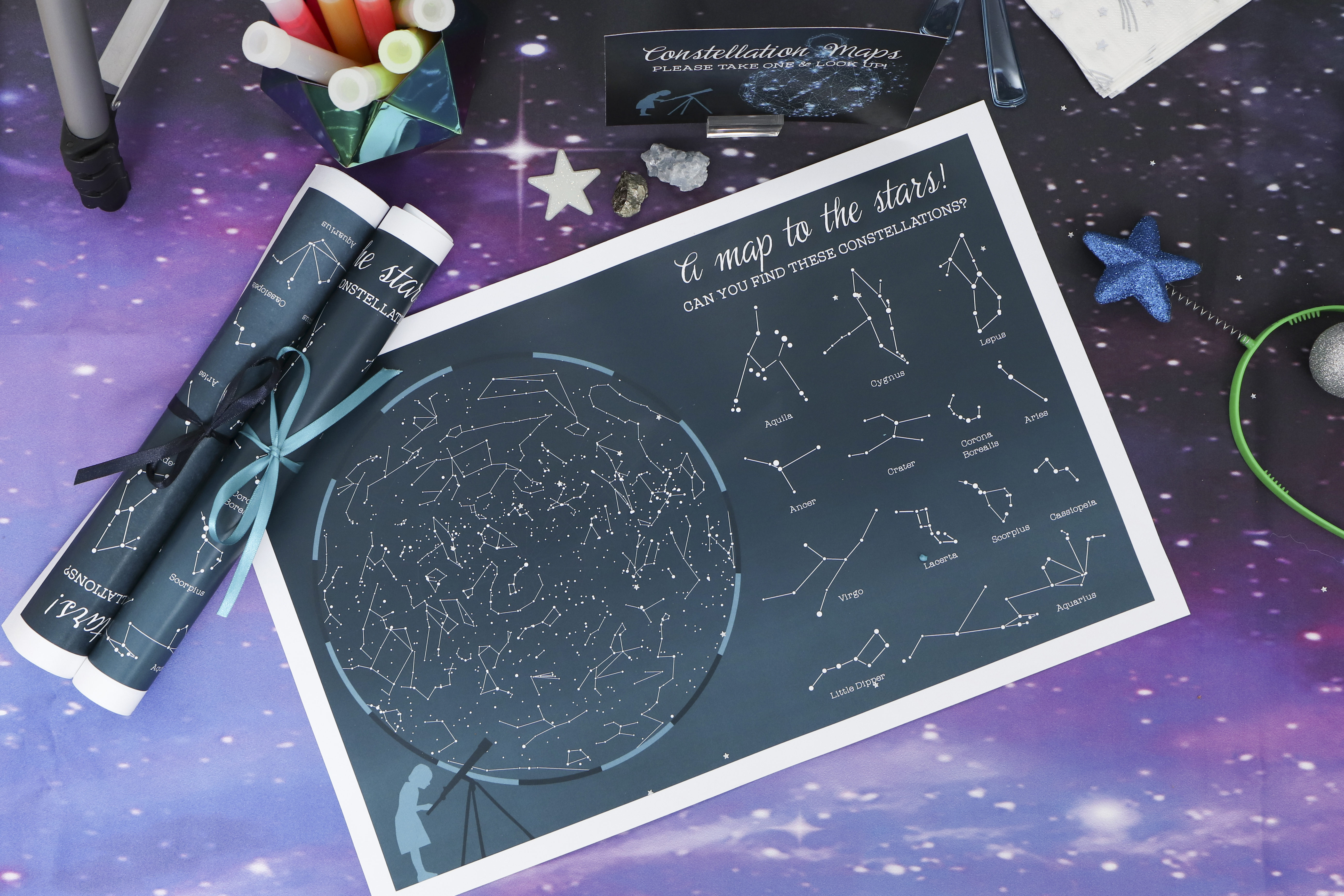 HAPPY PARTYING!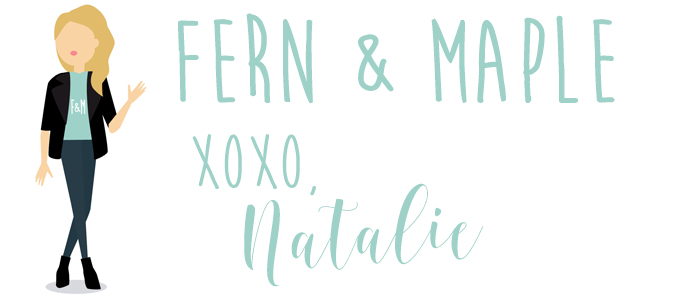 PIN FOR LATER: