Having a baby is such a special time in your life. It's also a wonderful guessing game from beginning to end. Especially when it comes to the gender. Will it be a boy or a girl? You love to guess and so do your friends and family.
All of the old wives tales come out…it's a boy cause it's sitting low, it's a girl cause you are craving sardines on toast!?
You wonder and wonder and then….all is revealed!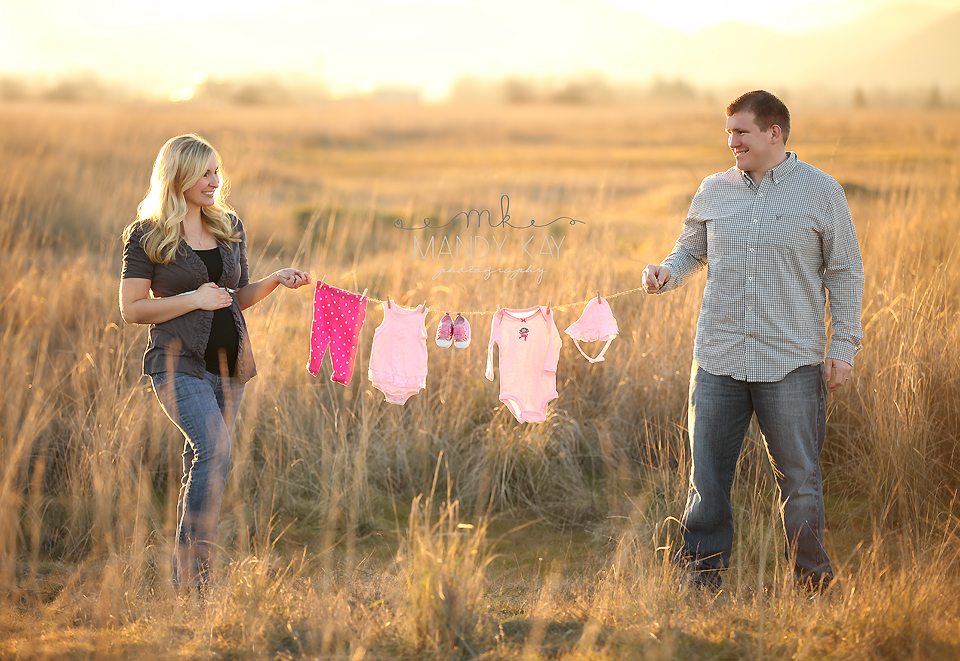 Photo Credit: Mandy Kay Photography
I am an Evite® influencer and this is a post sponsored by Evite® . #Evite #BeThere #MyBabyReveal All opinions and experiences are my own. For further information, please visit our disclosures, page.
I love the drama and anticipation of gender reveals in particular. I could not wait to find out if I was having a boy or girl, allowing me to then choose a name, plan the nursery and pick clothes….eee! Such a planner!
Whether you are having a party or you are just looking for a super cute way to let family and friends know whether you are having a boy or girl, here are some my favorite party themes, reveals, guessing games and announcements to give you some inspiration.
They are my favorites because, to me, the most important and creative thing is choosing something that is meaningful to you as a couple or as a family. This can be as simple as including siblings or a pet in the announcement or as elaborate as a party and sign writing in the sky!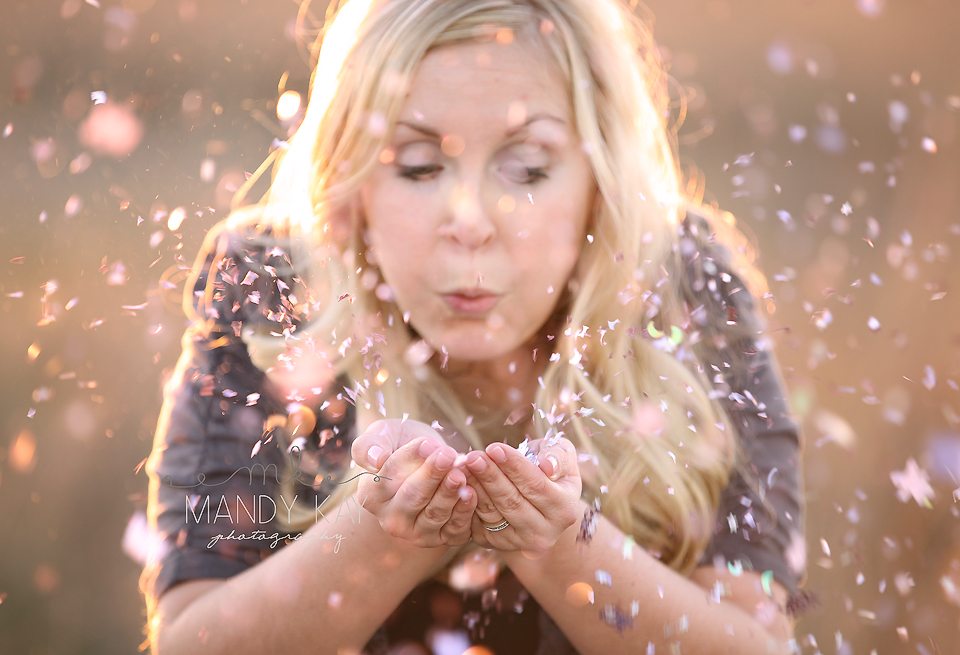 Photo Credit: Mandy Kay Photography
The Party Theme
Here are my top 5 favorite themes for a gender reveal party:
Mixing feminine & masculine details

Lashes and Stashes
Ties or Tutus
Cowboys or Cowgirls
Buck or Doe

The use of a good pun!
Classic gender

Mister or Miss
Pink or Blue

Making the choice a competitive sport!
A favorite book or nursery rhyme

Wish upon a star
Harry Potter – sorting hat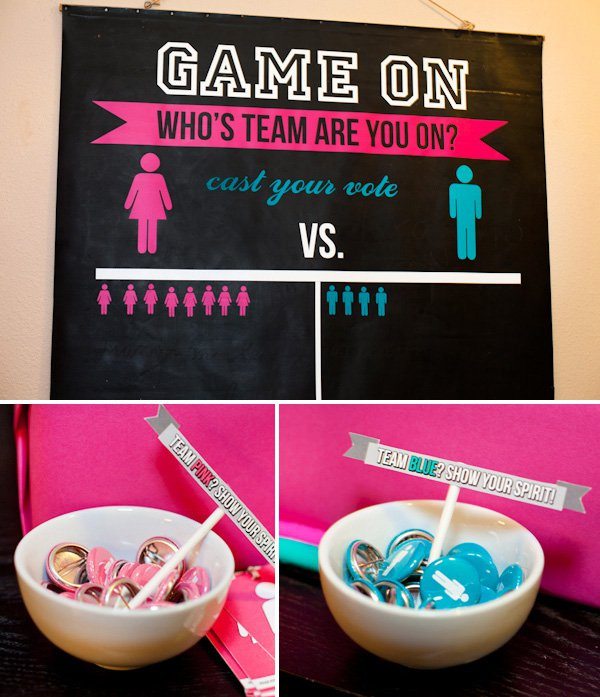 Party Credit: Modern Moments Design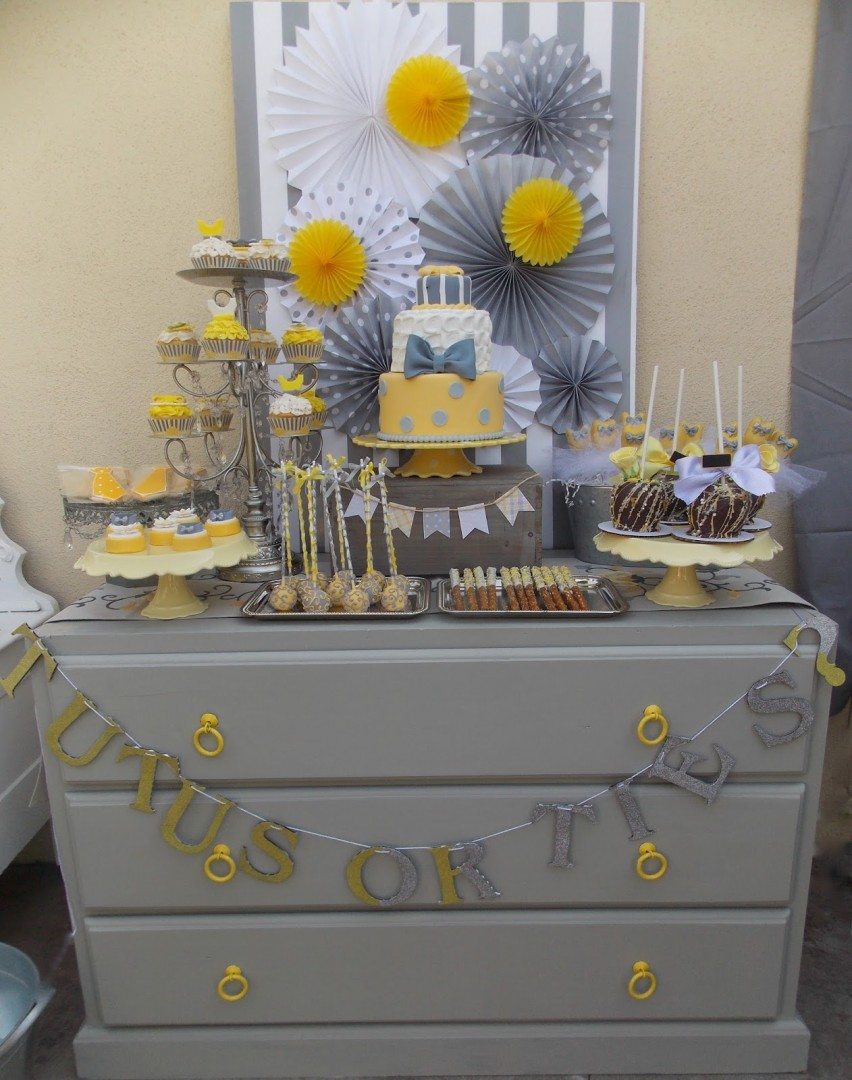 Photo & Party Credit: Laura's Little Party
Dont' forget Evite© has the right invite for any of these themes. Look at this gorgeous Twinkle Twinkle Little Star invite. This is one of my favorites, it was my daughters absolute favorite nursery rhyme. Going back in time this would have been the theme!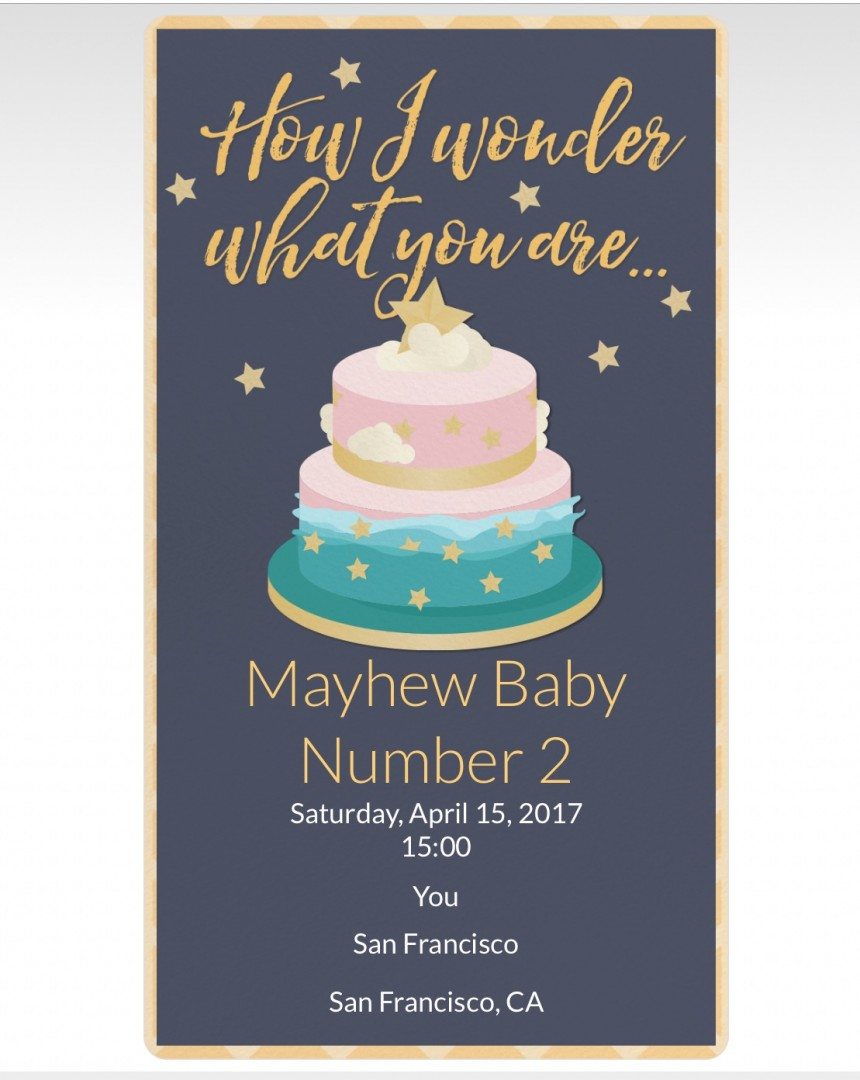 The Guessing Game
With technology now you don't have to have a party to share the excitement of guessing the babies gender.
When my friends in New Zealand and Australia have their babies we use social media and messaging to create a guessing pool on gender, weight and time of birth!
If you are having a party, include guests in the guessing to build the anticipation. There are many ways to make their choice on the record!
Here are 5 of my favorites.
Make your mark

A scoreboard
A chalkboard tally

Wear your guess

Team shirts
little buttons they can wear on their sleeve
Pegs clipped onto their lapel
Beads or necklaces

Food or drink selection

Cotton candy
Candy Buffet
Colored drinks

Take a photo of your guess

Use photo booth props to capture the guess

Secret ballot

Photo & Party Credit: Le Partie Sugar via Pizzazzerie
The Reveal
The moment you announce the gender to your friends and family. What I love about the reveal is that it can work well at a party or without the party.
If you just can't face a party, are on bed rest or want to keep that moment more intimate. Then you can use an online announcement or capture a fun couple or family reveal with a picture or video, using this to make your announcement.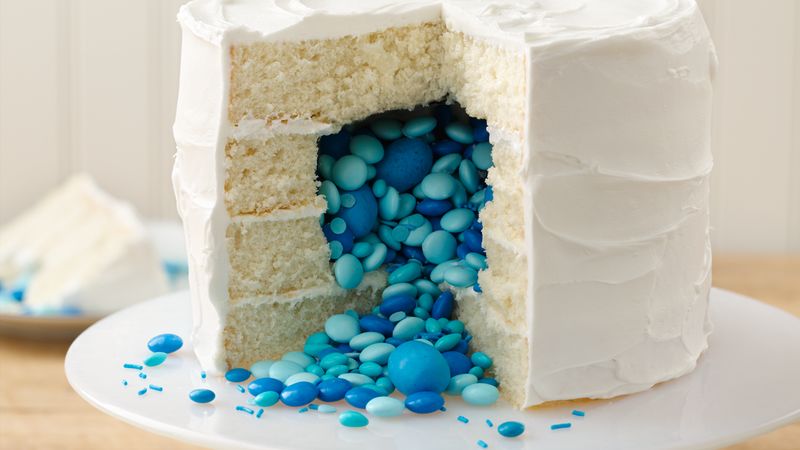 Credit: Betty Crocker
Here are my 5 favorite in person reveals:
A fun "explosion"

Confetti or Holi Powder
Filled box, cannon or piñata, smoke bomb or filled ball – e.g. Home run, holi powder balls
Fireworks

Food or drink

Cake, cookies or cupcakes. Cake pops, donuts, fortune cookies. Even bubble gum!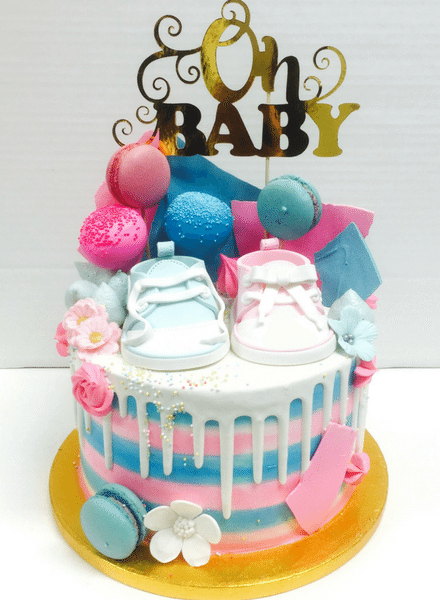 Credit: The Cake Shop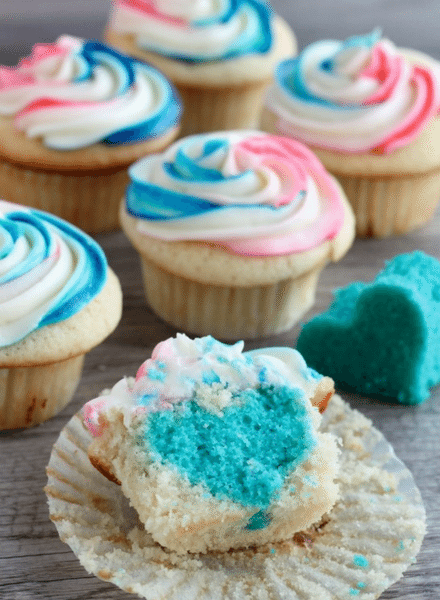 Credit: Dessert Now Dinner Later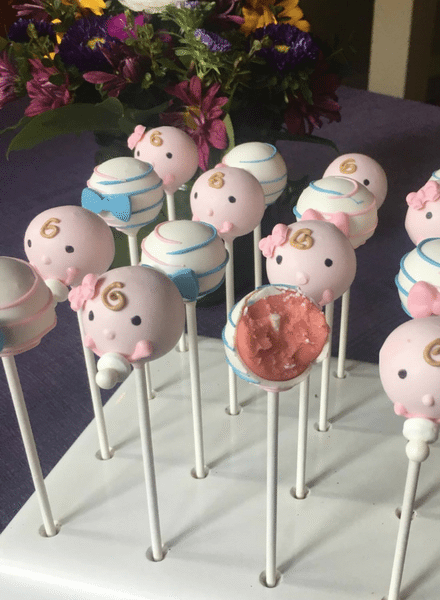 Credit: Let Them Eat Pops
Balloons

Boxes – balloon release if there are 2 of them (if they can agree on who gets to let go of the balloon vs. who holds it!) or multi balloon bag release…. Aim, shoot, burst – darts or bows & arrows into balloons with color / abstract art

Goodie boxes; Surprise boxes

A sibling jumps out with a boxes or surprise eggs reveal with a message inside (this is something you can also send out to each of your family)

Games

Game – Scratch cards, pull card or puzzle
Like I mentioned above, each of these moments can be captured and used to communicate to friends and family on Evite, an extra special announcement. It's such a fantastic moment captured for the world to see. Encourage the recipients to record their reactions!
The Announcment
Or you can stick to a photo only reveal & announcement. A picture really does say a thousand words.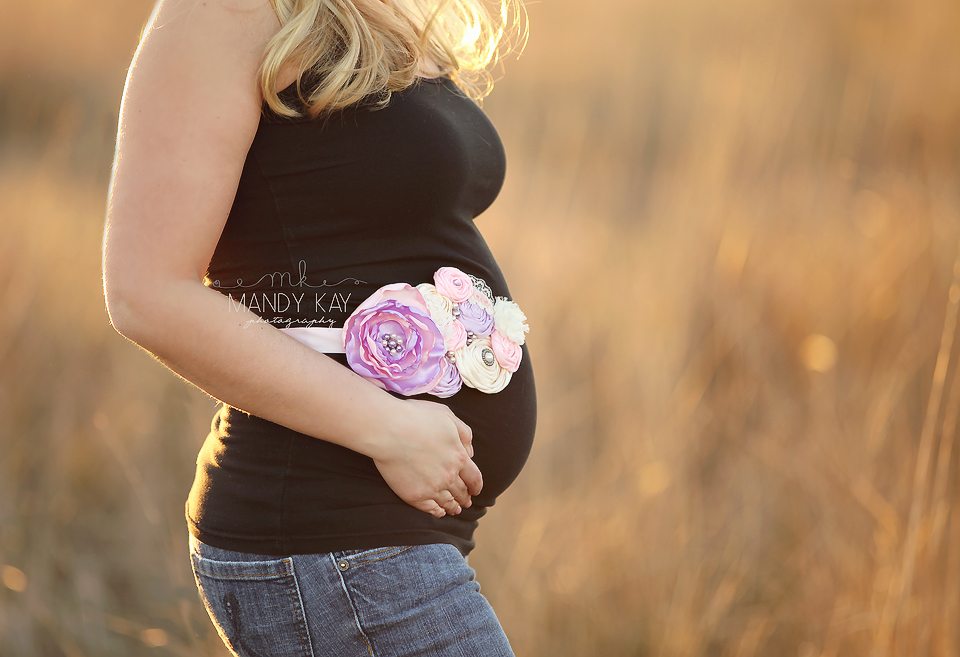 Photo Credit: Mandy Kay Photography
Here are my favorite 5 types of images to take to communicate a gender reveal:
Use colored baby clothing

Onesies or Shoes
Crowns for girls

Say it with words

Chalkboard or Retrogram board
Lightbox
Scrabble or Vintage letters
Messages in the sand or snow
Blocks

Use the Bump

Decorate the sonogram picture
Tie a ribbon around mom's bump

Use classic color
Have fun with props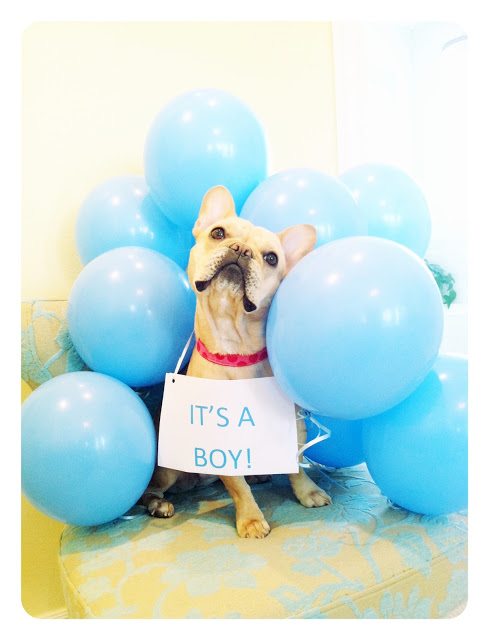 Photo Credit: The Confessions of a Red Head
I hope you enjoyed this round up of baby gender reveals and it inspires you to create a moment that is meaningful to you and your family.
If you are wondering who won the #MyBabyReveal sweepstakes…this is the winner!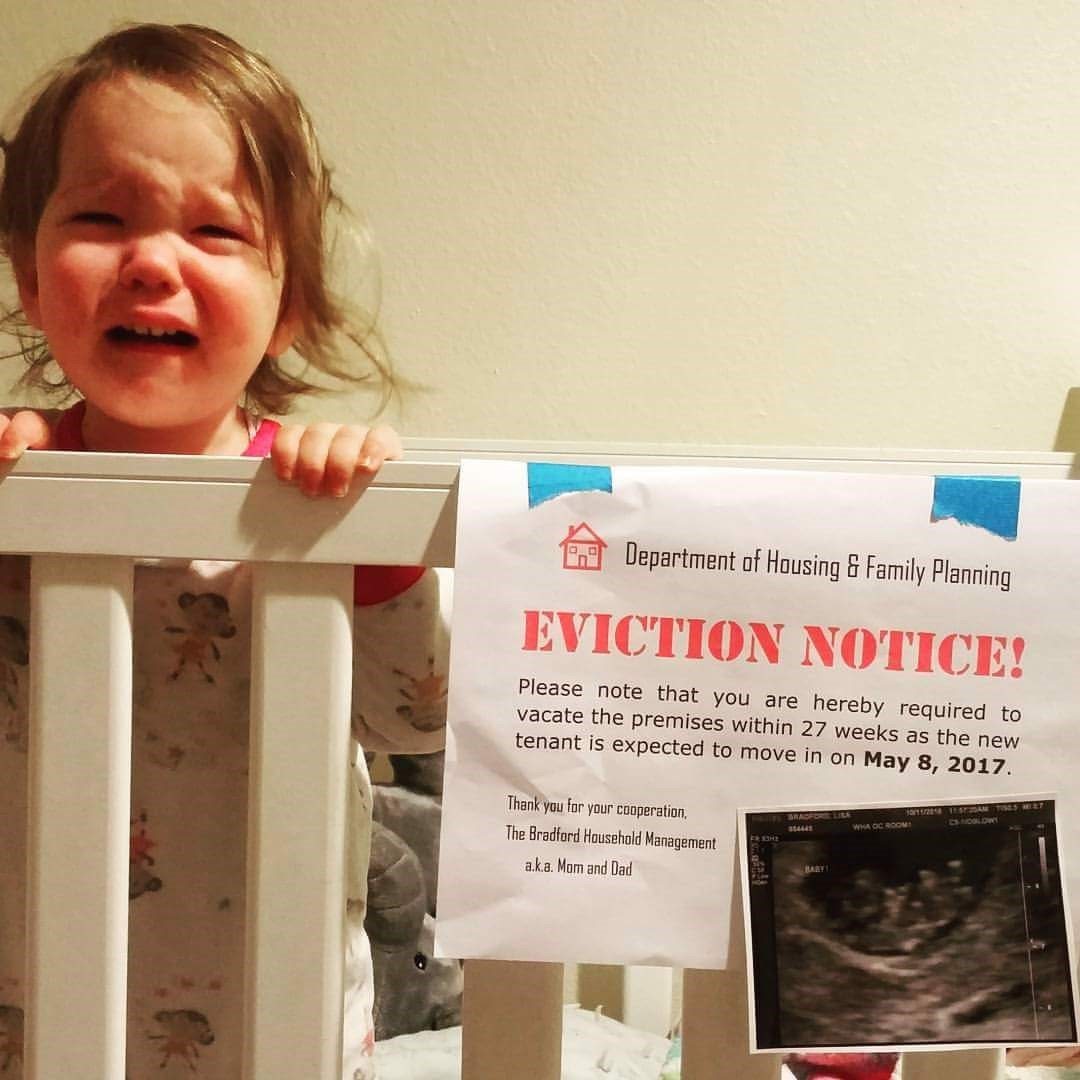 Isn't it super cute and fun!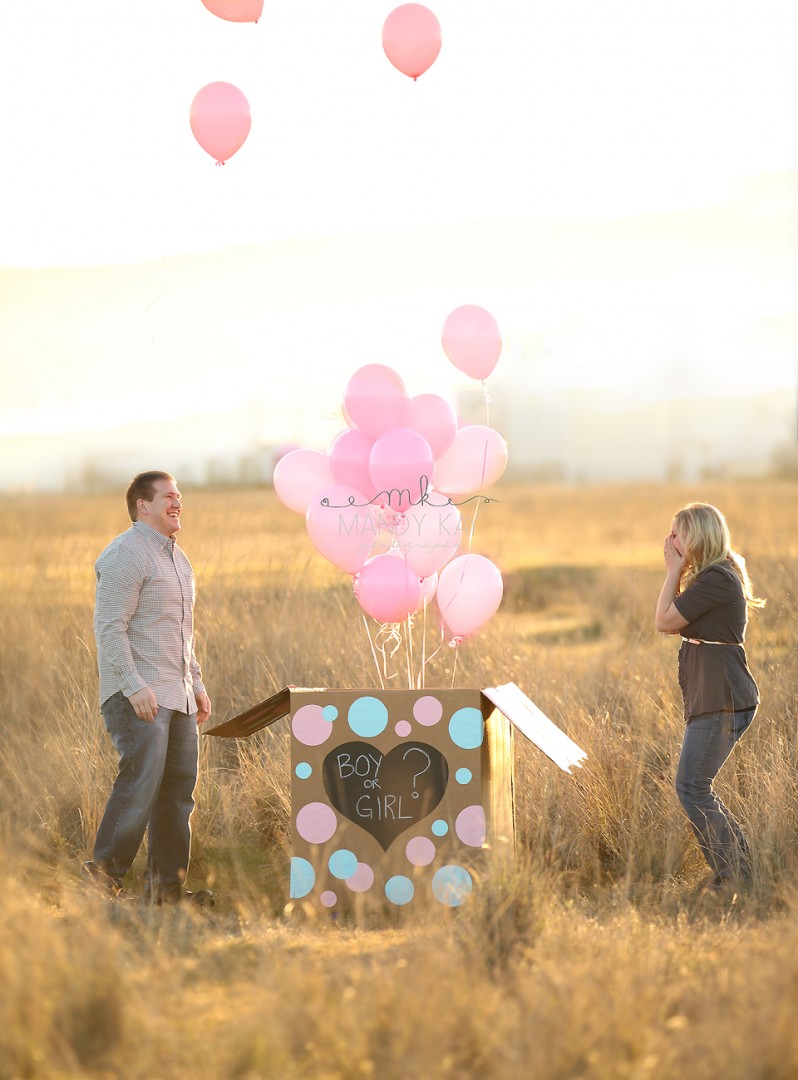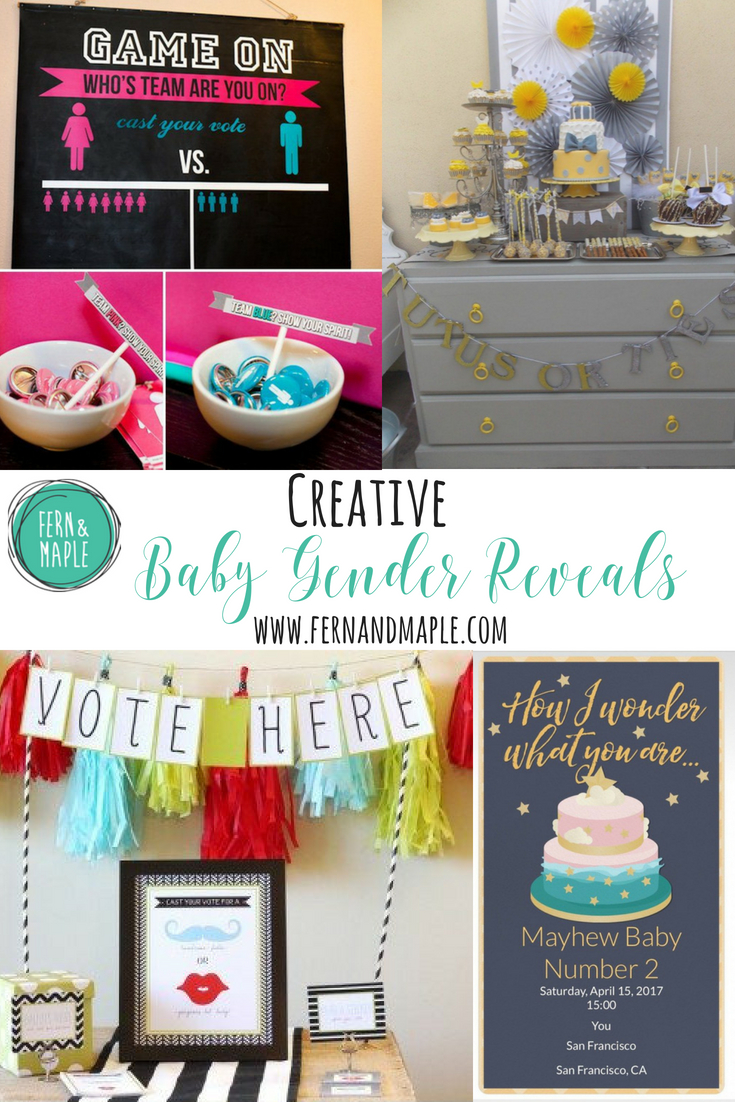 Photo Credit: Mandy Kay Photography