Recently, I styled a True Crime Halloween Party for my friends and I to bond over our mutual love of True Crime books, documentaries, and podcasts. I wanted to send each guest home with something fun and themed to remind them of the party, as well as something practical they could use while partaking in their True Crime medium of choice! That sent me down a rabbit hole of amazing True Crime party favor ideas, and I'm sharing 13 of my favorites with you!
13 True Crime Party Favor Ideas Guests Will Love
As a blogger, I sometimes receive compensation and/or products in exchange for my styling and crafting services. I also may earn a small commission from any sales that result from affiliate links on this page. As always, all project ideas and any opinions expressed here are my own.  For further information on our disclosure policy please check out our disclosure page. 
For my True Crime Halloween Party favors, I went with a DIY option. I used Serial Killer SVG files to create these creepy but fun Serial Killer Wine Glasses. These were perfect favors that my friends could use during the party, as well as later on at home when relaxing with a glass of wine and a good True Crime show, book, or documentary.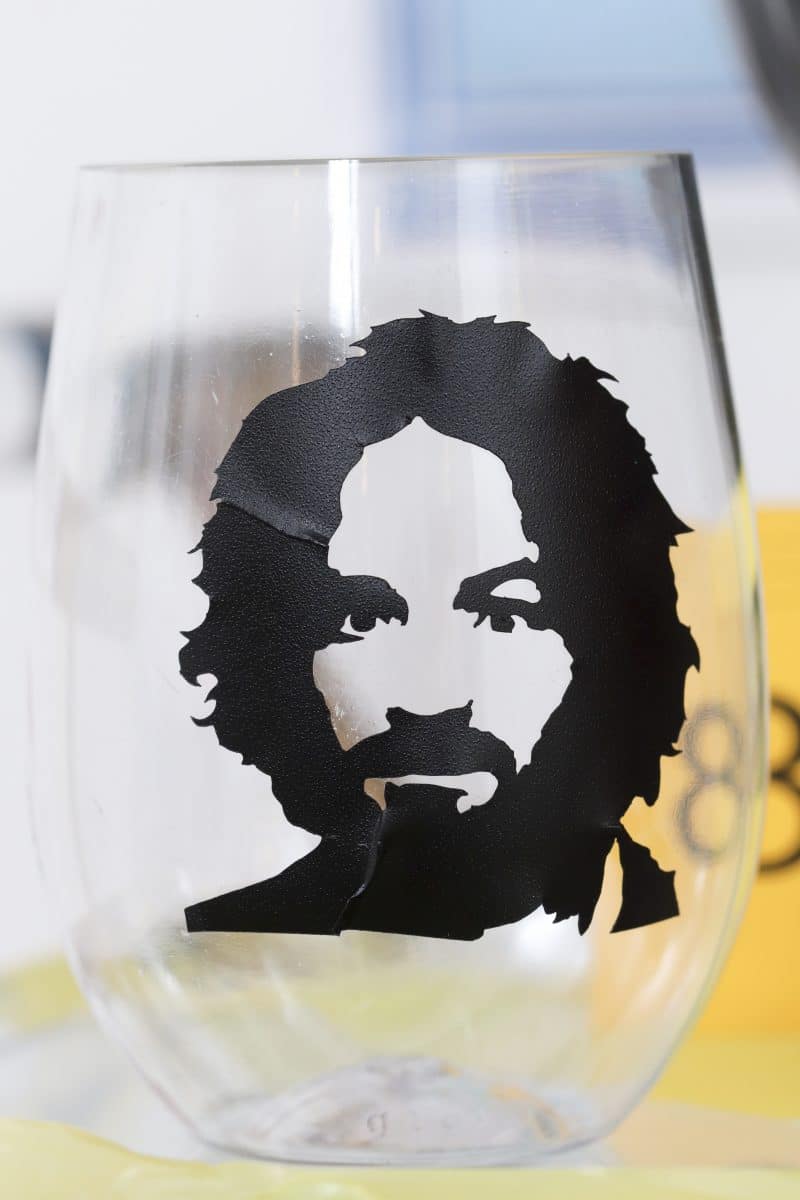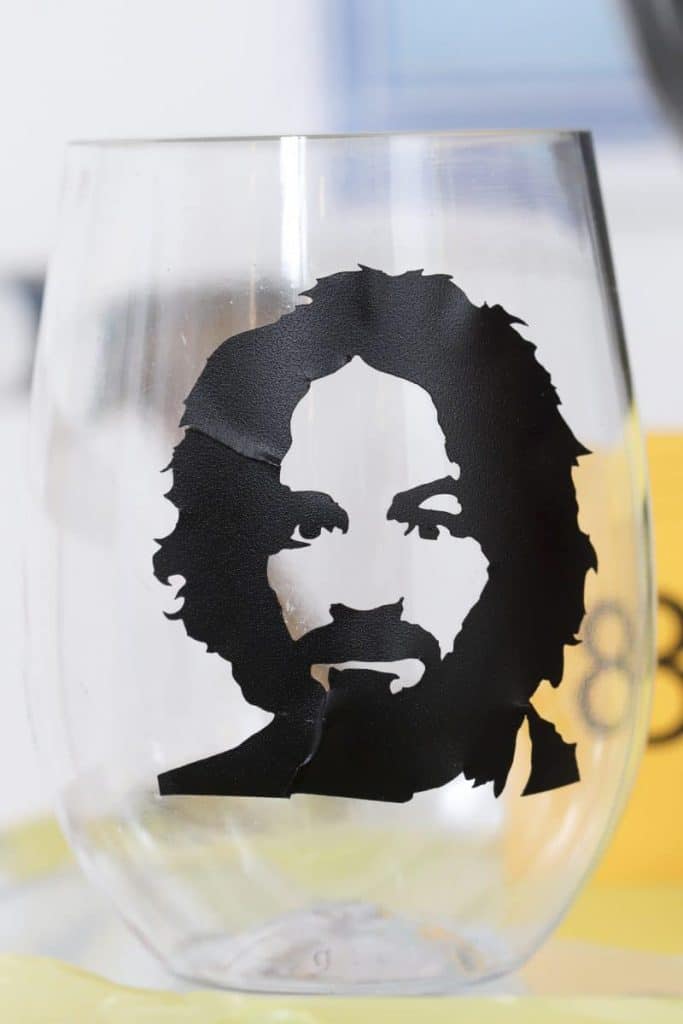 For those who prefer their True Crime in the morning, a "True Crime Club" Coffee Mug is a great favor. This mug has a cute crossed knives design your guests will surely love.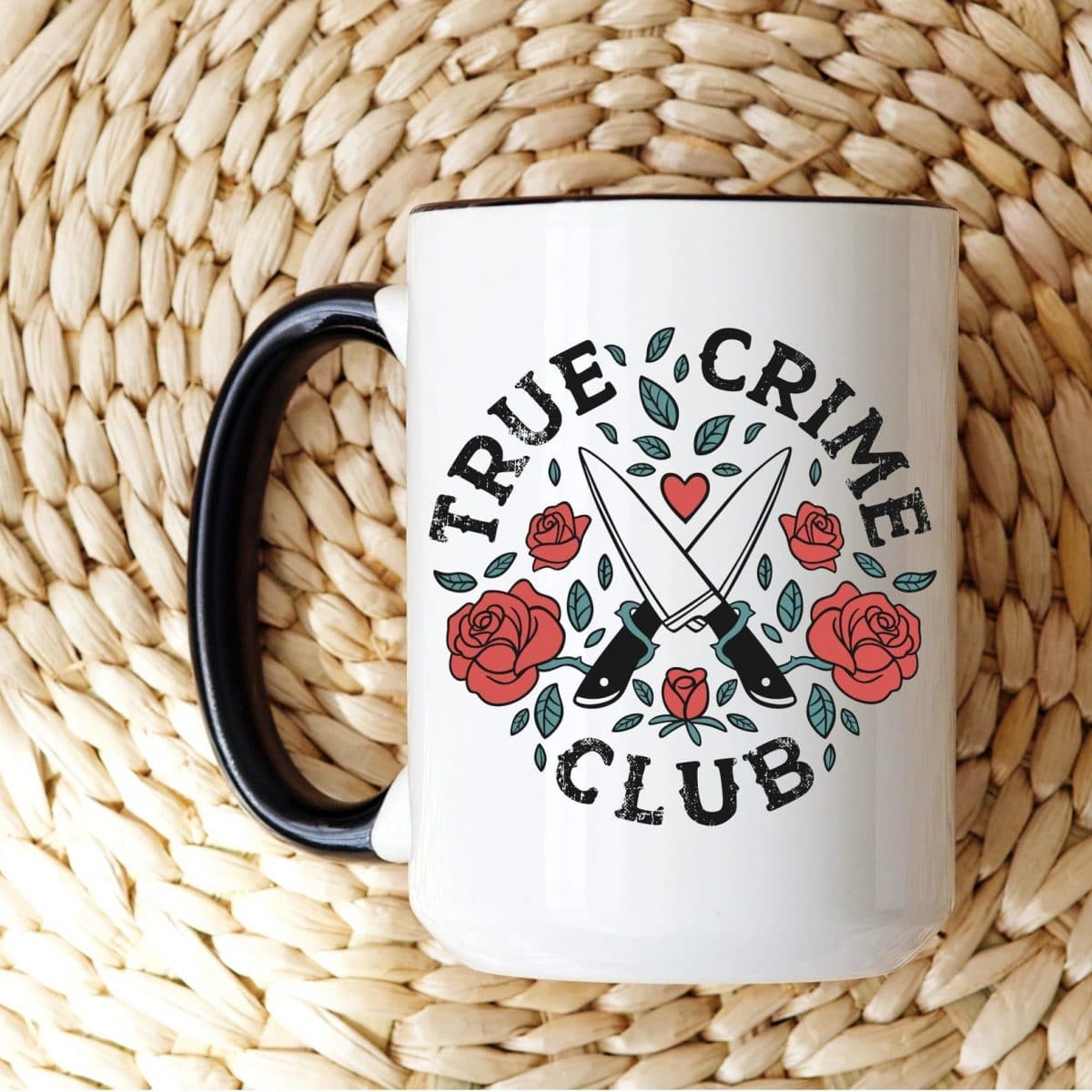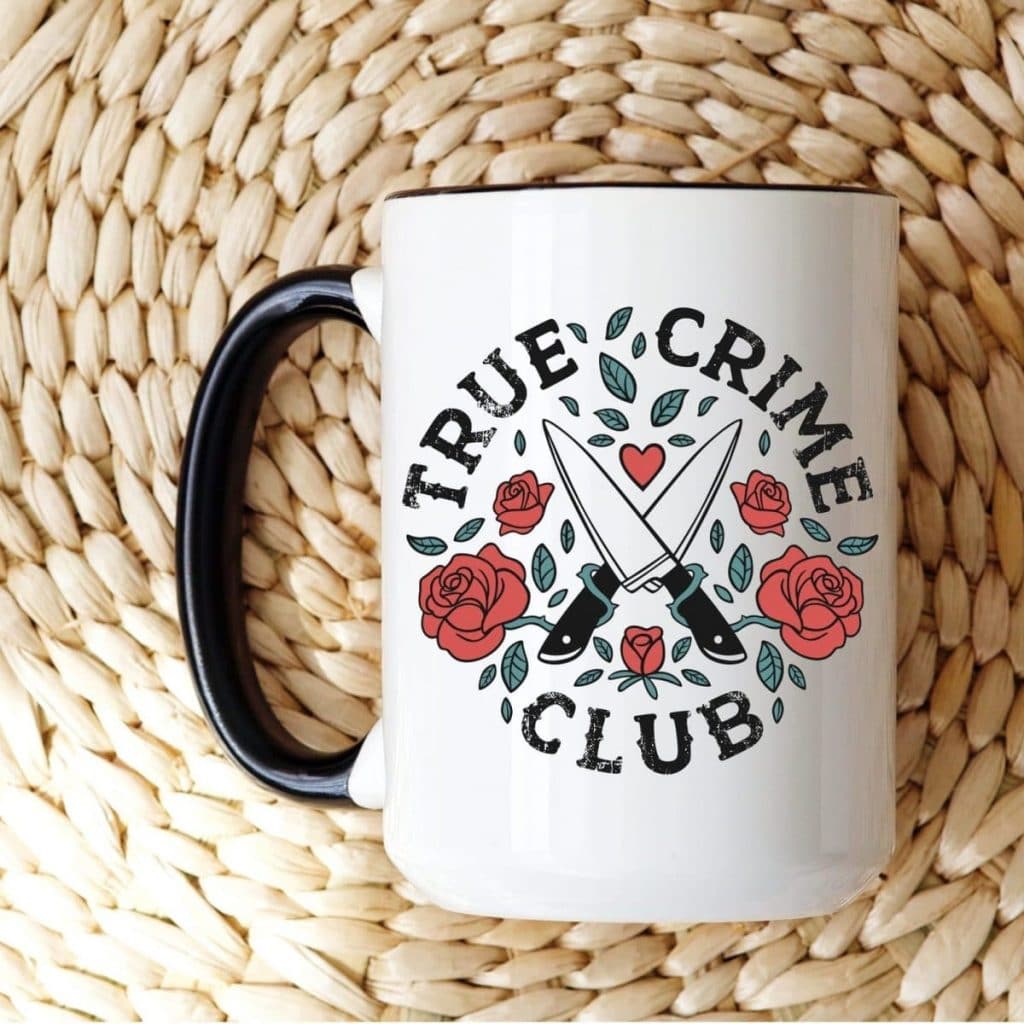 These T-shirts are a really fun option you can even send to guests in advance, so they can come to the party dressed for the occasion. It's fun to pick which shirt fits which True Crime-loving friend best.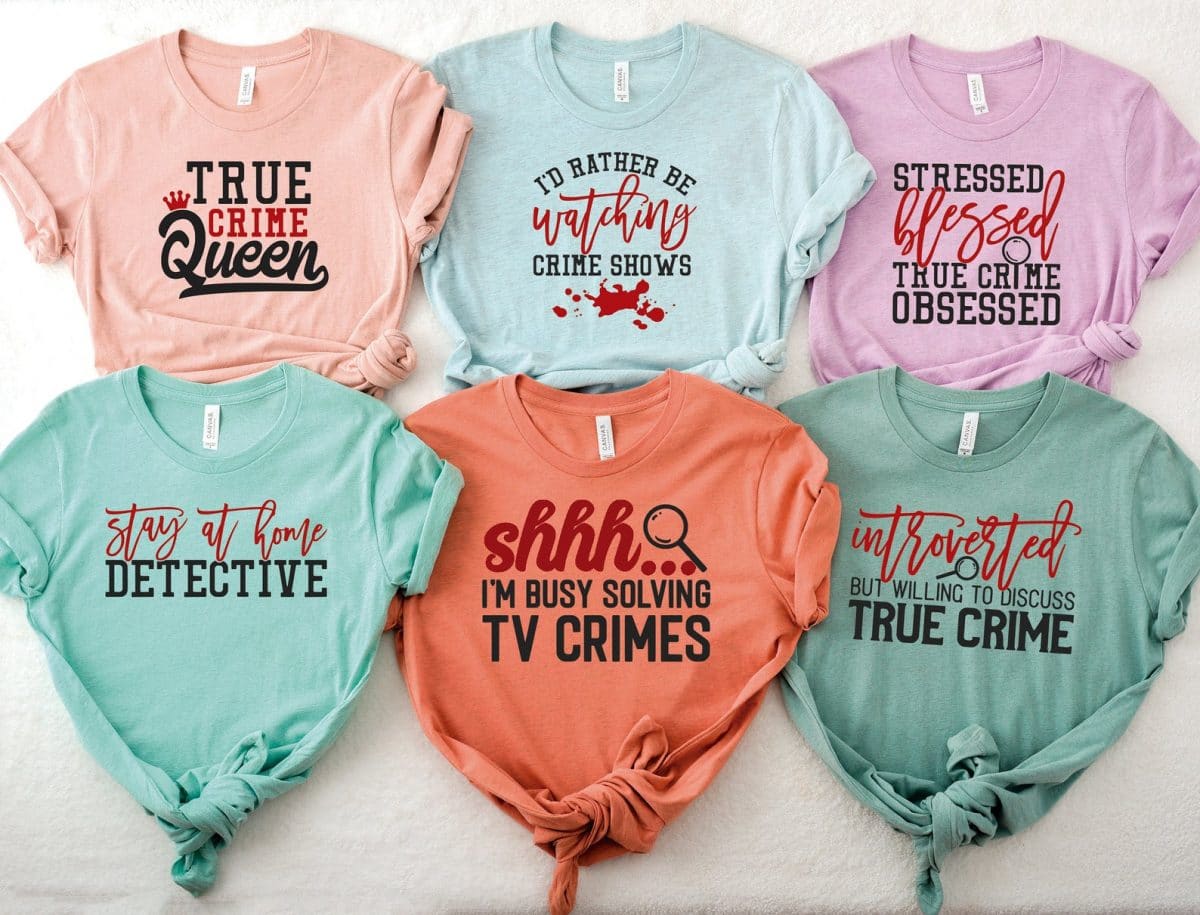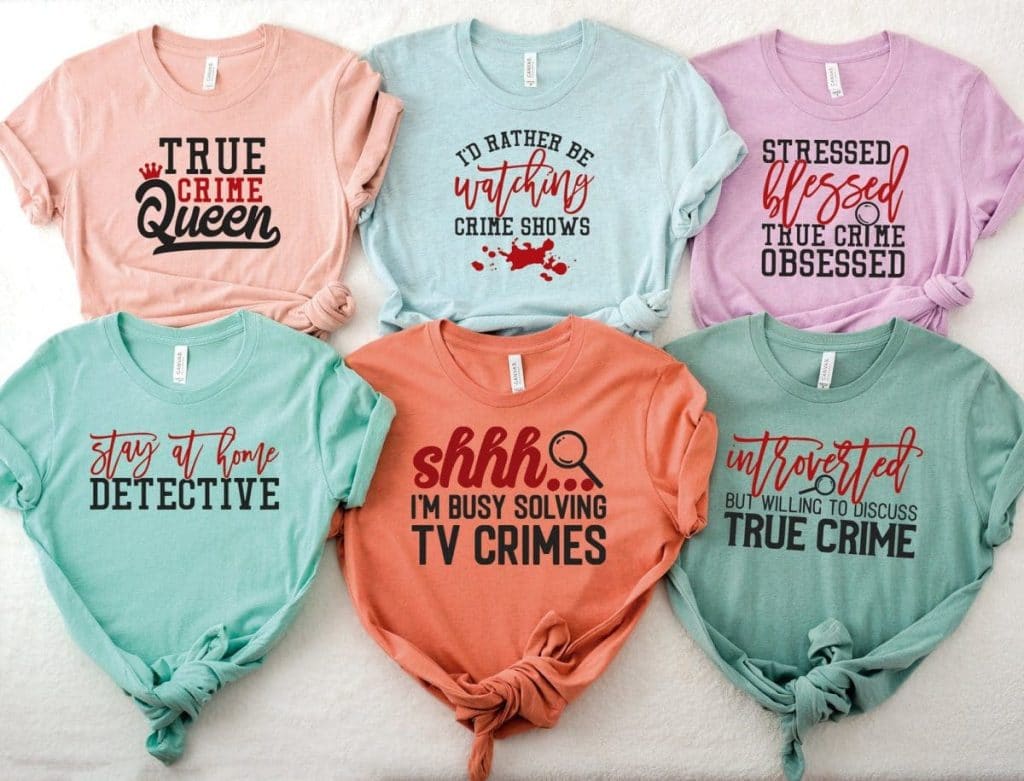 Another great gift to give guests that they can enjoy at home while reading, watching, or listening, these "True Crime and Chill" candles are stained with blood for a shockingly realistic look. Don't worry though – the candles' scents are a lovely mix of vanilla sugar, soft musk and sweet apple.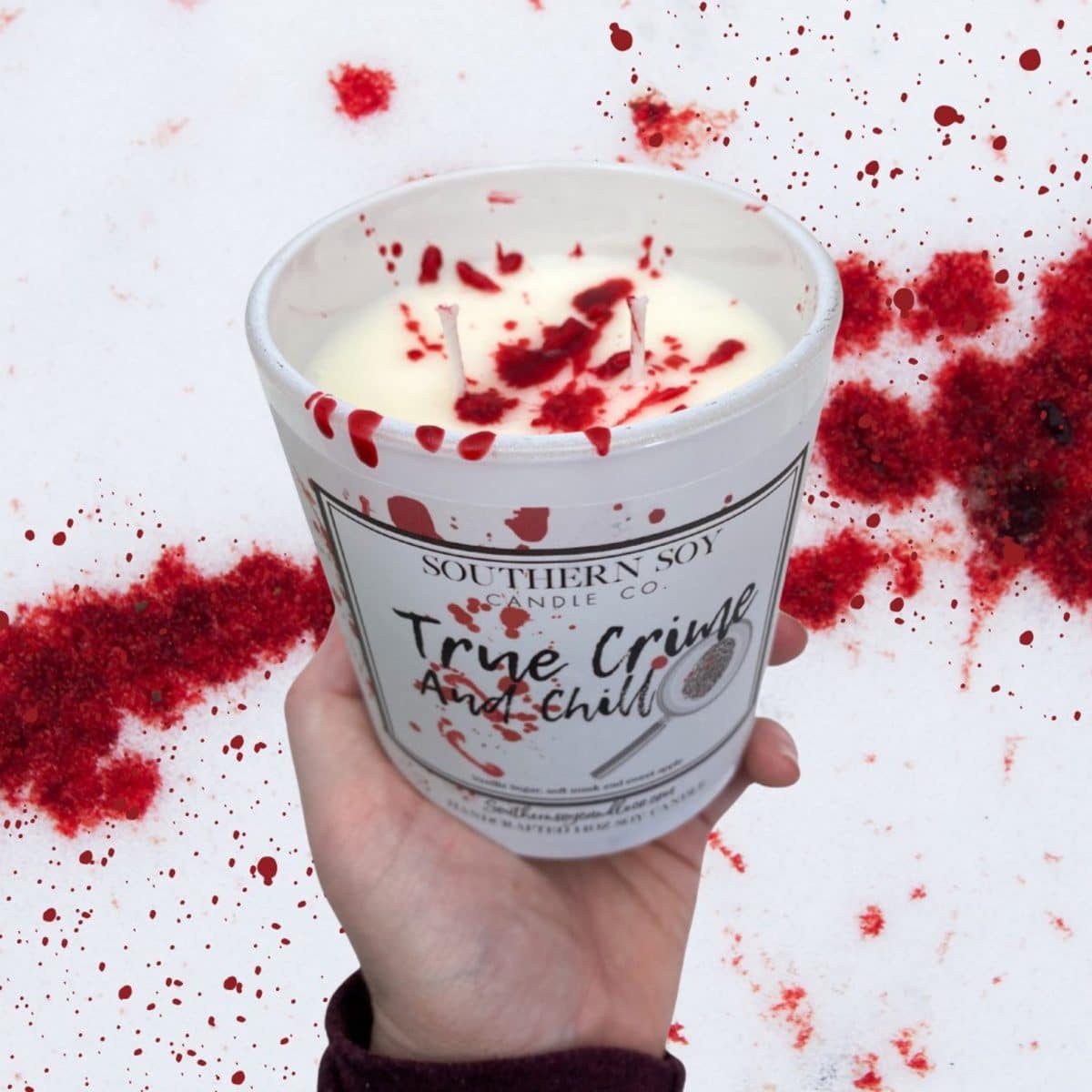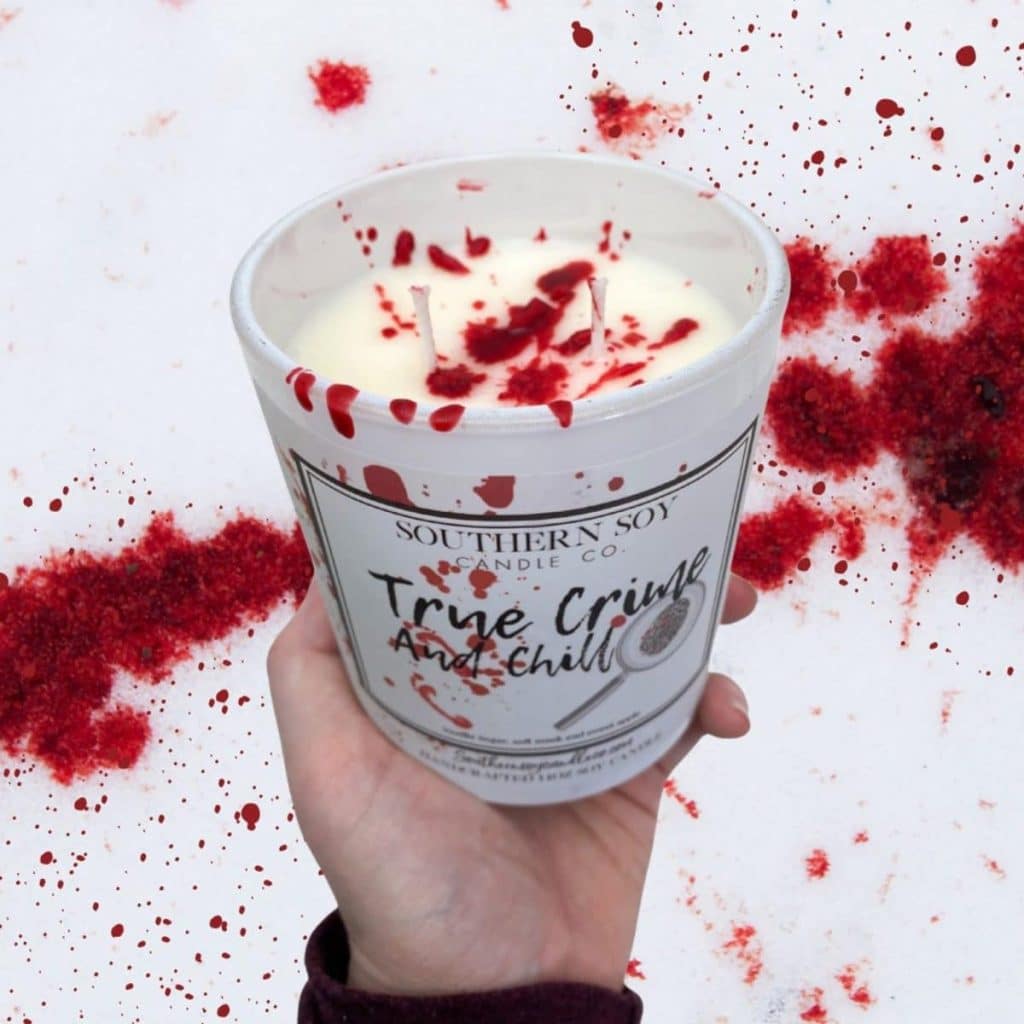 These vinyl stickers are so adorable, and can be used to decorate anything from laptops to water bottles. Giving theses to guests means they can decide which personal objects they'd like to use to display their love of True Crime.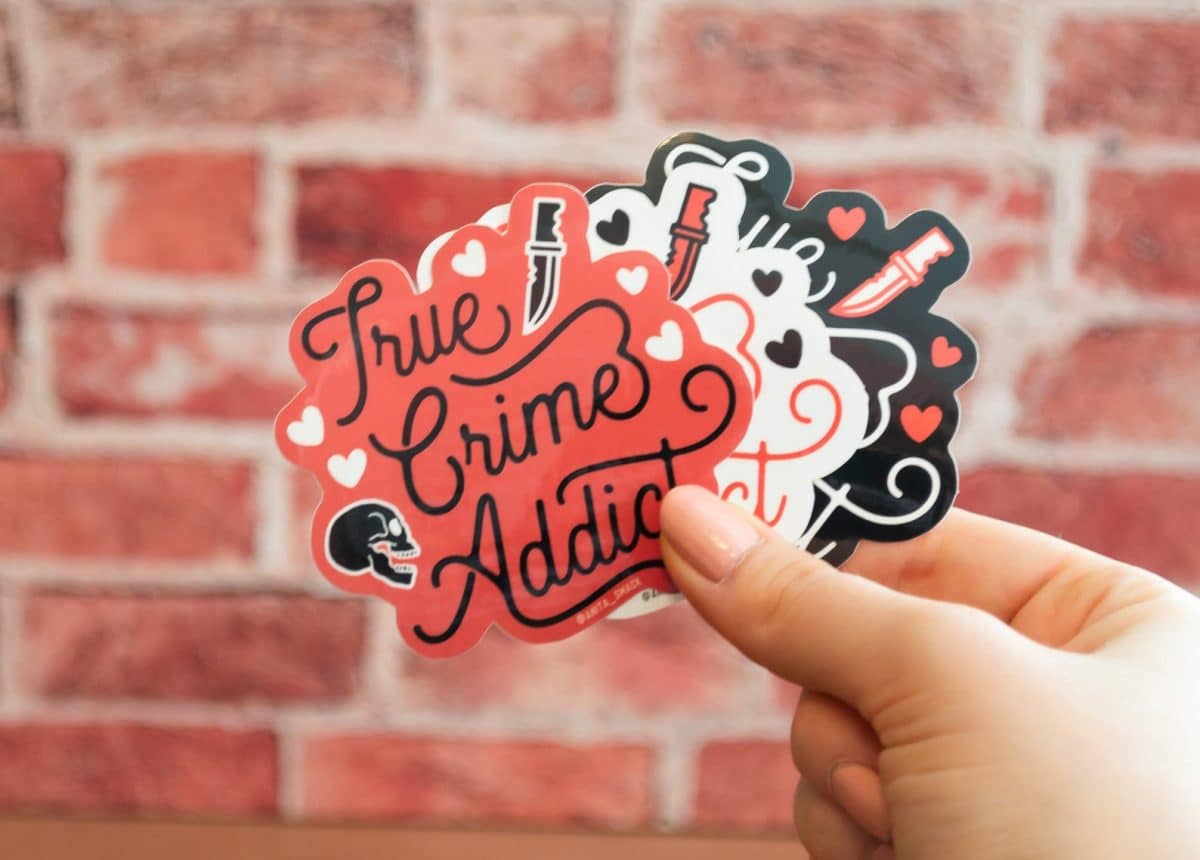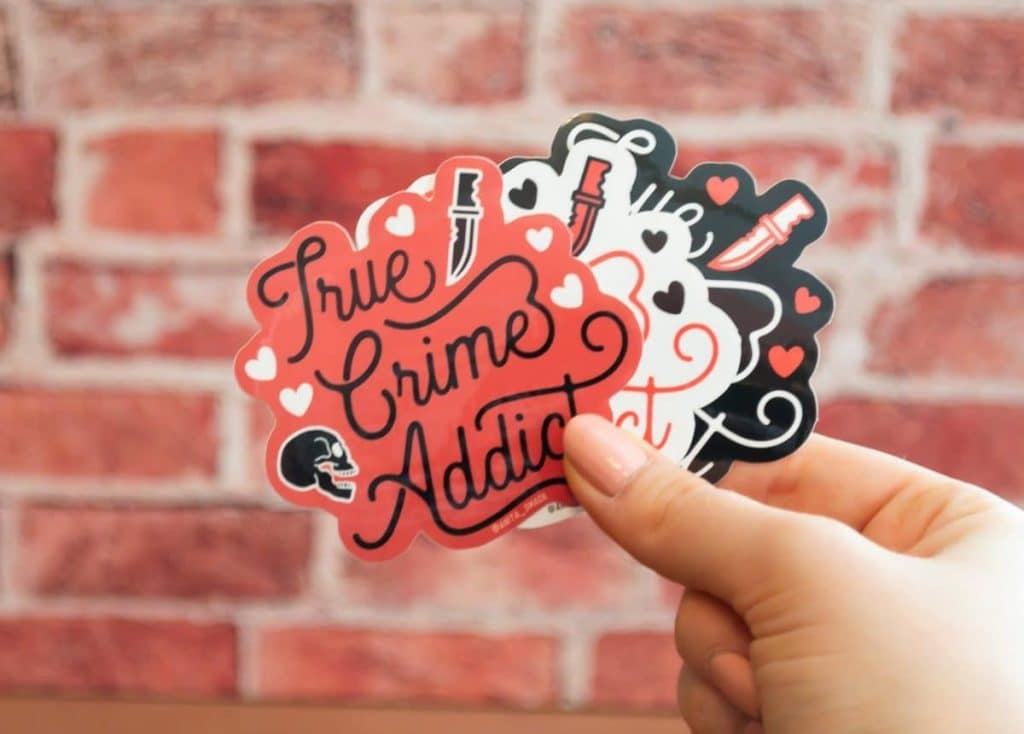 For True Crime-loving guests who want to get creative, these Bloody Alphabet Coloring Books are a great favor option. It features serial killers whose names start with different letters of the alphabet, with detailed portraits and backgrounds to color in.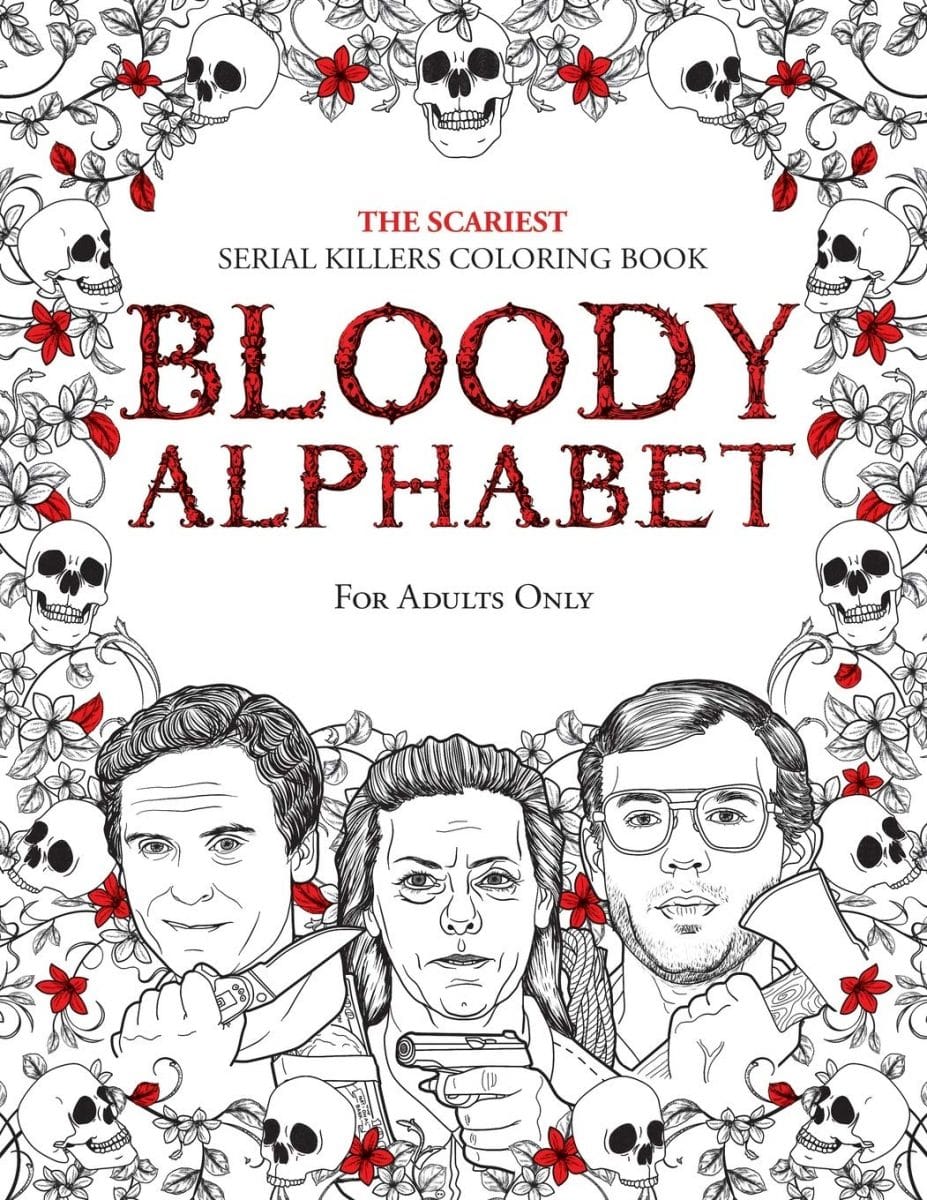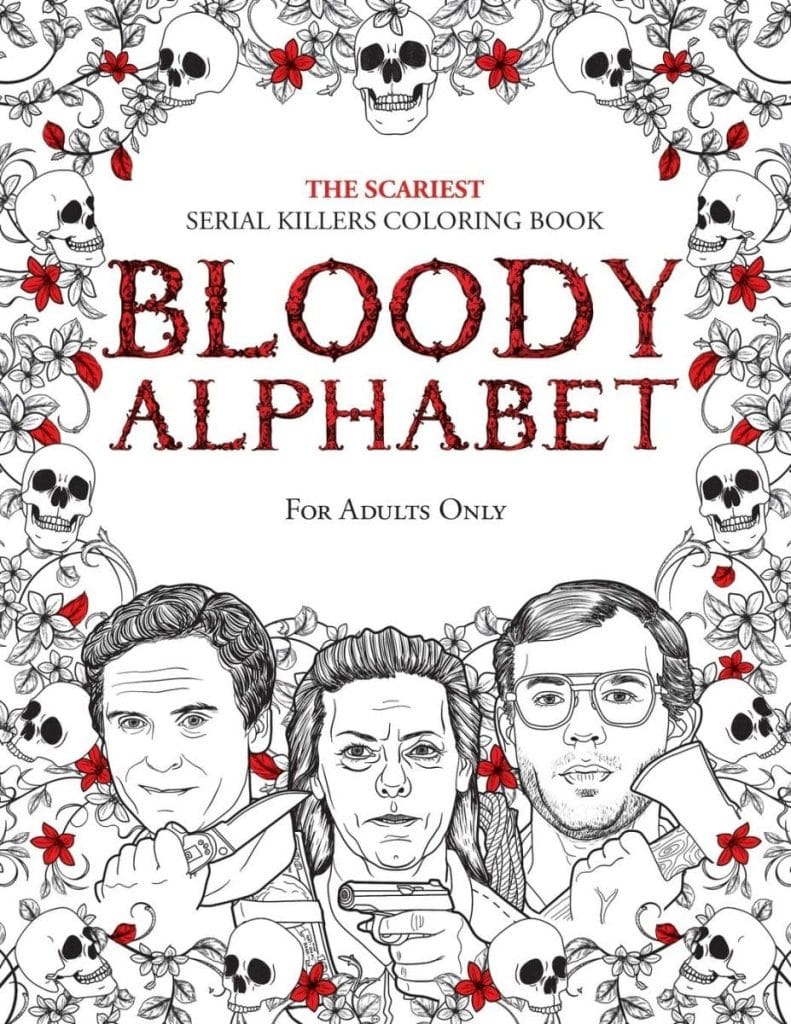 These canvas True Crime Hobby makeup bags are both fun and practical for those girls who love to listen to True Crime while they do their makeup. It's the perfect size to hold the essentials!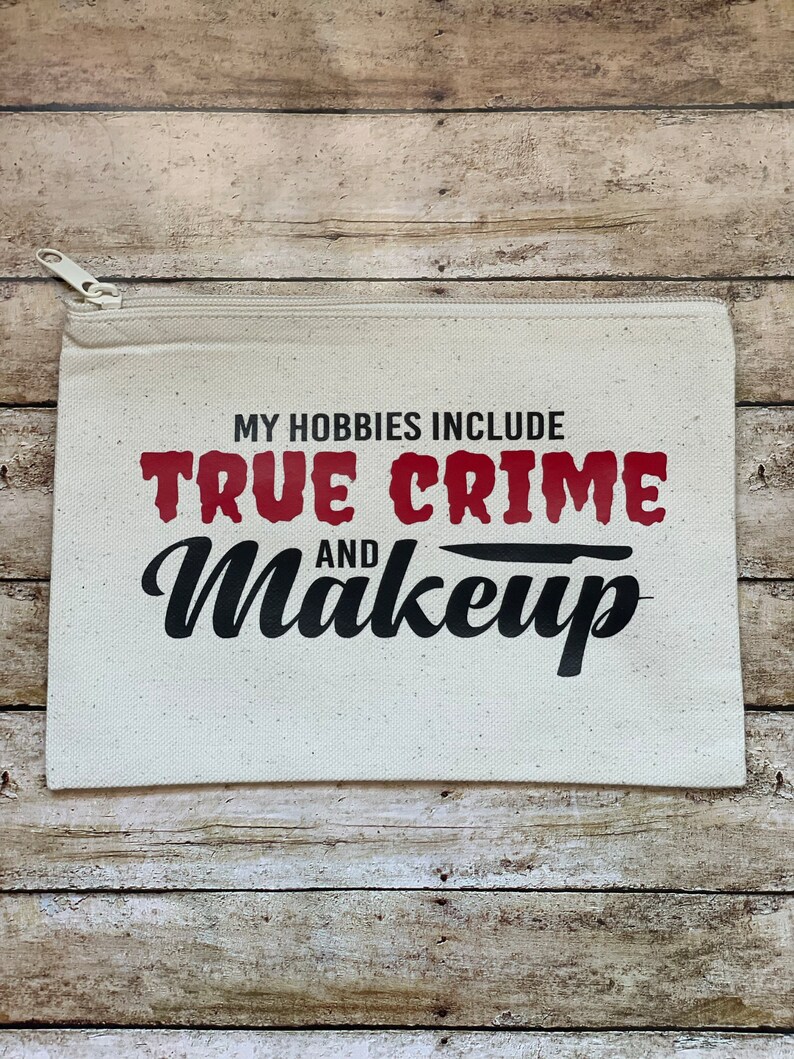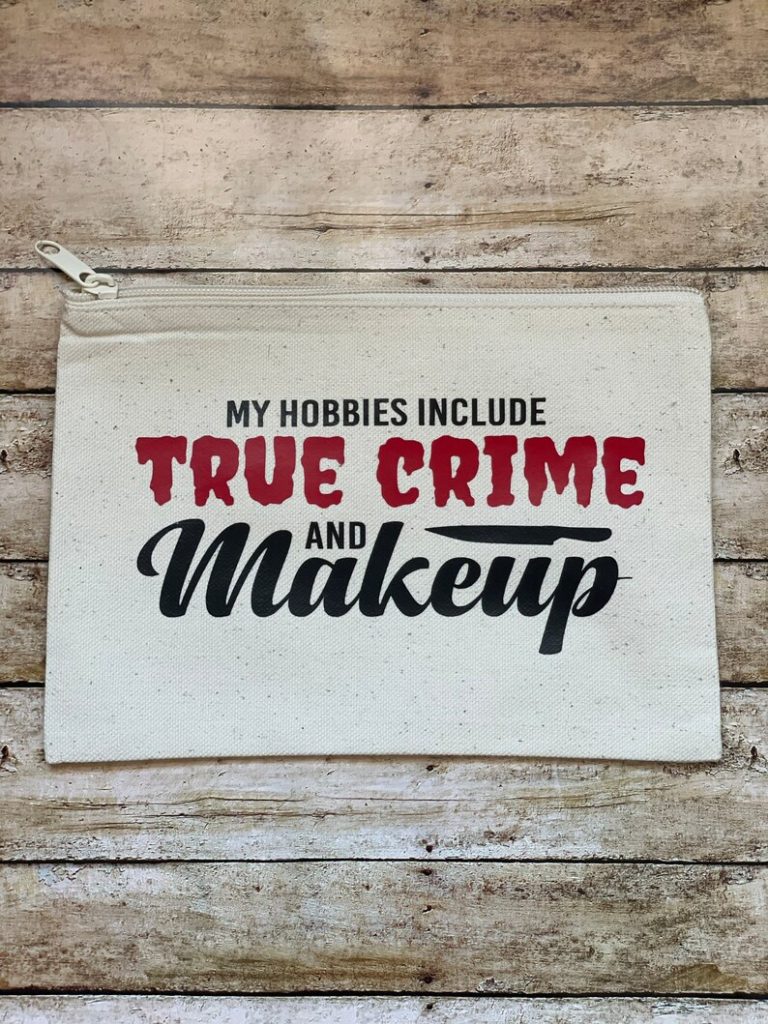 Those of us who watch True Crime videos or listen to podcasts on our phones know your hand can get tired of holding the phone. These bloody Serial Killer Pop Sockets will make holding your phone much more comfortable, while giving everyone else around a message – "Shhhh, I'm learning about Serial Killers"!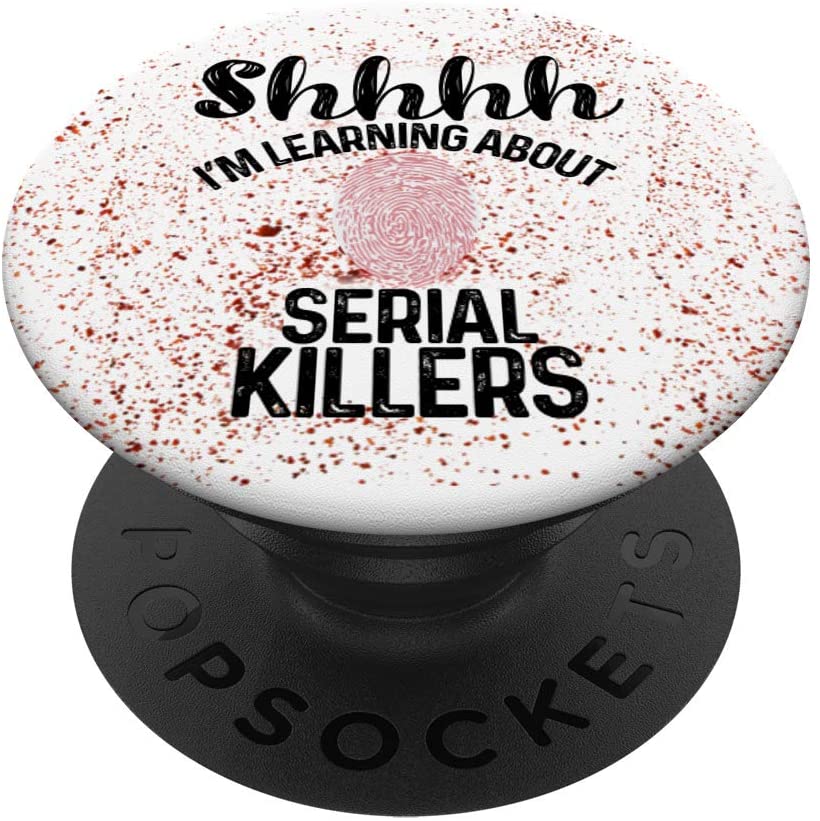 This Serial Killer Card Game can provide a fun and entertaining party activity, but guests will love taking a pack home for themselves as well. The cards feature 32 of the most famous Serial Killers, along with tons of trivia facts about them and their crimes.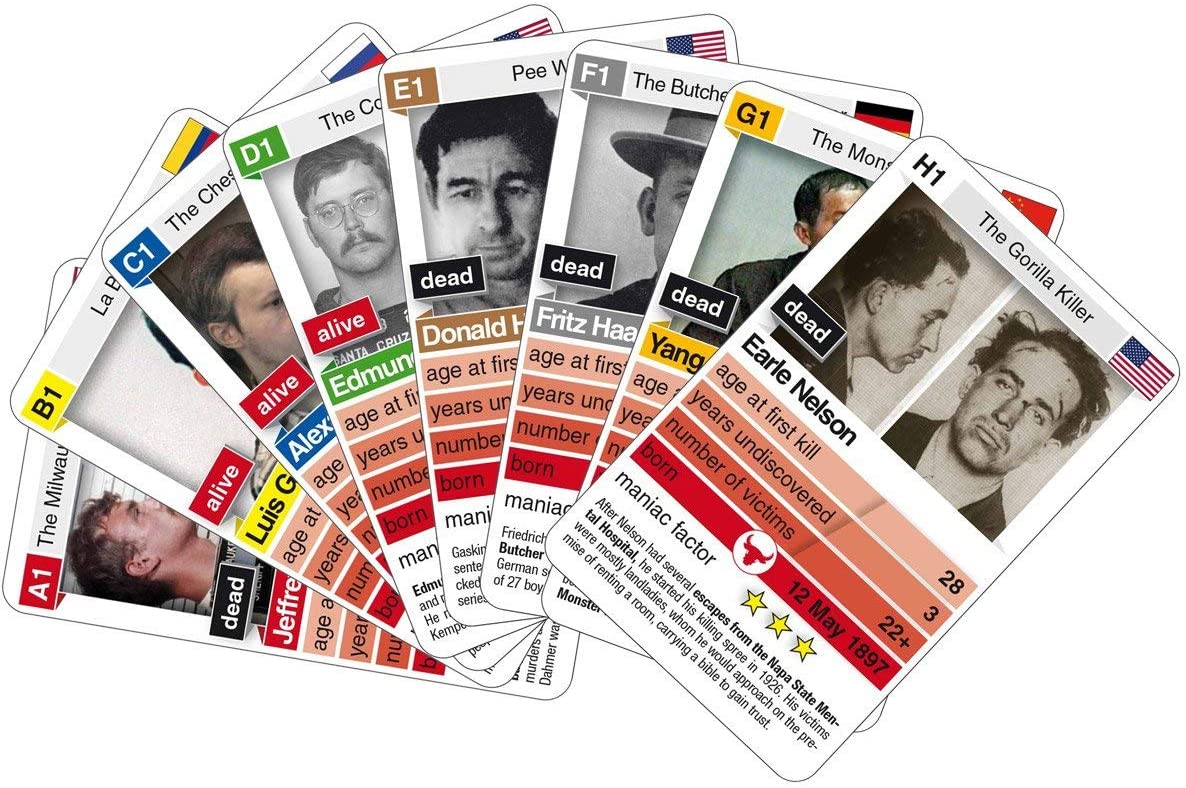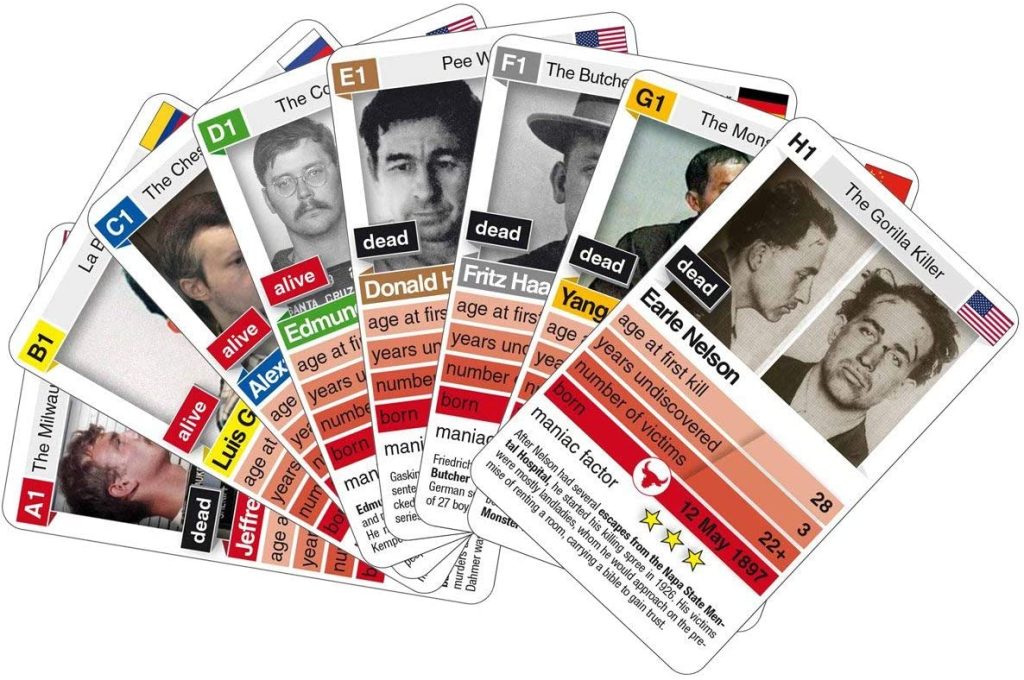 For guests who get their True Crime fix from books, these blood splatter bookmarks are perfect. The blood looks realistic, and the fact that they are translucent makes them even cooler. Plus, the attached tassel makes finding the place you left off in your True Crime book extra easy!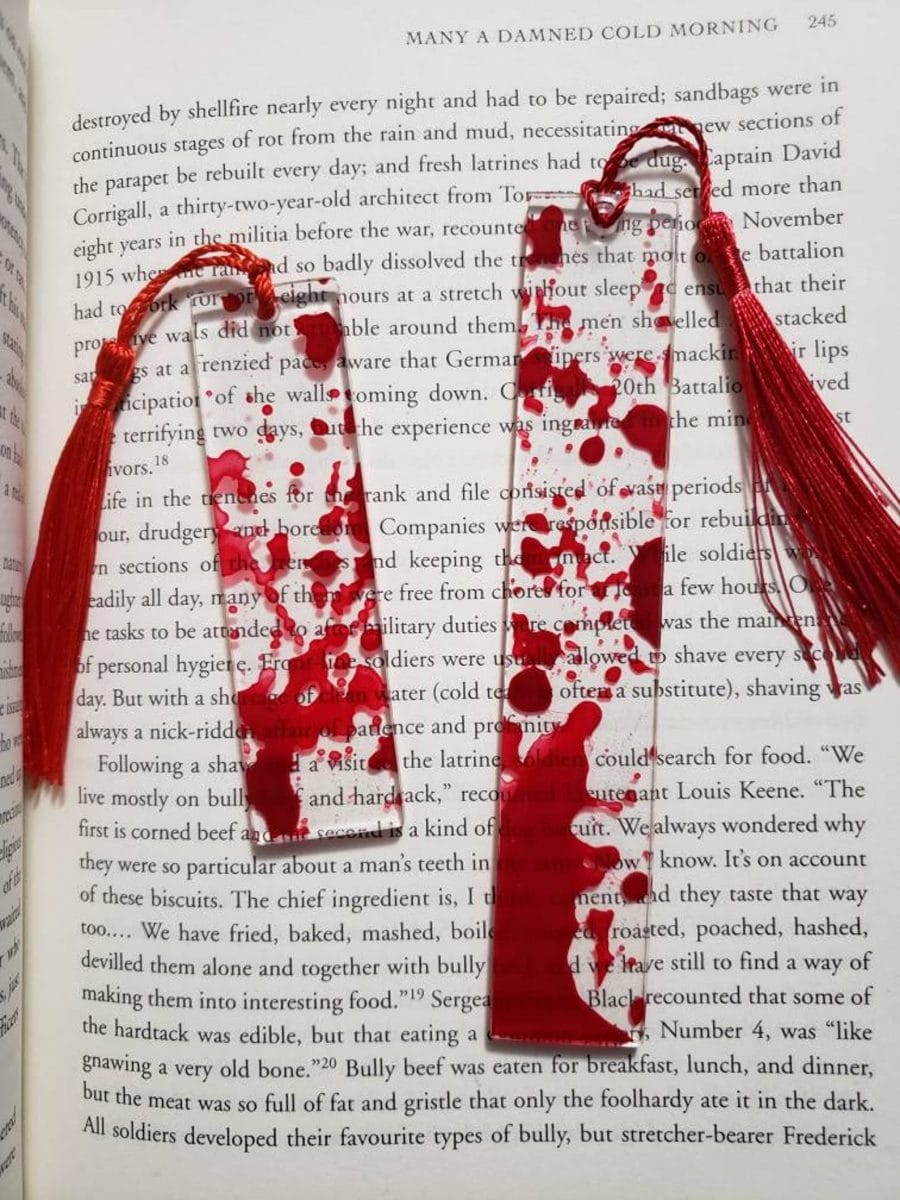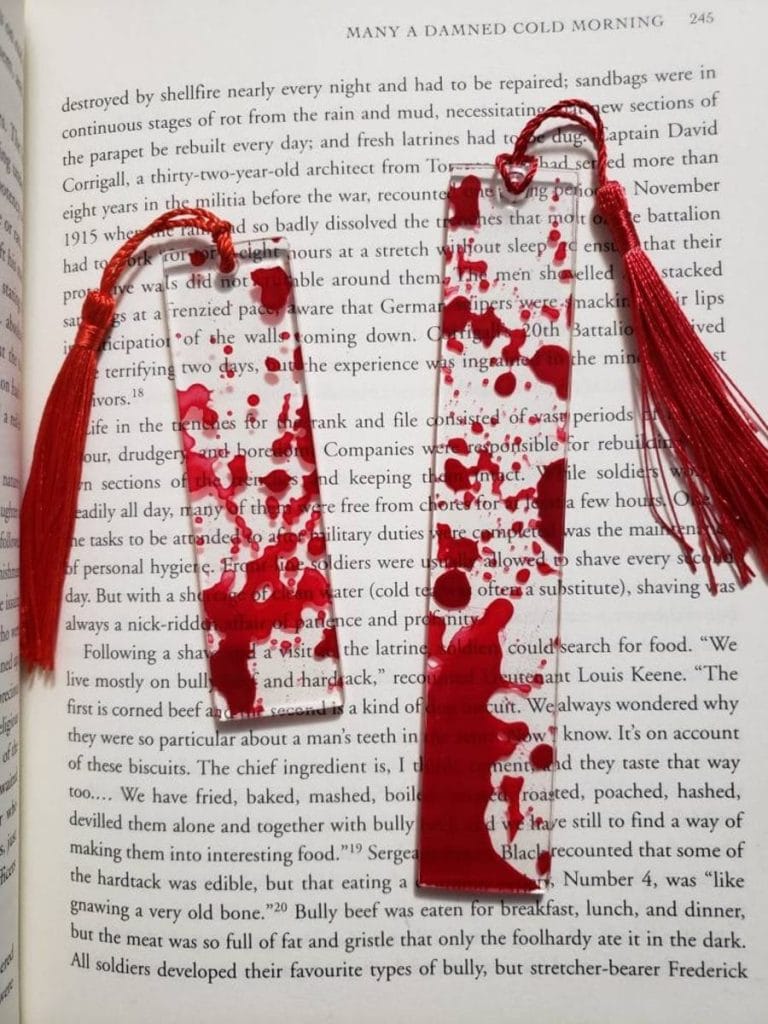 Every True Crime fan feels a bit like a detective themselves, so an Evidence notebook is a nice favor option. They can use these to jot down all of their notes as they solve the crimes!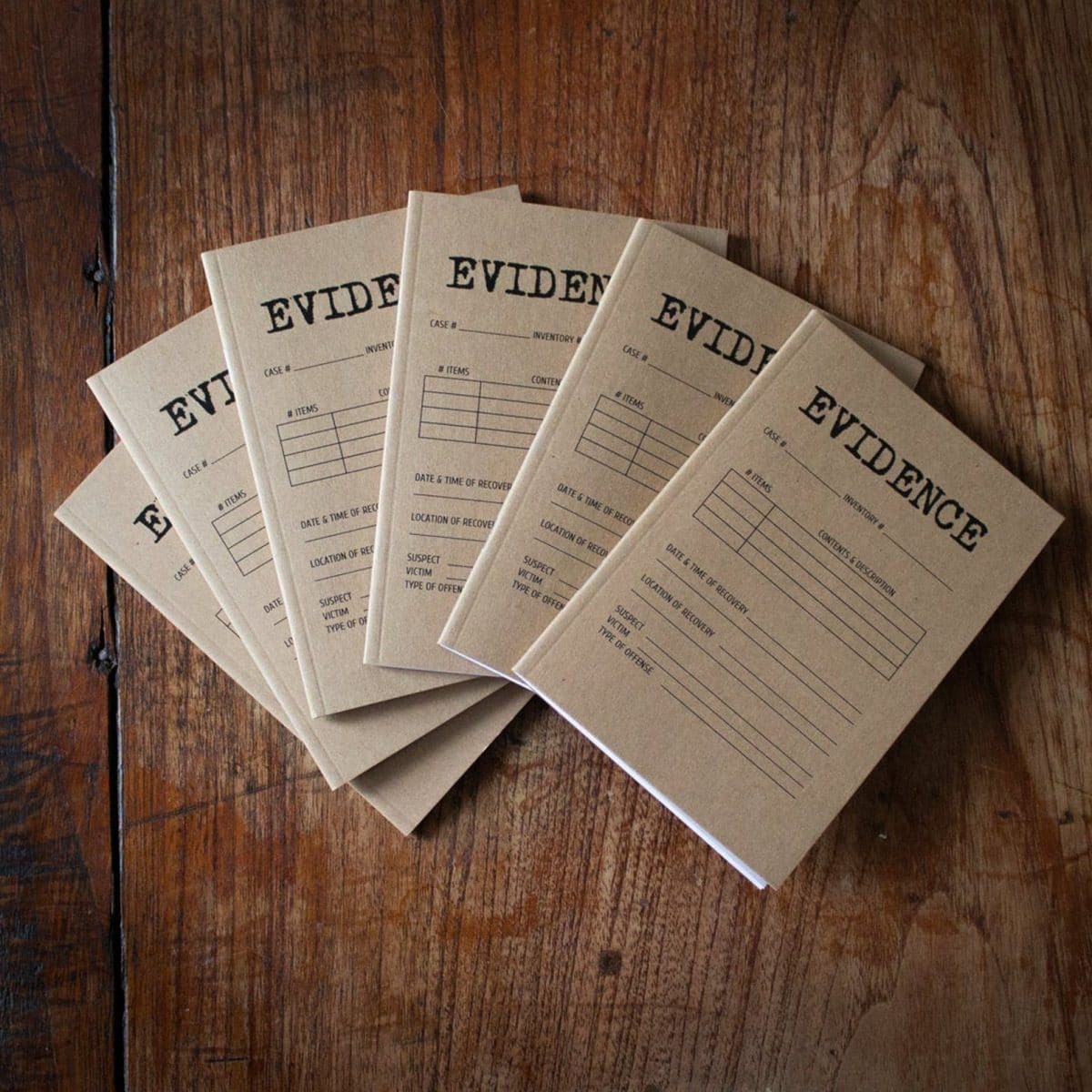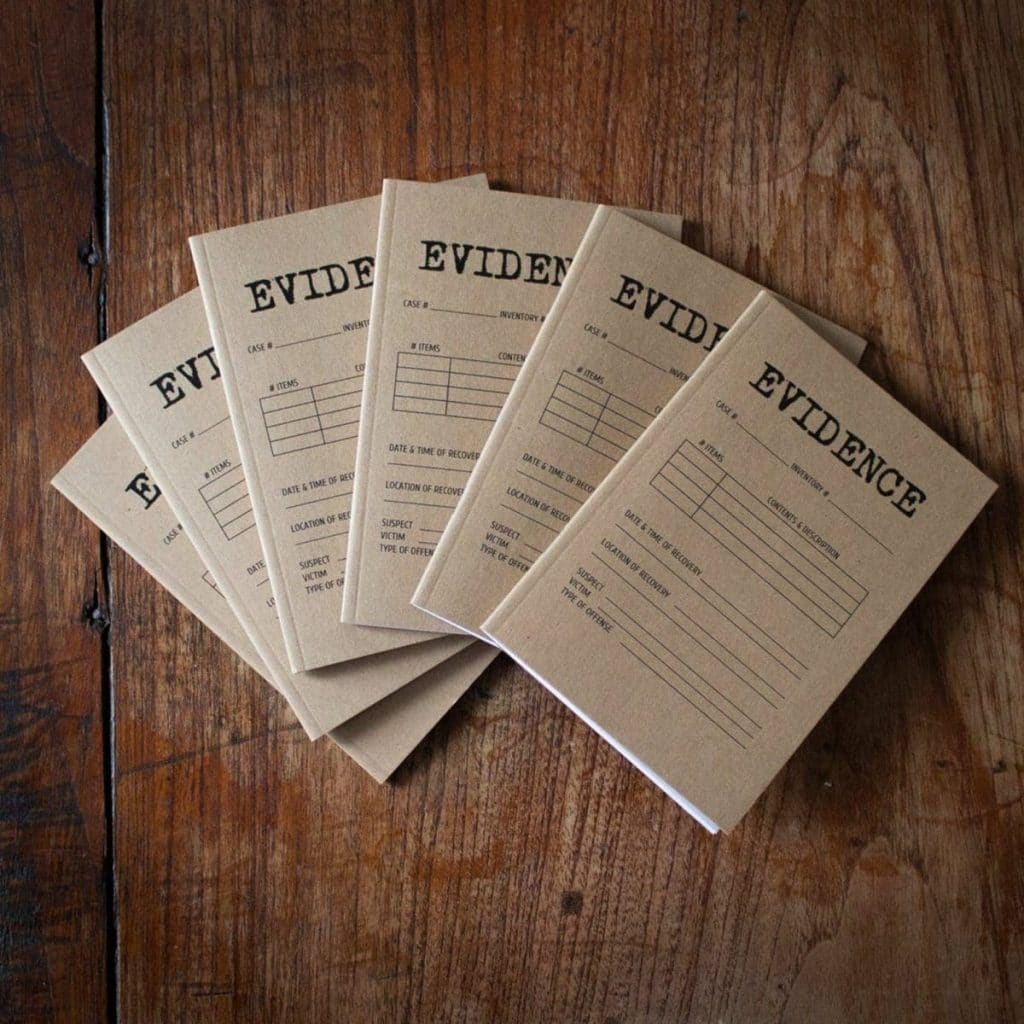 These funny "Feeling Kind of Murdery" bloodstained epoxy keychains come with fun little knife charms, and are perfect for the True Crime-lover on-the-go.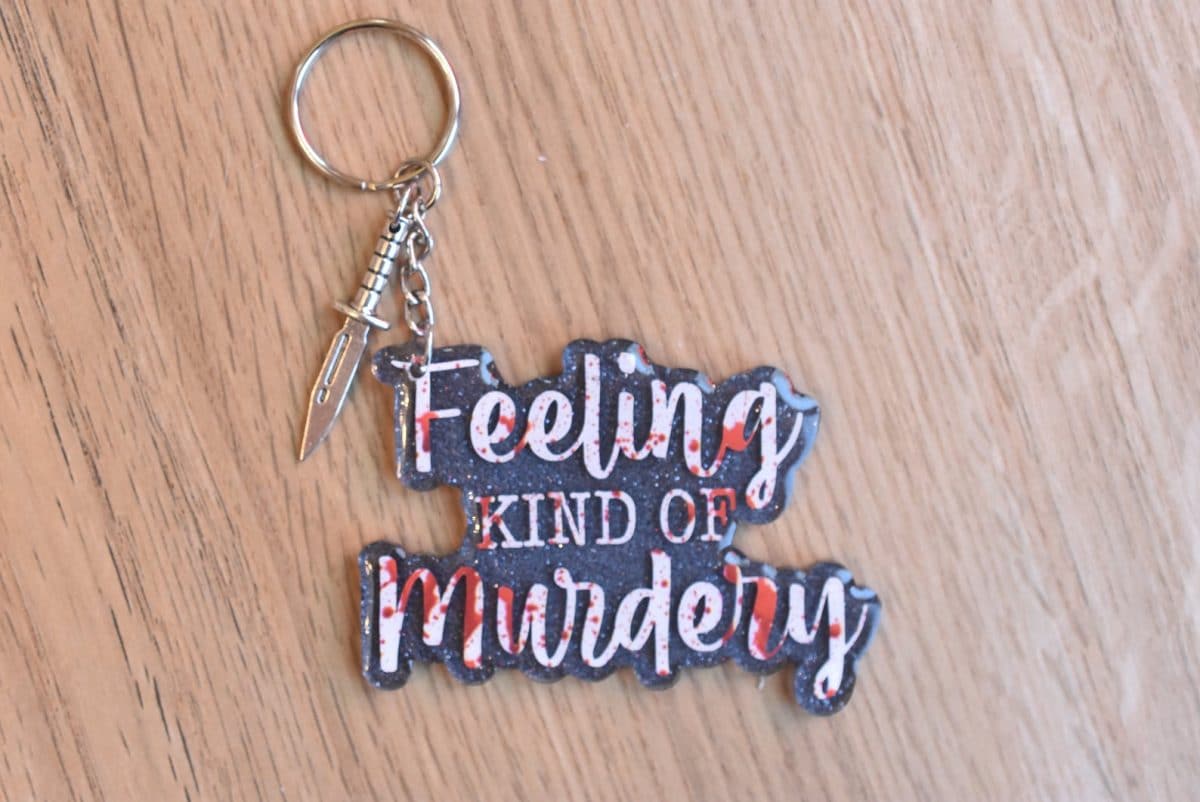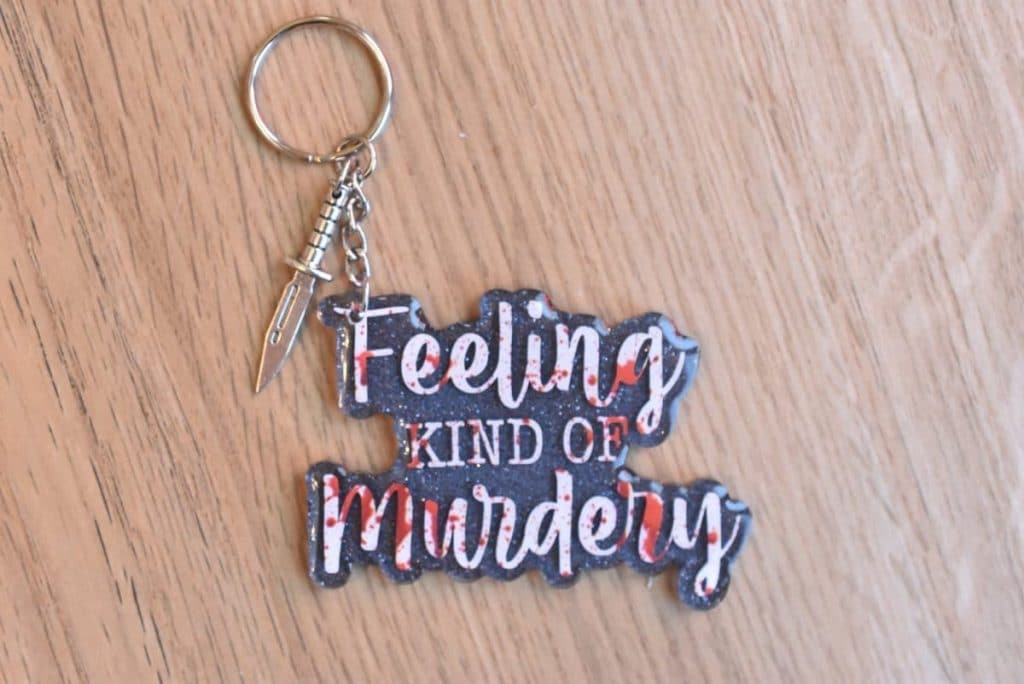 Also great for on-the-go guests, these "Sofa Detective Bags" are great for carrying home leftovers, other favors, or gifts from the party, and can be used for tons of things later on as well. Library books, groceries, you name it!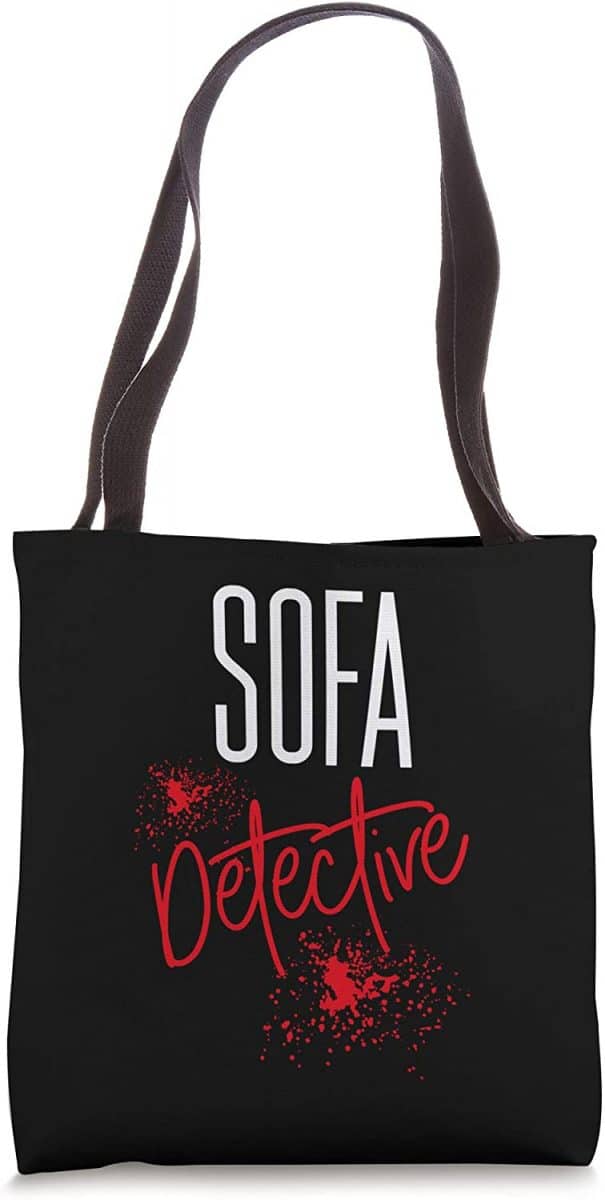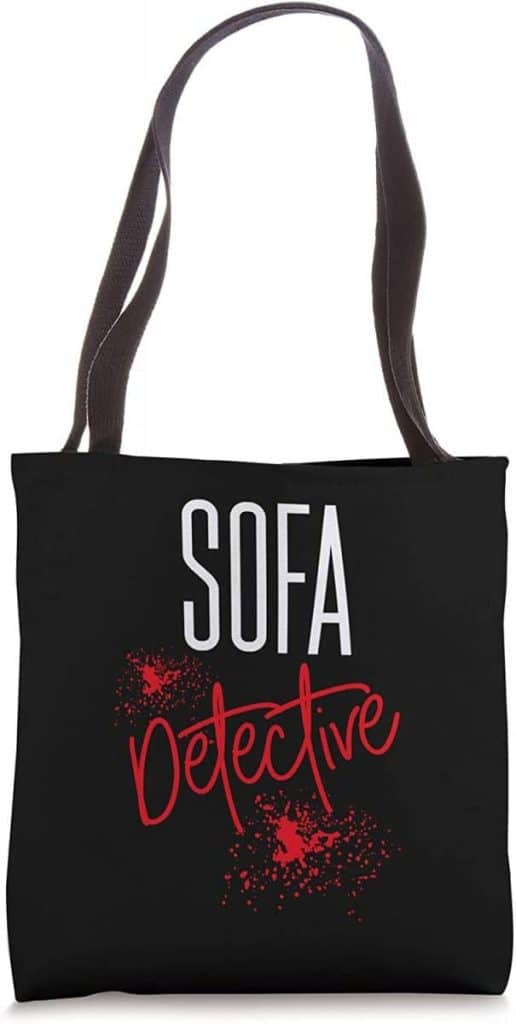 Don't forget to check out my True Crime Halloween Party for party decor inspiration, as well as my shoppable Amazon list for everything you need to create your own True Crime Halloween party!
Happy shopping!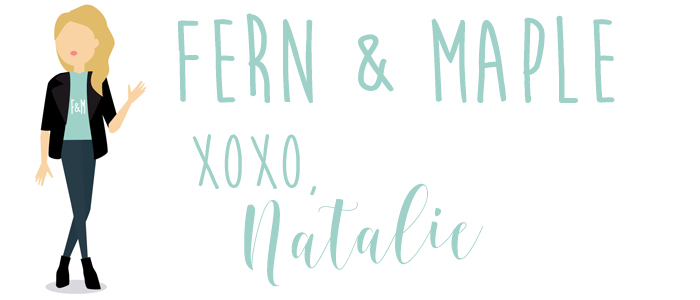 PIN FOR LATER: