I mustache you a question! Do you know anything about Movember?
Movember is a charity tackling some of the biggest health issues men are facing, prostate cancer, testicular cancer, mental health and suicide prevention. By 2030 they plan to reduce the number of men dying prematurely by 25%.
I first became aware of Movember through my friend Jeremy. His father Howie was a prostate cancer survivor and he has passionately competed in the "Grow your Mo" competition in Australia ever since.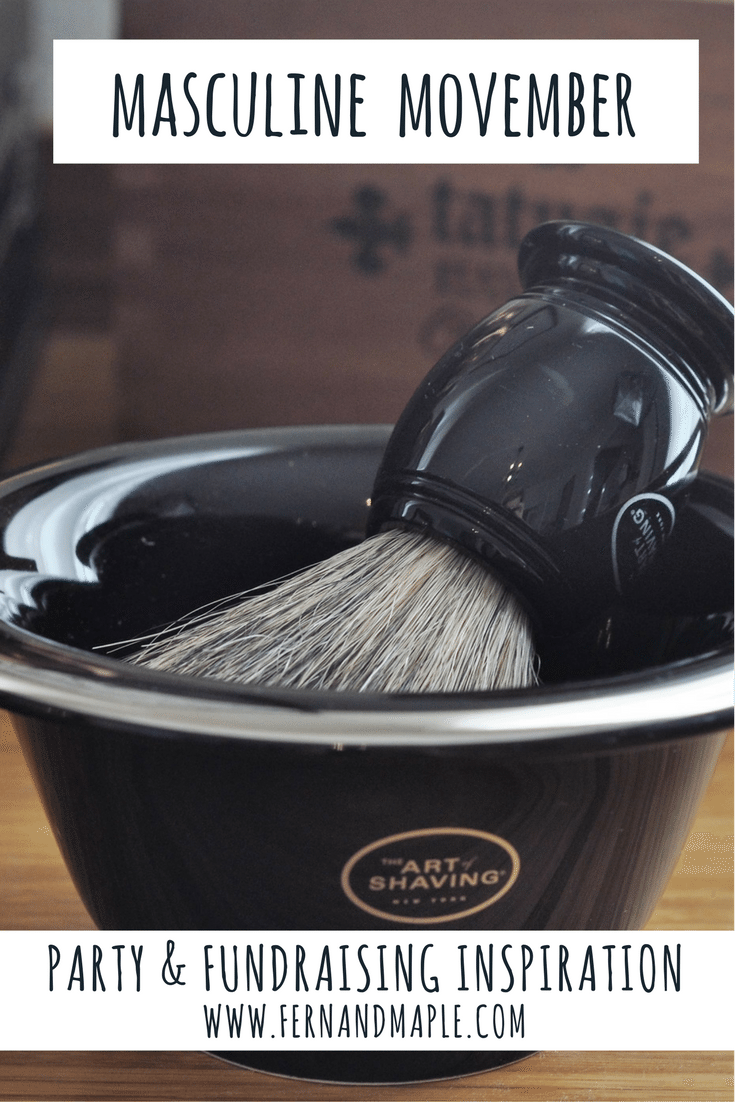 From 30 Mo Bros in 2003 to over 5 million Mo Bros and Mo Sistas to date. From humble beginnings in Australia in 2003, the Movember movement has grown to be a truly global one, inspiring support around the world.
Movember attribute their success to the strength of the global community. Regardless of the city someone lives in they are all part of something bigger, united by a commitment to help change the face of men's health.
Jeremy was the one that first raised my awareness. He has supported Movember for 10 years now and continues to raise funds through Movember. Jeremy was one of the best in the Mo growing competition! and is now fundraising via Movember's MOVEmber initative that aims to get men more active. 30 MOVEs in 30 days, you choose your exercise or big goal. Here is some MO growing inspiration from his years competing.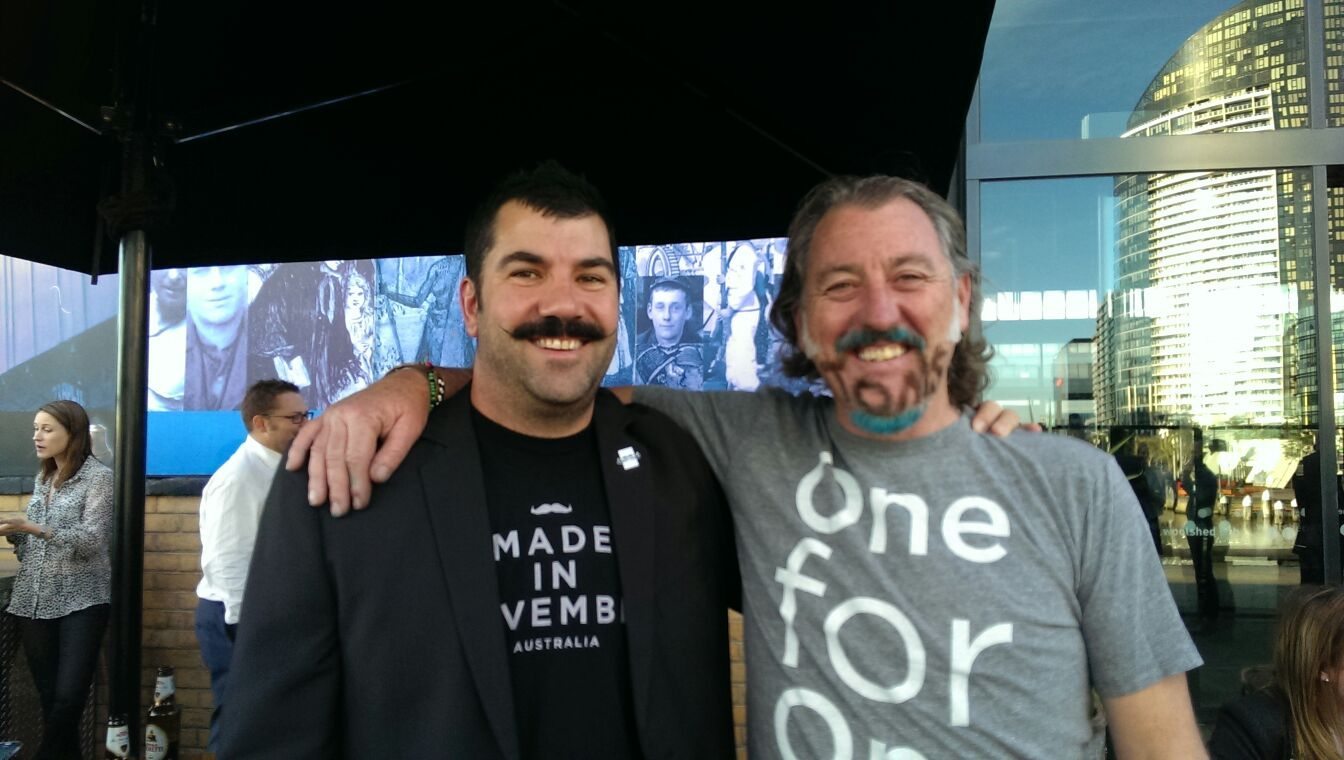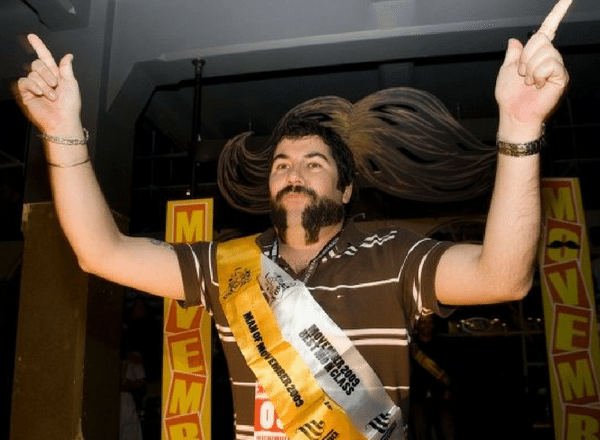 Impressive Sideburns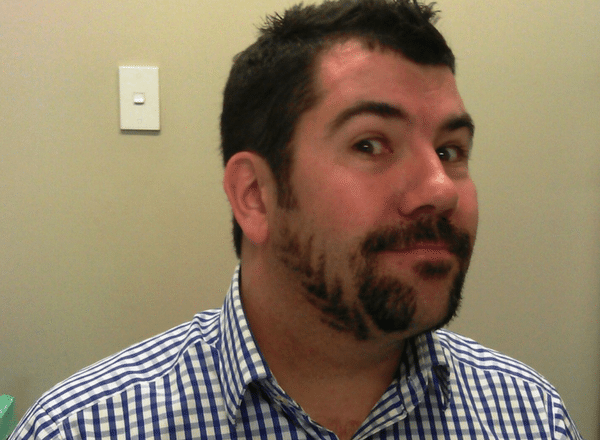 A champion Mo Bro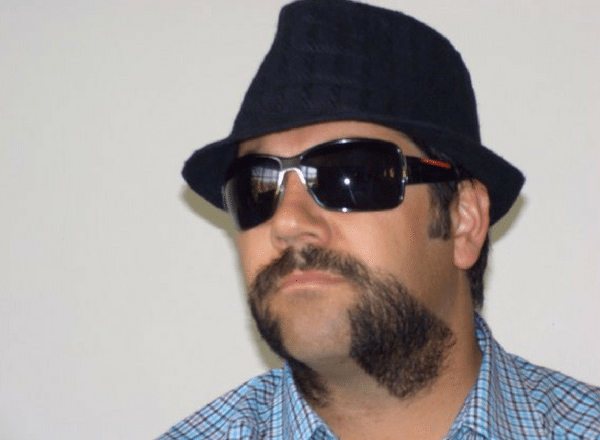 MO cool!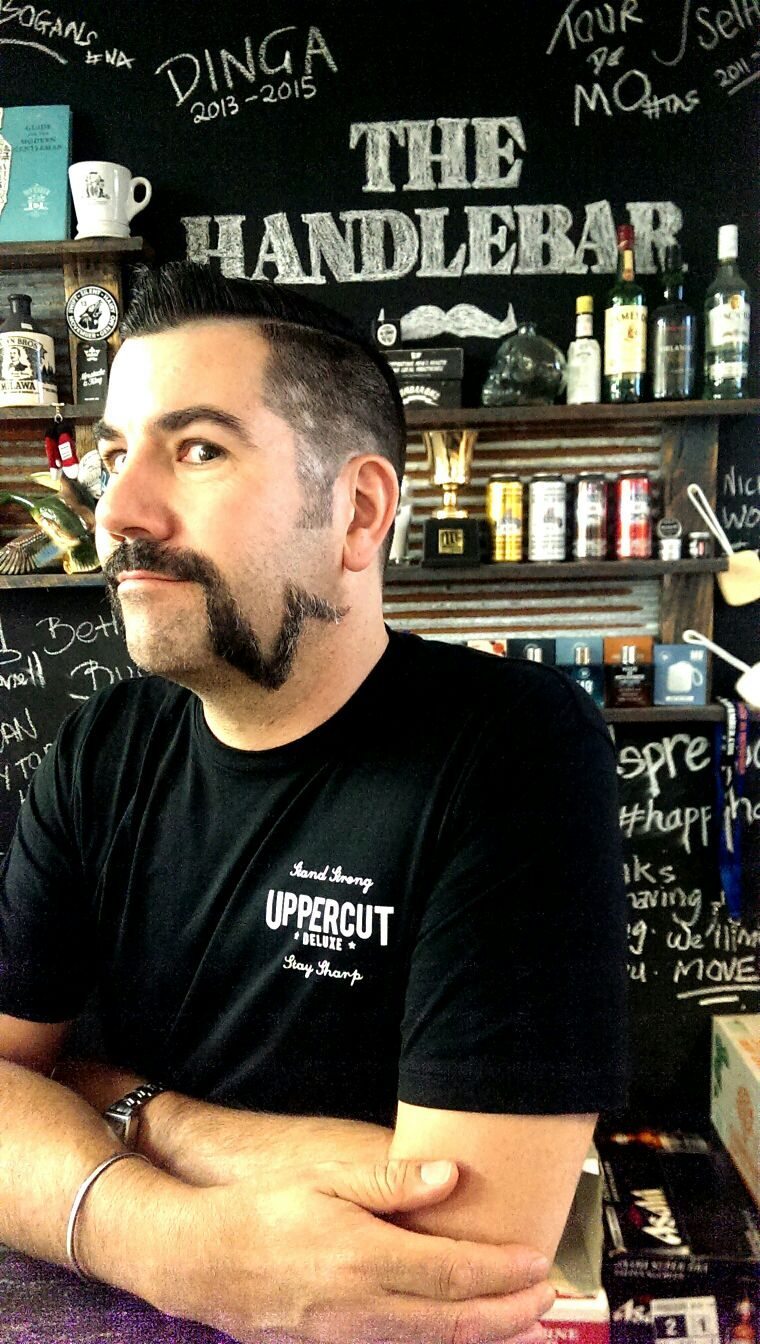 I've supported Jeremy and his dedication to fund raising for his father. In recent years the health issues Jeremy has been raising awareness for have hit closer to home. I now realize how many men and families out there face a fight against cancer, my father being one of them.
So why not save a bro and grow a mo! Or become a Mo-sista and host an event to help raise funds.
Here's some inspiration and ideas for a masculine themed party – fund raising for the modern "gentleman".
Tip One: Don't go cute on the invite, lol! Go slick and stylish like this invite from my friend Kim of Small Moments Design.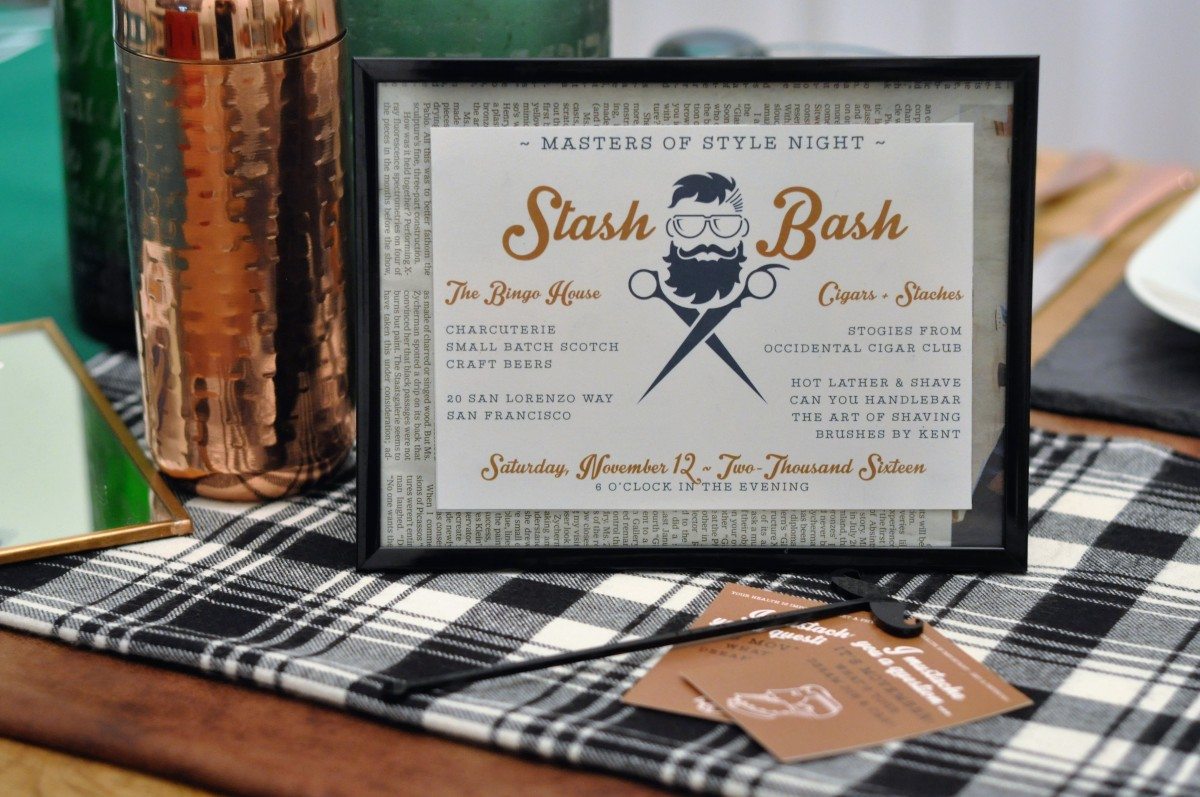 Tip Two: Incorporate some traditional masculine elements into the place setting. I chose black & white hounds tooth plates and heavy cut crystal with a few manly accessories.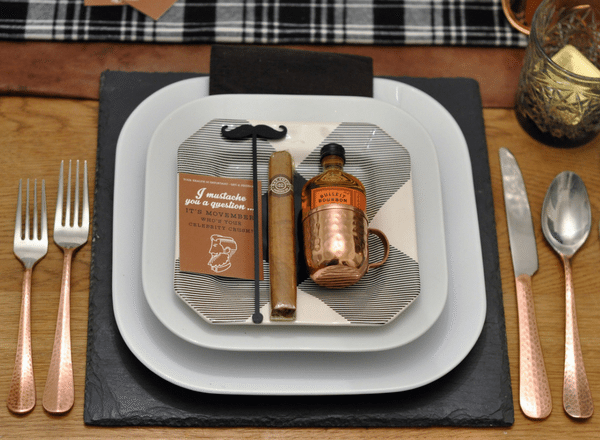 A cigar and a mini copper mug with a shot of bourbon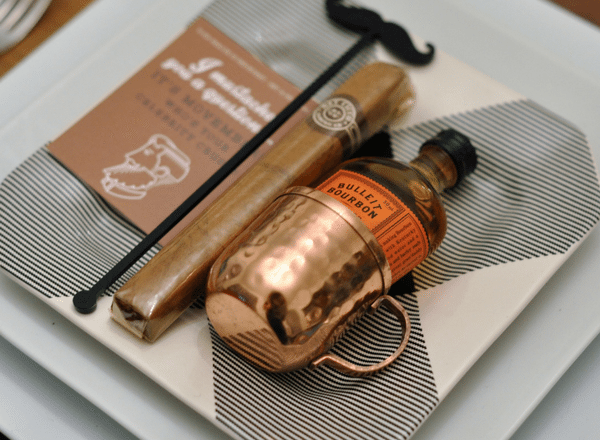 MO reminders like a drink stirrer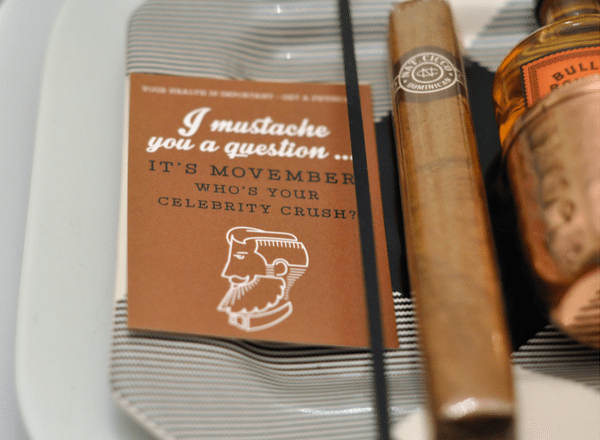 and fun conversation starters with a health reminder
Tip Three: Organize a professional shave or trial of shaving products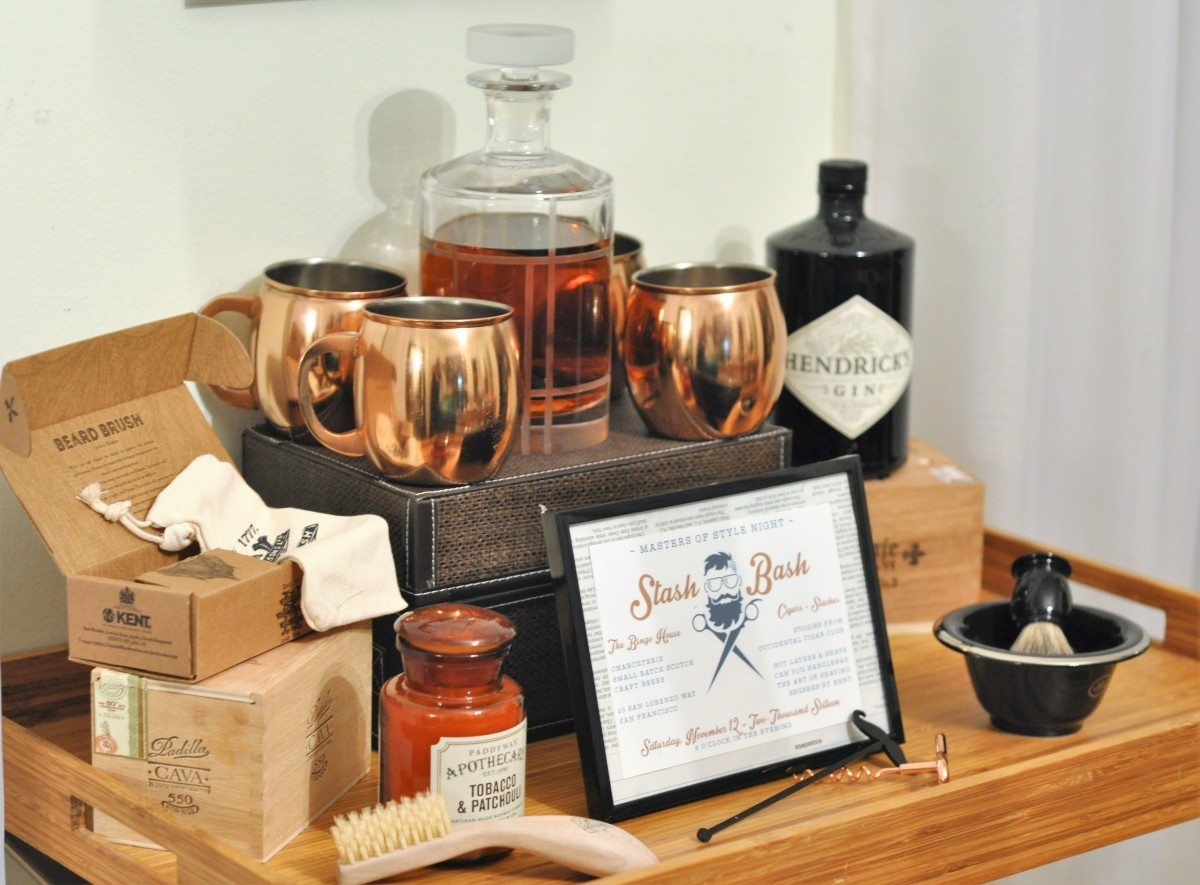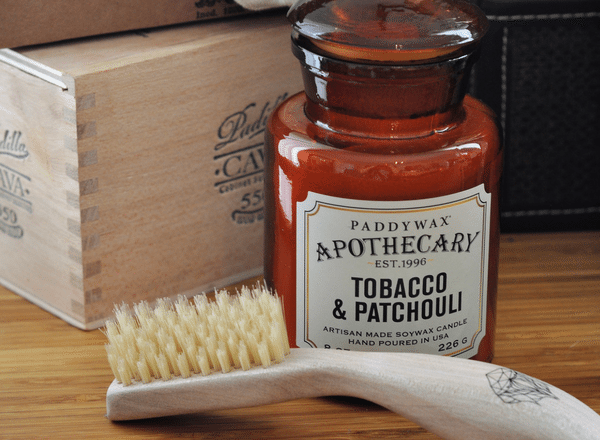 Beard products for the non-shaver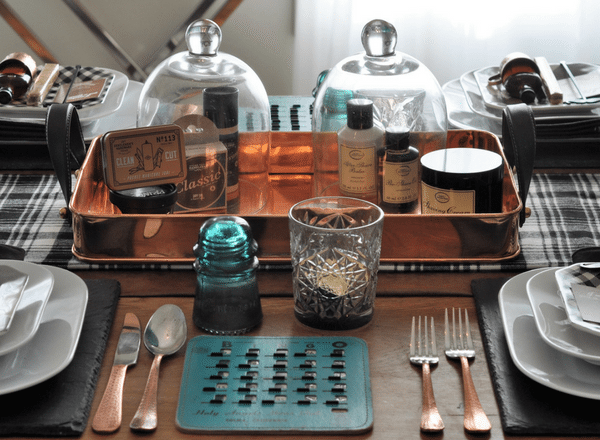 A variety of products that I bought from The Art of Shaving and Lush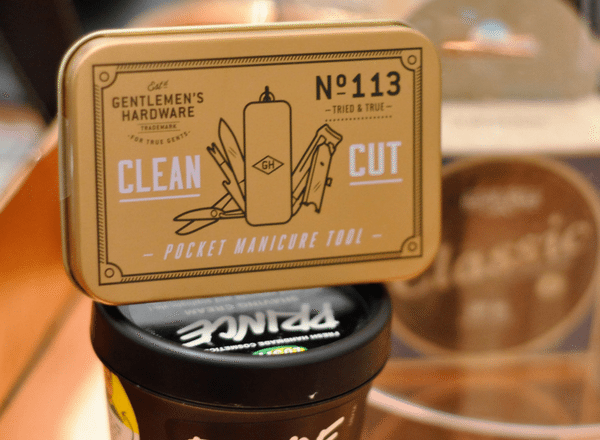 Hardware!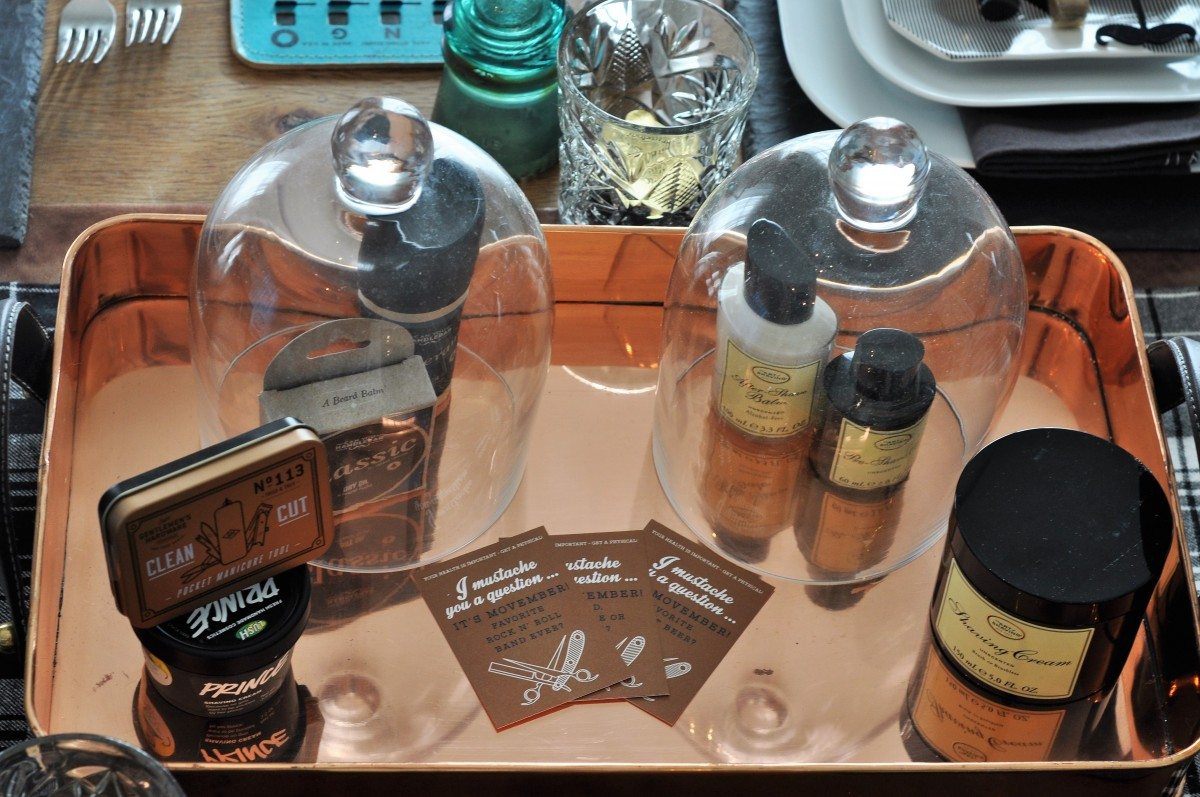 Tip Four: Games you can use to fund raise. Just be sure that yours comply with local regulations regarding games of chance.
For example, BINGO, where you can charge a small amount per game or offer unlimited games for a larger amount. Winners then select from a variety of small, non-cash prizes. Or give tickets to winners. The winners can redeem winning tickets for the products you have as prizes (or you could silently auction these items). There are many sites you can download the sheets you need to play bingo or you may just get lucky stumble on something retro like the vintage gentleman's club bingo cards I found at the local flea market.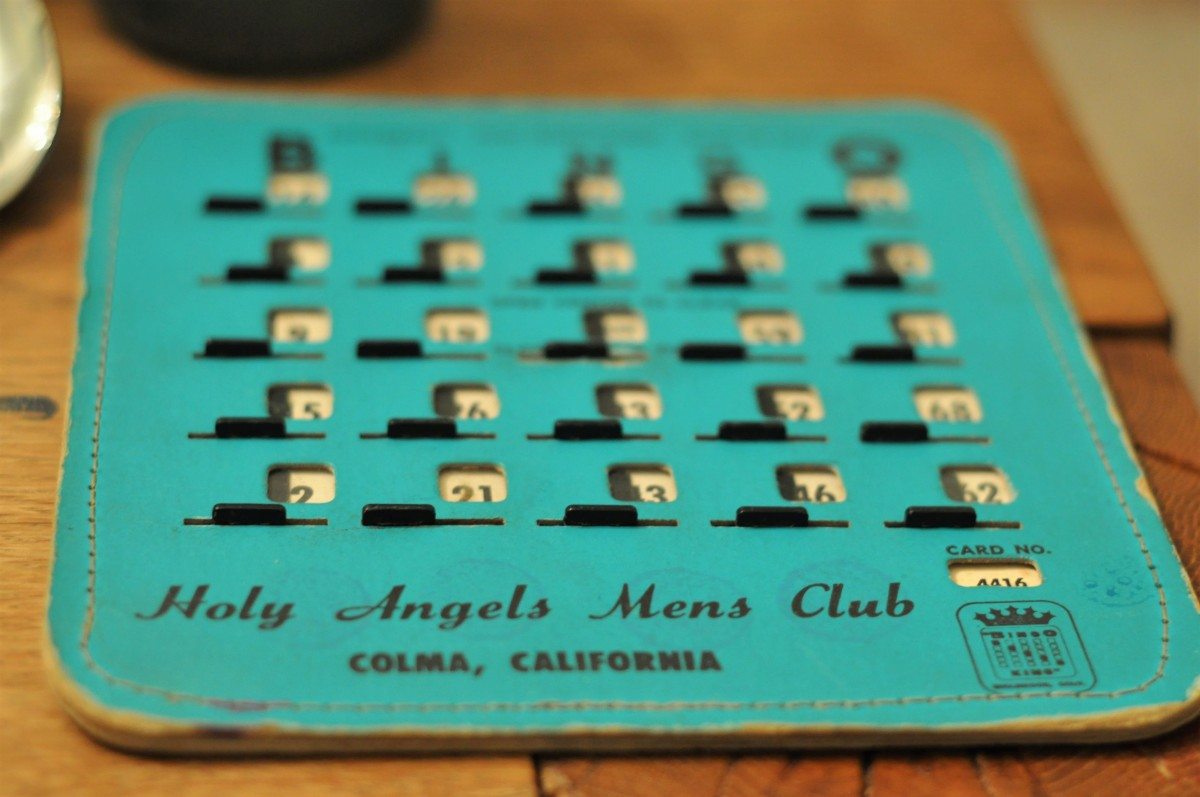 Or, casino card games. You can either sell entry (the donation) to the table or obtain a sponsor for the table or event. Where sponsors donate to the cause and provide prizes.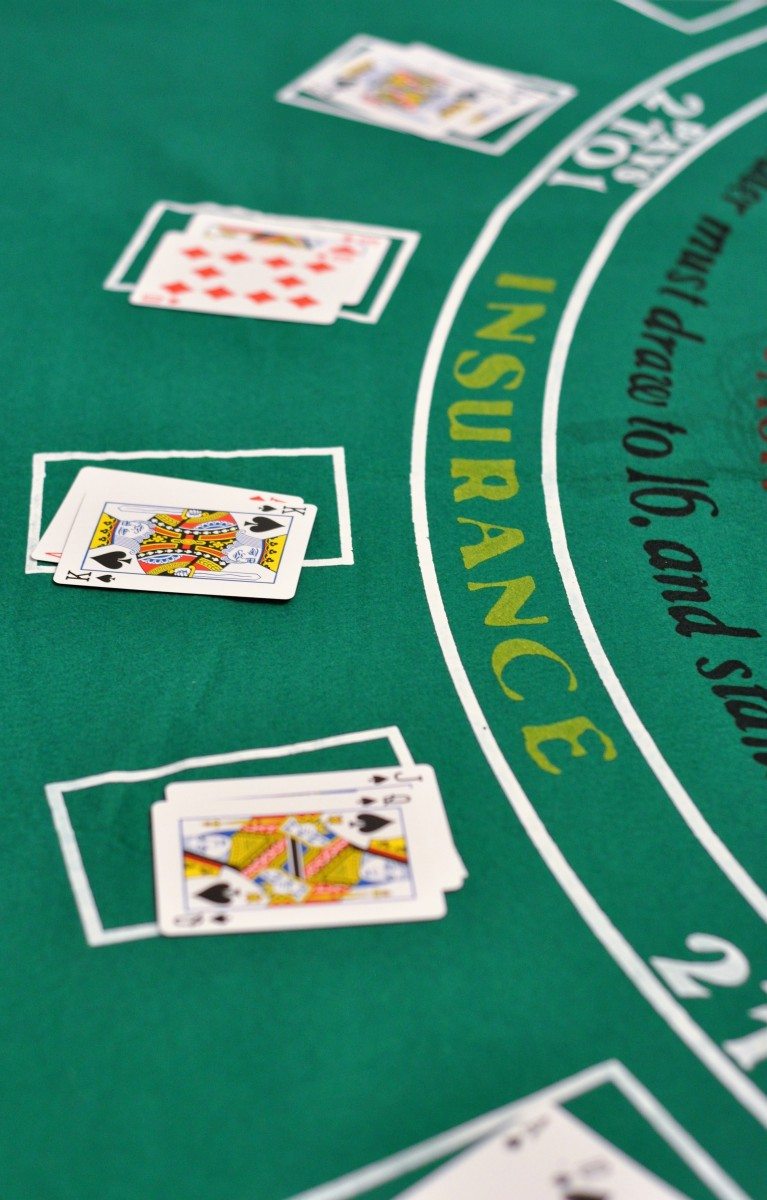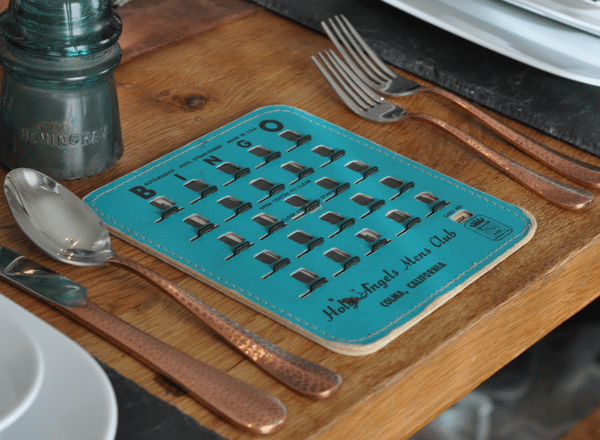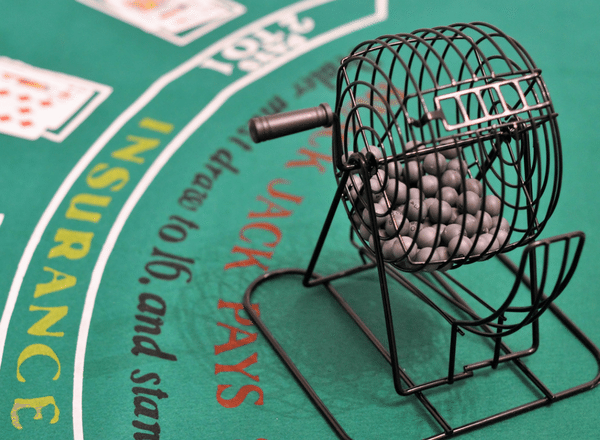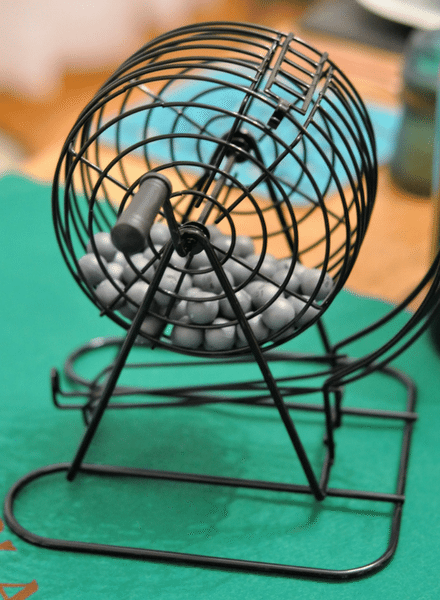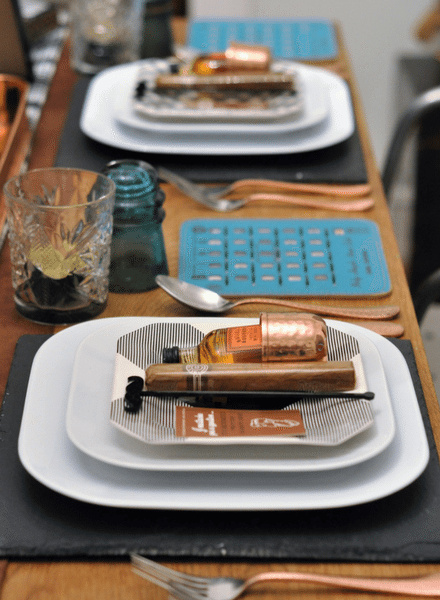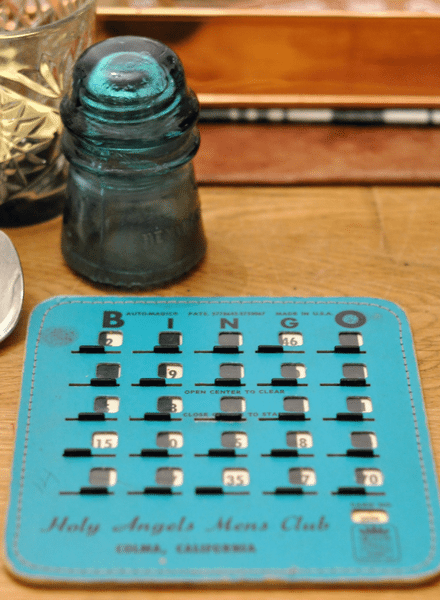 Tip Four: Feed the masses and provide some classic libations! …of course drink responsibly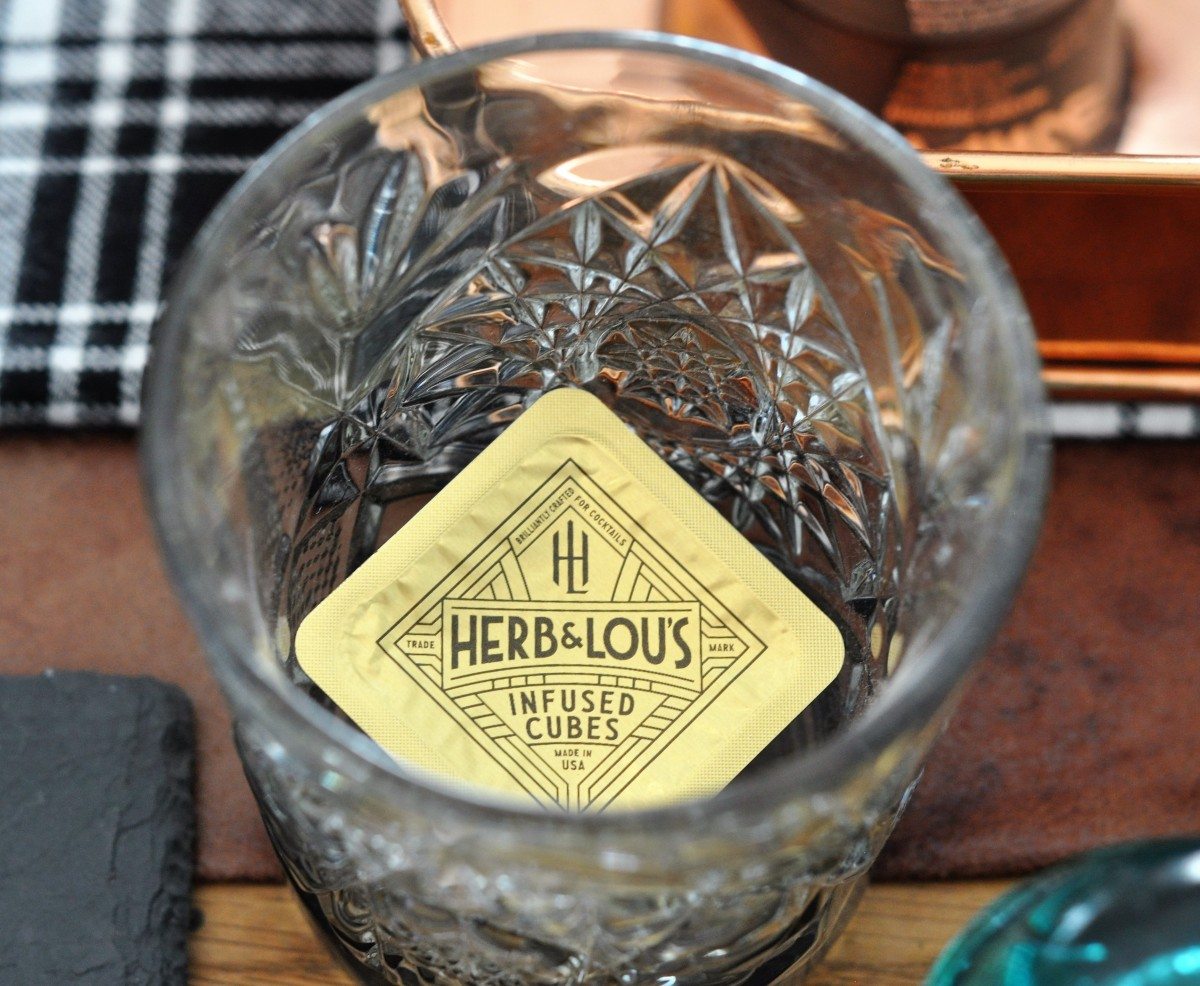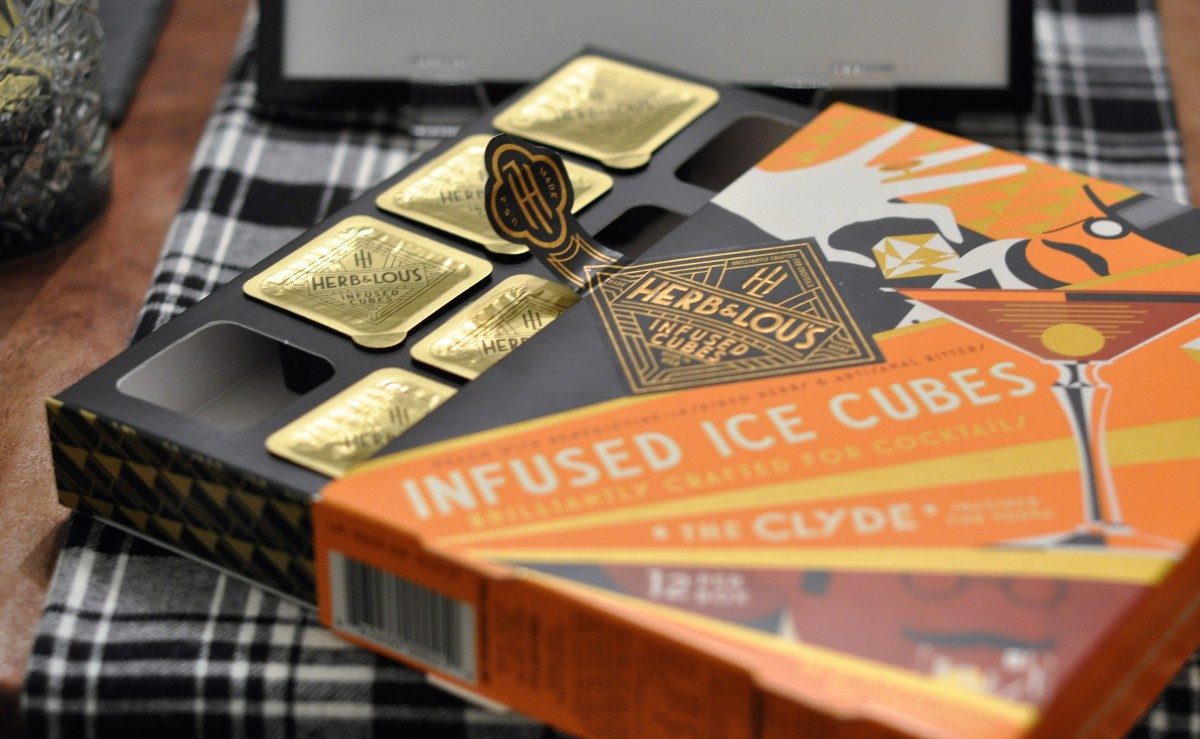 Tip Five: Have a bit of fun with the decor
I made a giant size Mo for the table, nothing like a bit of a reminder as to why we are there! Here are the DIY instructions for creating your own giant size mo.
Kim also made me some fun artwork incorporating as many mustache puns and shaving jokes as possible!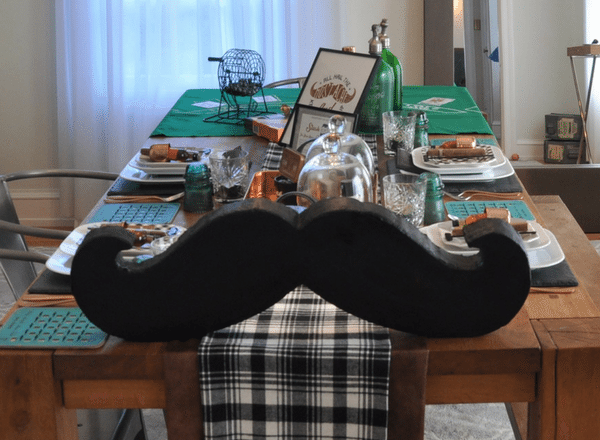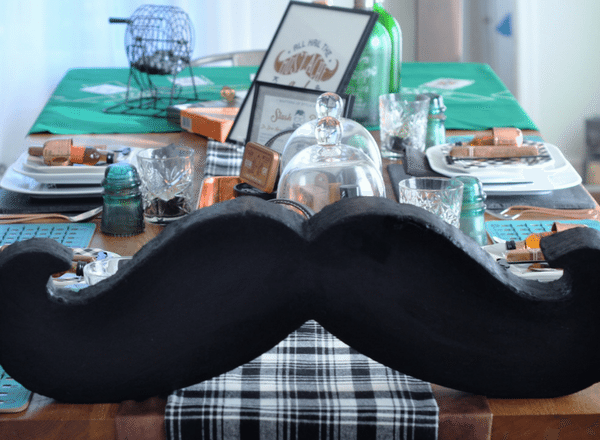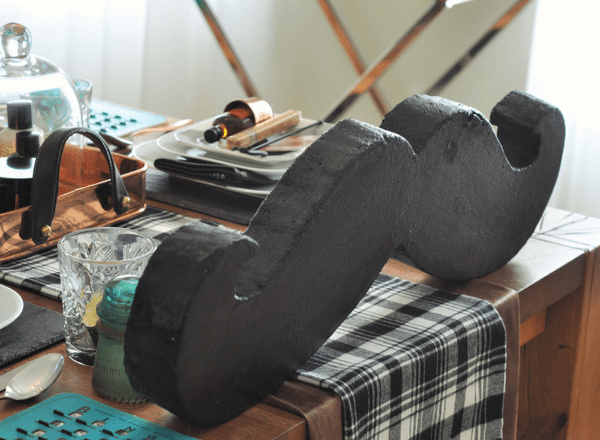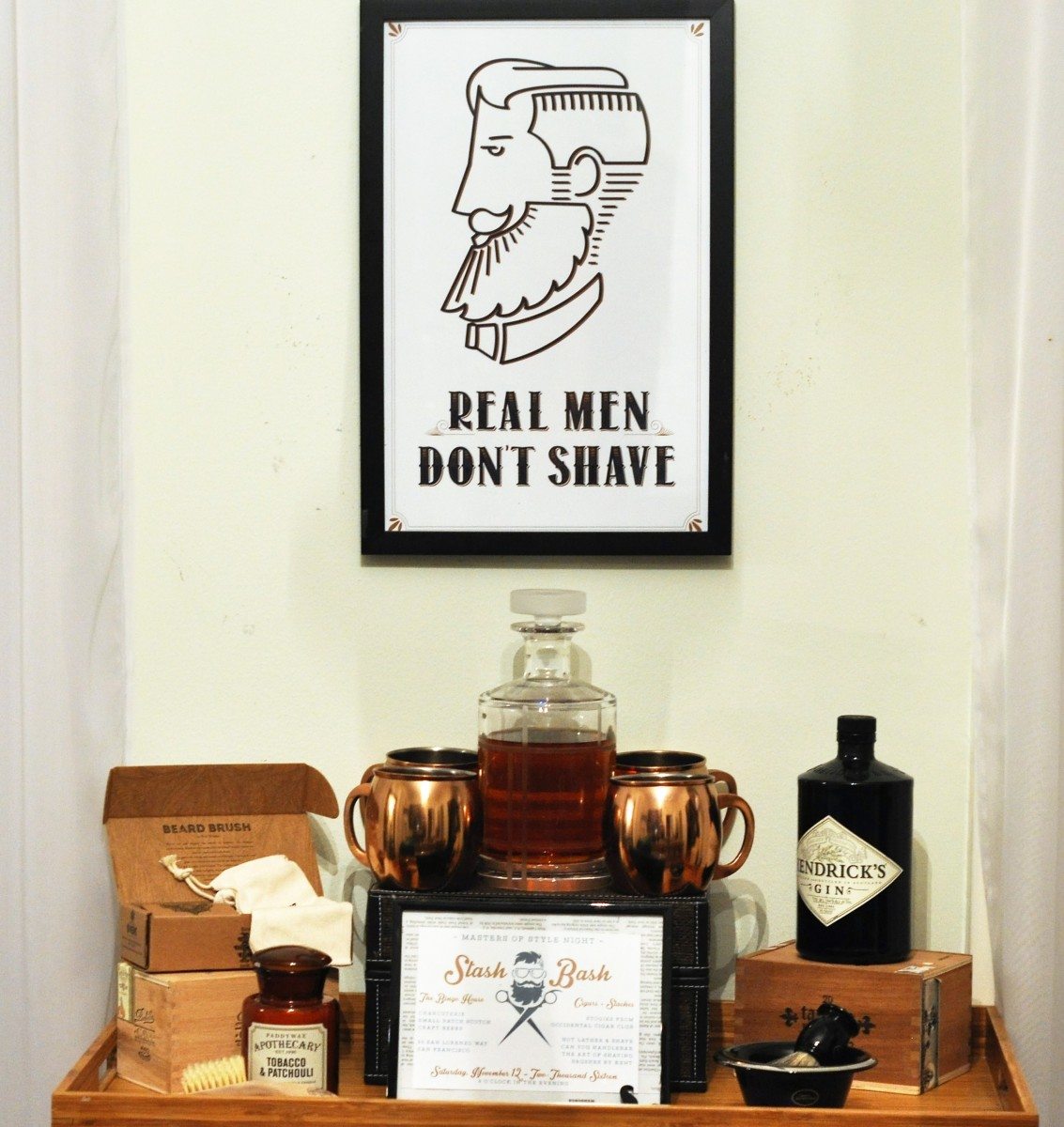 I hope you are inspired to create your own Mo-tastic event or to go get that health check. Have fun and keep partying!
Nat x
I did not receive payment or product for this post. I will not receive anything if you purchase any product I've used above.