Attention all Swifties! Are you ready to transform your room or event into a Taylor Swift-inspired extravaganza? I'm here to help you create a show-stopping Taylor Swift Friendship Bracelet Garland. Whether you're hosting a holiday soirée, birthday bash, or just want to add a touch of T-Swift magic to your space, this easy and fun DIY project is for you. This friendship bracelet garland will have your party guests singing, dancing, and reveling in the spirit of friendship. Turn up the volume on your Taylor Swift playlist, and read on to see how I created it and what materials you need!
How to Create a Taylor Swift Friendship Bracelet Garland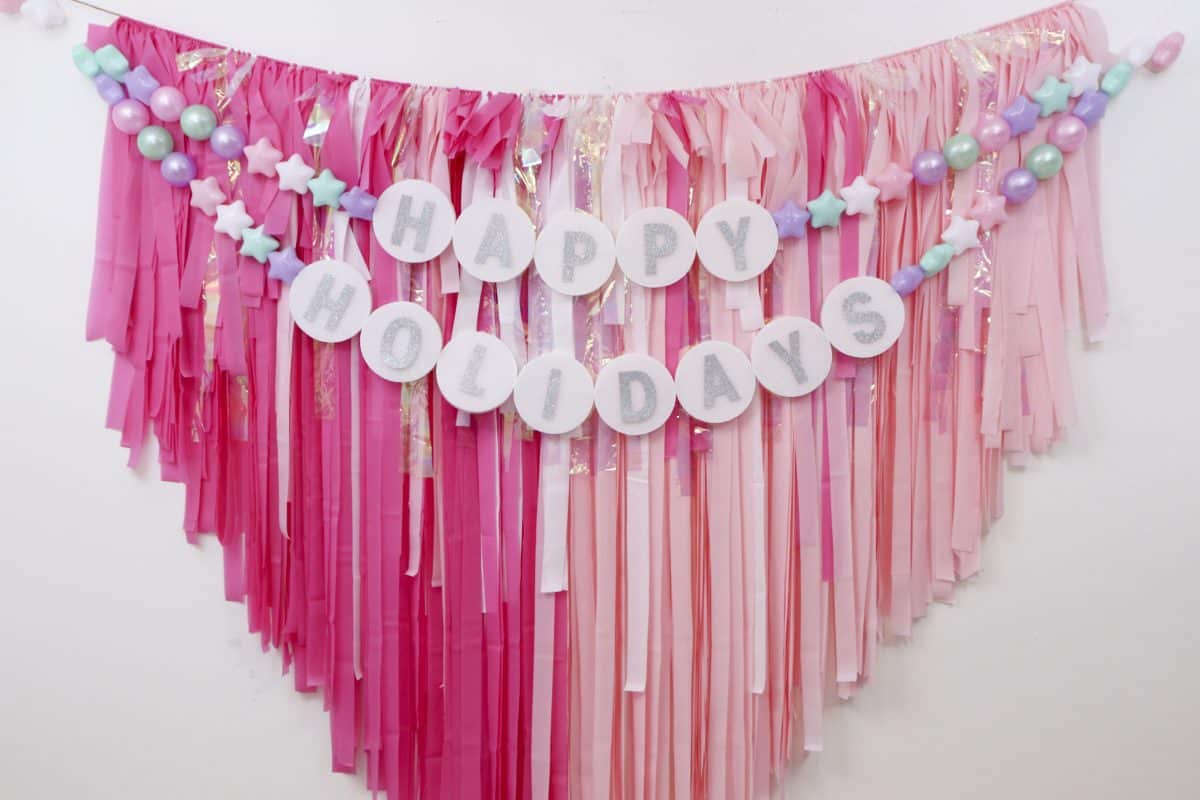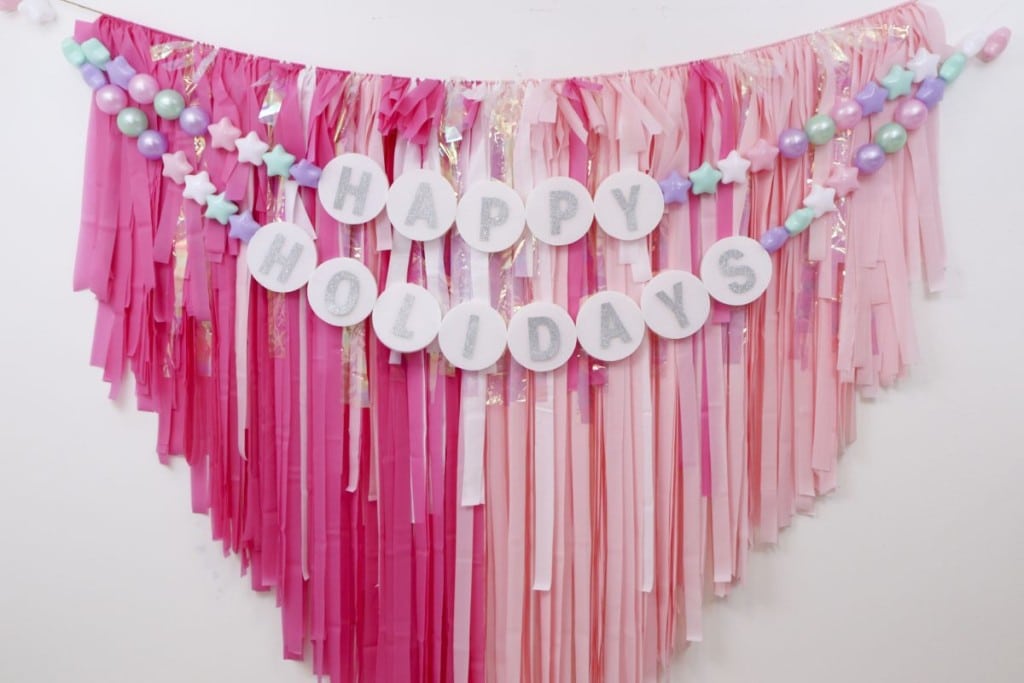 Backdrop Materials
Foam circles (I used 5″ ones, but you could use smaller 3″ if you choose)
Letter stickers (festive silver or classic black are both great options)
Ball pit balls and stars (choose any colors that go with your décor!)
Fishing line
Heated foam cutter
Large embroidery needle
Fringe backdrop  (optional)
Click the images below or visit my Amazon Shop to shop for supplies!

Instructions
Use the foam cutter to add holes to each side of the foam circles and ball pit "beads".
Add your letter stickers to one side of the foam circles to spell out your Taylor Swift friendship bracelet garland phrase.
Use the embroidery needle and fishing line to thread the "beads" together in whatever pattern you'd like until you're satisfied with your garland!
(Optional) Hang the garland in front of a fringe backdrop from Oh My Darling Party Co. for extra oomph!
Check out the video below to watch my process.
View this post on Instagram
That's it! This easy and customizable DIY Taylor Swift friendship bracelet garland is more than just room or party décor; it's a symbol of shared laughter, celebration, and the joy of friends coming together. I hope you have as much fun creating and sharing yours as I did!
Happy Crafting!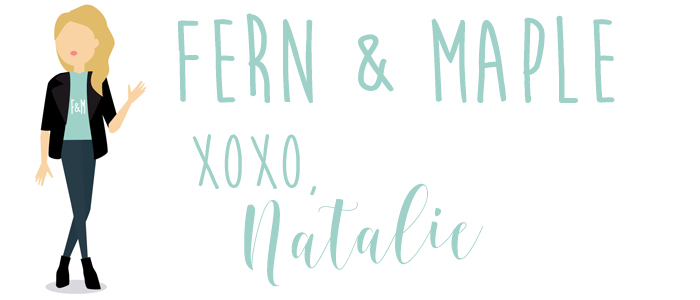 As a blogger, I sometimes receive compensation and/or products in exchange for my styling and crafting services. I also may earn a small commission from any sales that result from affiliate links on this page. As always, all project ideas and any opinions expressed here are my own. For further information on our disclosure policy please check out our disclosure page.
PIN FOR LATER: